Energy costs are continually on the rise, and property owners are constantly seeking new ways to reduce their energy consumption. Enduring hot summers and frigid winters with low HVAC usage is one way to reduce costs – but this is ultimately impractical and very uncomfortable.
Installing energy efficient appliances is also a smart change, but replacing everything at once can be very expensive. Luckily, there are a few simple ways to cut back on the amount of energy you use by working harder to maintain your home's current temperature. Best of all, this can be accomplished through décor!
Window Treatments
When it comes to home air leaks, windows are one of the worst culprits. Replacing old windows is key to preventing air leaks, but window treatments are another stylish preventative measure. Shades and light-blocking curtains will help reduce heat transfer from sunlight, while thick draperies can hold in heat during the winter.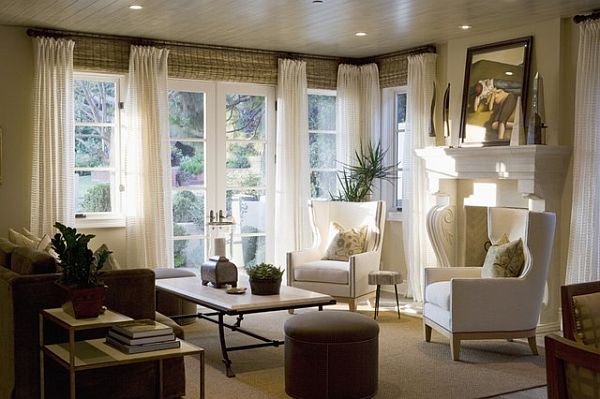 by D for Design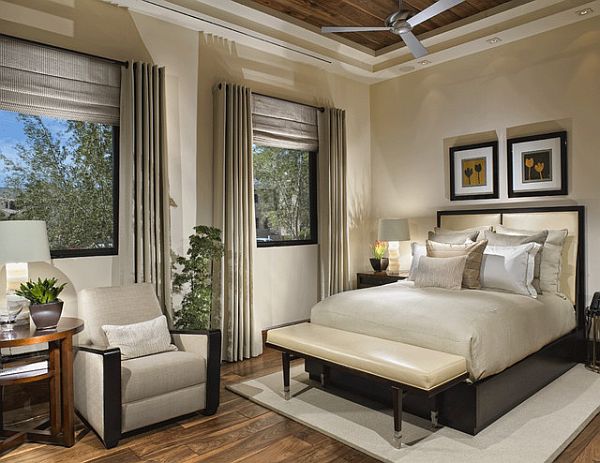 by Bridgwater Consulting Group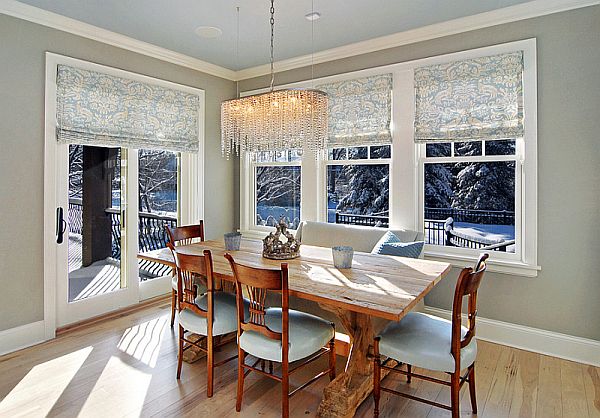 by Great Neighborhood Homes
Wall Tapestries
Walls that face the outside of your home are another culprit to energy loss – especially if they're not insulated on the outside. In this case, your heating and cooling system will have to work twice as hard to maintain a comfortable temperature. An elegant wall tapestry, however, can aid in preventing energy loss while adding a decorative punch to your living space.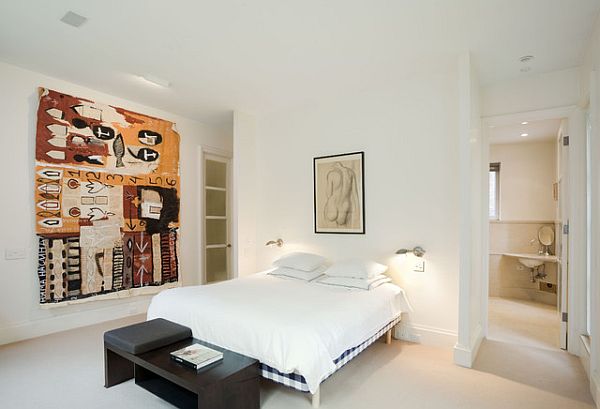 by Vanni Archive/Architectural Photography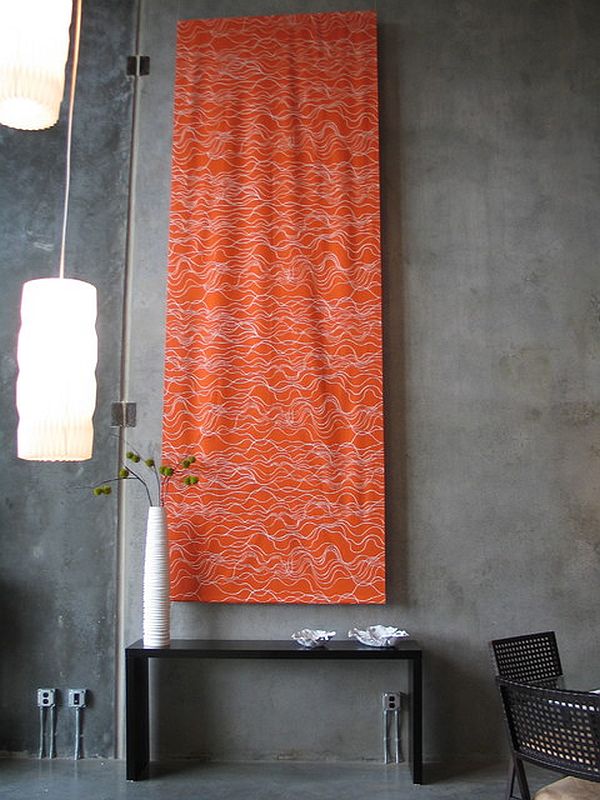 by Pangaea Interior Design, Portland, OR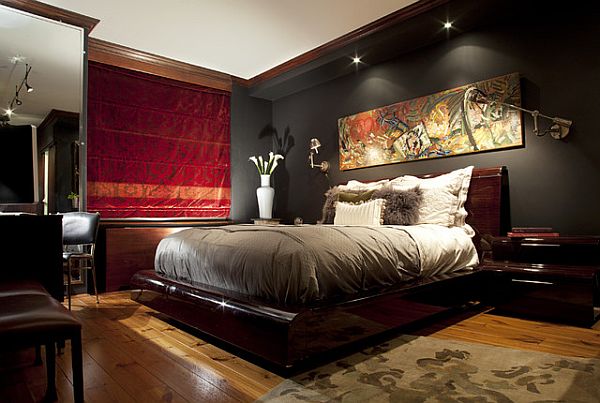 by Joe Ginsberg Design
Carpeting
Anyone who has ever stepped onto a bare wood or tile floor in the dead of winter can speak to the ill insulation of non-carpeted floors. If wall-to-wall carpet isn't in your budget, or doesn't complement your taste, consider thick area rugs. These rugs will limit heat transfer and work as insulators so your feet will feel nice and cozy in the winter and your home will lose less cooling power in the summer.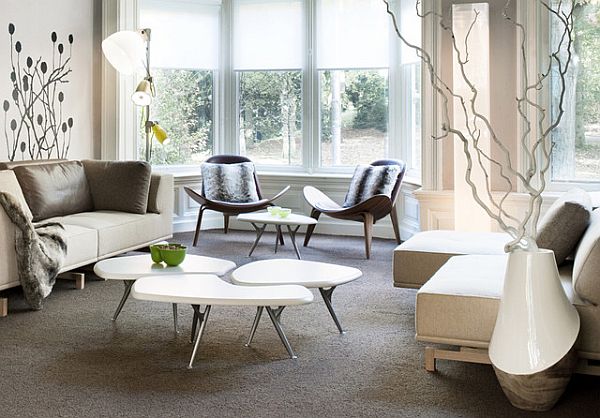 by HUISSTYLING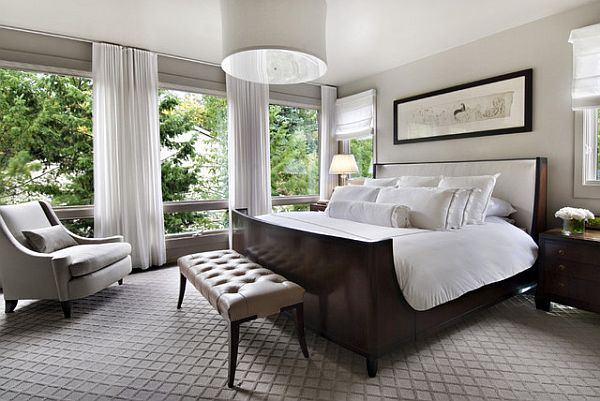 by AMW Design Studio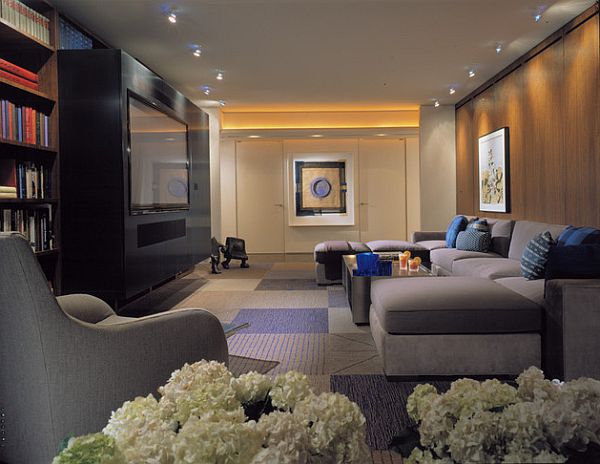 by Powell/Kleinschmidt, Inc.
In other words, contrary to popular belief, it is possible to decorate your home and still save money.