If you want to pamper your pets, you will love today's post! When I glanced over and saw my little puppy with his head plopped on a sofa cushion, I suddenly realized there wasn't a place in my house for the little fur ball to call his own. Then it suddenly dawned on me that many of our readers are probably dealing with similar circumstances. Sure there might be a doggie door installed in the patio door or a little dog house perched on the front lawn, but is it really enough?
As someone who enjoys a soothing bubble bath, I can't help but wonder if sharing a bath tub with my pet is sanitary. Who knows where he has been when I was away at work!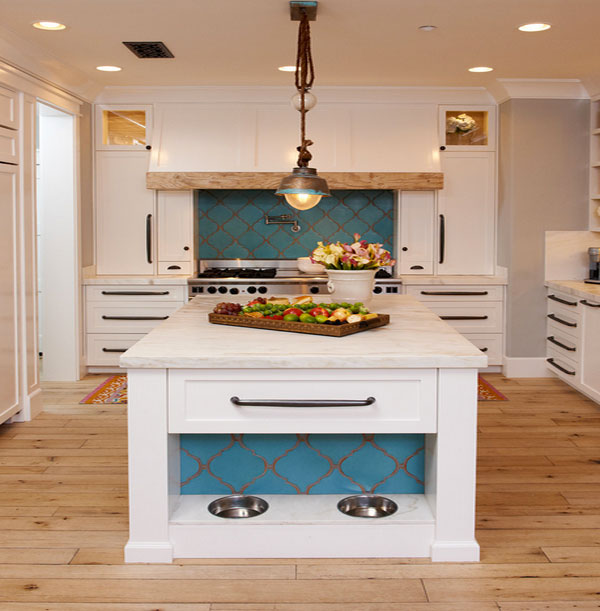 by Intimate Living Interiors
If you are worried about the well-being of your pets, consider the decor tips below. Whether it is an indoor improvement or an outdoor touch-up, there are a multitude of ways to renovate your home to include your pets in the picture.
No More Doggie Doors!
There's not a whole lot you can do to improve the doggie door, except to remove it completely. In an age where contemporary designs are dominating interiors, you can refresh your home with pet-friendly window panes. Having the option to kick open the bottom half of the window is more useful than you'd imagine.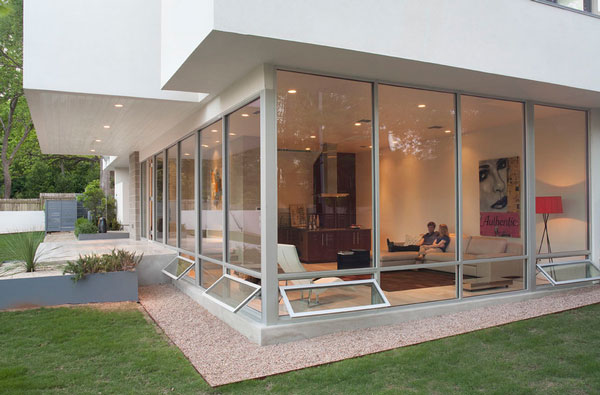 by Hugh Jefferson Randolph Architects
Not only are window-style doggie doors more accessible, they are also more aesthetically pleasing. Instead of having a wooden door that blocks out natural light, you can install a transparent glass door that blurs the line between your indoor and outdoor spaces.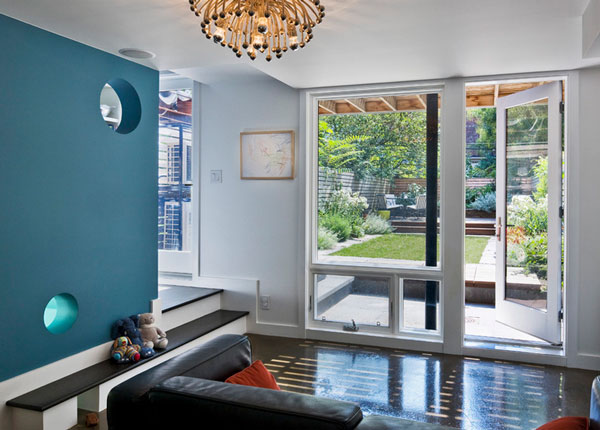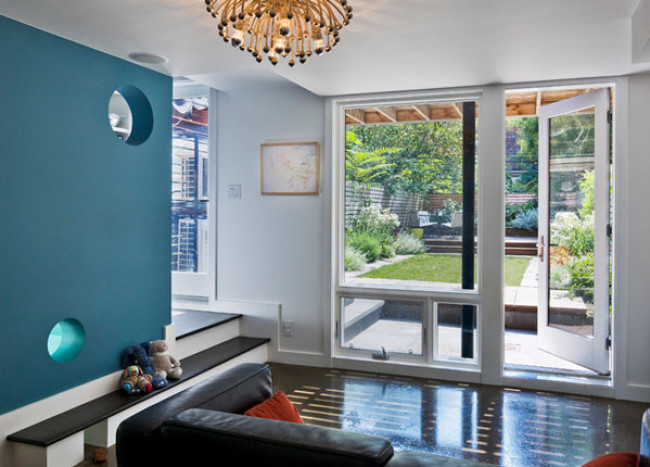 by CWB Architects
Cozy Nap Time Corners
If your pets aren't playing, they are sleeping. And if they are anything like my dog Toffee, they are probably claiming 2/3 of your bed. You can easily solve this problem by giving them a mattress of their own. It doesn't matter where you place it – be it the living room or under a staircase. As long as you set aside a comfortable arrangement, your pets will catch some Z's without invading your personal space, unless you want them to.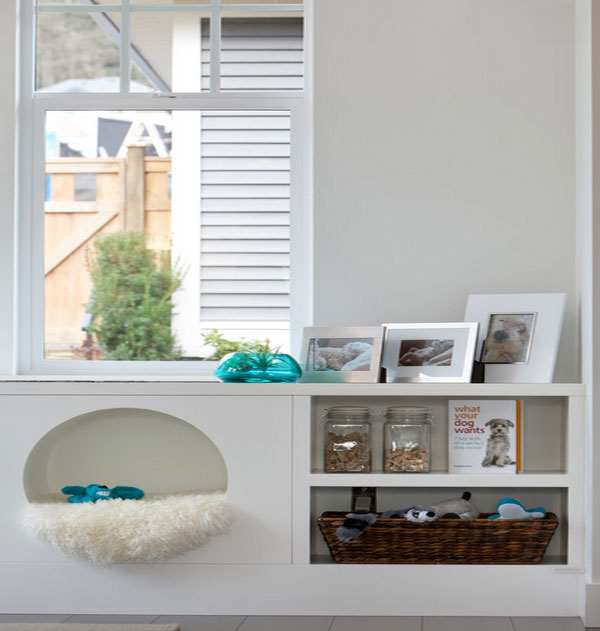 by Portico Design Group
Pups and kittens will love the alternative bedding selection above. With its unique circular shape and cozy fur lining, it offers the perfect amount of shelter and warmth.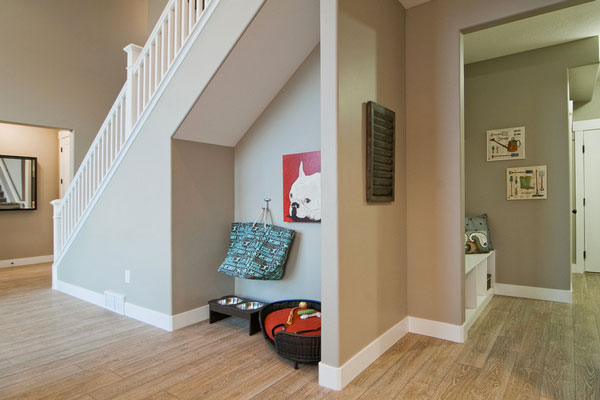 by Candlelight Homes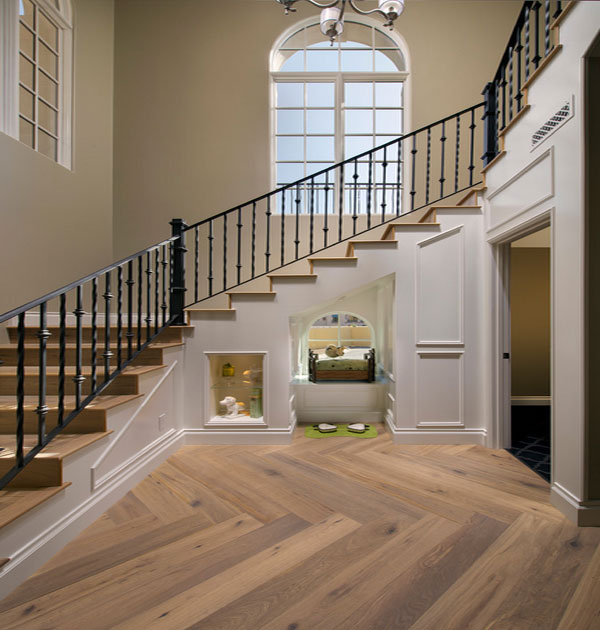 by Luster Custom Homes
The selection above even comes with a personal window for your pets to sunbathe in the warm sun spots. An afternoon under the sun doesn't sound all that bad right?
Bath Time Made Easy
Giving your pets a bath is not a pleasant task. Kneeling on your knees and getting your clothes wet are just a few misfortunes we've come to accept. But bath time doesn't have to be a chore! It can be fun too! With a pet-friendly shower like the arrangements below, bath time will be a special bonding moment for you and your four-legged companions.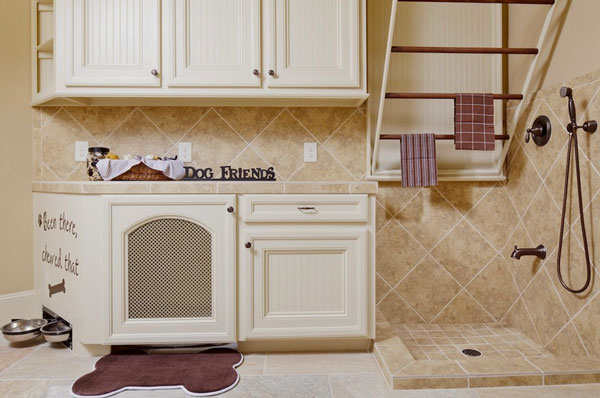 by Morning Star Builders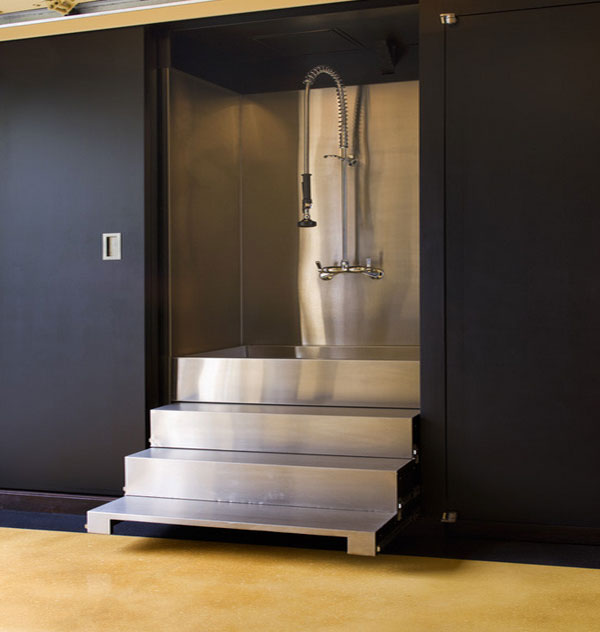 The collapsible pet shower by Dijeau Poage Construction (above) is the perfect solution for apartments and lofts. It is conveniently installed between two closets so that you can hide it when it's not in use.
Chow Time!
Instead of adding unnecessary clutter to your kitchen, incorporate pet bowls into the original decor. Set aside a portion of the kitchen island to give your pets a dining table as well.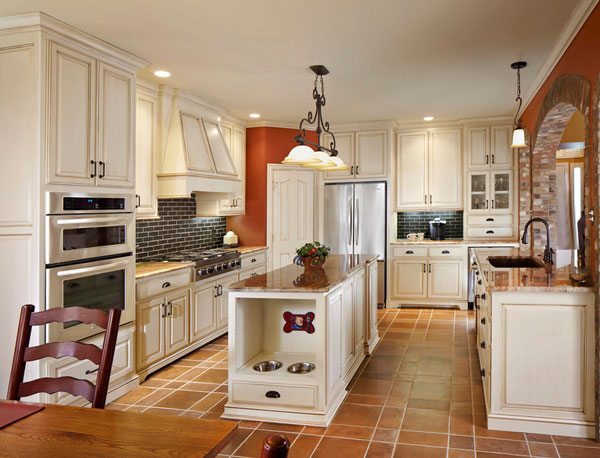 by USI Design & Remodeling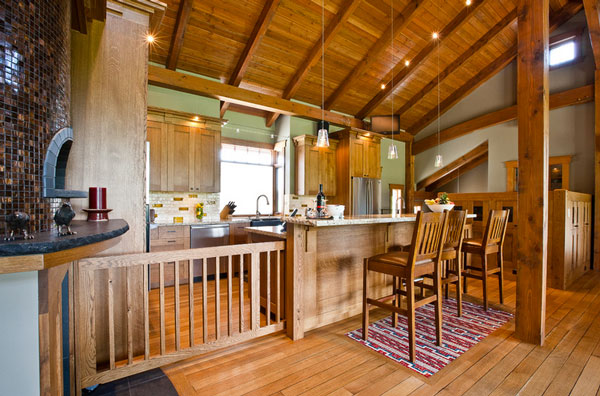 by River City Woodworks
In The Bedroom With Your Pet
If you just can't pull yourself away from your pets, invite them into your room. Stylish pet furniture is something you don't see everyday, but it does exist. His and her beds might not be something you want for you and your significant other, but a separate bed for your dog is more than necessary.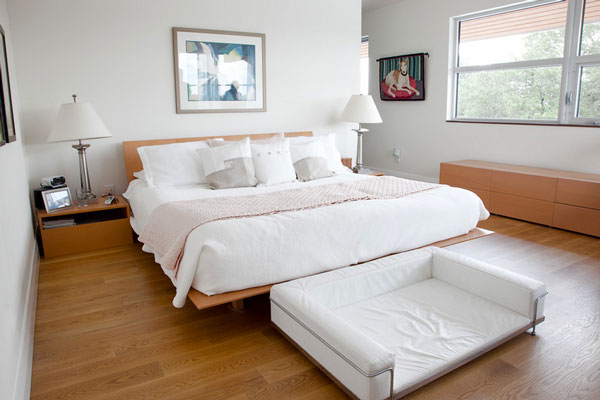 photographed by Kalley J Flynn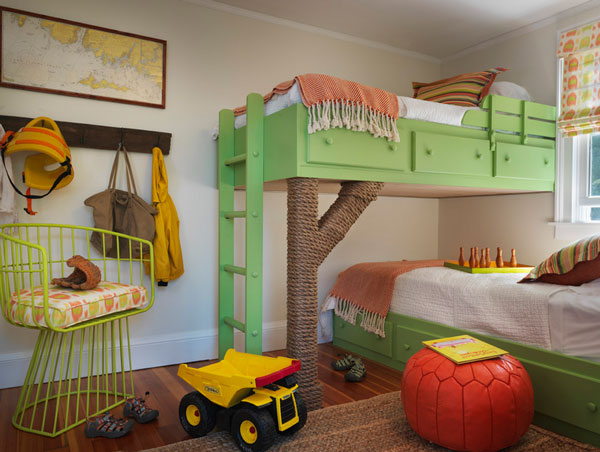 by Kate Jackson Design
To leave you even more excited about a pet-friendly home, here is a design that even your kids will love! If your kids are crazy for cats, wrap a pole with twine for a DIY scratching post.