Anyone who has ever had the pleasure of announcing their pregnancy to friends and family knows that, after giving their congratulations – and sometimes even within the same breath – the first question people ask is almost always "Is it a boy or a girl?"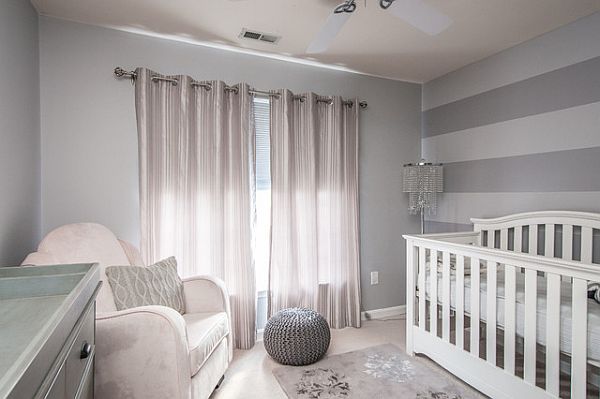 In fact, people are so obsessed with the sex of unborn children that nurseries are often painted and fully decorated in gender-specific gear months before the new bundle of joy even arrives. However, the parents who choose to wait to discover the gender of their child are faced with a unique conundrum.
What color should they paint their baby's room?
Here are three playful, unique and inspiring nursery colors that go beyond pink and blue.
Mint Green
Calming and sweet, this green hue is a refreshing change from ordinary nursery choices – and it's perfect for a baby girl or boy. Accent the color with deep chocolate brown furniture or delicate ivory enamel. If you're looking for a suitable theme to fit this distinctive shade, consider aquatic life or outdoor adventures.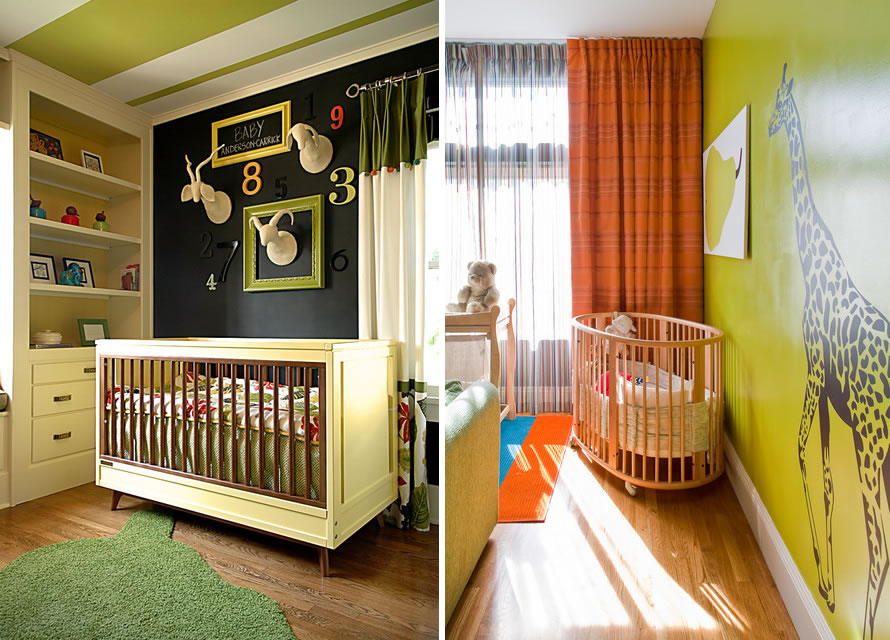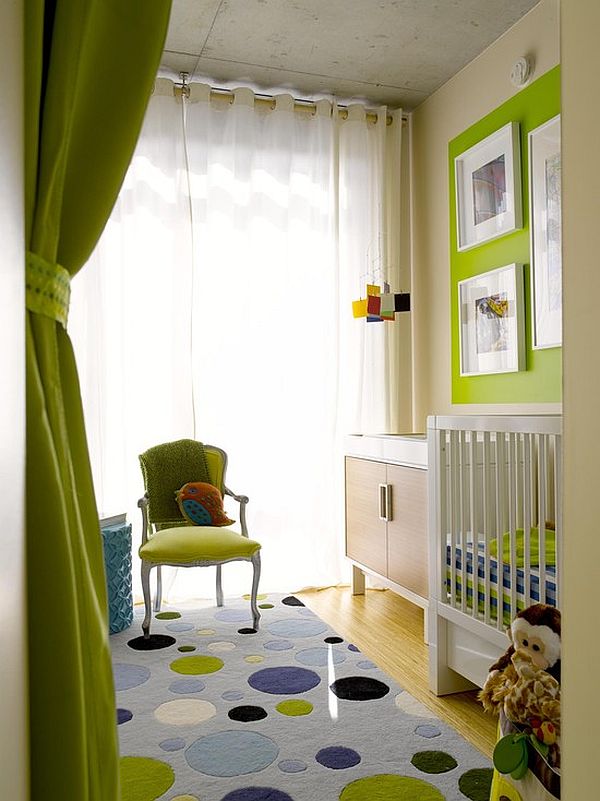 Creamsicle Orange
Vibrant and exciting, this color is another fun alternative to the norm. Because this color is such a show-stopper, it often becomes the focal point of the room, so be sure to tone it down with neutral furniture choices and simple patterns – like a polka dot crib mattress cover or chevron rug. In terms of a theme, consider an African safari or vintage Circus décor.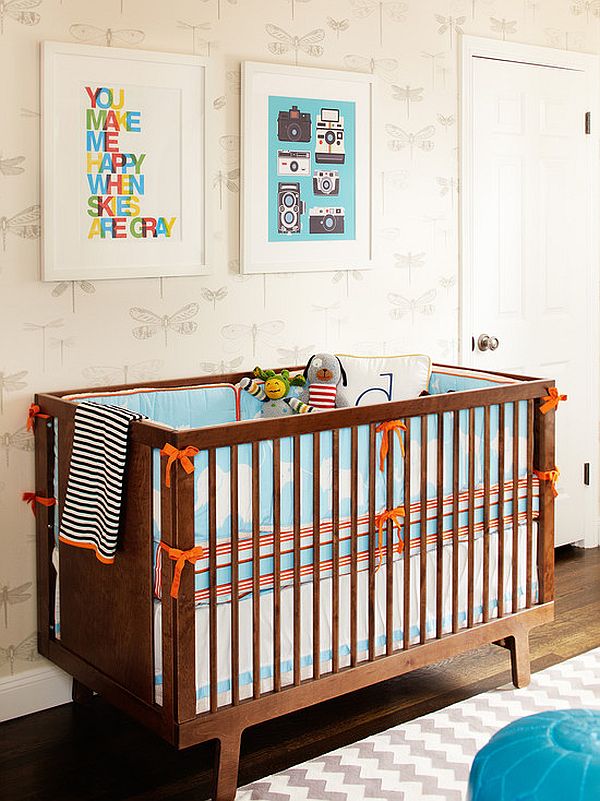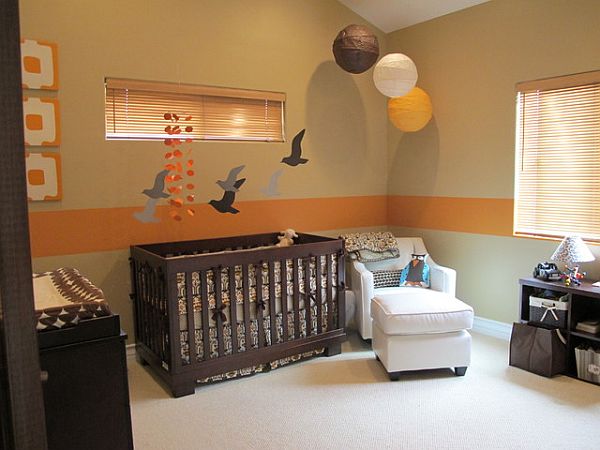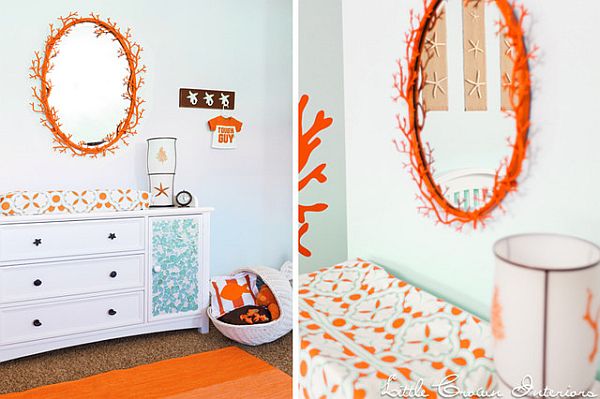 Buttercream Yellow
Pale and gentle, this light yellow has long remained an underappreciated nursery color option. Thanks to its simplicity, it can be easily paired with other brighter atypical nursery colors – such as sage green or purple. It also pairs well with grays, floral motifs or intricate patterns in black and white. Like the other mentioned color options, this shade opens the door to a whole host of décor opportunities that are just as unique and special as the newest addition to your family.