Building Management systems are becoming more and more user-friendly with each passing day. Modern homes and offices are no longer about the aesthetics alone. Energy-saving, security and intuitive design are an integral part of the planning. The new VIA Building Management System for iPad is a step towards making home and office control far more efficient and trouble-free as it brings the all the controls together in a stylish and simple manner. From temperature of the residence and power consumption to ventilation and windows, the brand new app brings everything together at one place.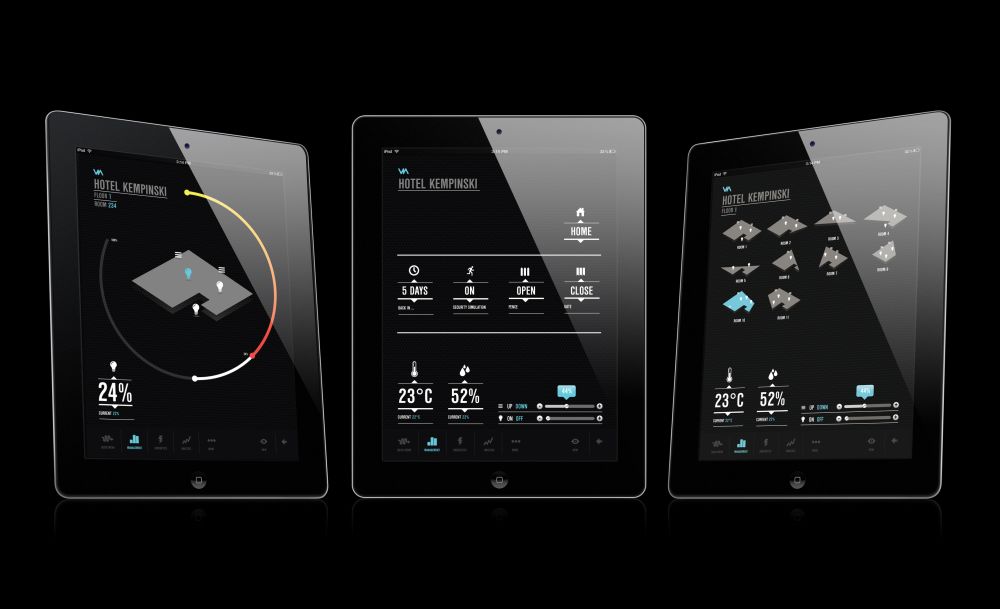 The app is designed to work in sync with both existing and new automation systems and will allow you to control the buildings basic features and environment from pretty much anywhere. VIA customizes the app for each user and a custom interface is created on your iPad that gives you a complete access to every switch and electric feature in the building. Whether it is controlling the thermostat or monitoring the Carbon emissions of your home, everything is presented to you in a user-centered design.
Bound to be a hit among eco-conscious consumers and those who might spend more time on the road than at home, it makes life a lot easier indeed. The cloud-based app is completely hardware-free and currently available across the globe. Sporting features like one-tap building hibernation, it is an absolute dream for the tech-savvy!
VIA – A building management system App from Via – Building Managmenet System on Vimeo.
We questioned the guys at VIA regarding the usefulness of the product and how it integrates with existing homes. And we got to see what level of support they offered for it. Here's what they had to say:
For everyone to understand, what kind of preexisting hardware and automation systems do home owners need for utilizing VIA?
Essentially any type of automation as long as it supports one of the following communication protocols: KNX, Modbus, BACnet. Since we are hardware independent you can choose a provider most suitable to your expectations. Nevertheless, VIA comes with a micro-server that will help you connect all the devices in to the Cloud.
What is the level of support VIA team offers for the installation process? How hard is it to make it work? And will you offer post-installation support in case some maintenance issues might arise?
The VIA team offers step-by-step online and phone support and also seminars on how to parameter the app for installing VIA for 3rdparties, if you decide to become a resell VIA or distributor. It's fairly easy to set up VIA. We believe that anyone can do it, also with very little knowledge of the automation process.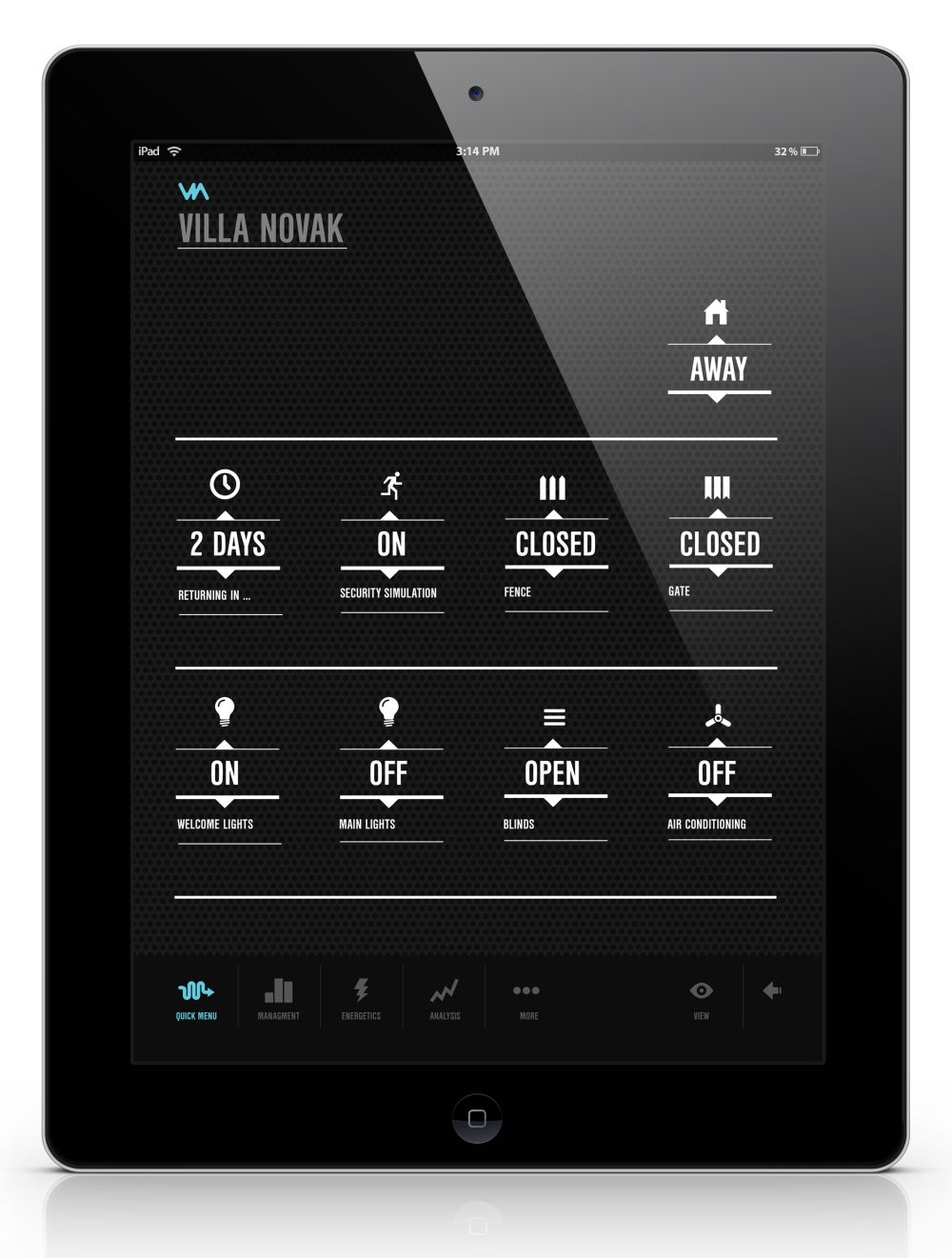 What is the level of security that the app offers? With entire floor plans of homes being uploaded for the use, how secure is the data? How does VIA specifically enhance a building's security?
The level of security is very high. VIA keeps everything in the Cloud – not on an internal network. So if you lose your iPad we can disconnect your building and building data within minutes of the iPad being reported stolen on our 24/7 hotline.
While VIA was not designed as a security tool it has some basic functionalities that could be grouped under security. E.g. security simulation is a programmed function where VIA can turn on random light in your building and pretend that the user is at home, while actually being away.
VIA is available for iPad; will you make it work for iPhone anytime soon? What about making it available for Android users?
Absolutely. We are aiming at developing VIA for other platforms too. Android is most likely to follow, but we want it to be available on iPhone and Windows Phones as well.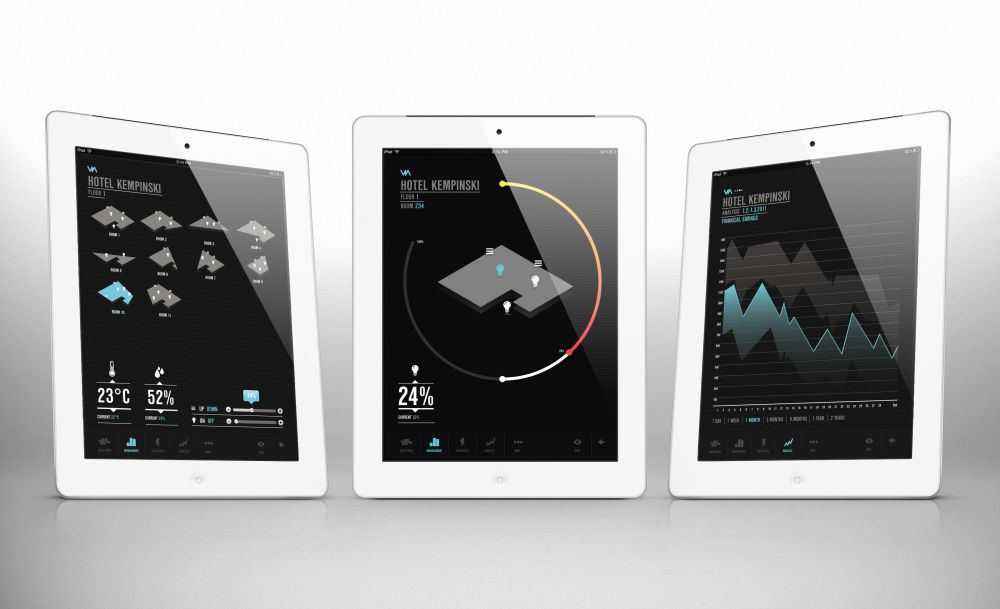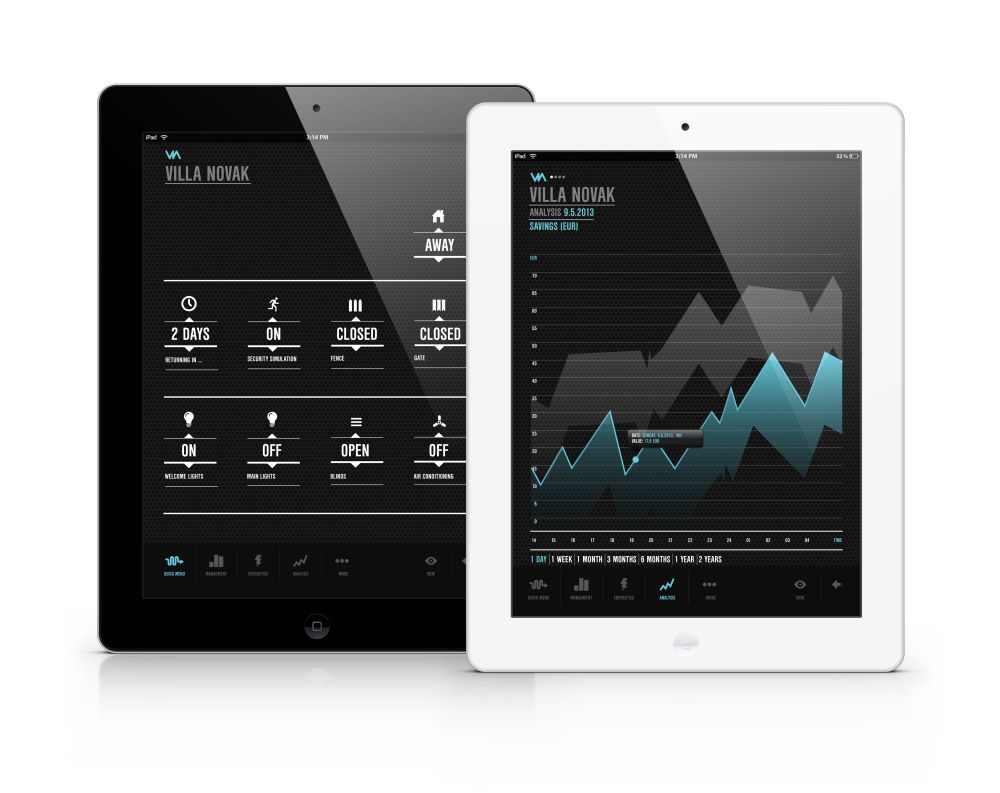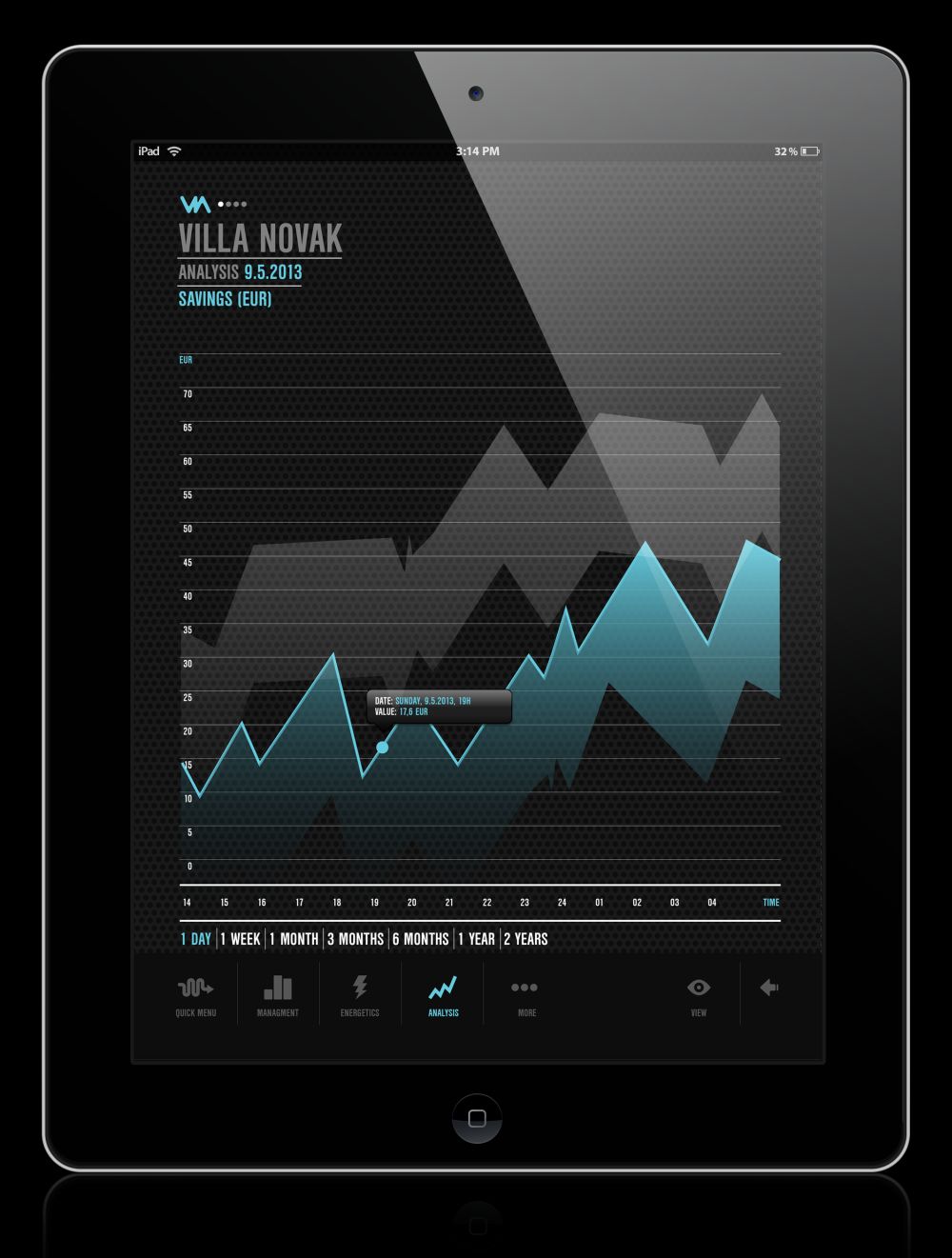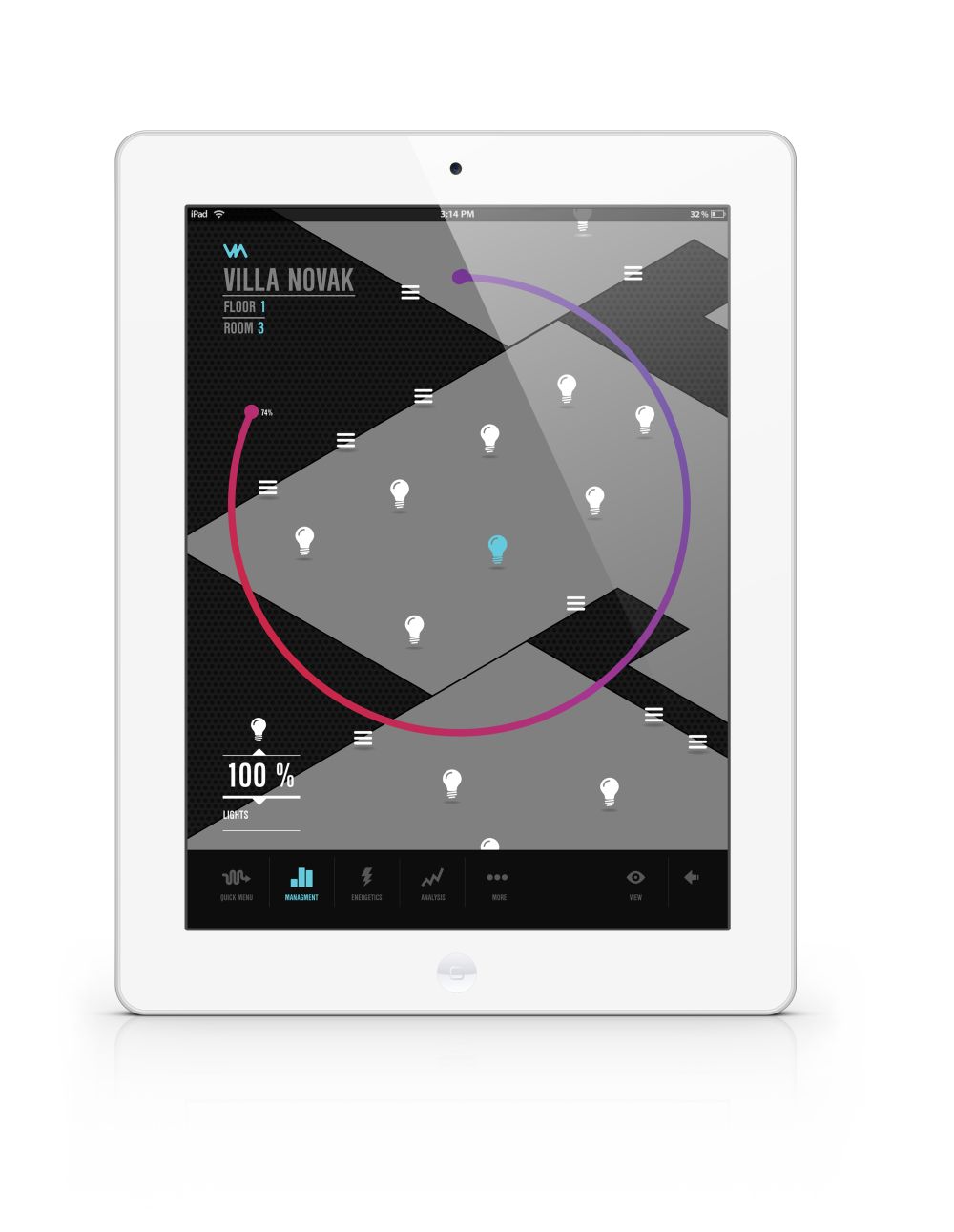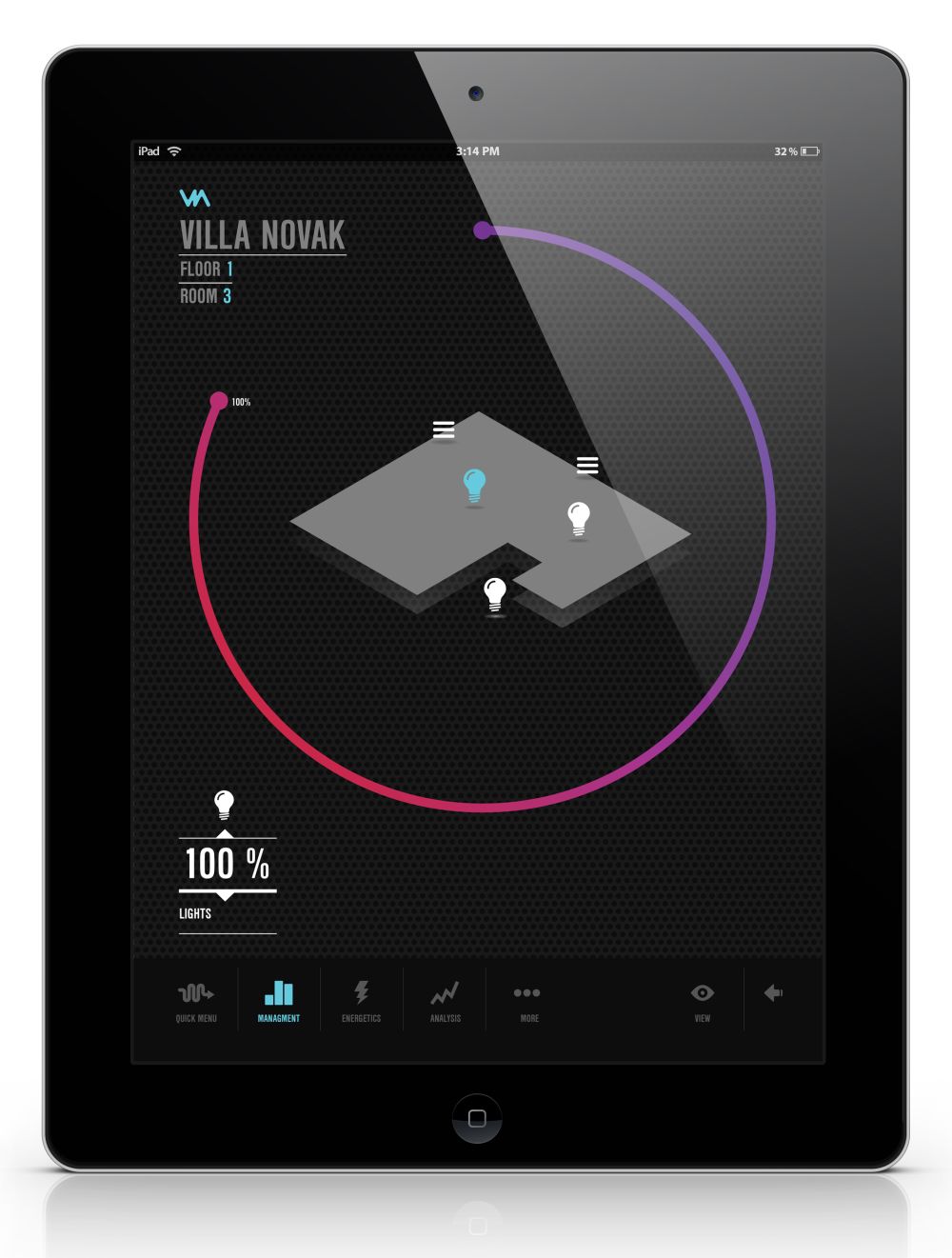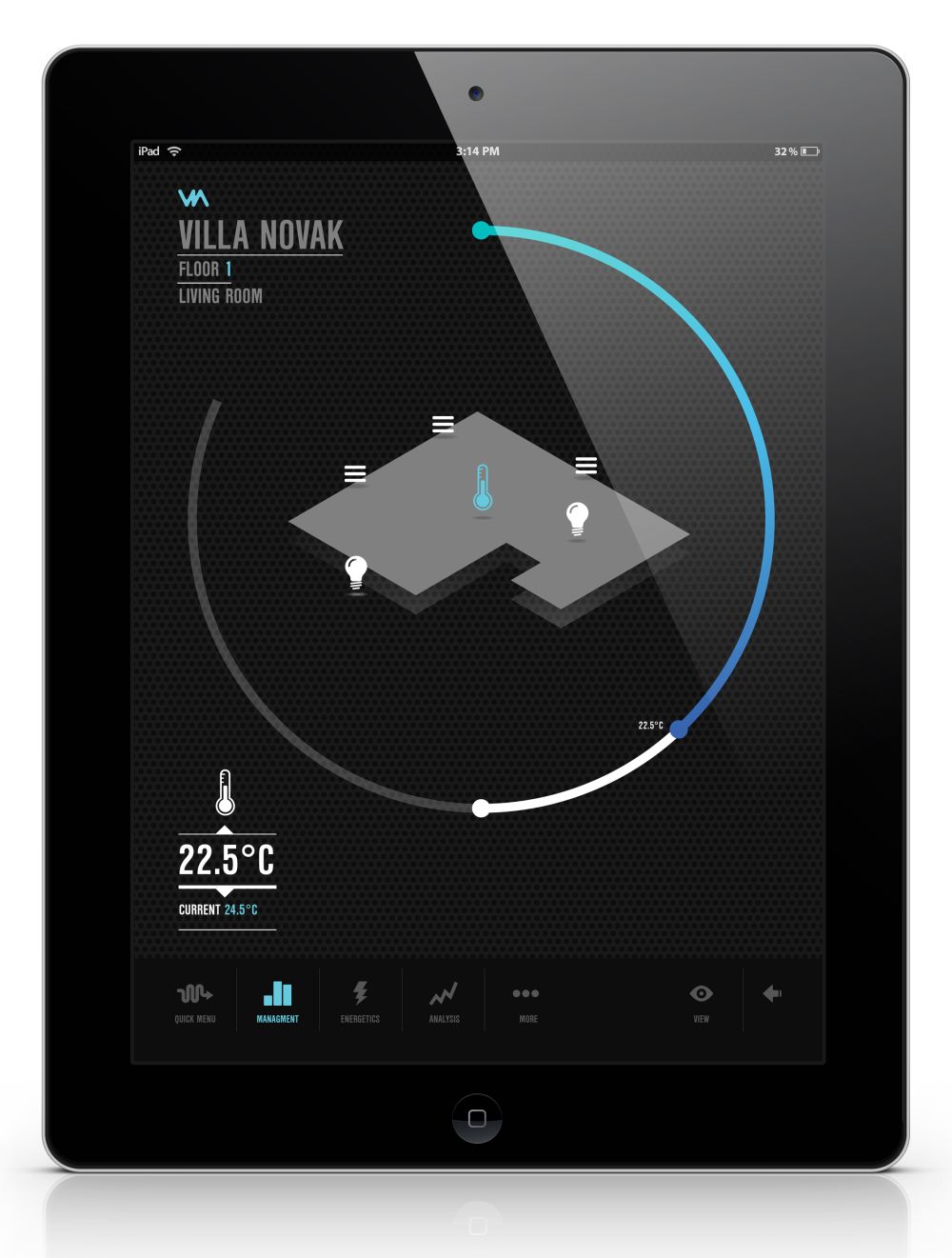 Liked the story? Share it with friends.