Sheer curtains can add a hazy, dreamy quality to any room. They are light weight, easy to hang and don't dominate the décor. However, while they're great as window adornments, they can be used in a variety of other ways throughout your home.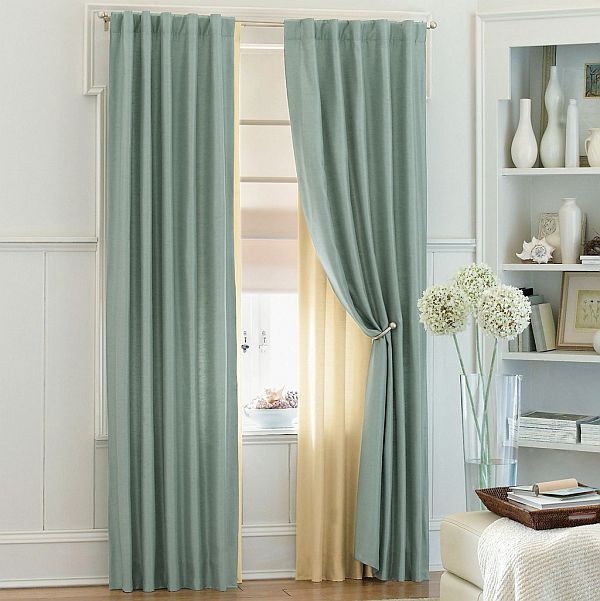 Here are some other spaces in which you can use sheer curtains and valences.
PORCHES & PATIOS
Imagine panels of gauzy fabric wafting in the breeze all around you while you sip a cold beverage on a warm summer evening. Sound cozy? Porches are great space for sheer curtains. They can help frame the view of your yard, or provide a little extra privacy. Hanging sheer fabric into your outdoor living space can give your porch or patio a lazy, tropical feel.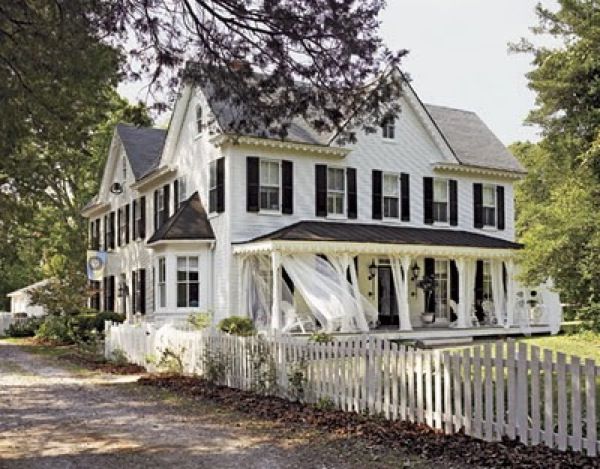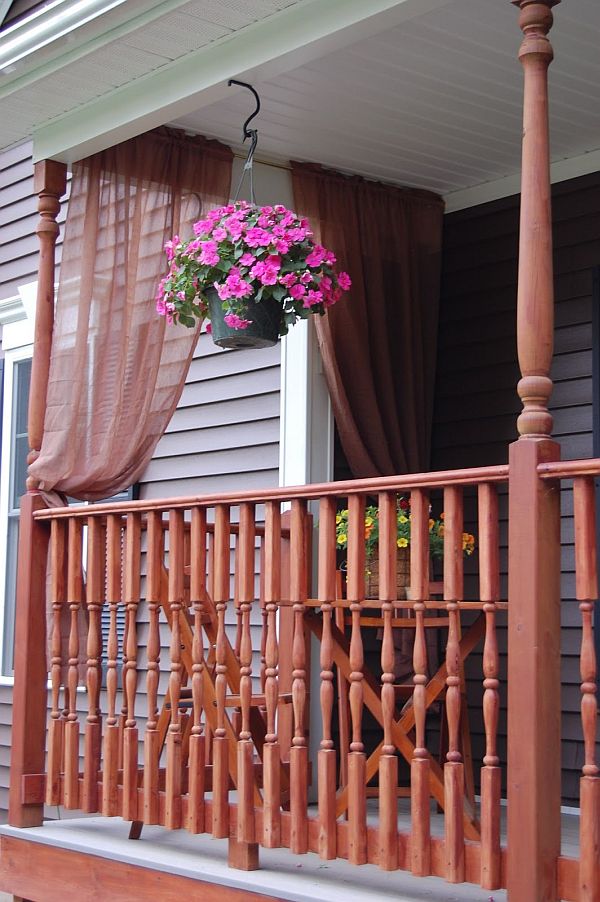 BED CANOPIES
Create a bed fit for a queen (or king) by draping sheer curtain panels all around. Hang them from the ceiling or gather them along the tops of a four-post bed frame. By hanging a homemade canopy, you can easily transform your bed into a romantic space for sweet dreaming.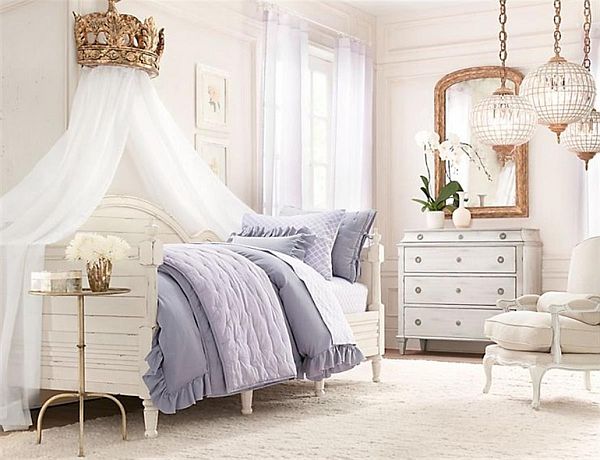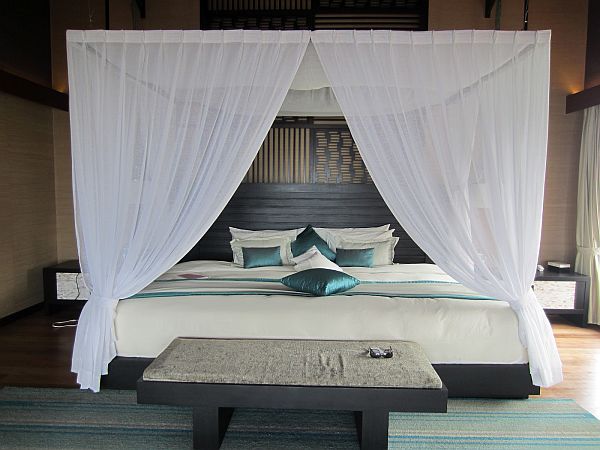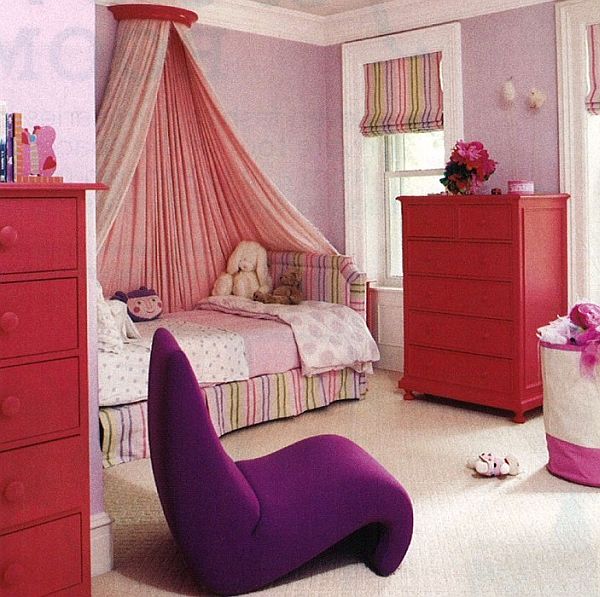 DOORWAYS
Too many doors can make a home feel extremely maze-like, divided and, in some cases, too small. Open things up by removing doors from their hinges and hanging sheer curtains in their place – such as in the doorway between the master bedroom and master bathroom, or the entrance from the kitchen into the dining room. This way you can still mark clear divisions between rooms without using such a steadfast barrier.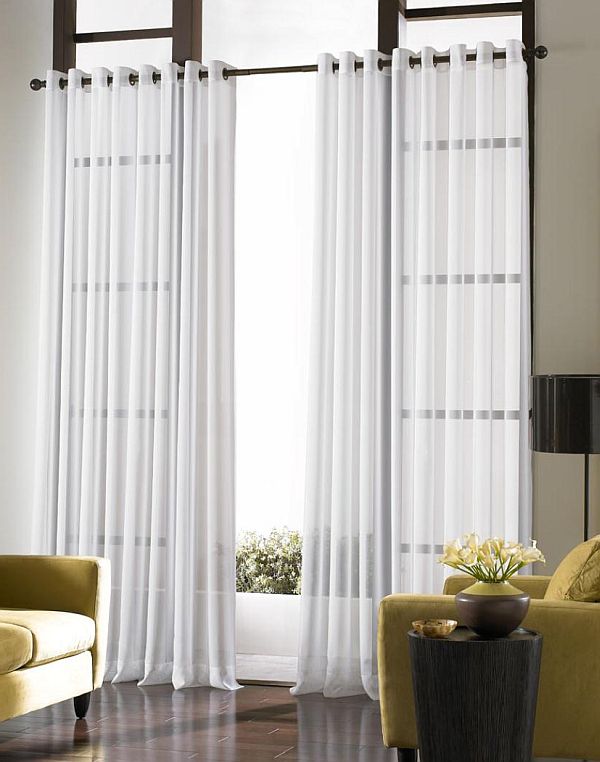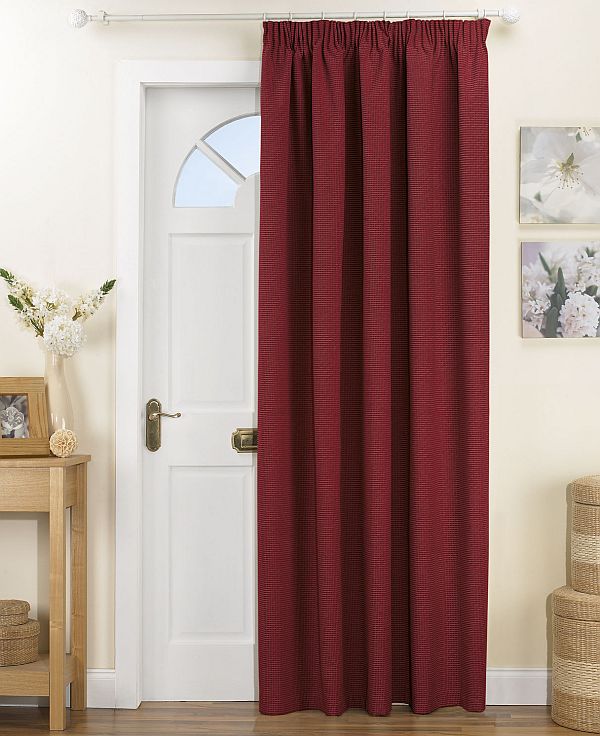 HEADBOARDS
Instead of investing in an expensive headboard, create your own by hanging sheer curtains on a straight rod behind your bed. Add several strands of white holiday lights behind the curtain to give your room a unique, soft glow.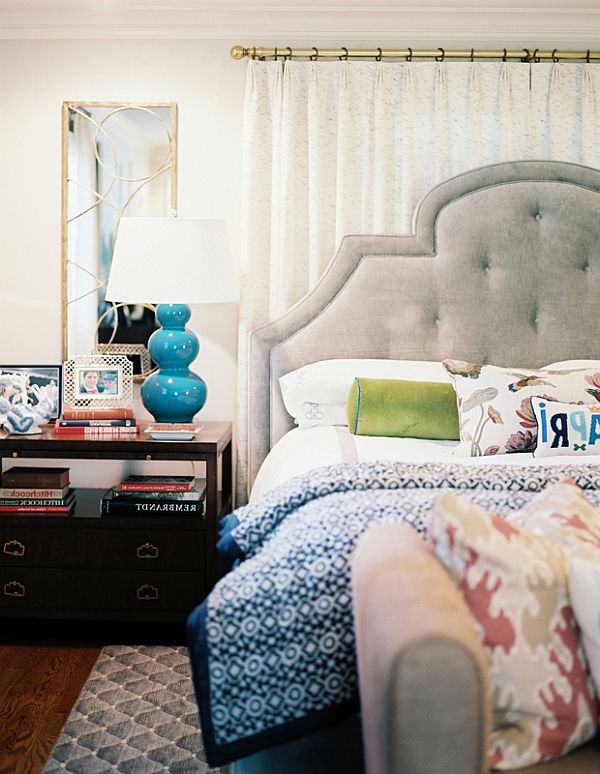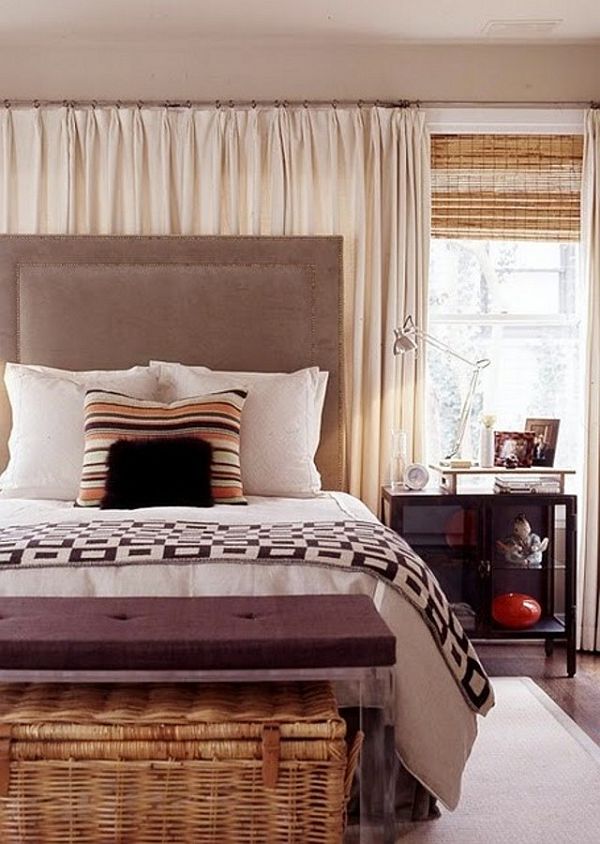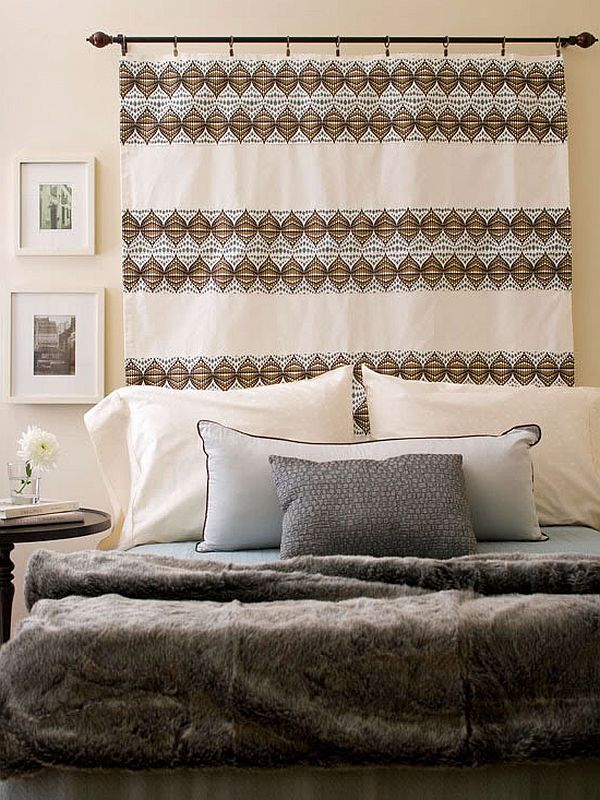 There are many other great uses for curtains and valences as well. Best of all, you can find sheer curtain panels easily and inexpensively in the home goods section of almost any store.