A rich, vibrant and luxurious family-owned boutique in the heart of Budapest, Hotel Baltazar sports interiors that are as magical and fun as its name suggests! Some of us are reminded of Balthazar Blake; the modern-day Manhattan sorcerer who unraveled tons of CGI magic on the big screen! This cool hotel is a lovely getaway in the Hungarian capital that is far cry from the repetitive blandness that mundane chain of big hotels exude. From the cobblestone street that welcomes you to the inimitable interiors and delectable cuisine, Baltazar has a charm of its own.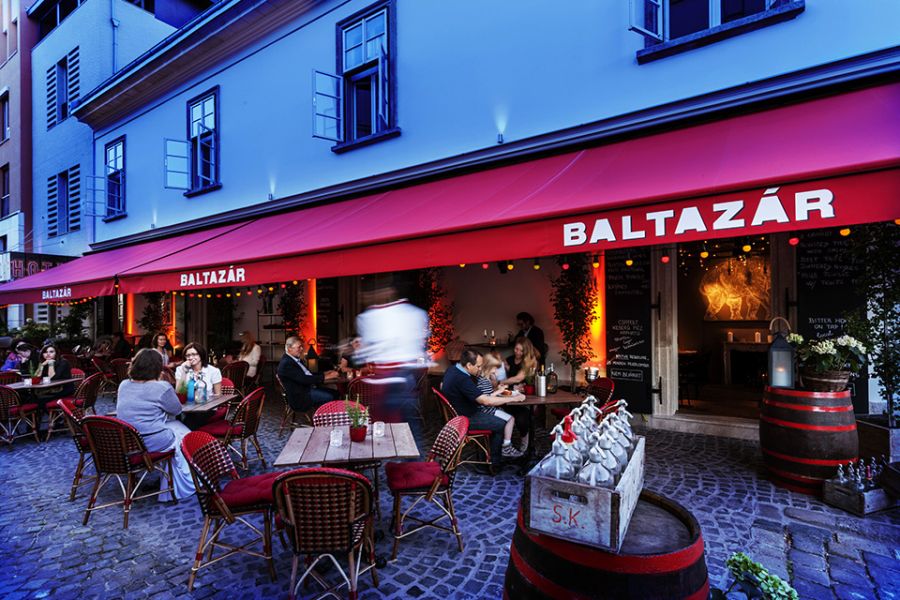 The interior of the elegant hotel combines a classic vintage style with modern luxuries and amenities to bring the best of both worlds together. Exposed brick walls, hints of gleaming metallic copper and steel surfaces, leather couches, classic mirrors and tasteful furnishings allow you to explore a different side of Hungary that is often lost in the hustle and bustle of modern lifestyle. With an indoor wine bar, a lovely restaurant and access to top-notch street food, Baltazar offers a perfect into the real Hungarian lifestyle.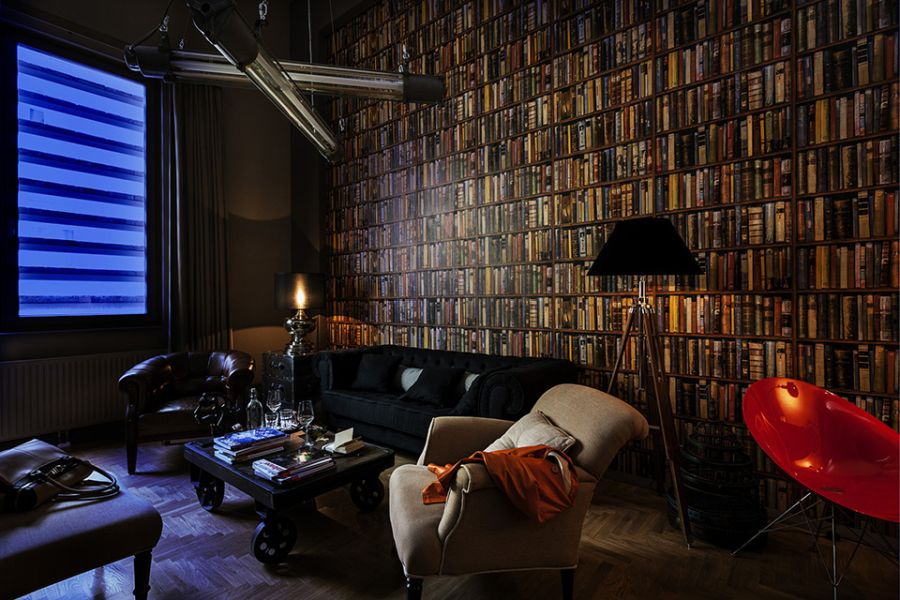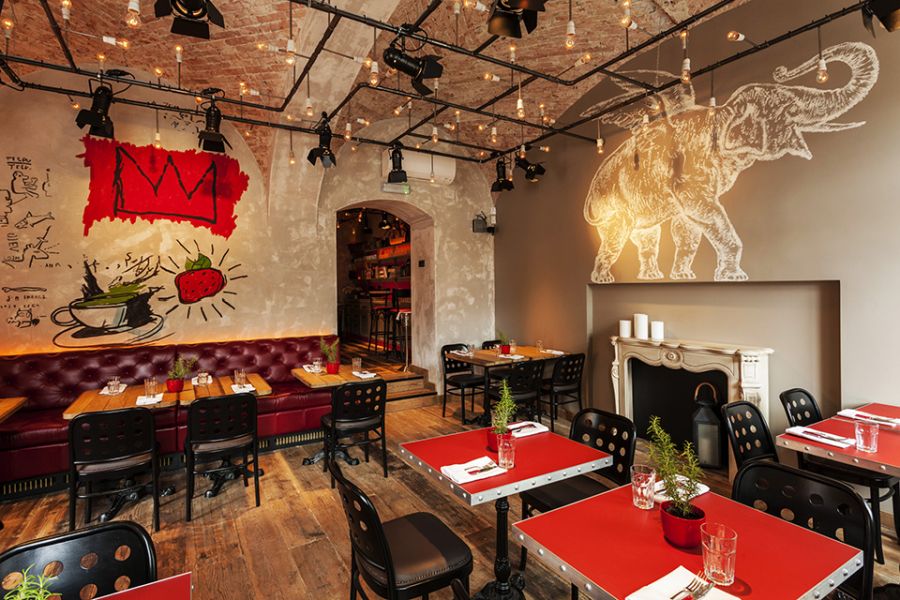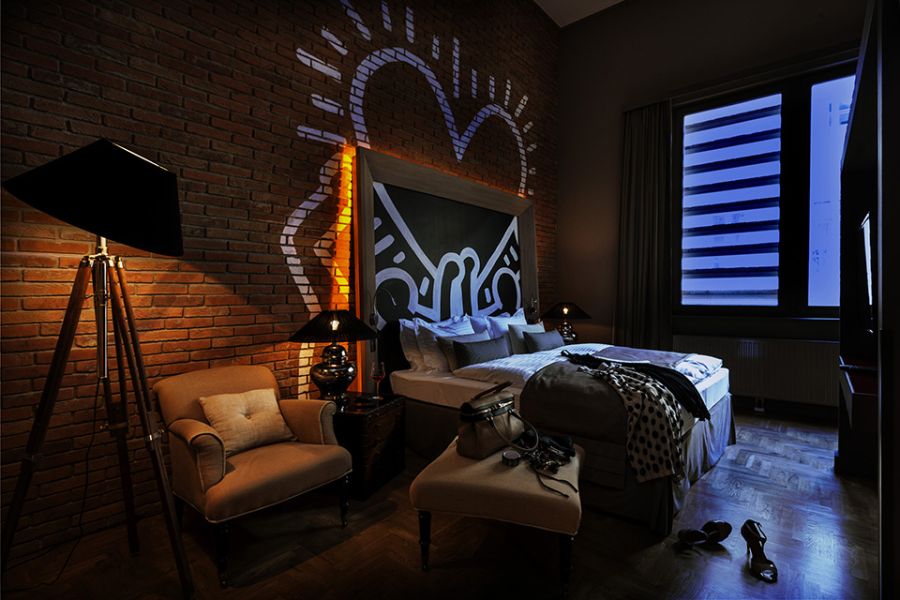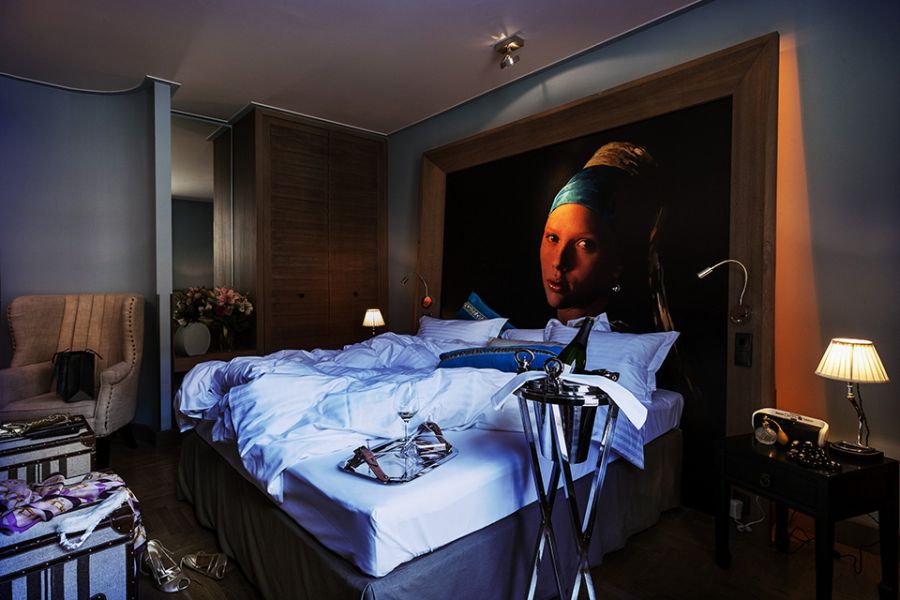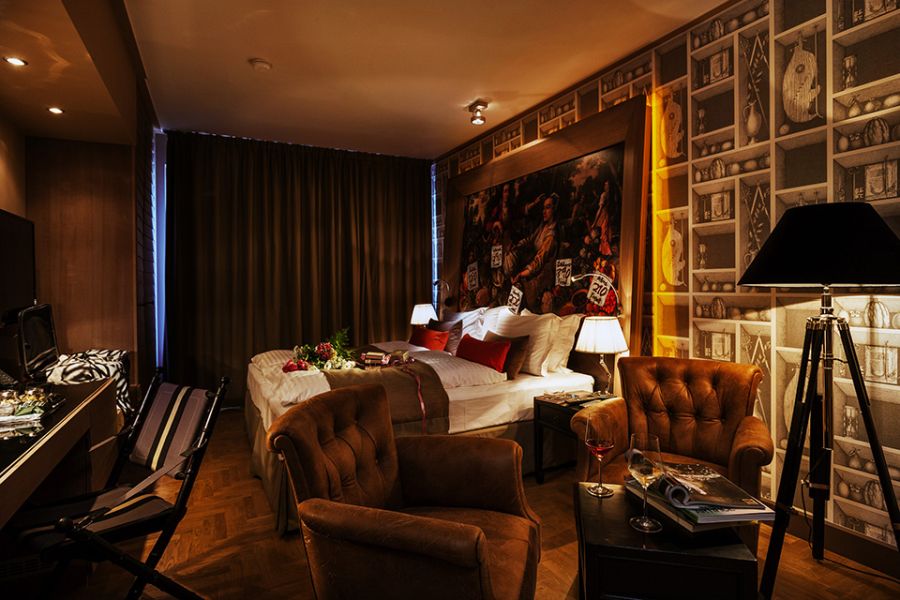 One of the most attractive features of this trendy place is the themed guest rooms that pay homage to greats like Vivienne Westwood, Keith Haring and Andy Warhol. The graffiti delights of Keith Haring and the colorful visual art of Andy Warhol particularly stand out even as you admire the rich collection of books and art work that the hotel sports. Yet, opulence and comfort are never sacrificed as each room offers a view of the city and presents an interior that is different from the others.
Lovely little Baltazar has sports limited rooms that often tend to fill up pretty quickly during the holiday season. With Christmas and New Year around the corner, book well in advance if you wish to enjoy its unique ambiance. With rooms priced at $100/night, it definitely is a must stay next time you decide to visit Budapest.