Located alongside the south-east corner of Koh Samui beach, Baan Jasmine luxury villa is a part of the Samui Beach Village. Constructed in order to provide a splendid view of the seashore and get a feel of the essence of the magnificent water body beyond, it makes a perfect place to spend your vacation. Thai architecture in all its beauty merges with the tranquility of the place.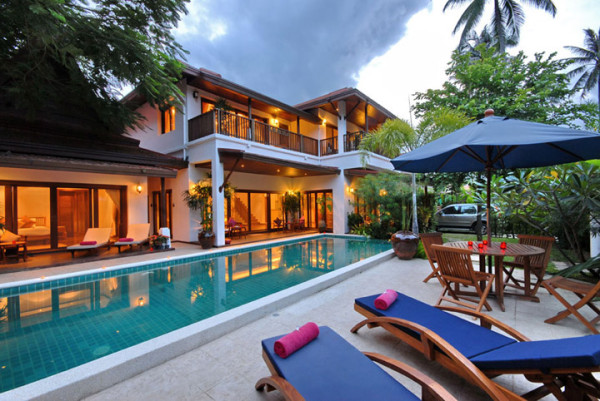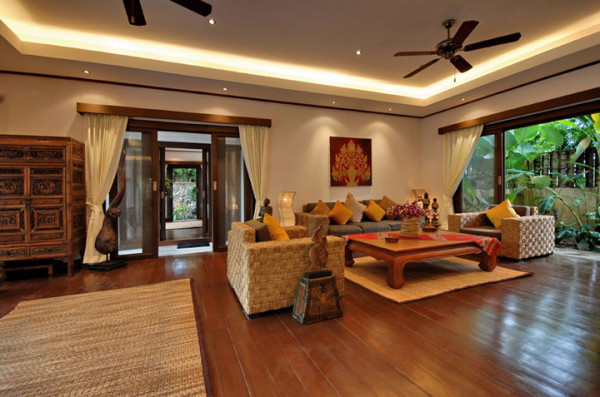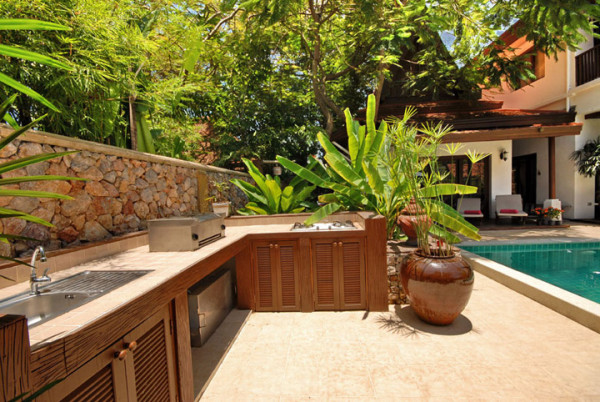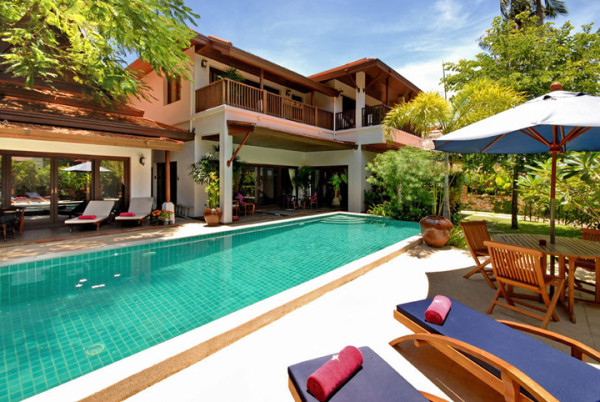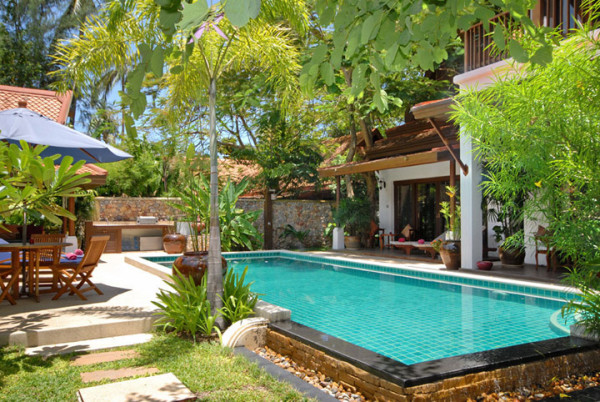 The indoors comprise a huge lounge, three large bedrooms, en-suite bathrooms, both indoor and outdoor kitchens as well as barbecue. Walk in dressing rooms and built in wardrobes are exemplary features of the décor style. The tropical gardens and a private swimming pool complete the structure. The interior design has modern facilities and is decorated with traditional Thai artifacts.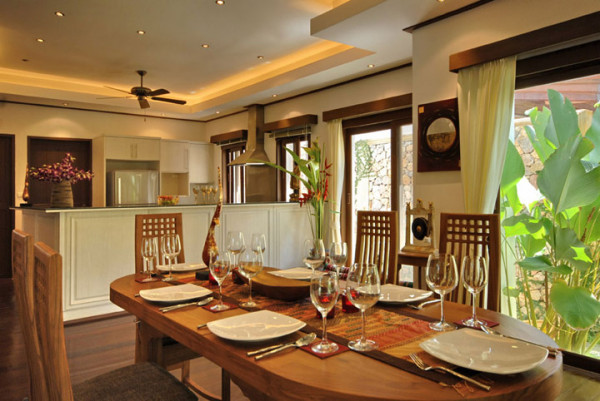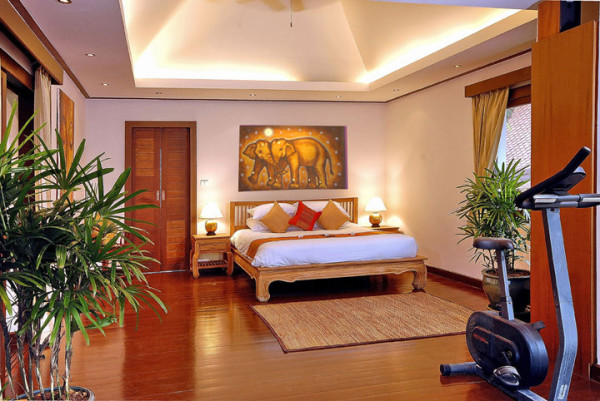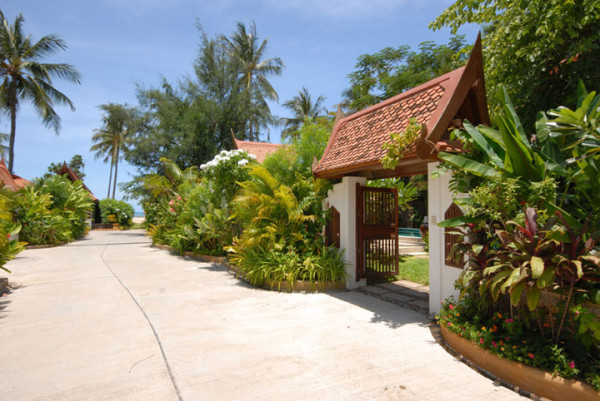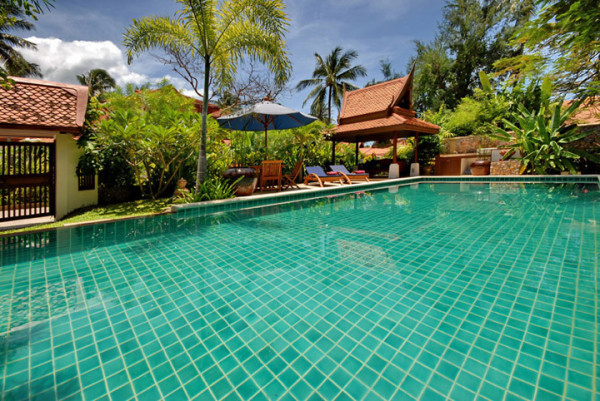 The marvels of the Thai architecture are reflected in both the interiors as well as the outdoors. Much effort has been taken to maintain the calm and serene natural ambiance of the place. The rooms overlook either the garden or the swimming pool or the beach. Both the indoors and outdoors have a relaxing mood attached to them. The large size of each room is noticeable. Guests' rooms are also provided. The sandy path, a long stretch of white sand leads you to the beaches.