In the view of the experienced and highly demanding cosmopolitan jet-setters, the luxury hospitality sector has very strict rules. It's not only about an elegant design concept, posh furniture and a fancy atmosphere, but rather about the quality of life and the way guests get the feeling that they are known and valued. A great example is the highly exclusive property right in the heart of Milan that proudly wears the BVLGARI seal.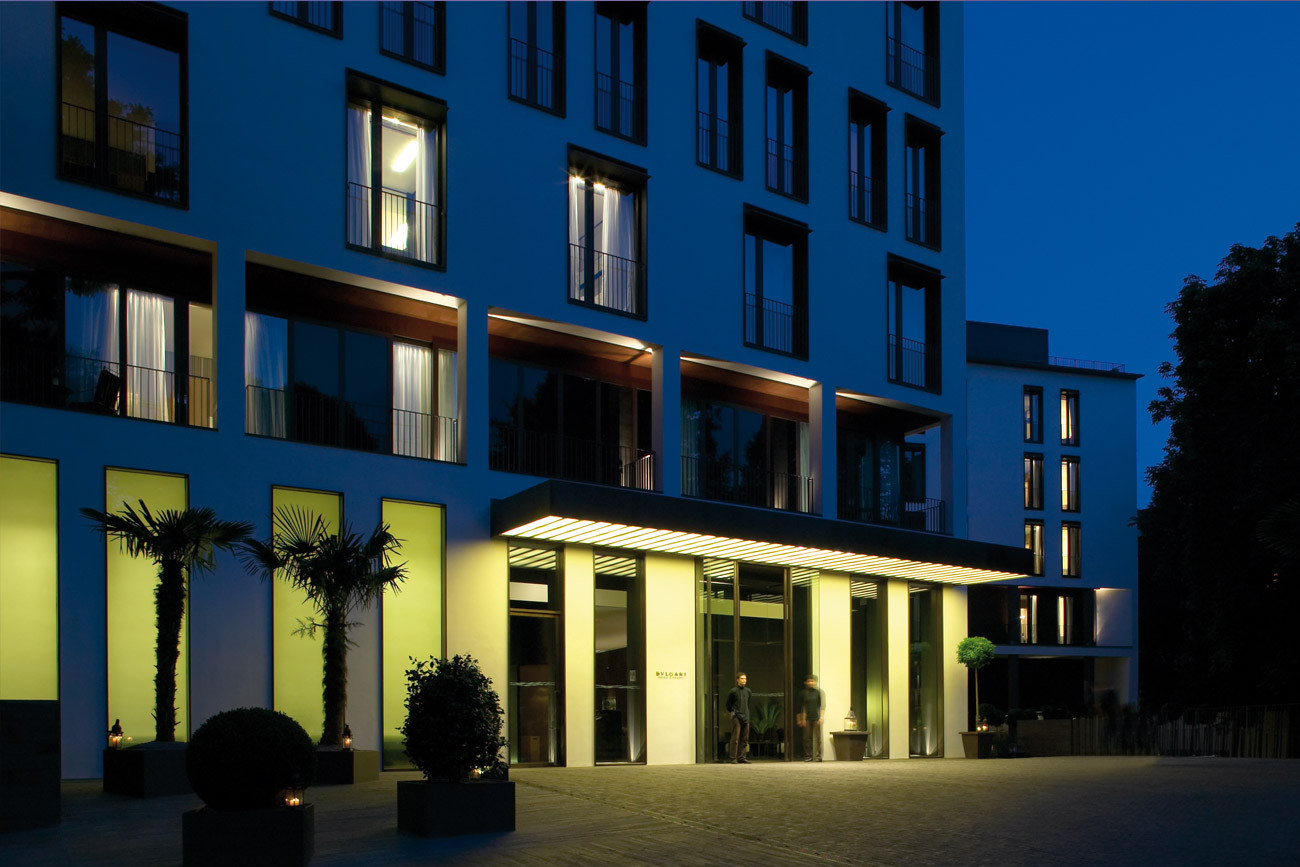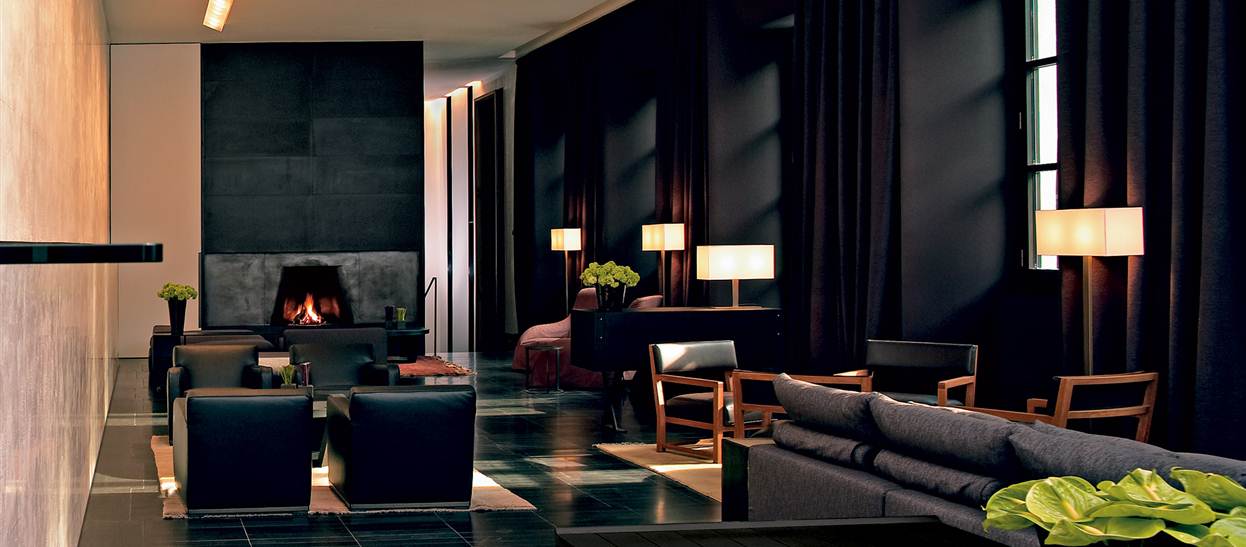 The 5-star Bulgari Hotel in Milan is all about timeless elegance, exquisite design and a strong, refined Italian heritage. Commissioned to be the ones who pay tribute and take the legacy of the legendary Italian jeweler to a whole new level, architectural studio Antonio Citterio, Patricia Viel and Partners have managed to create a sophisticated world that exudes warmth. On top of this, the hotel's unique textural harmony and subtle balance has been accentuated by precious metals and the exquisite black marble from Zimbabwe, stone from Vicenza and Afyon, and plenty of teak and oak.
Located on a private street with stylish 1930s buildings, the Bulgari hotel stands out with its original 18th-century facade that has been clad in white Marmorino stucco. Upon entering you set yourself in a different world defined by serenity and relaxation — the essence of the famous Italian 'dolce vita', and wonder how they managed to hide all these delightful and unexpected courtyards and green spaces.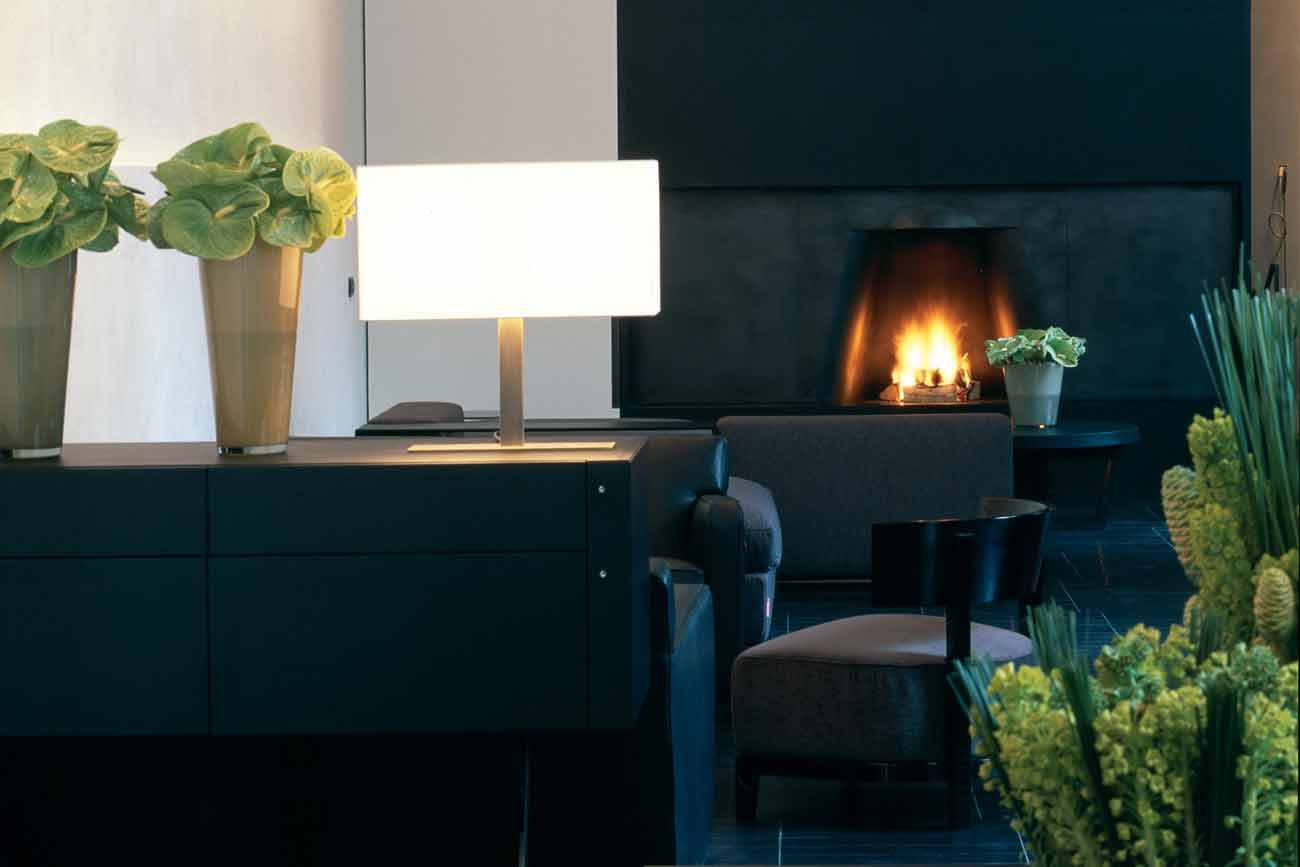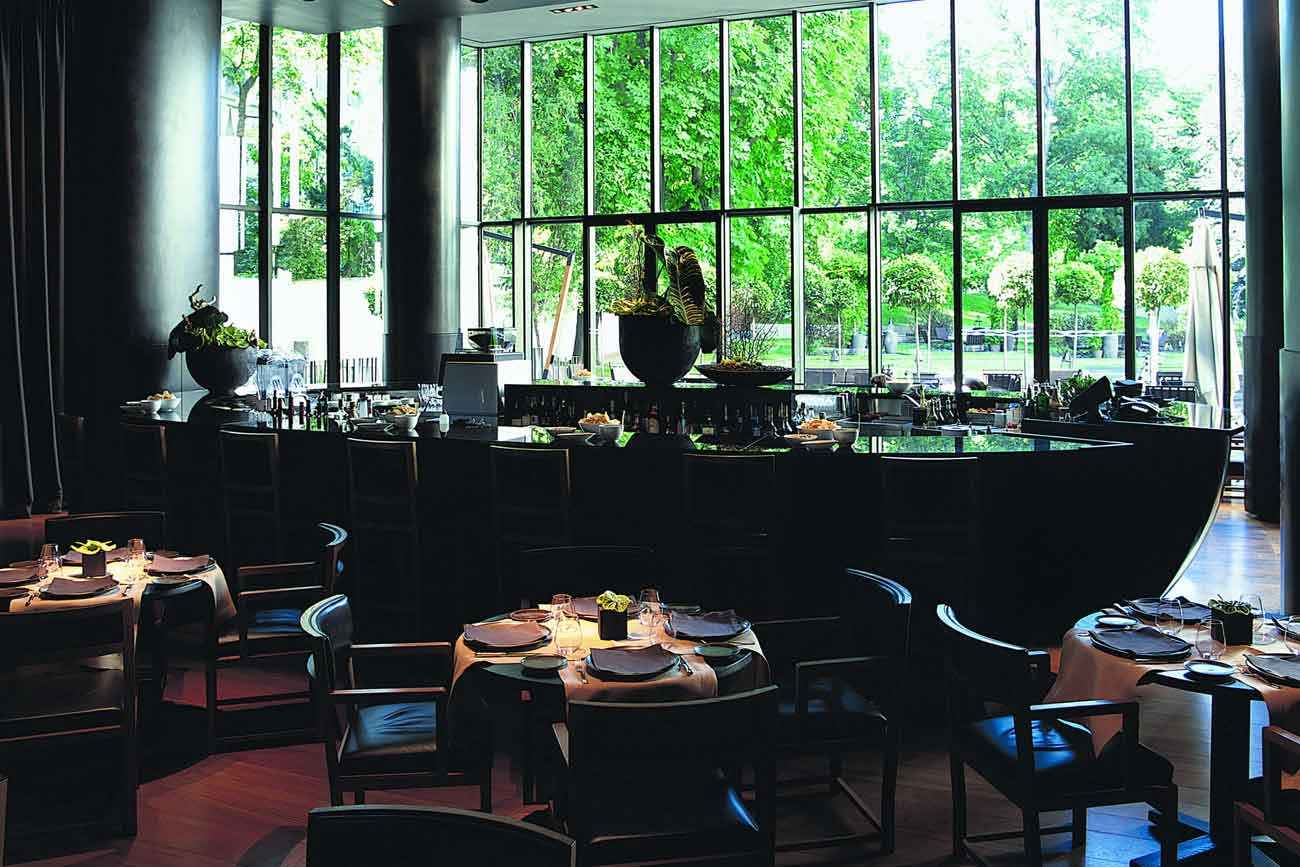 The bar and the lounge areas are the heart of the hotel's social scene. All standard rooms are spacious, designed with neutrally toned shades and materials, have sparkling marble bathrooms and extremely comfy beds. The suite are just as precious and as incomparably beautiful as the hotel brand's namesake watch. Their modern interpretation tells the story of uncompromising excellence, satisfying even the pickiest.
Another place you'll surely spend lots of time is the sumptuous and elegant gym and spa — a refuge for the body and the spirit, bathed in contemporary wellness. We definitely recommend the hammam. "The hammam, with its glass walls and benches in Afyon stone, evokes the image of a mysterious emerald set into a jewel of rare beauty. Five private rooms are outfitted for personalized treatments," they say on the company's website.
Our journey in Milan at the Bulgari Hotel is coming to an end. And it's hard to choose words that will evoke what we felt. But we'll let the images speak and tell this beautiful story.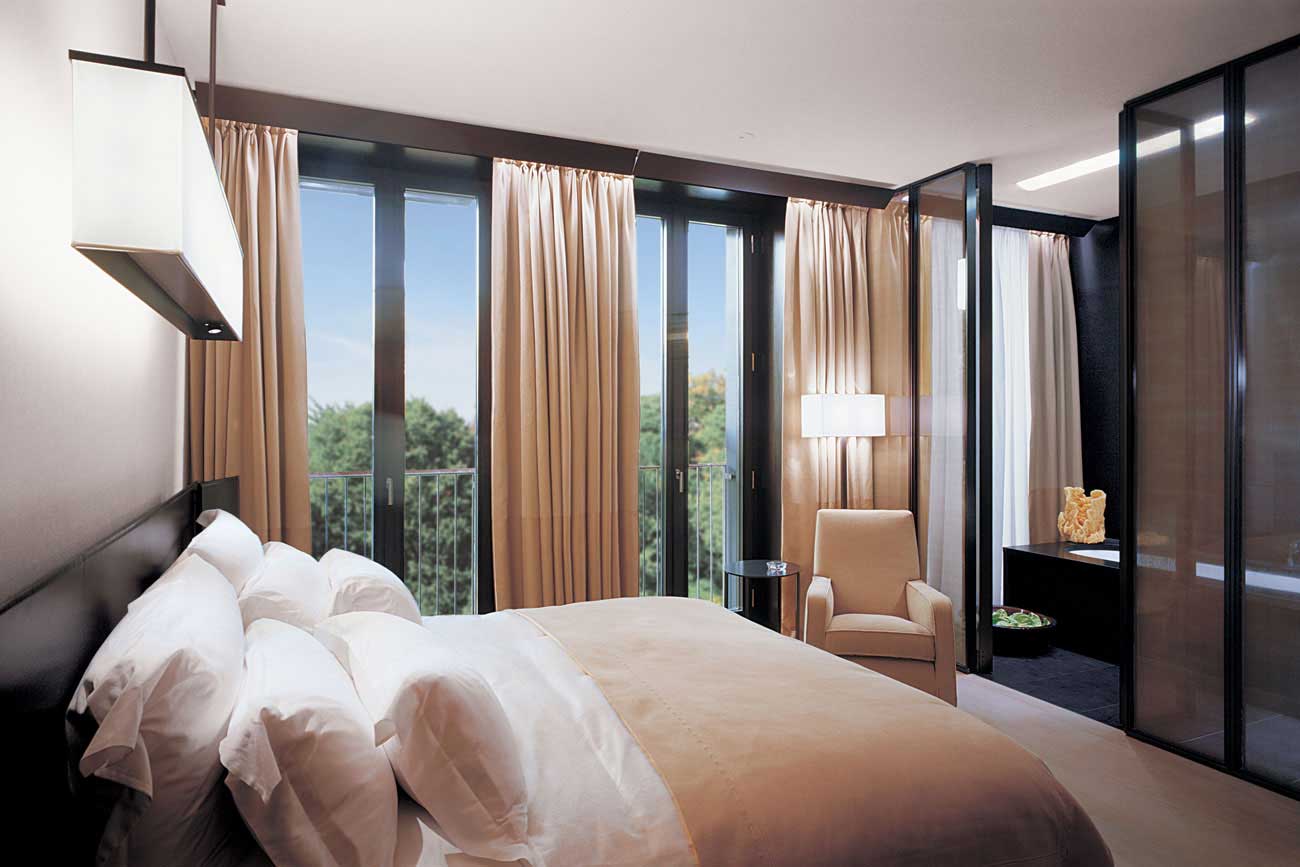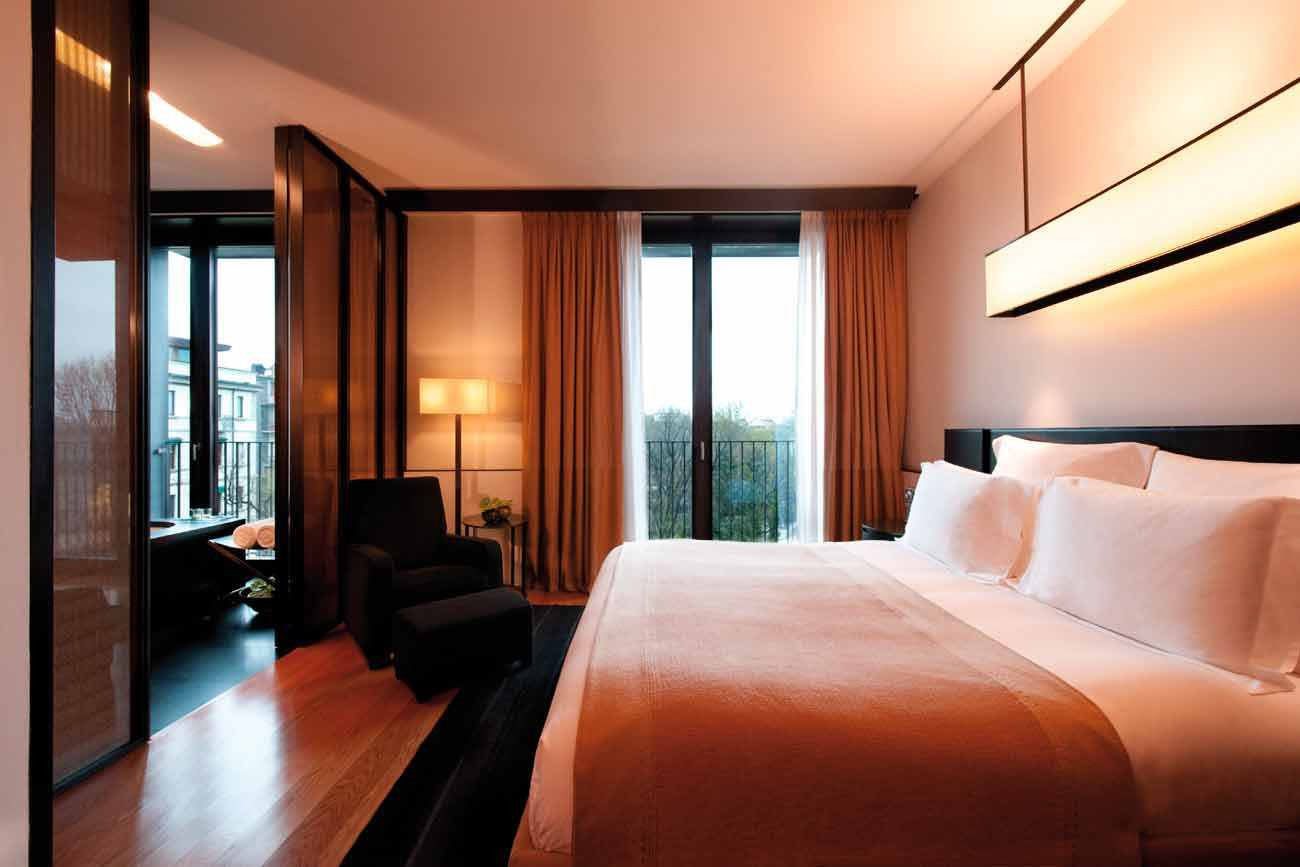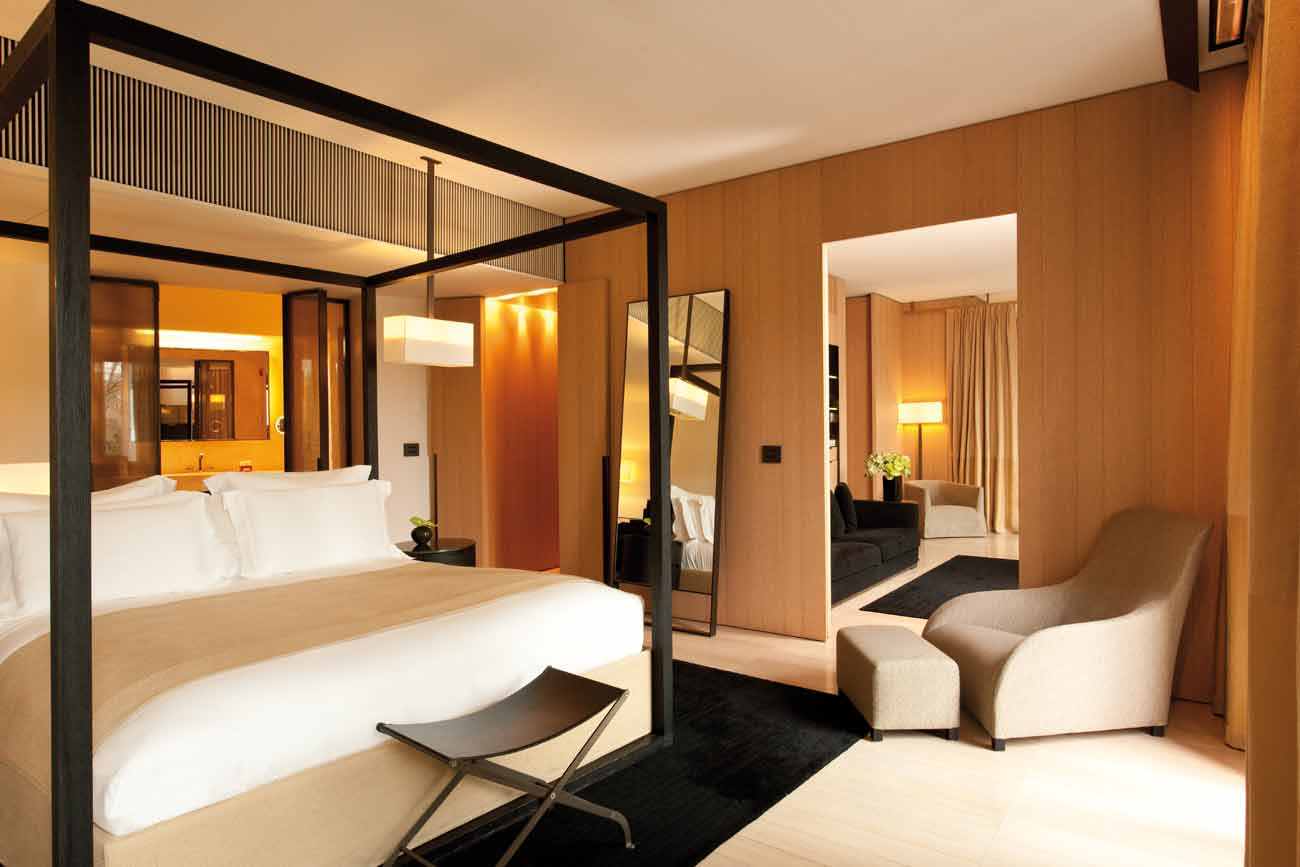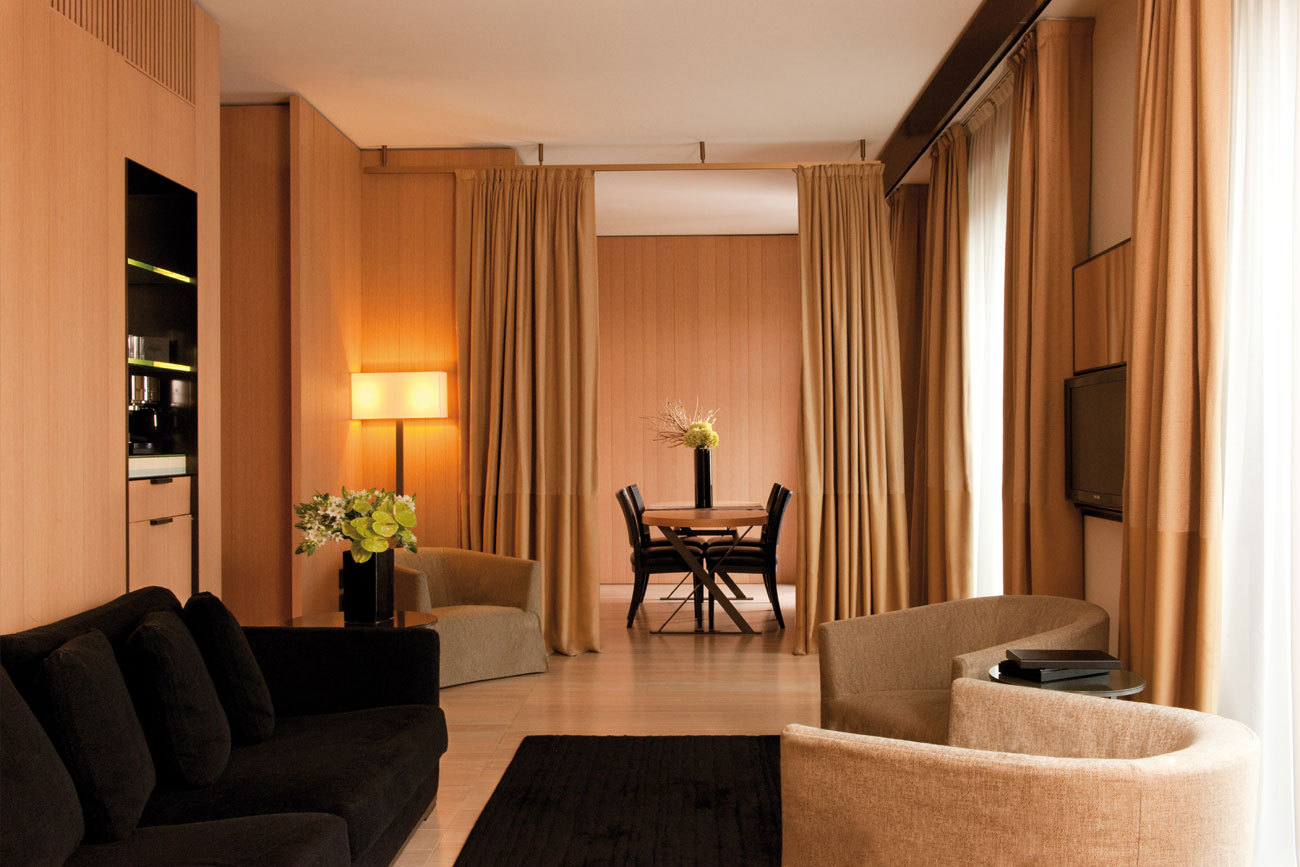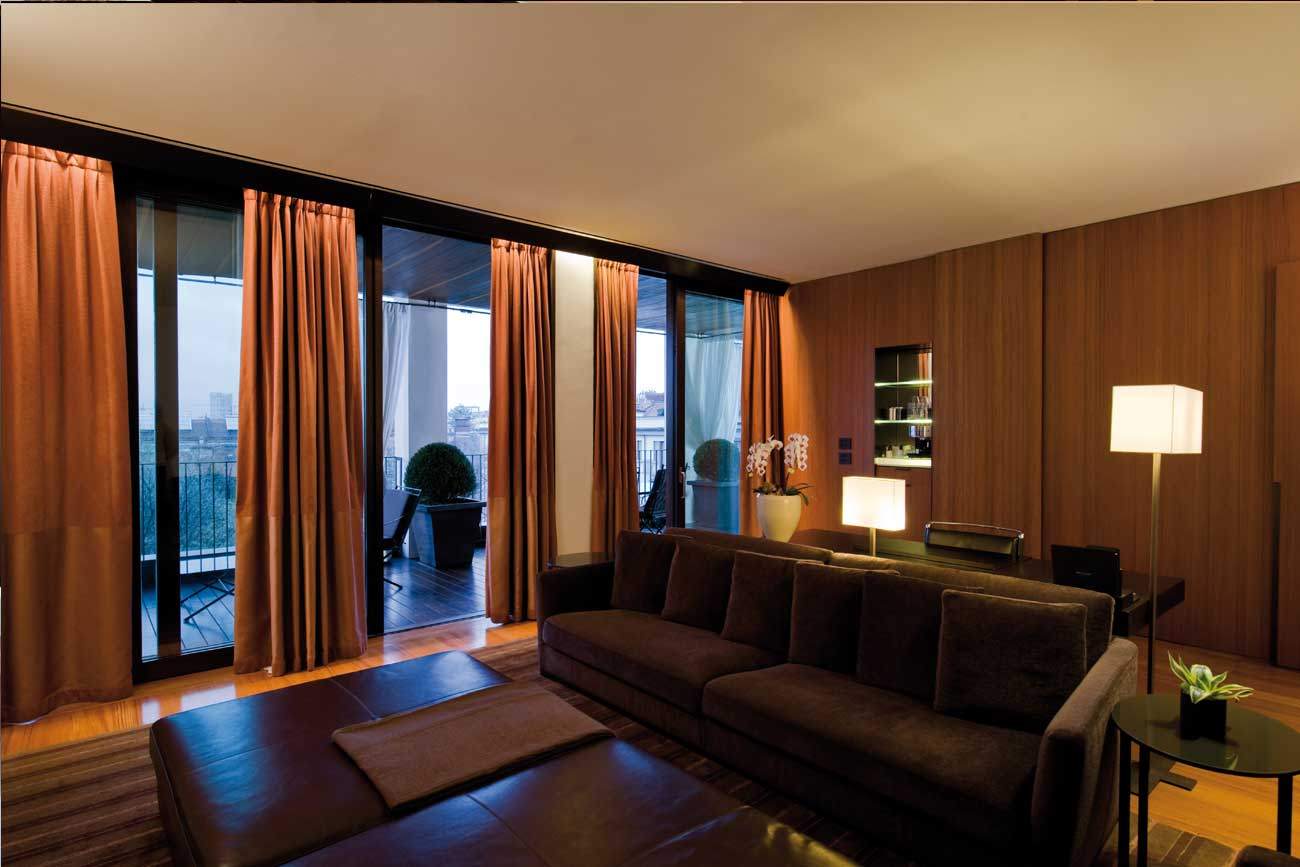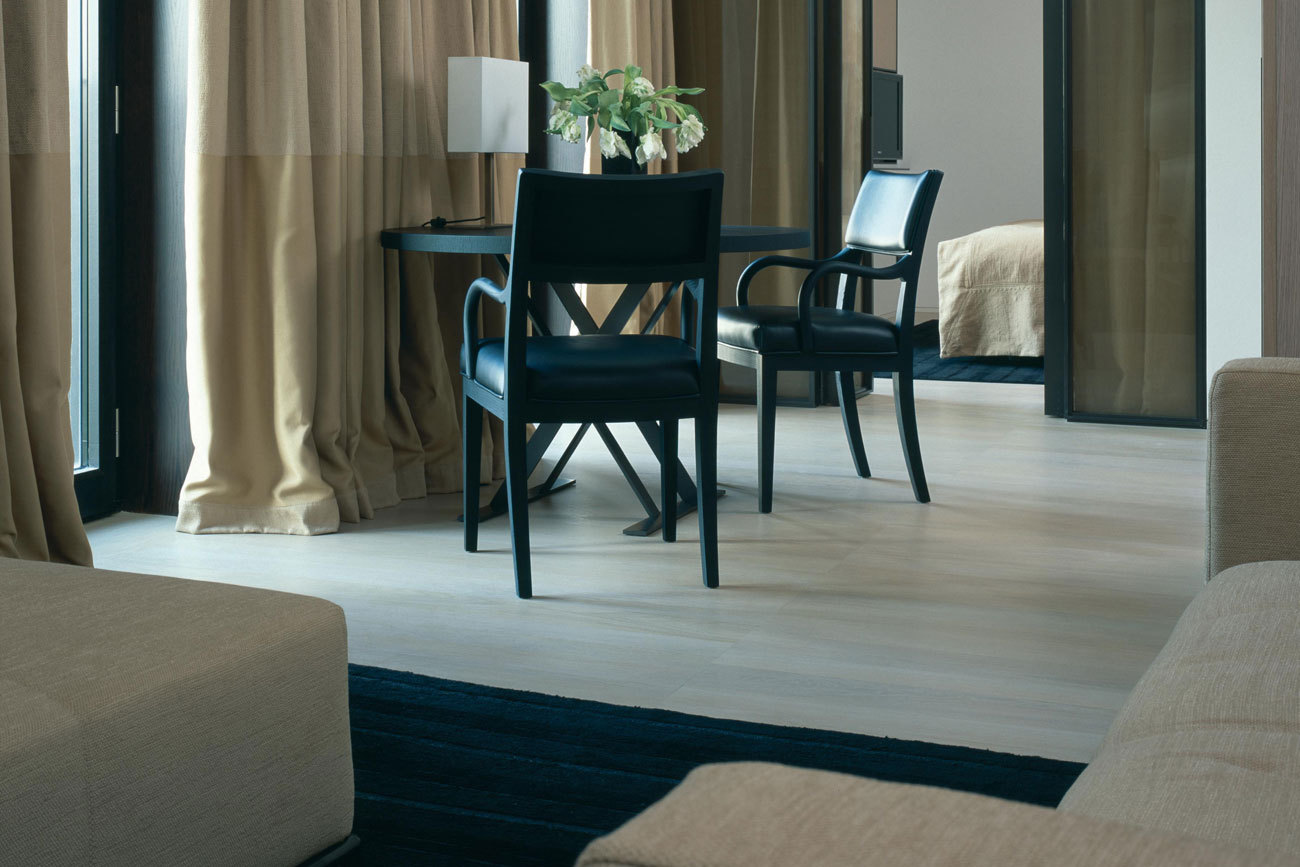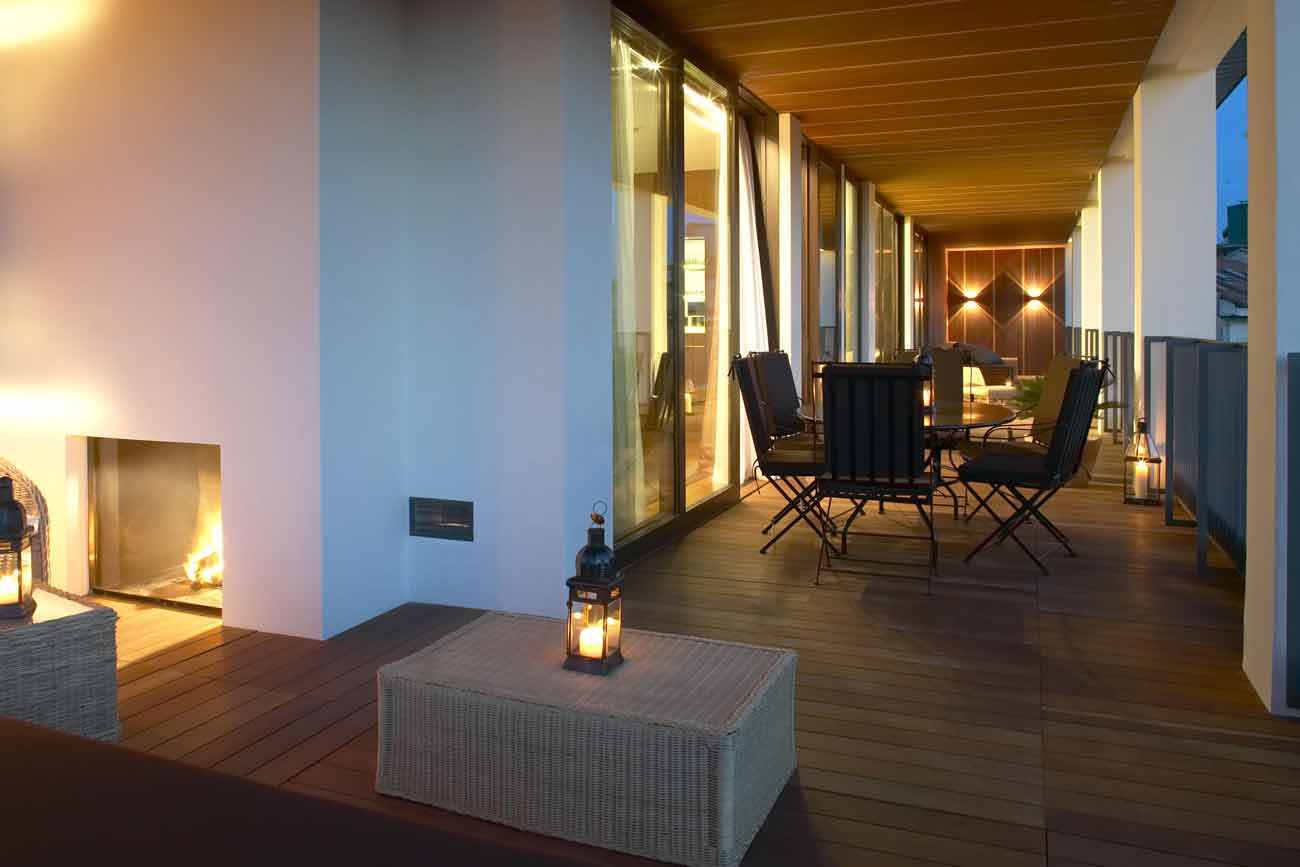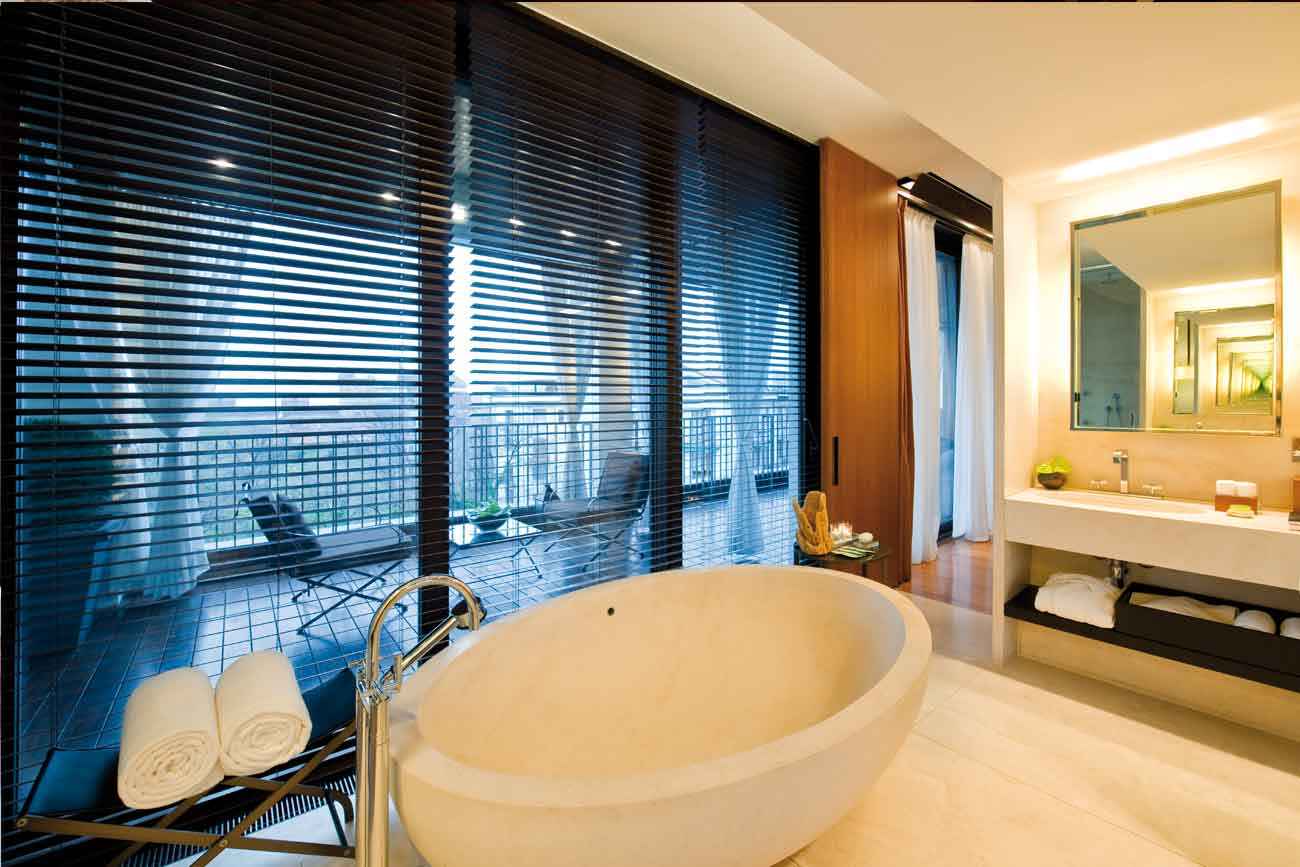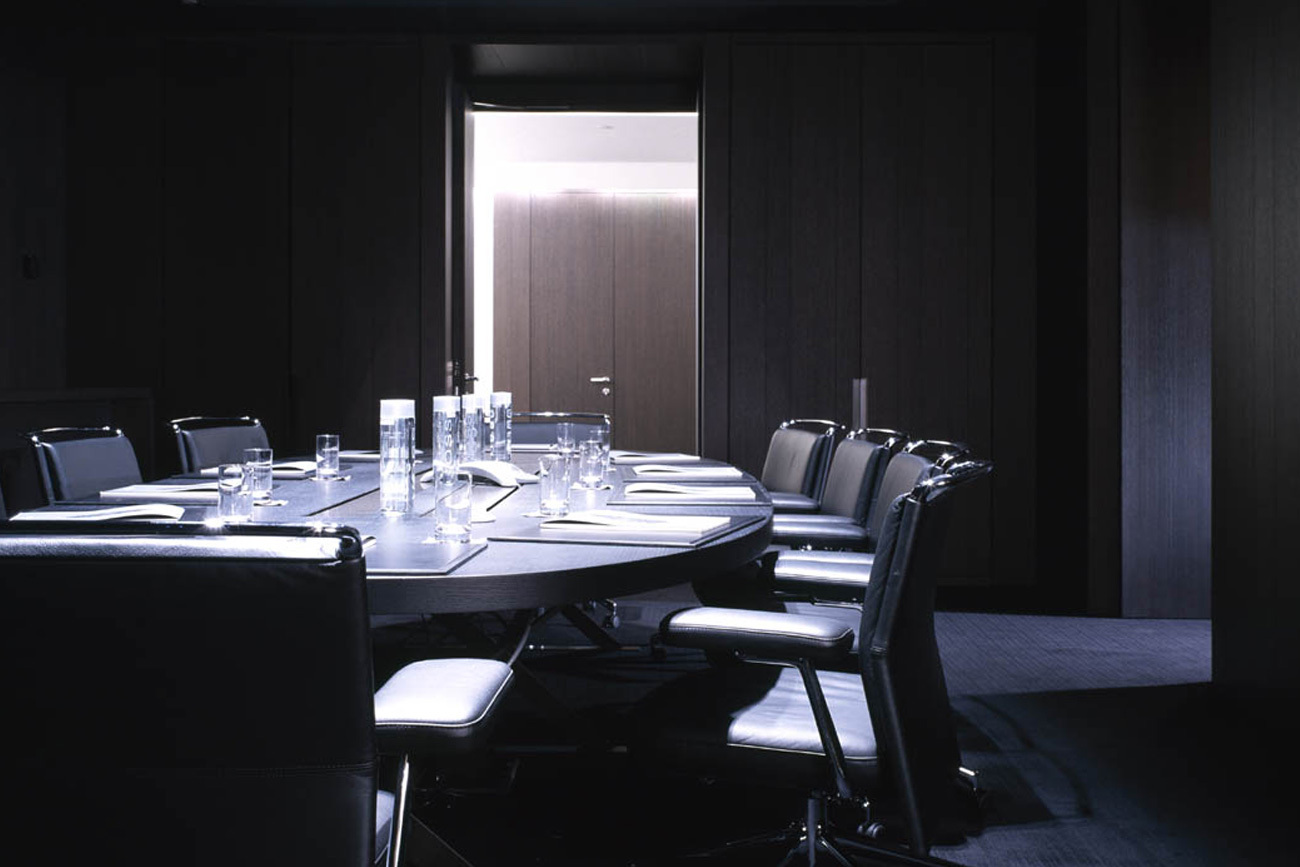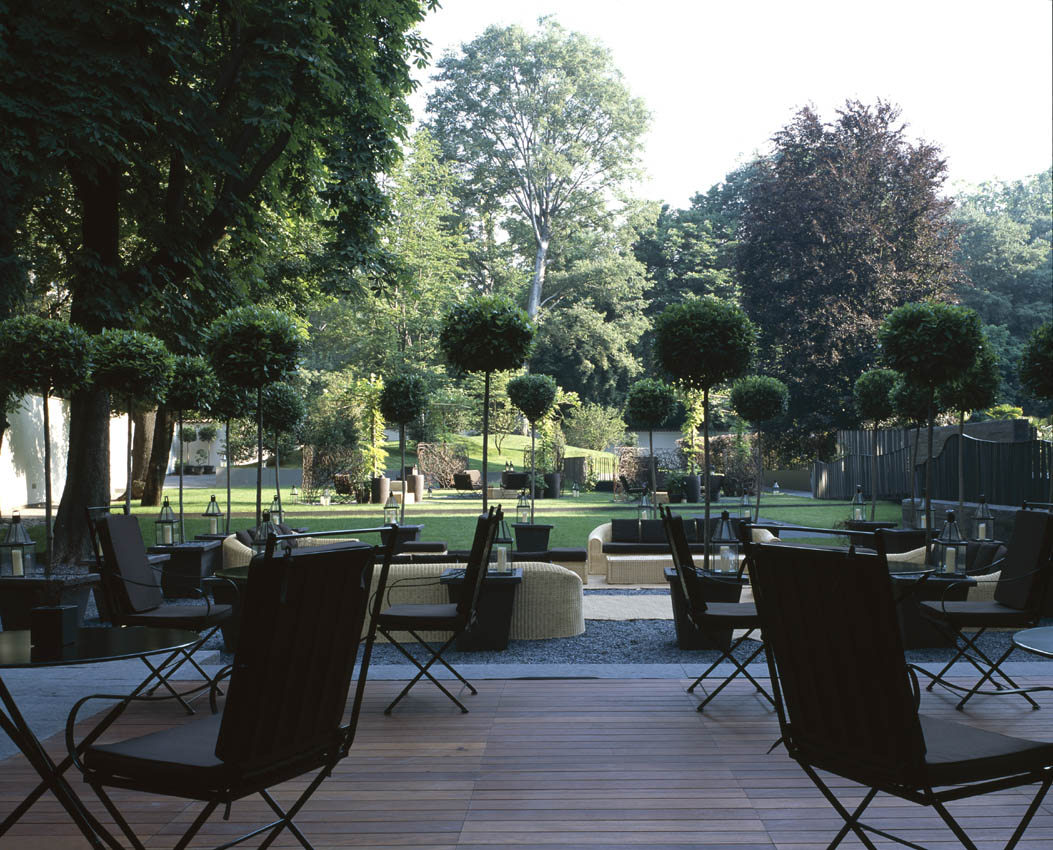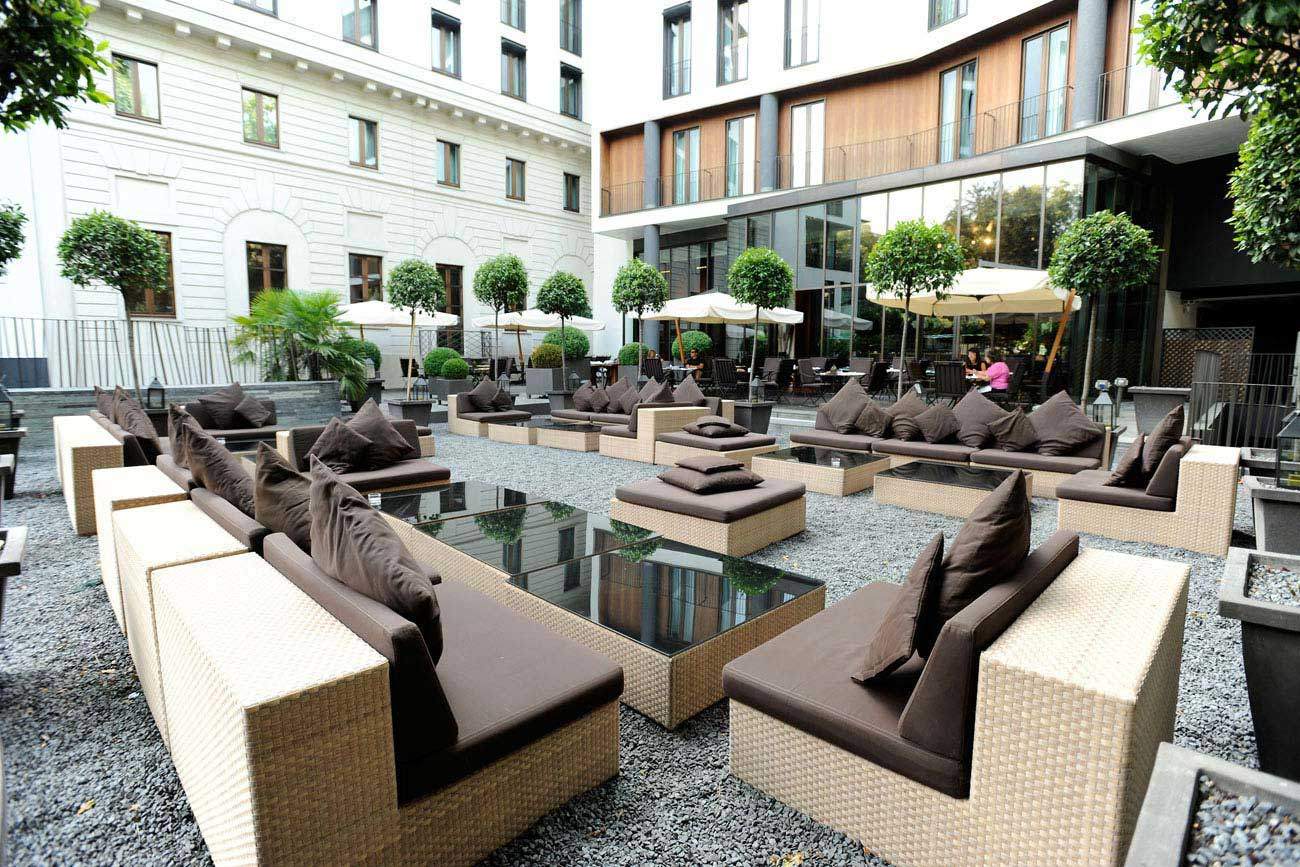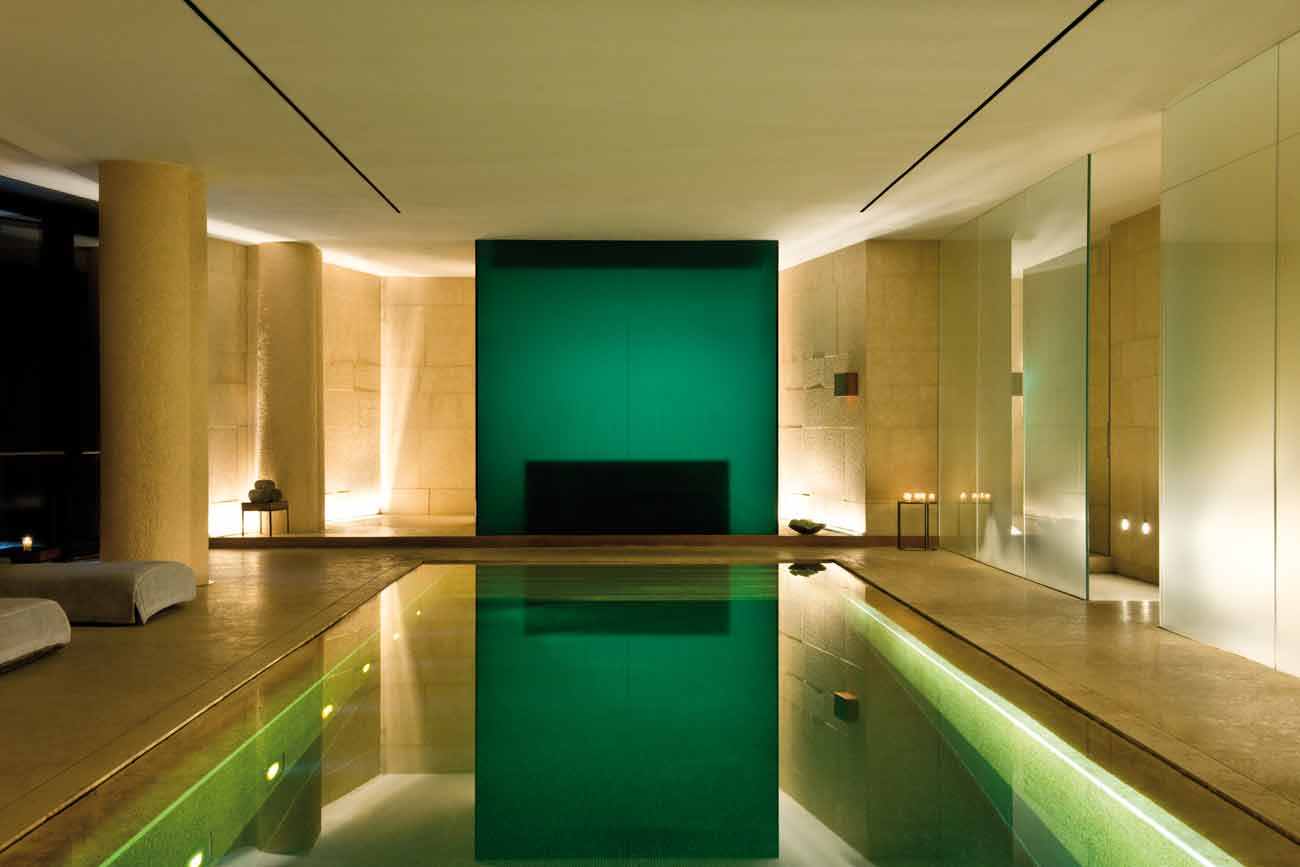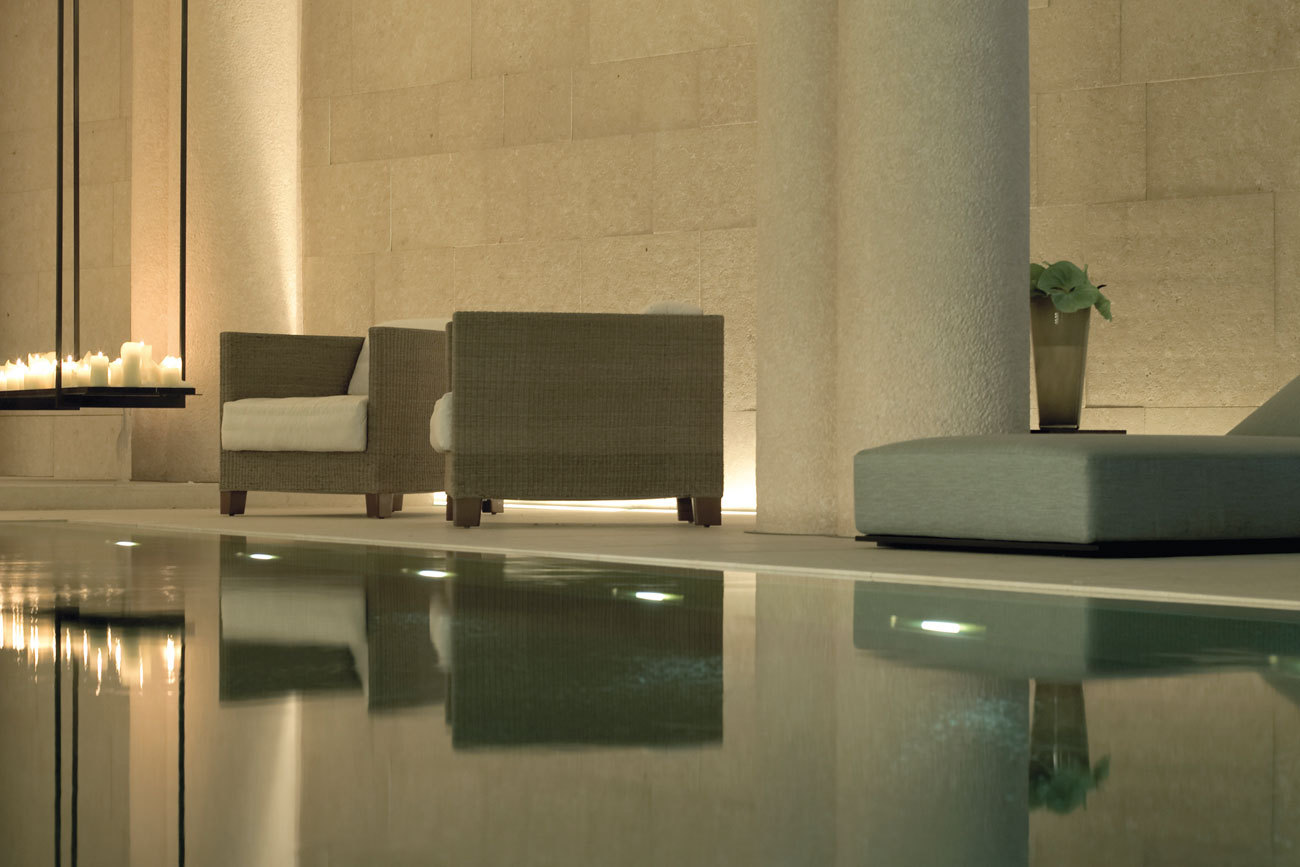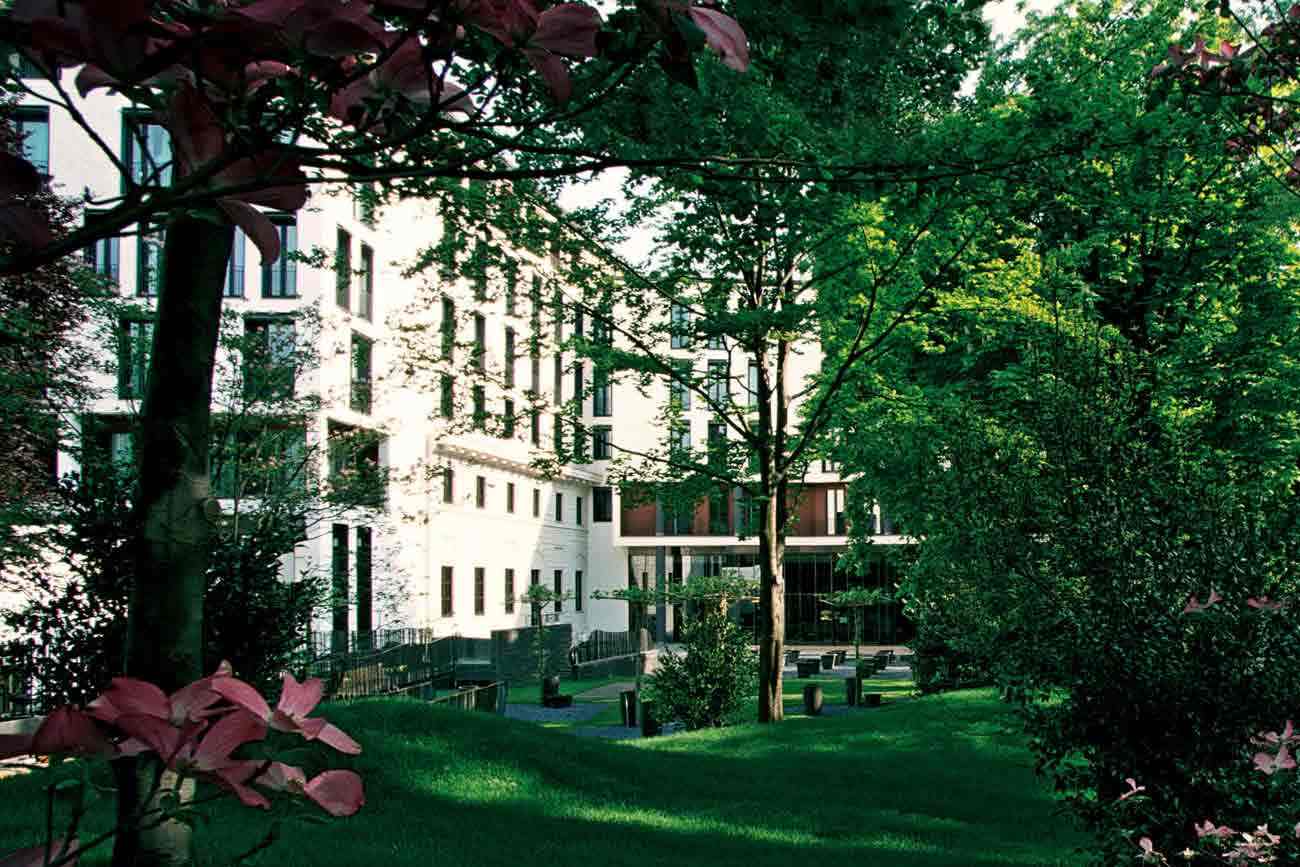 Images courtesy of Bulgari Hotels