While designing a brand new home that meets all the requirements of a client is a task difficult enough. This becomes a tad bit more challenging when it involves revamping and renovating an 1892 Anglican church. That was precisely the task on hand for Bagnato Architects, who had to convert the old church in Melbourne into a sparkling and stunning modern house. With gorgeous use of glass in an extravagant fashion and preserving some of the original design aspects of the church, the architects delivered a residence that is truly exquisite.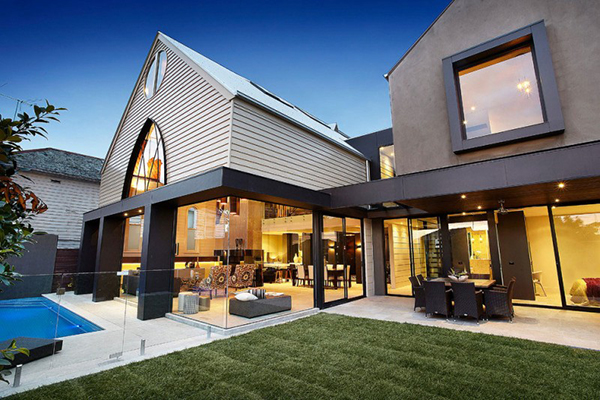 An open living space on the ground floor is the essence of the entire revamp as it stays constantly connected with the world outside. The refreshing pool and a green backyard are integrated visually into the living area by employing floor-to-ceiling slidding glass windows. The arcades, rounded windows and the basic outline of the church are unaltered to ensure that the legacy of the past does not go unnoticed.
Wood, marble and limestone have been used for the interiors and with rich and refined décor that fits the existing setting perfectly, the home has an aura that can be only described as 'divine'. Lighting plays a pivotal role in creating the perfect ambient atmosphere. Both artificial lighting fixtures and ample natural ventilation combine to create a warm and inviting look. The top floor houses the bedroom and the private quarters while even the attic space is utilized as a beautiful meeting room.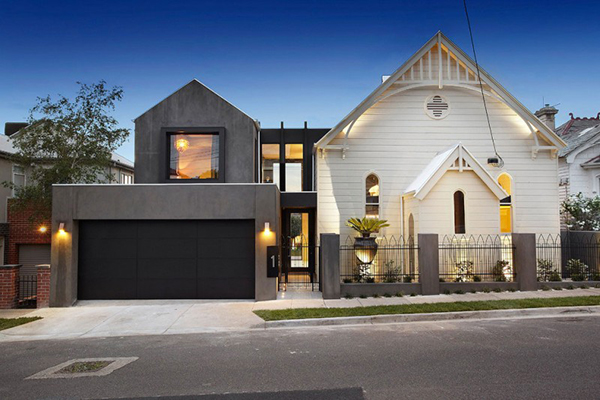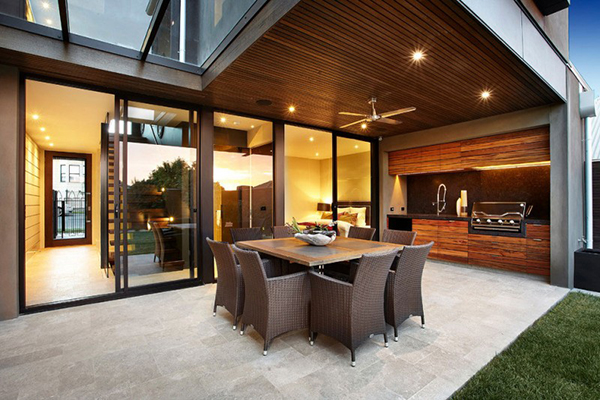 The home gym and a wine tasting room add to the value of the residence, while a modern kitchen and spacious dining room complete the home. Easy on the eyes and ravishing to the core, the home is a perfect amalgamation of classic 1892 architectural elements with modern open design and stylish interiors. This is truly a lesson in stunningly seamless renovations!