No matter how beautiful your home, how grand your front entrance, how colorful your front door or elegant your porch, the curb appeal of your home is still lacking if you've failed to add in flowers. While a row of bushes and other green shrubbery can be a nice touch, dots of colorful flowers will instantly improve the look of your home. When it comes to putting in flower beds, you are left with limitless potential.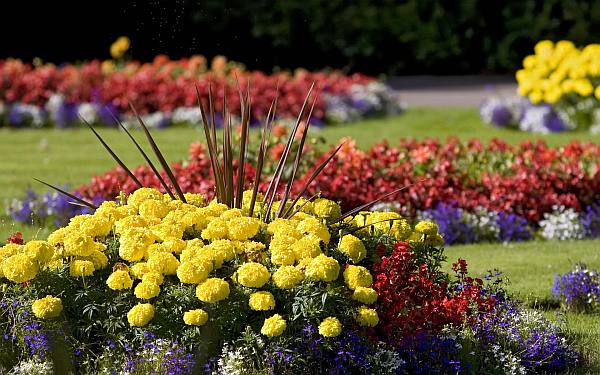 In order to get started toward your own floral garden, consider a few easy tips.
KEEP IT ORGANIZED – Flowers are beautiful no matter what, but flower beds with even clean lines speak volumes of your landscaping skills. Be sure to lay down a clear delineation between your lawn and your flower beds so the neighbor boy who frequently cuts your grass won't mistake them for pretty weeds. Line your flower beds with stones, bricks, low lattice fences or a small retaining wall.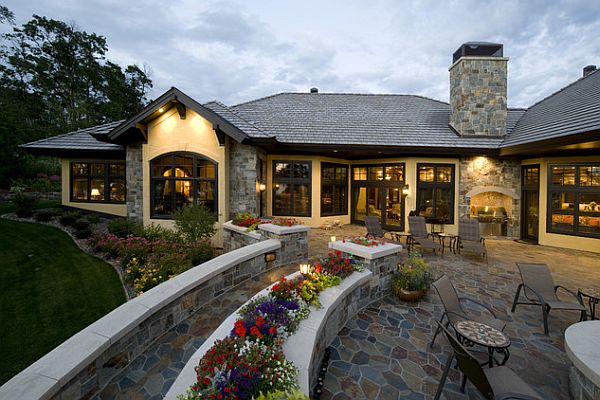 Tuscan home exterior by Nor-Son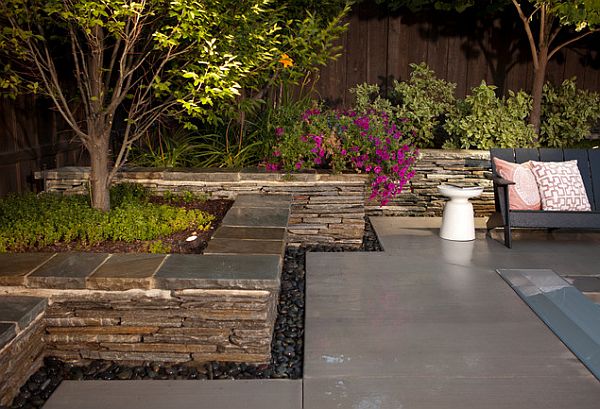 by Utah Landscaping
CHOOSE FLOWERS WISELY – Sure a Hawaiian hibiscus might be your favorite flower, but will it grow in your climate? Be sure to choose only plants that are sure to thrive in the typical conditions of your locale. Otherwise, you may end up with a brown heap of dead flowers and that certainly won't add much flare to your home's exterior.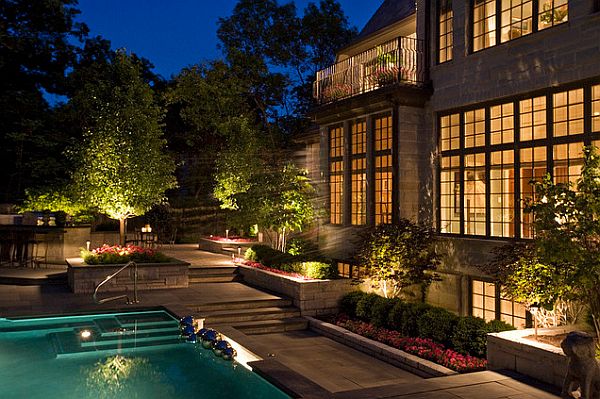 by James Martin Associates / Photo by Linda Oyama Bryan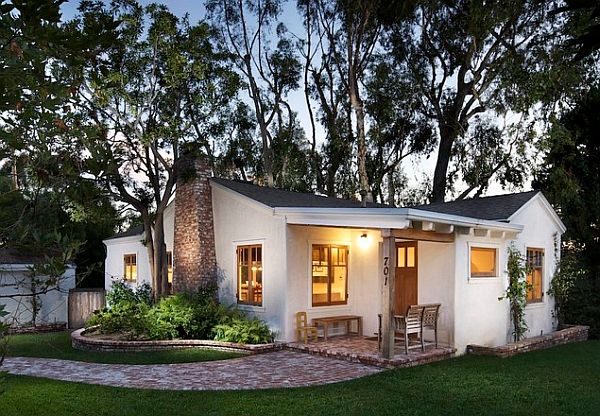 by Michael Kelley Photography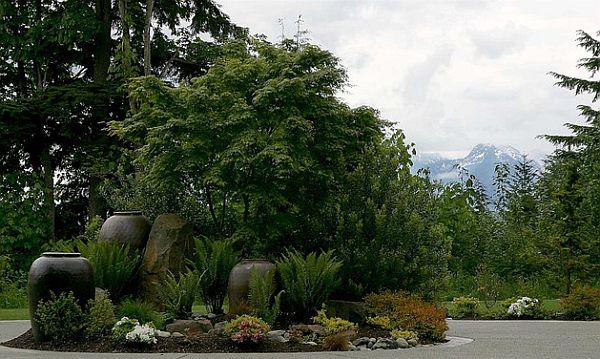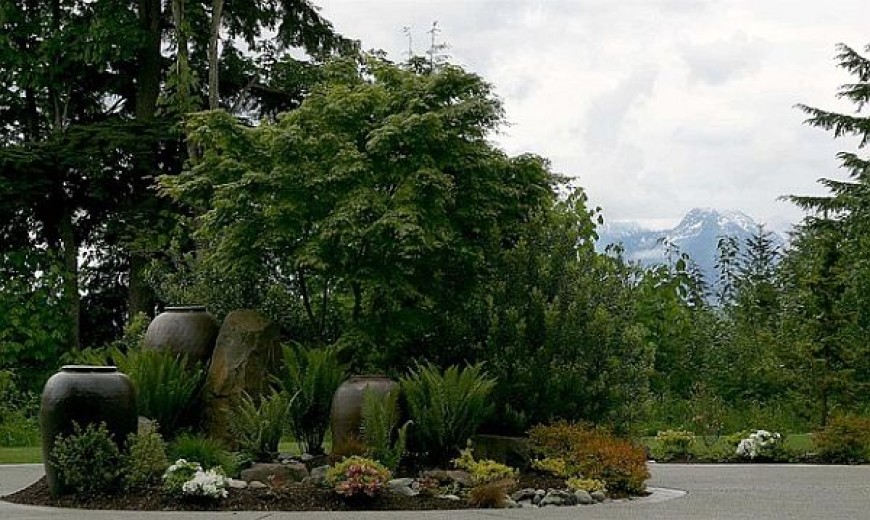 by Classic Nursery & Landscape / Alan Burke, asla
GO WHIMSICAL – A garden does not need to be serious. In fact, the best gardens are the ones that err more on the side of secret wonderland than well-groomed mall entrance. Add whatever garden accessories suit your mood. From lawn gnomes to bird houses, elegant statues to tiny fountains, there is no limit to the options of elements you can add. However, keep it down to just two or three different choices to avoid a cluttered mess. After all, the focal point of your flower bed should be, well, your flowers.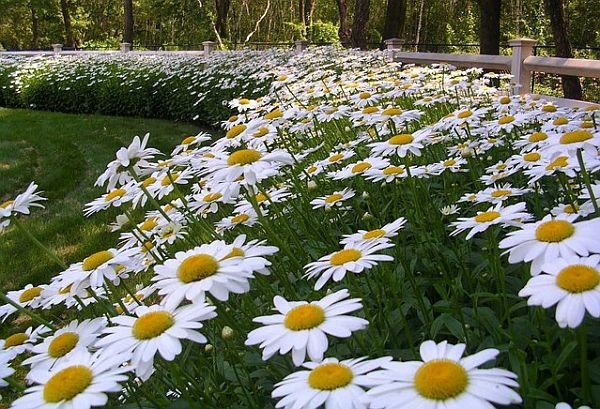 by Elliott Brundage Landscape Design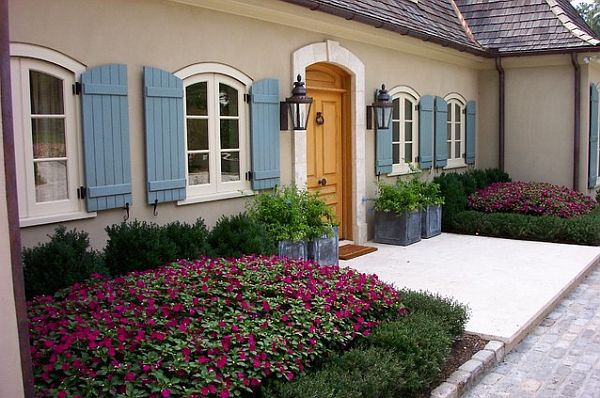 by AHBL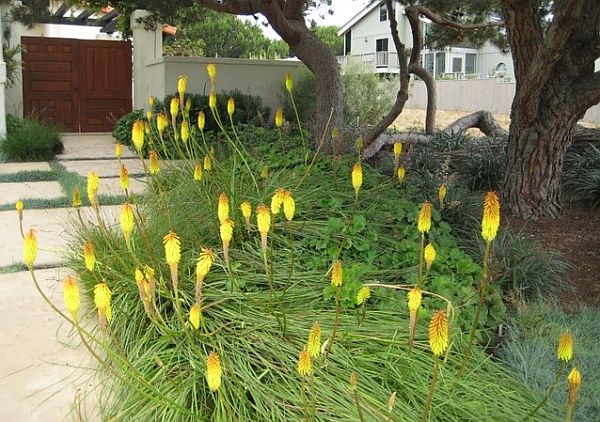 by Jeffrey Gordon Smith Landscape Architecture