When it comes to once-in-a-life time holidays, South East Asia is one of the very best on the planet and the bustling city of Hong Kong is a wonderful hub from which your magical holiday in the region can begin. A city on the move and connected impeccably with the rest of the world, it is the perfect amalgamation of modern lifestyle with traditional value still intact and Hotel ICON is an exemplary setting at the heart of it all.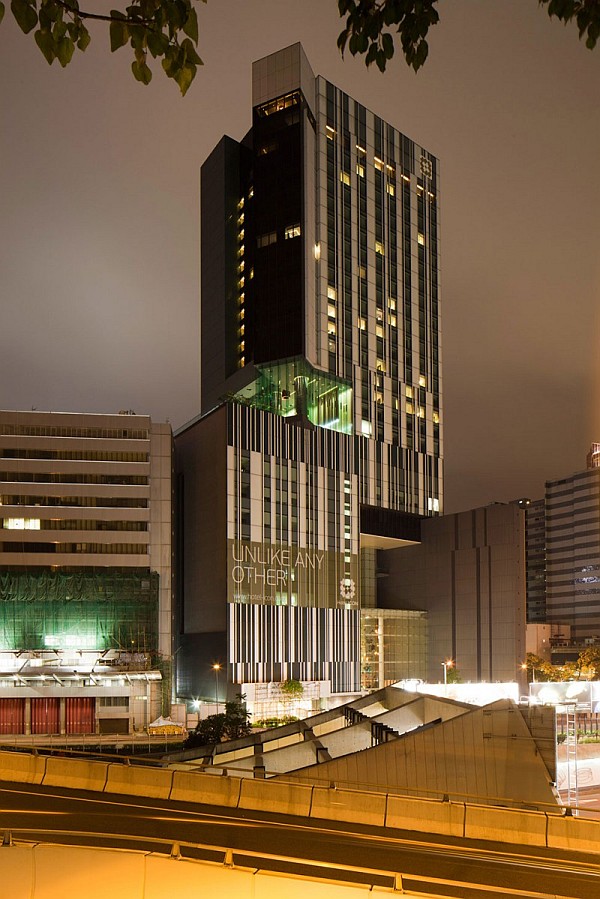 A look at this gorgeous hotel from the outside tell you how unique and elegant it is and as you step in, you will realize that the bold exterior is matched by interiors that are innovative, exciting and ergonomic in every sense of the word.
As a city Hong Kong is renowned for its mix of different global cultures and the hotel also tries to ensure that its services are no different as they cater to the needs of its top clients flying in from all across the globe. Plush rooms that vary in their opulence depending on the dough you are willing to shell out promise lovely views of the city skyline along with a great dining area, refreshing pool and relaxing lounge area perfect for a great evening conversation.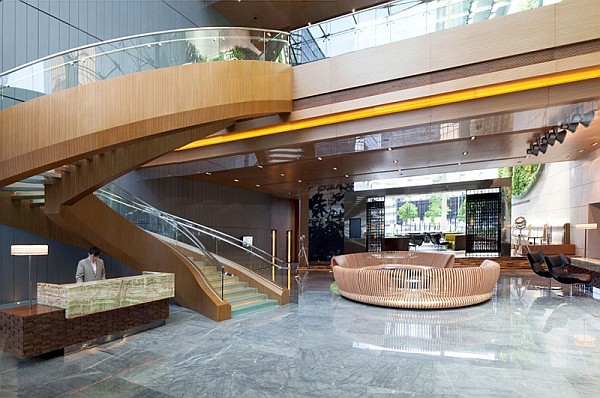 The ambient lighting and stunning décor only help in further ensuring that your stay here is as pleasing as possible, while those staying in the exclusive club rooms or suites have an access to Above & Beyond lounge area that is designed to give you the very best views of the city as you enjoy the intoxicating delights at its private bar. Dazzling fireworks, spellbinding night laser show and the Happy Hour cocktails should have you coming back for more!