The islands of Greece are renowned the world over for offering the most stunning and seductive holiday locations and this gorgeous modern family home designed by Takis Exarchopoulos Architects fits in perfectly with this charming and gorgeous image of the region. Located on the outskirts of Thiva, Greece, we love the unassuming beauty of this vivacious contemporary home that brings in various textural elements to its design and yet does so without disturbing the overall minimalist look of the house.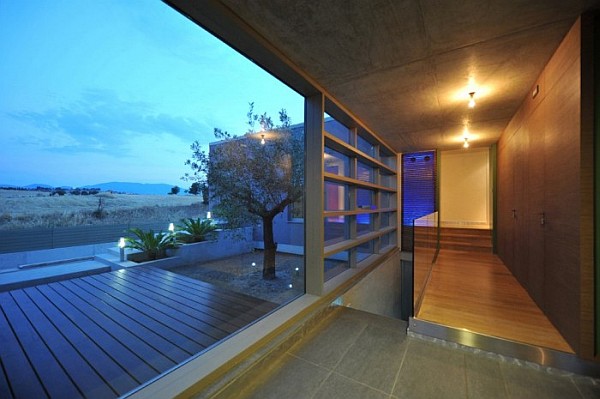 The architects have created a U-shaped home by basically integrating two parallel blocks and the area contained within this design has been converted into a stylish courtyard that a natural extension of the living quarters. The seamless use of wood and stone give the home its unique look as it has exudes inviting and warm hue, despite embracing the modern trend of clean and well defined lines when it comes to the interiors.
Extravagant use of glass ensures that those inside always stay visually connected with the patio and the pool area and a flowing design that connects the livings pace, hall and kitchen give this single story home a spacious and airy look. Easy on the eyes and ergonomic in its design, the bathrooms and the bedrooms also emulate this theme of 'less is more'. A perfect example of striking a elegant balance between elegance and extravagance! [spotted on: home-designing]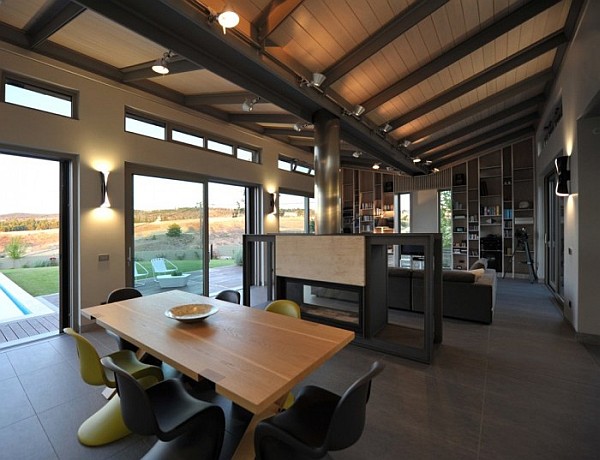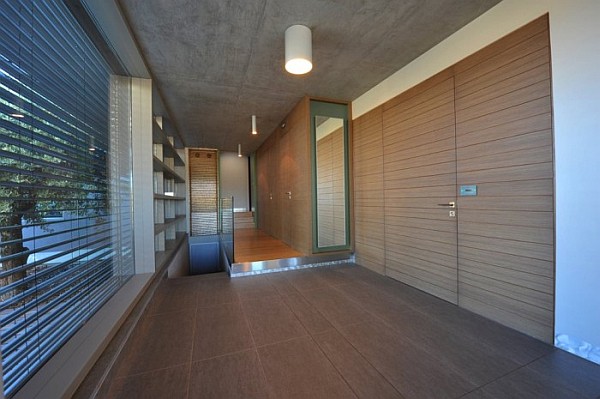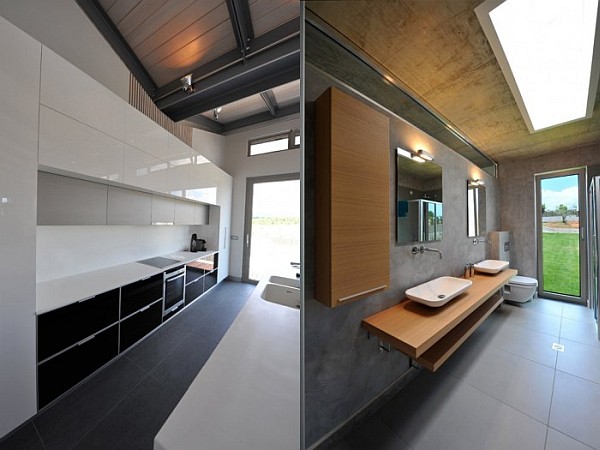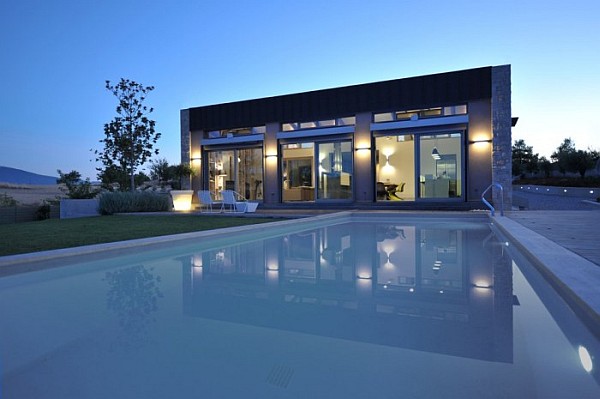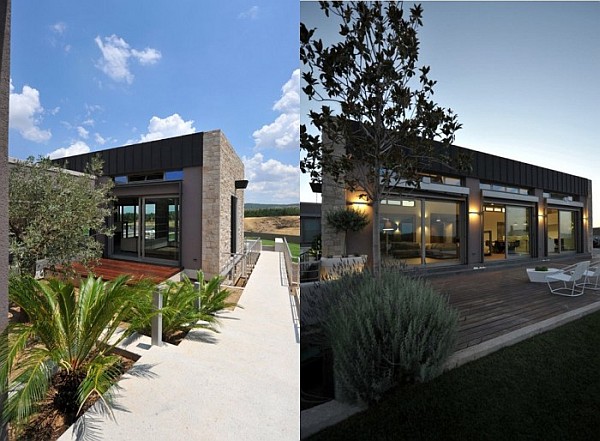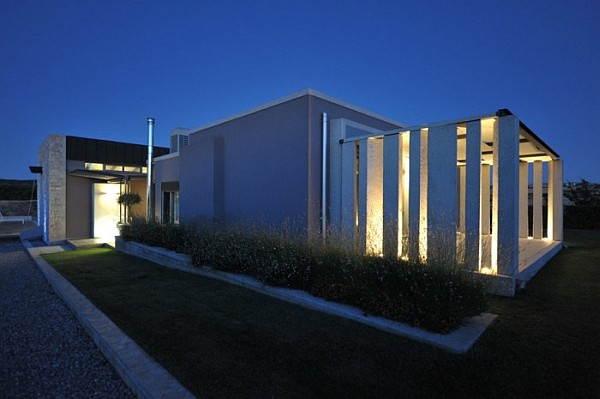 Liked the story? Share it with friends.