You don't have to let the winter blues take the shine away from your home. A lot of homeowners have been able to kick away these blues by bringing in indoor plants into their homes. This means that while you are protecting these plants from the harsh and cold weather outside, they will also brighten and enhance the charm in your living space, all through the dull winter period. With the use of architectural planters, the beauty of your home's interiors can be greatly enhanced.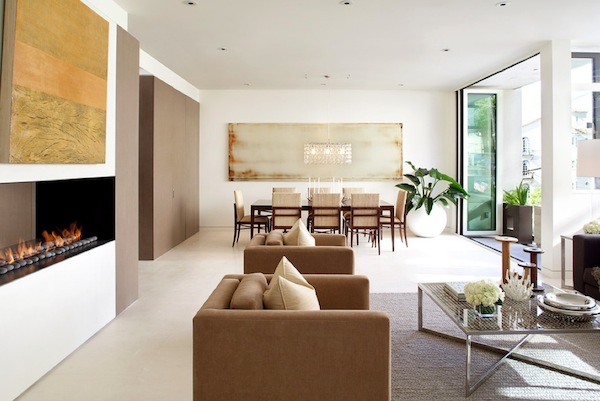 Image: M-Architecture – via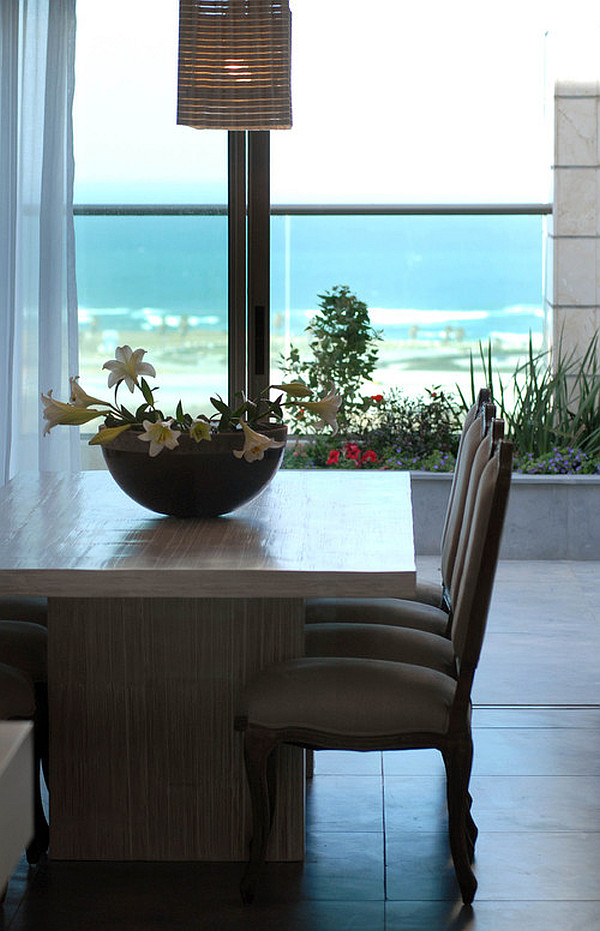 by NURIT GEFFEN-BATIM STUDIO
With these few creative ideas, you can add a springy charm to your foyer, living room, entryway and even bathroom.
Warm up your Living Room and Foyer:
You can put in miniature tress with green foliage and colorful buds in visually appealing but functional pots in corners of your living room. Whether you choose to have these plants in glass terrarium pots or shallow pans, they have a unique way of bringing in warmth into your home in the winter.One plant that has found its way into the interiors of homes without looking out of place is the tree ferns. An exotic plant, it can transform your lobby and make it livelier even as the cold winter wind blows outside.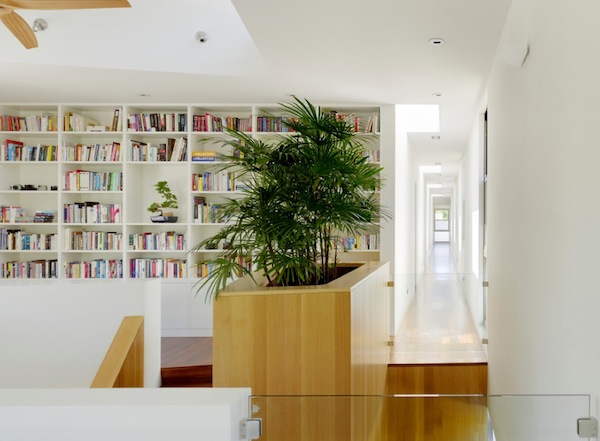 Image: CCS -Architecture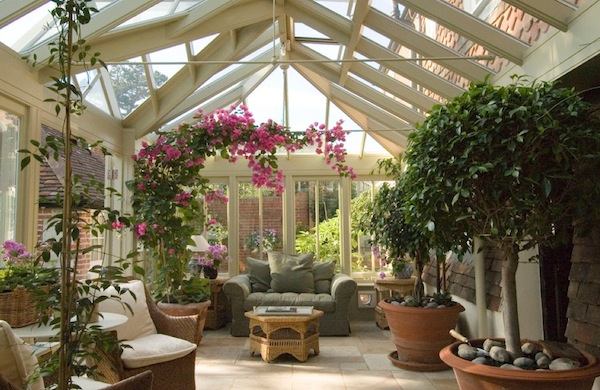 Image: Town and Country Us – via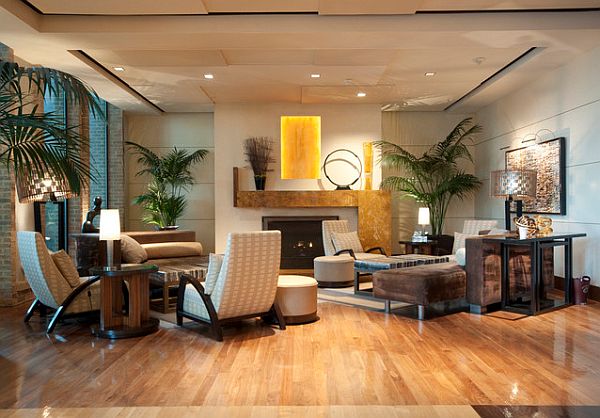 by Wade Griffith Photography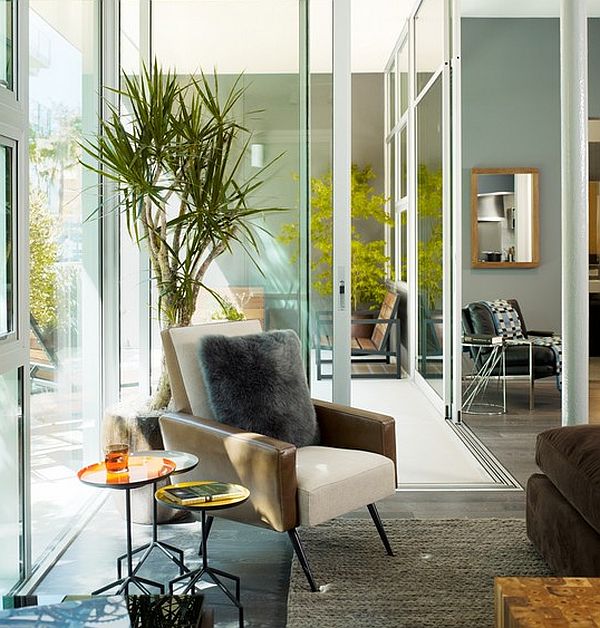 by Incorporated / Eric Straudmeier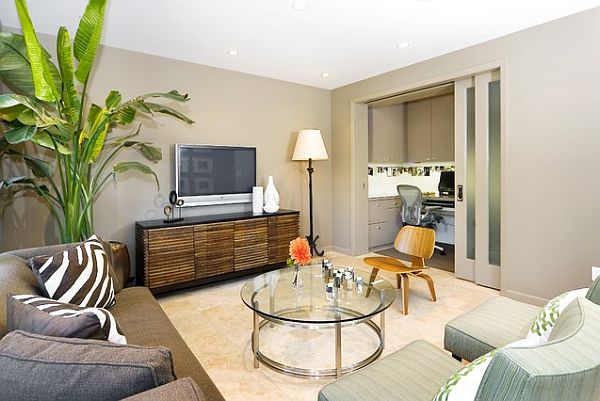 by Amoroso Design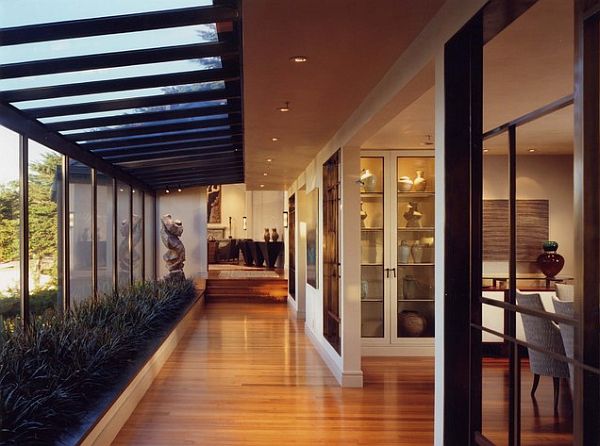 by Karin Payson architecture + design / Photo by Matthew Millman
Add Nature in Unexpected Places:
The beauty of a wall art done with plants will always be pleasing to the eyes. The good thing about this is that artificial plants that look more like the natural ones can be used in decorating the walls of your bathroom and bring in more life to the interiors of your home during winter.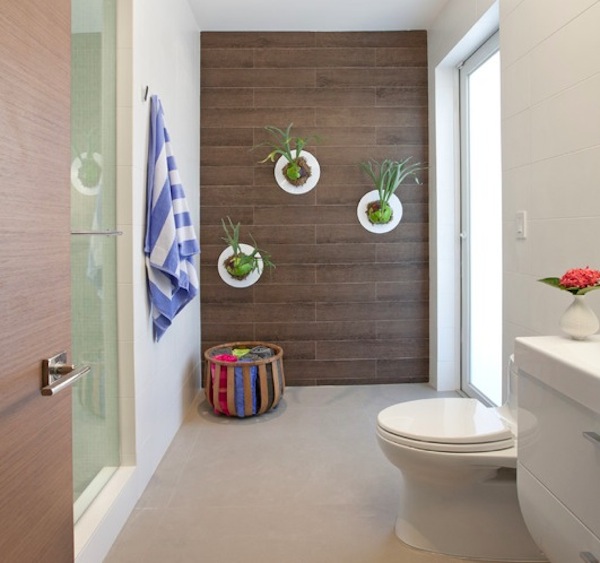 Image: Dkor Interiors – via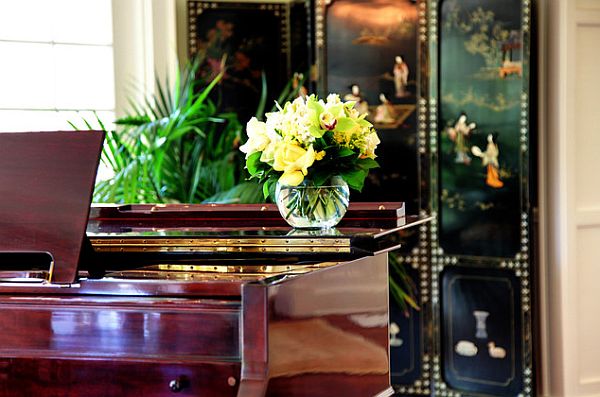 by Charmean Neithart Interiors / Photo by Stephanie Wiley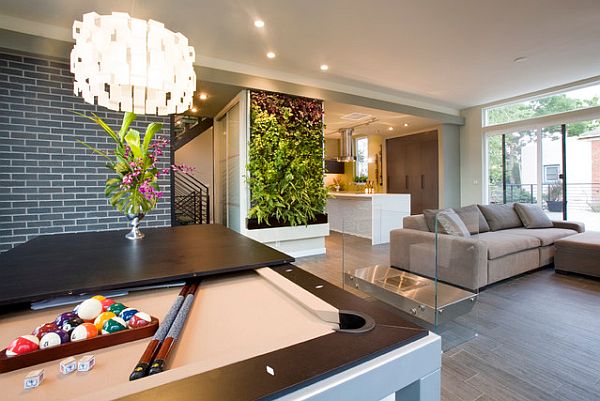 by RE.DZINE / Photo by Jenifer Koskinen- Merritt Design Photo
Welcome Guests with Plants:
In order to get it right here, it is necessary that you get well-matched plant pots that would go with the interior decor of your home, especially the color scheme. Whatever choice of pots you make, they should be such that your plants can thrive in, may be coming with drainage holes and enough room for the plants' roots. While you can choose from ceramic and clay pots, there are also fiberglass and lightweight plastic pots for you to choose from.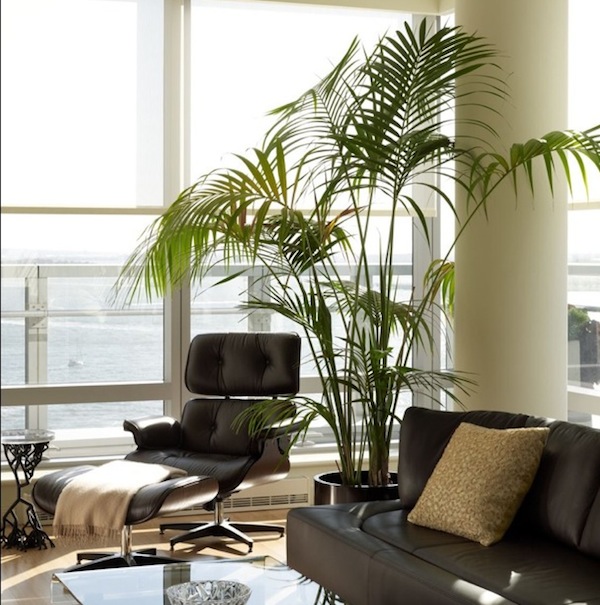 Image via: Incorporated NY – via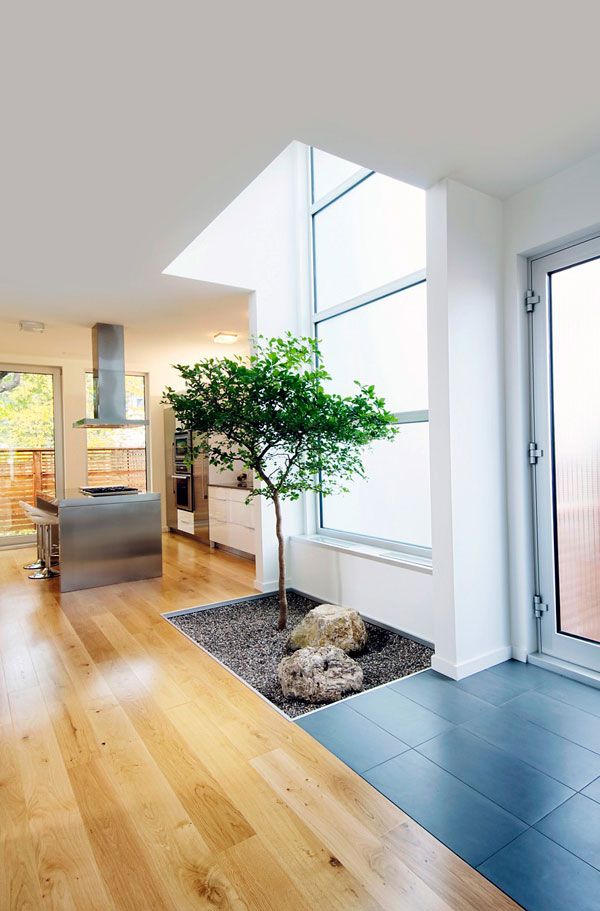 by LineBox Studio
by Forum Phi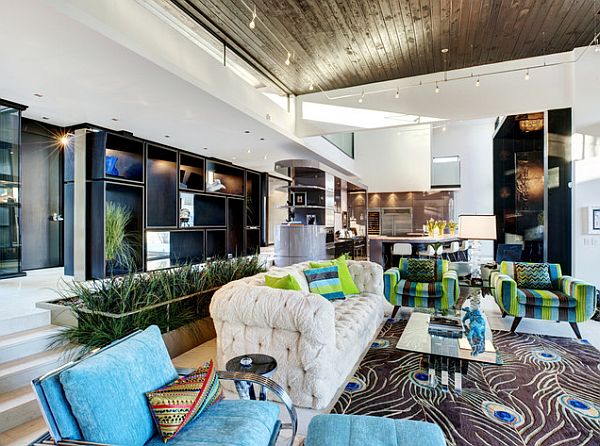 by Cablik Enterprises
Indoor plants can bring in a lot of warmth and natural atmosphere into the interiors of your home to kick the winter blues away. The best you can do is to choose the types of plants and pots that would blend with the overall scheme and decor of your home and you are good to go.