When designers and architects from JSa Arquitectura encountered a unique plot of land to design a sumptuous modern family home in Santa Fe, Mexico City, they decided that they would utilize not just the interiors, but also the immediate surroundings to create the impression of a spacious and open house.
Casa Valna is a beautiful example of how one can integrate the green area around the home along with the main structure; in a visual fashion to create give any house an uncluttered look.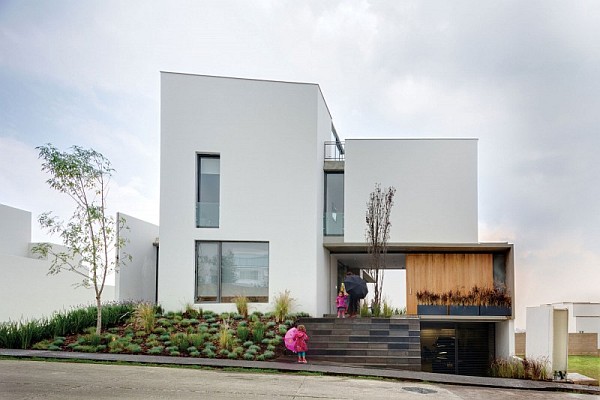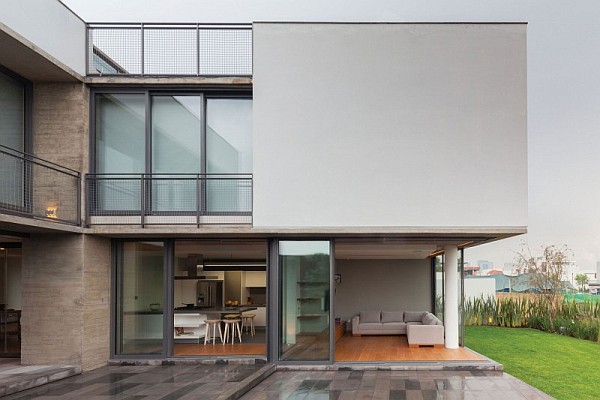 The two leveled structure with underground parking utilizes glass extensively to allow for ample natural ventilation, while an objective use of oiled wood and gray limestone ensure that the aesthetic appeal is maintained throughout. The various rooms inside the home might not be large, but a flowing design that allows each year to blend in with the next make up for this genuine lack of space.
The gardens at the front and the back of Casa Valna are linked stylishly with each other and with the plan of the house itself, allowing them to be a natural extension of the interiors. The use of wood in a single, stylish staircase that connects all the levels and décor in matching shades ensure that there is a sense of unobstructed continuity throughout.
A smart way to utilize the available area to the hilt, don't you think?
Photos courtesy of Rafael Gamo