Contemporary homes are all about incorporating every little detail that is to the taste of those who live in them. When it comes to creating a complete modern home that is perfect in every sense, the likes of home office ideas, smart media rooms and game rooms seem to be an absolute must.
A popular addition to that lineup which seems to be gaining momentum more than before is a cool home bar — they certainly seem like an appropriate upgrade to ponder about at home.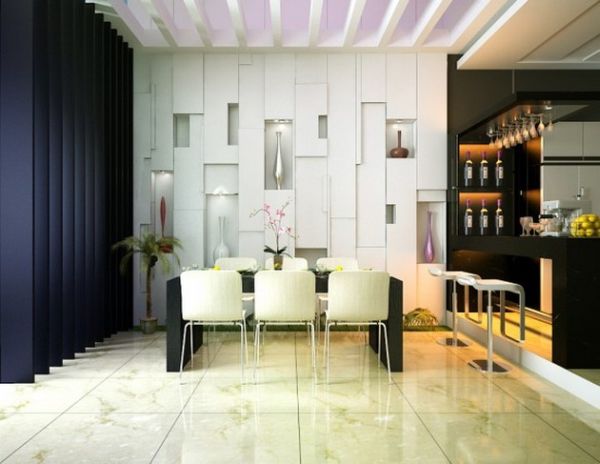 Why go somewhere else for a bit of intoxicated fun when you can have it all at your own residence? That is precisely what this collection of simple, elegant and at times easy to create home bar designs offer. Dive in to pick a design that you think is best for your own home and perfectly fits all your party needs.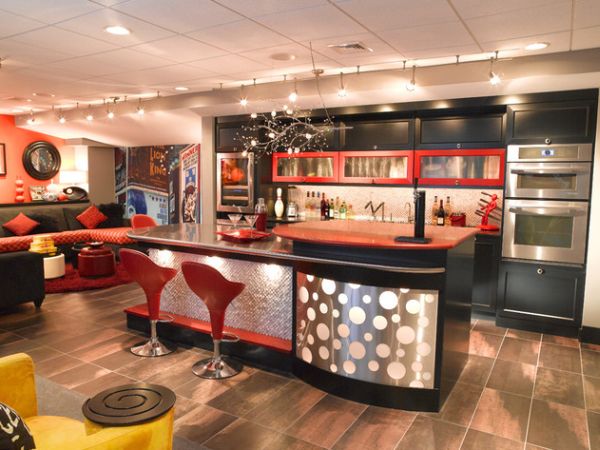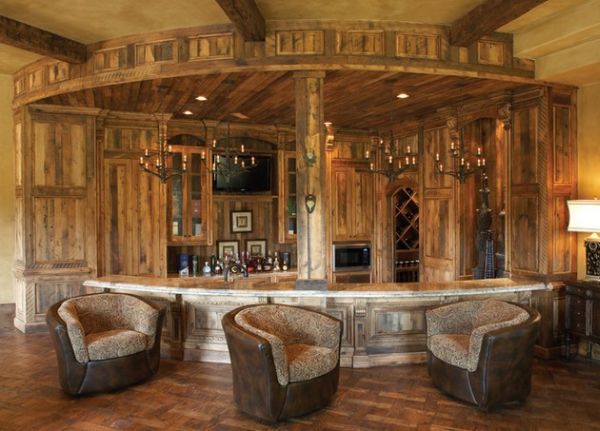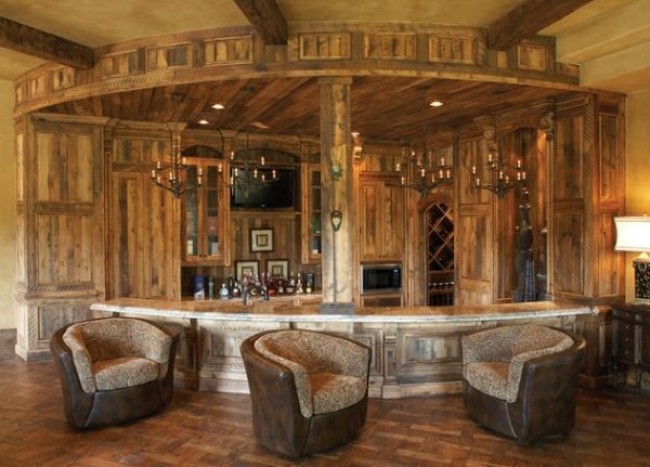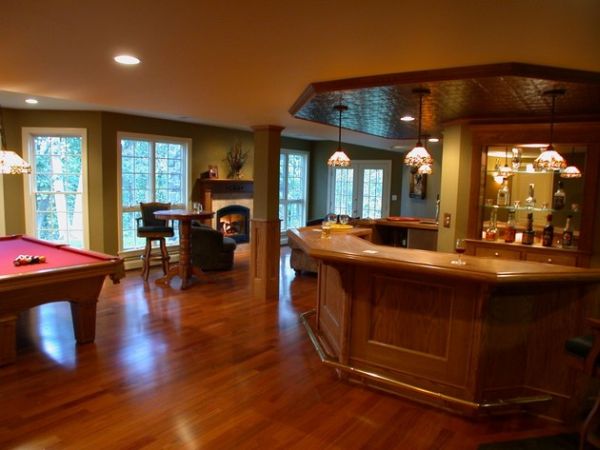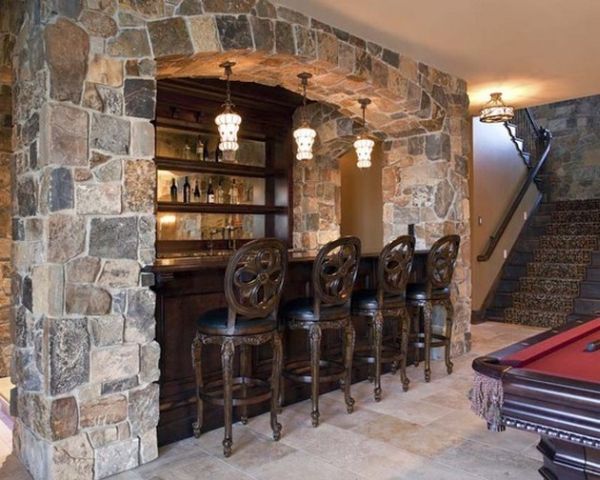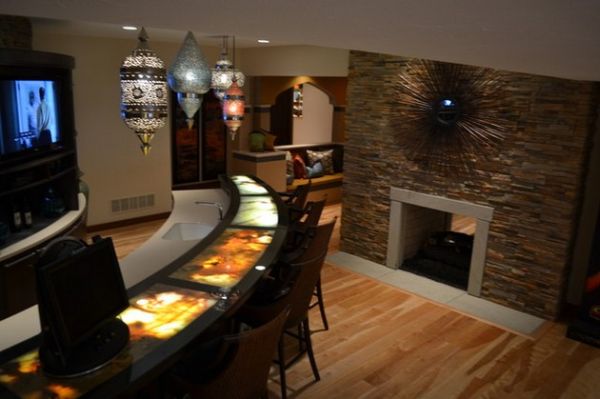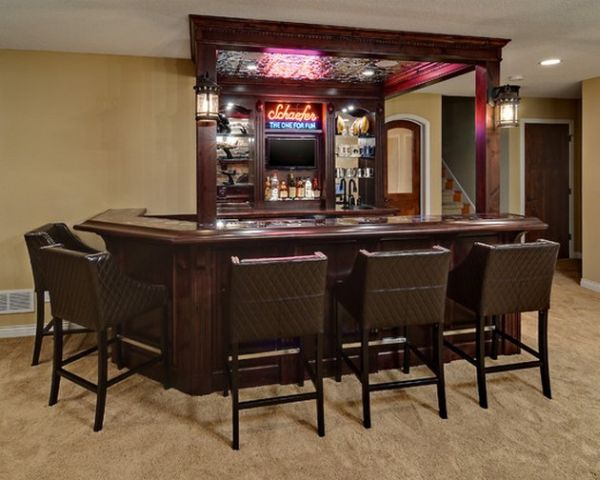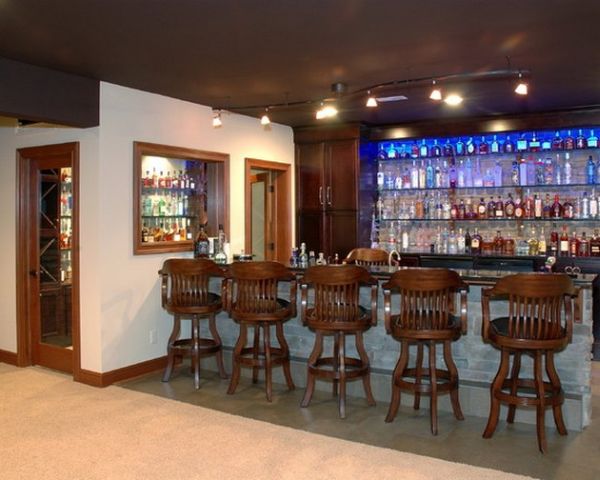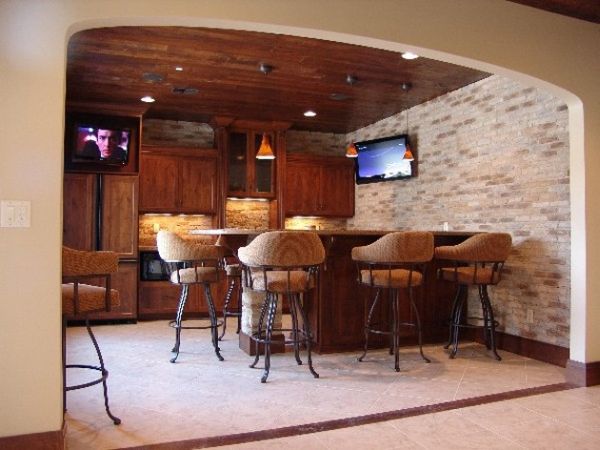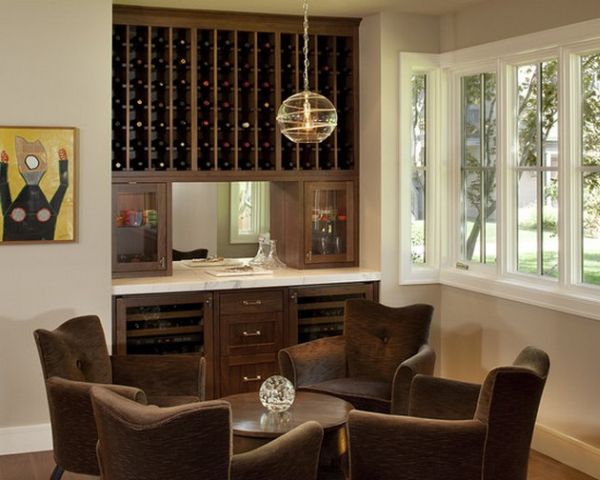 Fun times flowing at home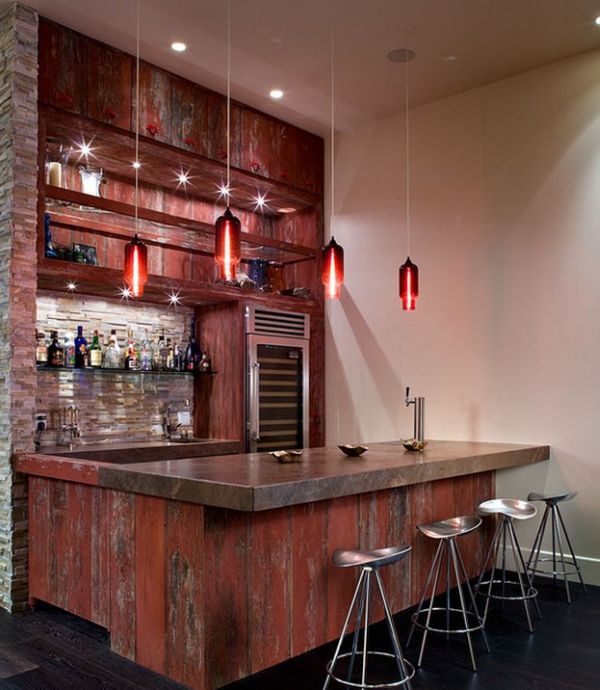 Modern lifestyle is such that most of us tend to have very little time to spare, even if it is on the weekends and at times some of us might not really have enough zest to drive around to our favorite pub after a really long and tiring day. The Home bar offers the perfect solution by ensuring that you are never too far away from a drink and the best part of course, is that you can always invite your buddies over at any time and would never have to worry about being a good host.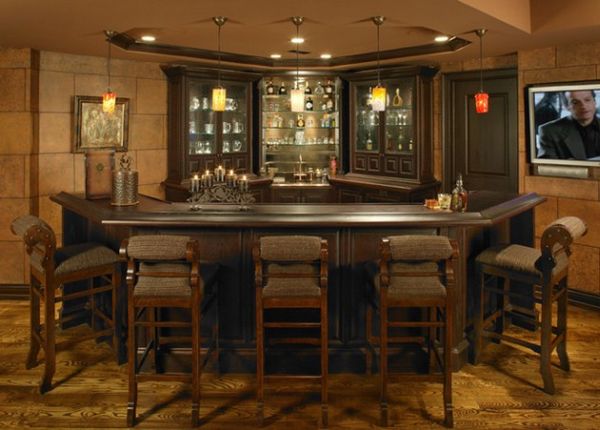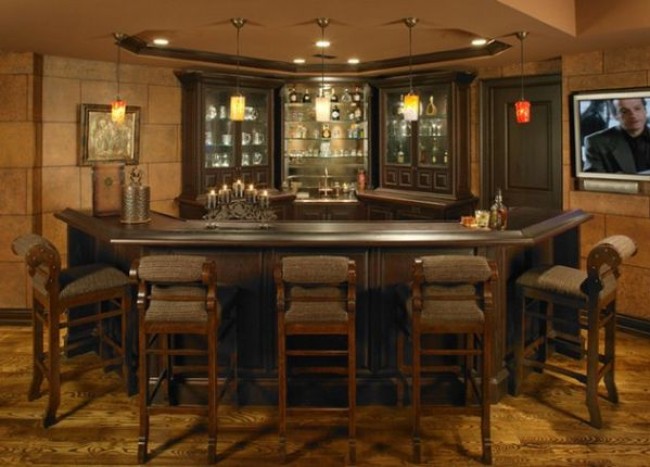 A home bar also at times can help you out with a few of your business needs as you can always invite clients over to show them a good time as you negotiate a few deals over drinks in the privacy of your own house.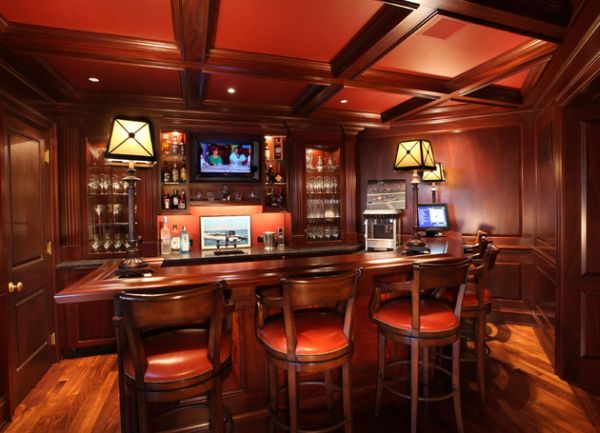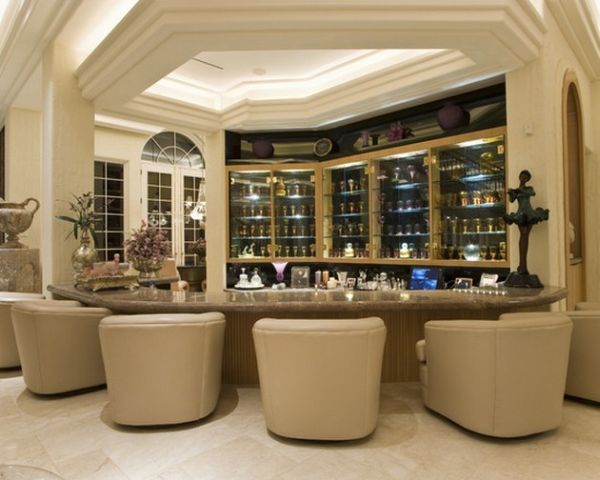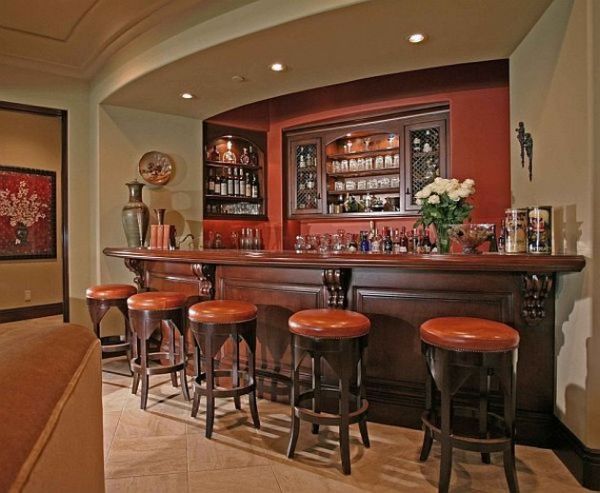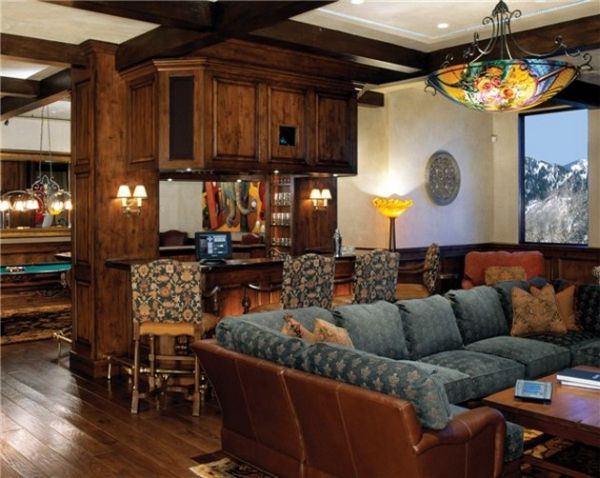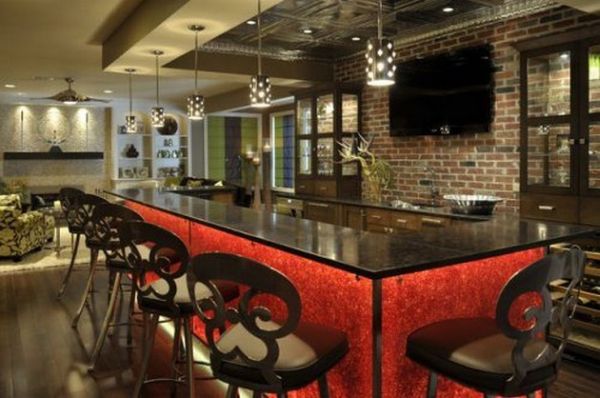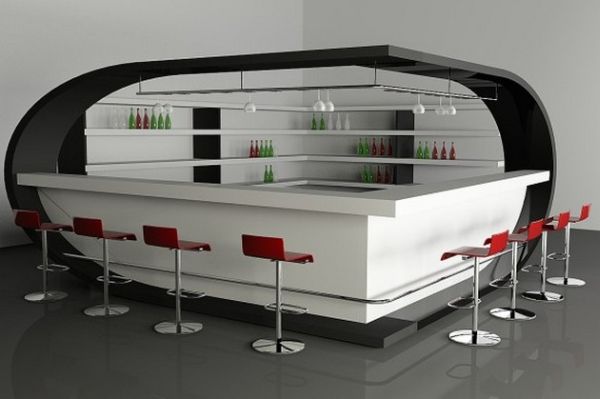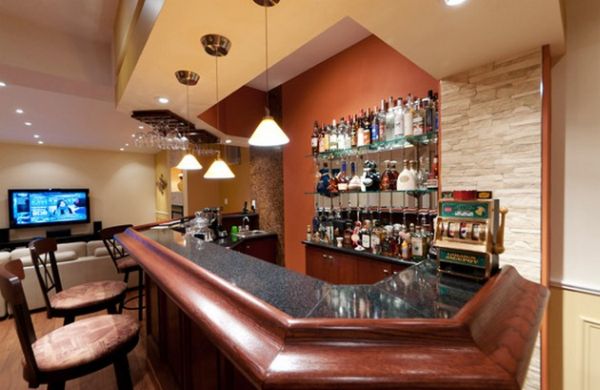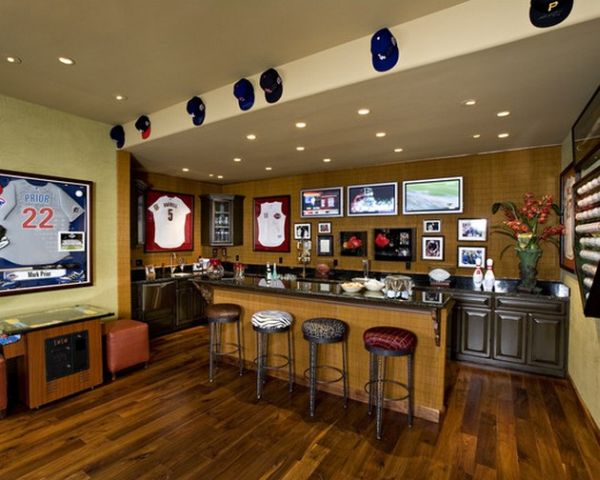 Bring back the good old times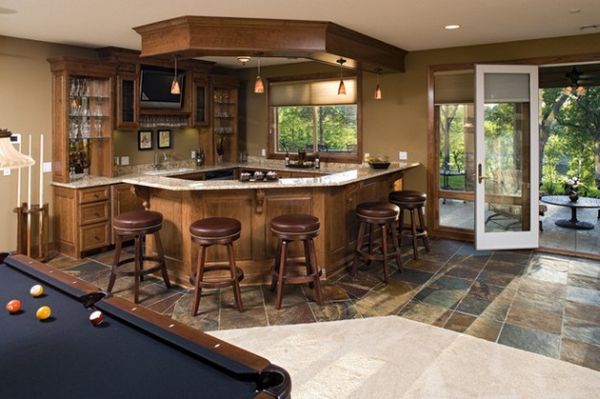 Nostalgia is a very funny thing as it can sometimes gloss over the less comfortable and pleasant details and leaves most of us wanting to travel back in time to those so called good ol' times when it was all jolly and simple. You can bring back your own favorite pub from your college days or that regular hangout you miss so much by recreating a similar atmosphere with your own home bar.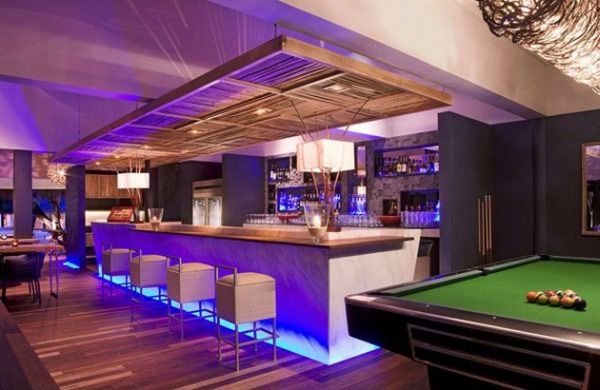 Some bright neon signs and a few arcade gaming machines should help in fashioning a retro themed home bar to your exact liking.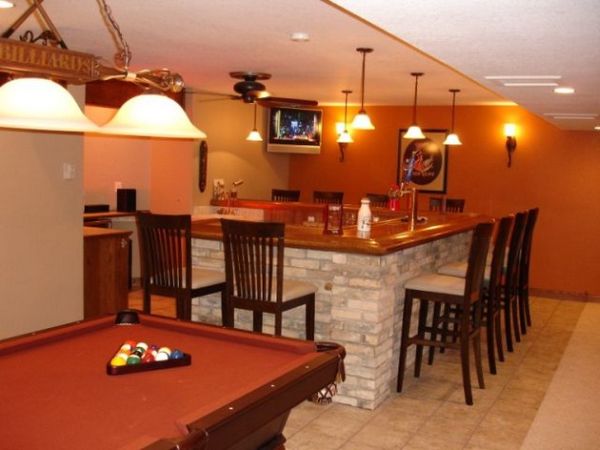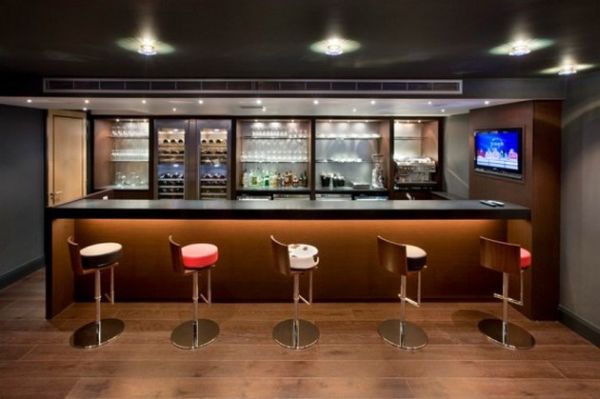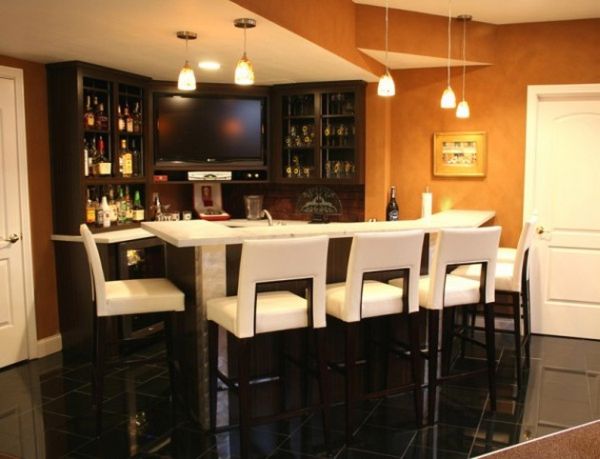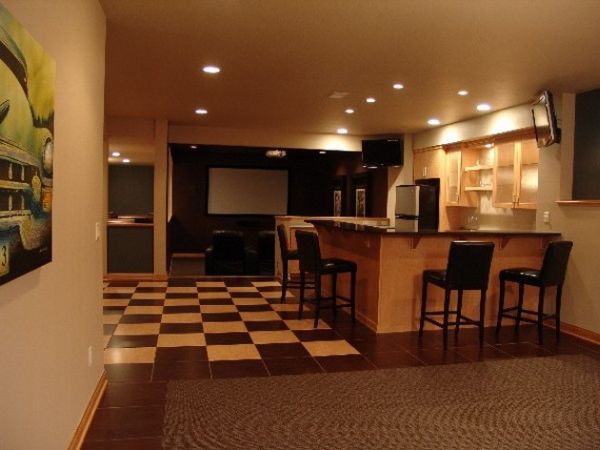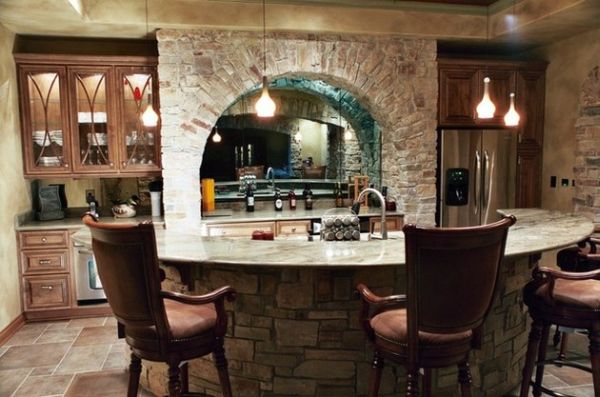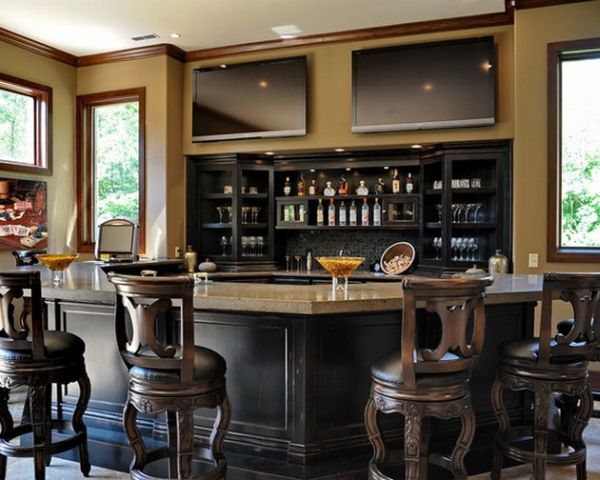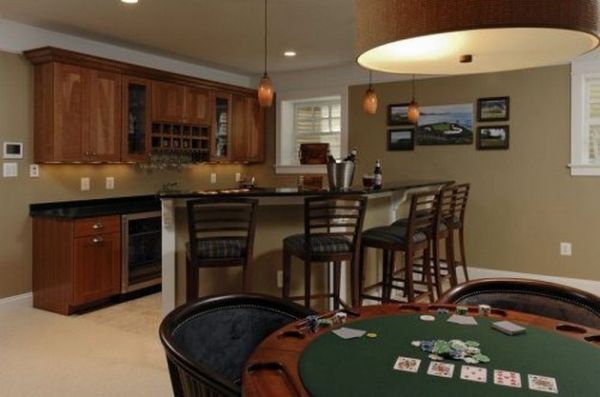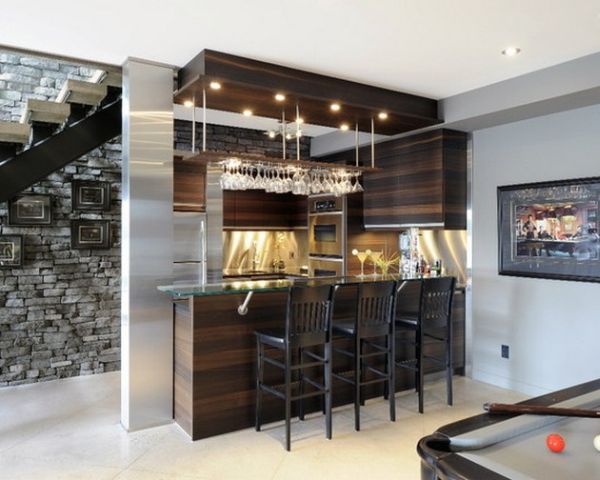 Drive back to your bedroom in 10 seconds!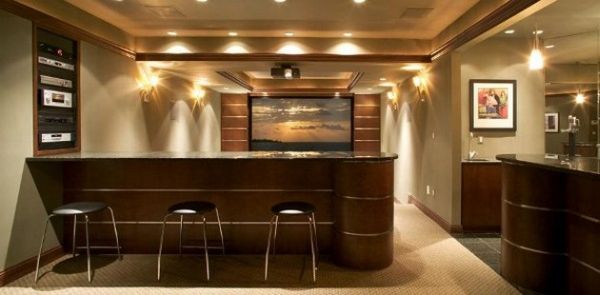 This might sound a bit too preachy to a few, but drunk driving is one of the biggest reasons why accidents happen on the road and if you have had one too many drinks, most often you need someone else to drive you back home. Enter a home bar into the scene and you are simply never too far away from your bed. Not only does this make the roads safer for others, but puts you out of any potential run-ins with the law as well.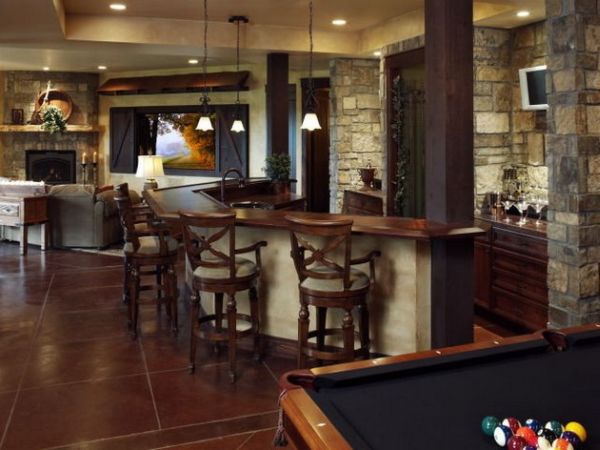 From a party at home that simply rocks, to not having to worry about driving back home, a home bar offers plenty of advantages that go way beyond the aesthetics of it. From the classic to the contemporary, retro to futuristic, you can opt for a design that fits your house best and then fill it with the best intoxicating delights of your choice.