Palm Beach in Florida is pretty renowned for its luxurious lifestyle and lavish pomp. But this private residence located in Palm Beach is on the other hemisphere of the globe and all the way down under in Sydney, New South Wales, Australia.
Designed to offer not just a comfortable and isolated private residence that overlooks the sand and the waves, the owners of this beach house specifically anted designers Pike Withers Interior Architecture to bring in a 'resort-like' feel to the existing structure. The result is a beautiful amalgamation of ergonomics and aesthetics that is still keeps intact the 'Australian' flavor of the place.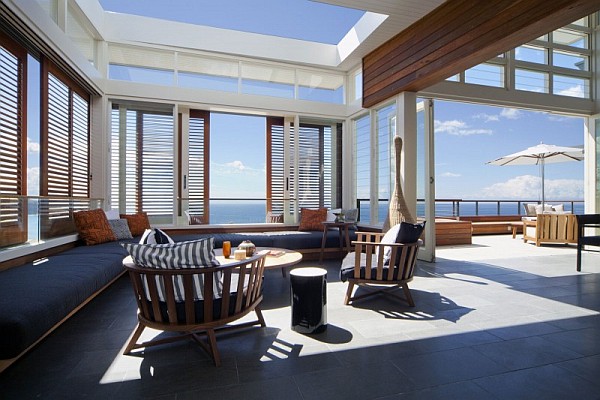 The renovation saw much of the original home and its 'bones' left untouched as they were still in a pretty good condition. But the rest of the home was opened up with an automated sliding roof over the living area, extended balconies that offered amazing spot to sit and take in the natural setting outdoors and custom made sliding timber and glass louvered screens, that not only give the space a unique and unmatched look, but also allow its owners to control the amount of ventilation needed.
The addition of the sliding roof over the living space does seem like an amazing feature and one can only imagine what the star-studded skies would look like as you open it up and soak in a tranquil evening that flows into a gorgeous and breathtaking night next to the ocean. With each room flowing into another and interiors that are carefully clad to offer both luxury and convenience, the home is both practical and sensational at the same time. The infinity pool, the extended balconies and ample patio space all add up to make it a visual treat.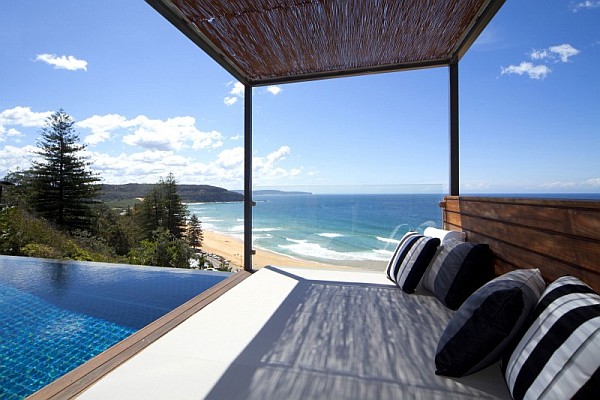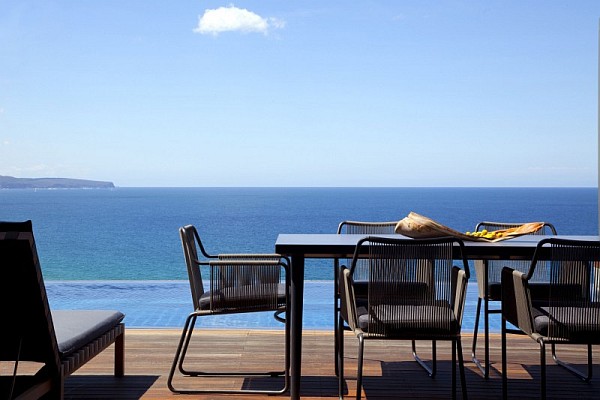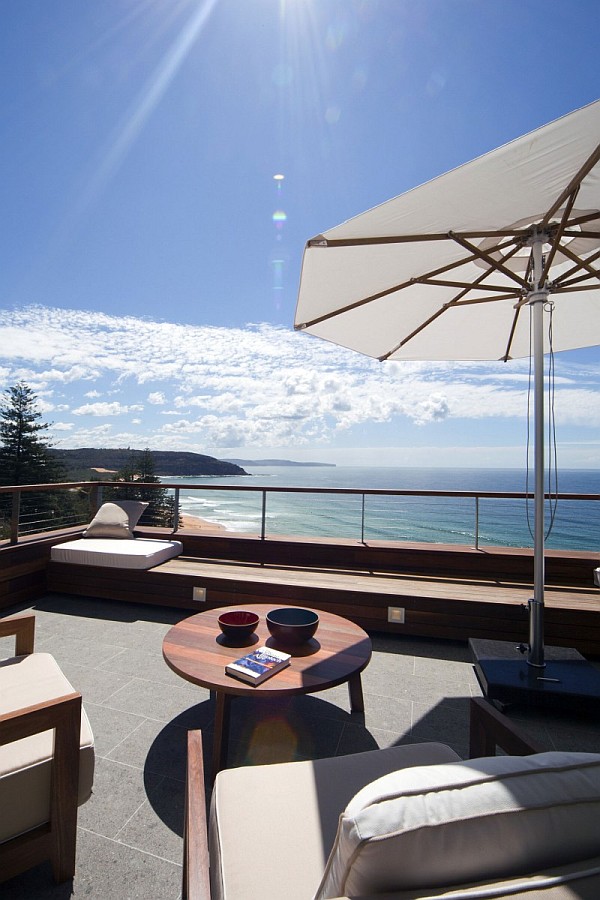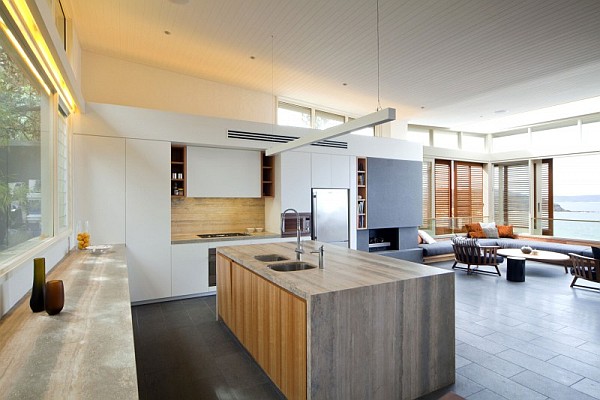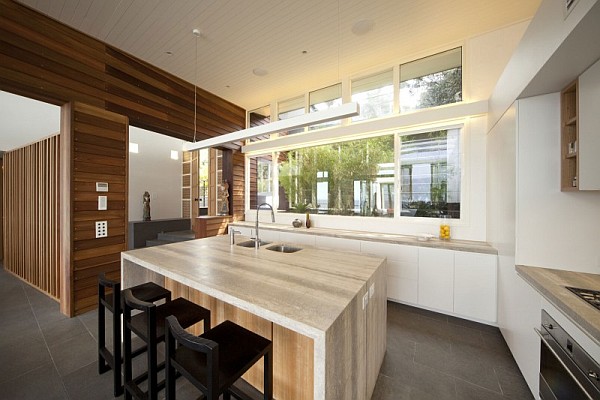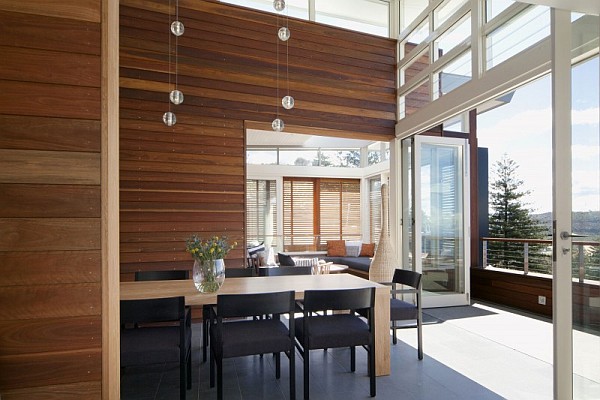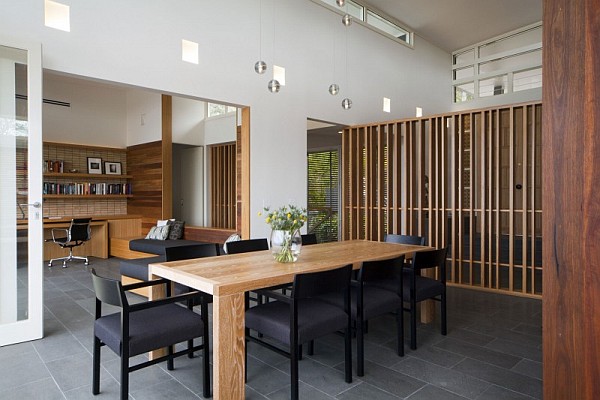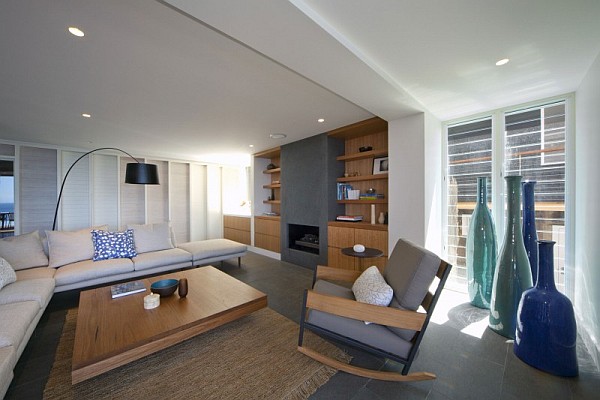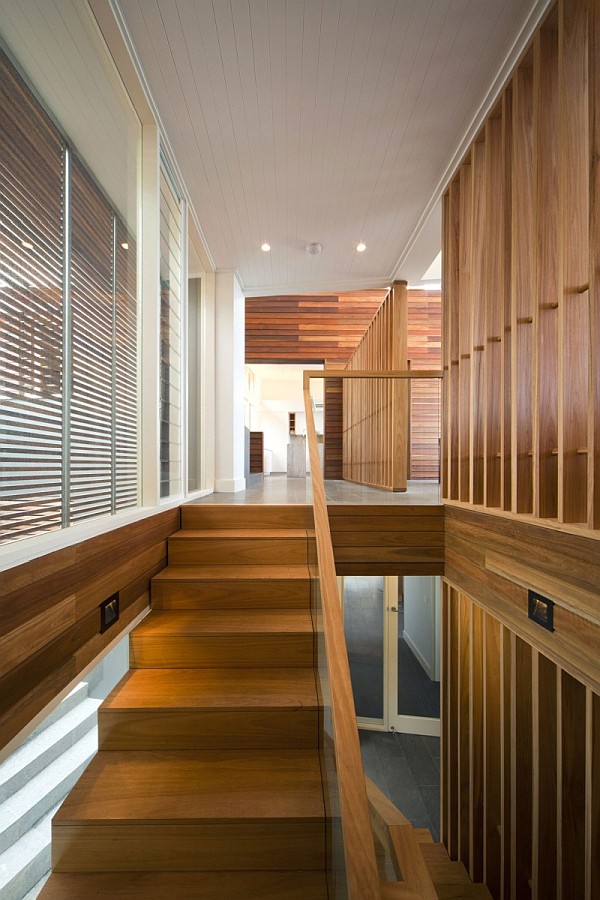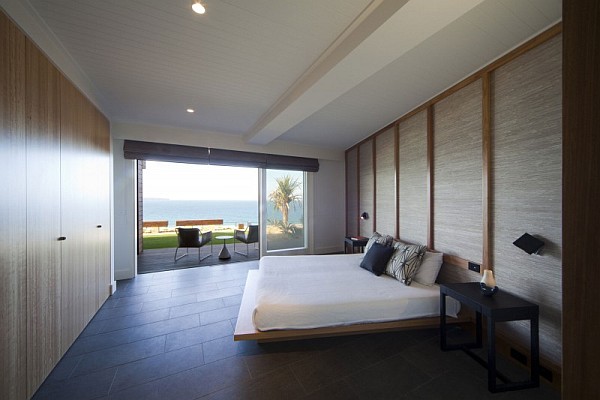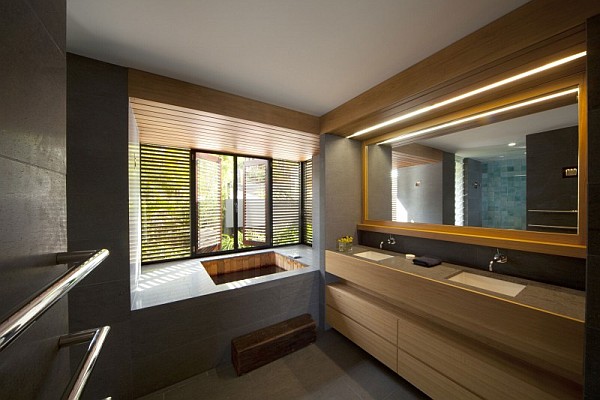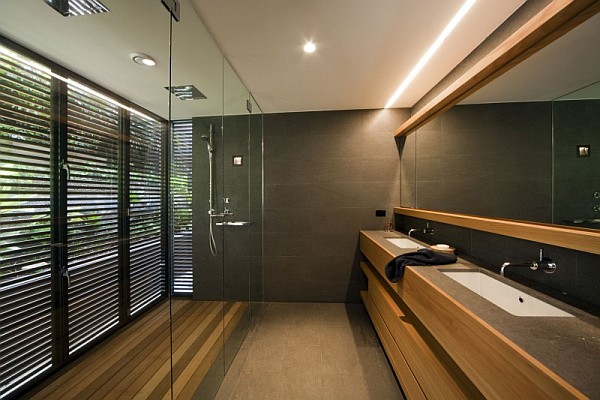 Photos courtesy of Pike Withers Interior Architecture