India is still largely perceived by many in the west as the land of the 'exotic' and while there might little truth left to it thanks to the rapidly spreading urbanization, one can still find a few beautiful spots in this otherwise populated region, that are still largely untouched.
Beverly Kerzner is one of those tourists who decided that she wanted to spend a lot more time in India and she decided to do so by getting her very own retreat in the Southern Western Ghats of the country. Located somewhere in between the states of Kerala and Tamil Nadu and overlooking the scared mountains of Anamalai, is this lovely holiday home designed by Mancini Architects.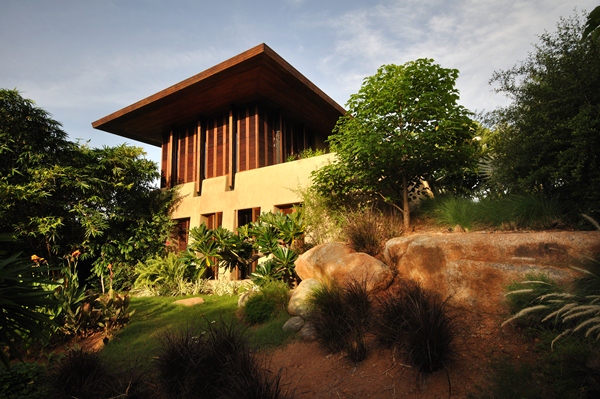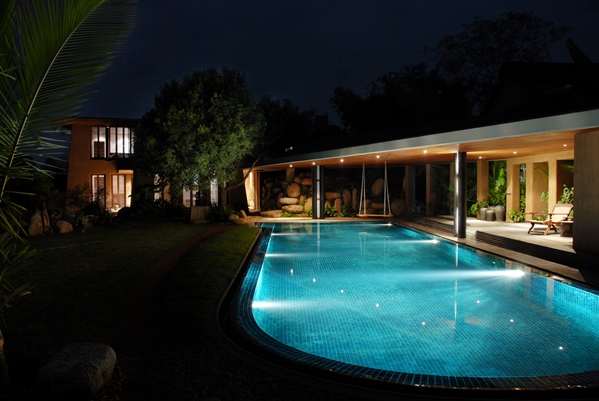 Located on a lush green setting of 1000 square meters, the vacation home borrows heavily from the elements of local architecture and traditional design from the region, while adding simple and ergonomic modern touches. The structure has been created keeping in mind the local weather conditions which are mostly hot and humid and hence the thatched mud walls and other naturally insulating elements keep the home as cool as possible without the use of artificial cooling systems.
The owner of the home wanted a retreat that was classic in its appeal and would be as close to the homes and buildings used by the royalty from the subcontinent a century or two ago. That has been largely achieved thanks to the material used that has a sense of rustic charm as well. The beautiful use of wood has been combined with sleek modern design wherever possible to offer a luxurious getaway. A beautiful pool, chic interiors and lovely integration of natural stone along with neutral shades completes this fascinating vacation home. (found on xnet)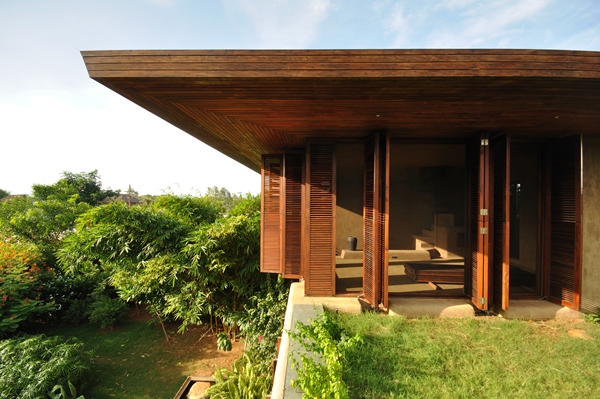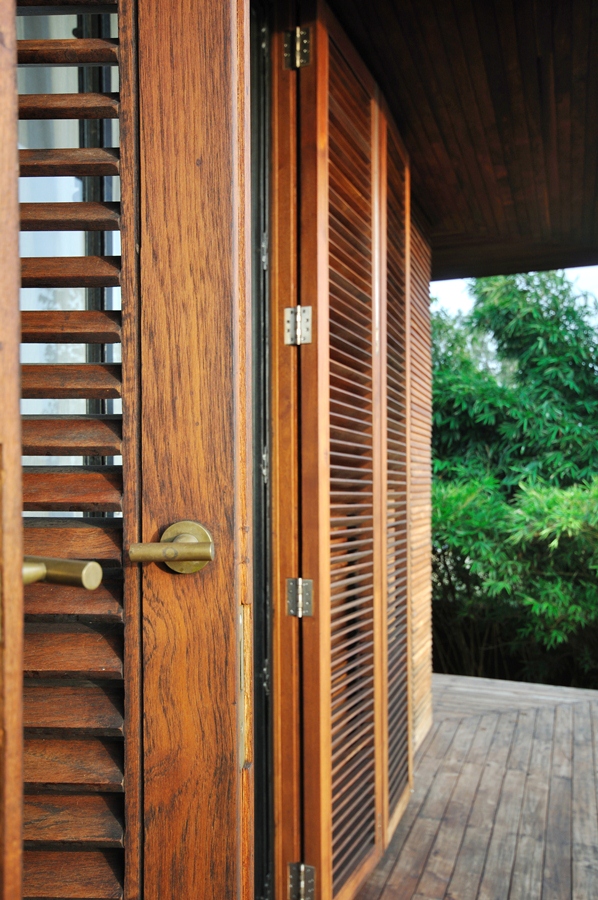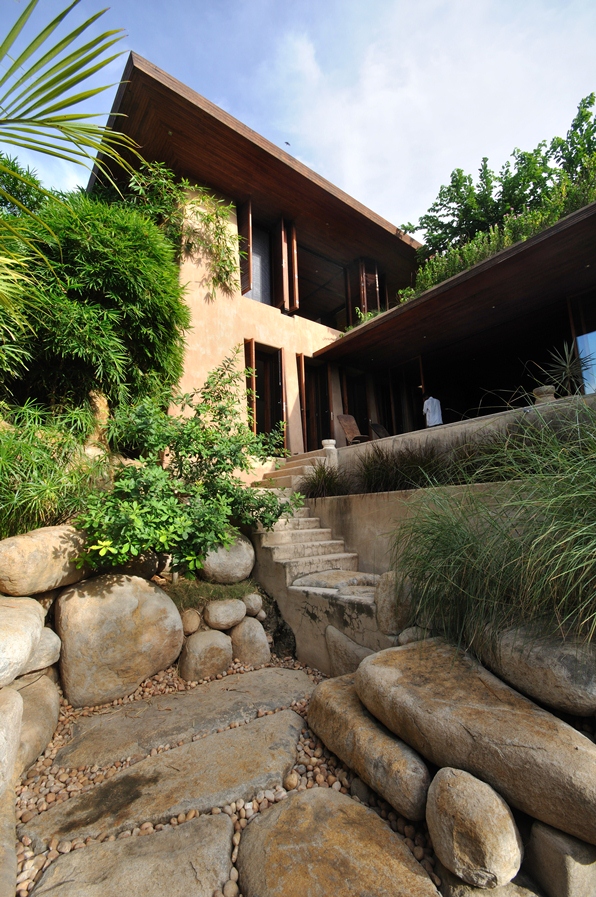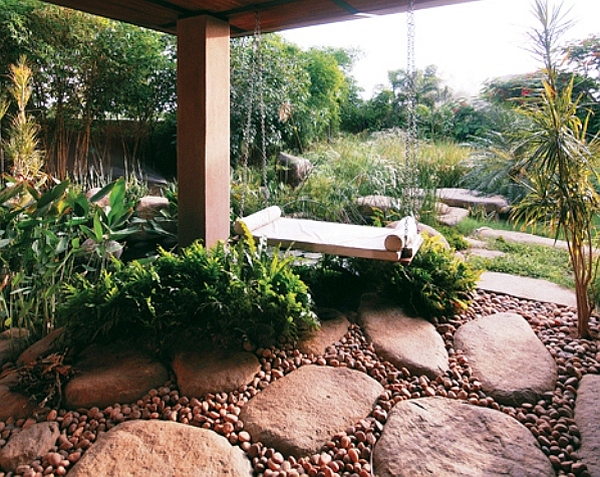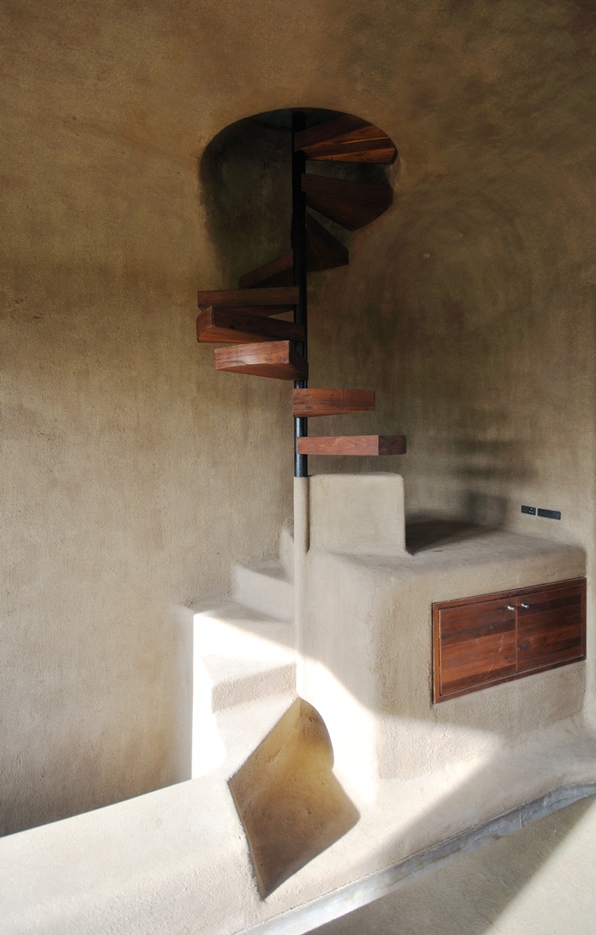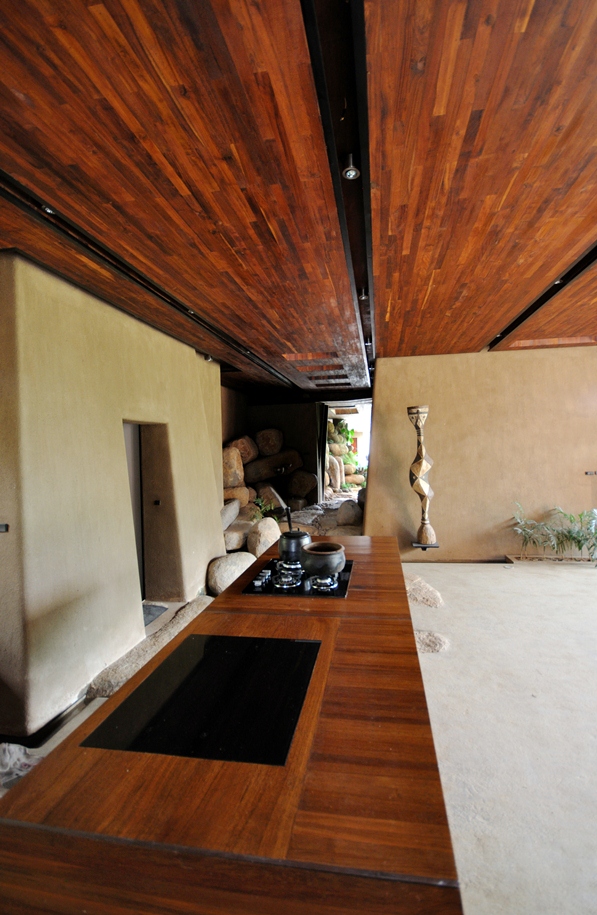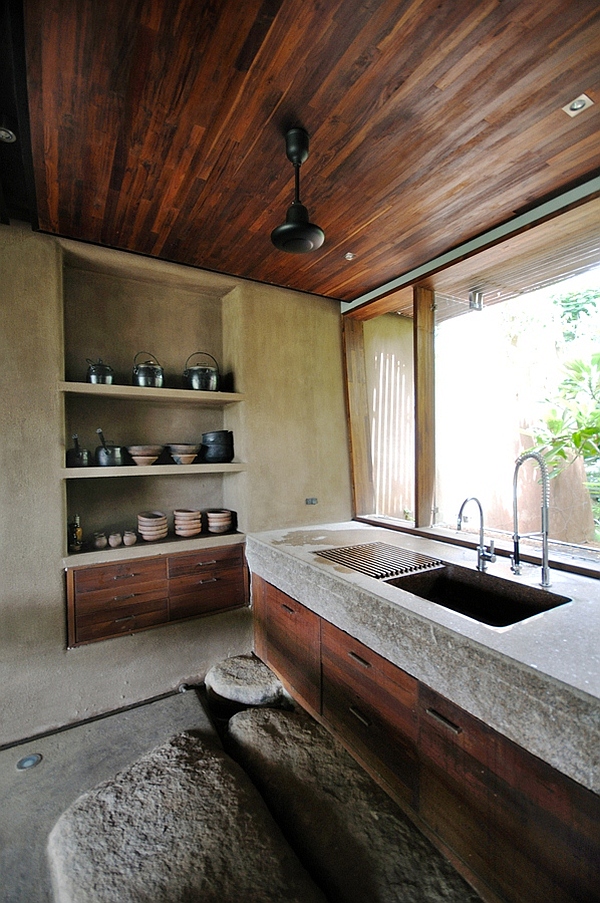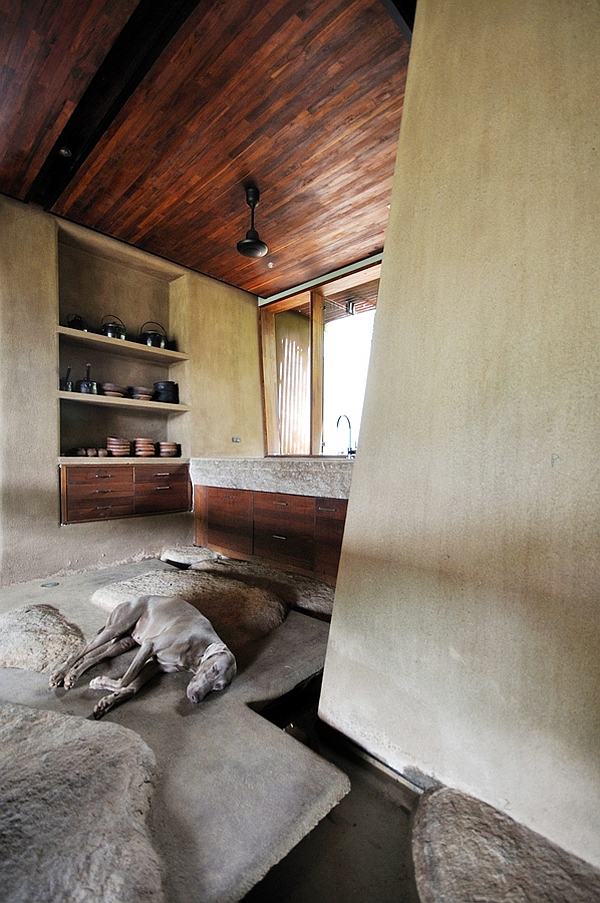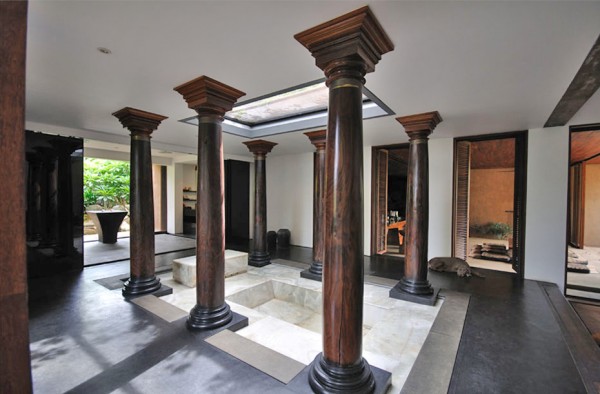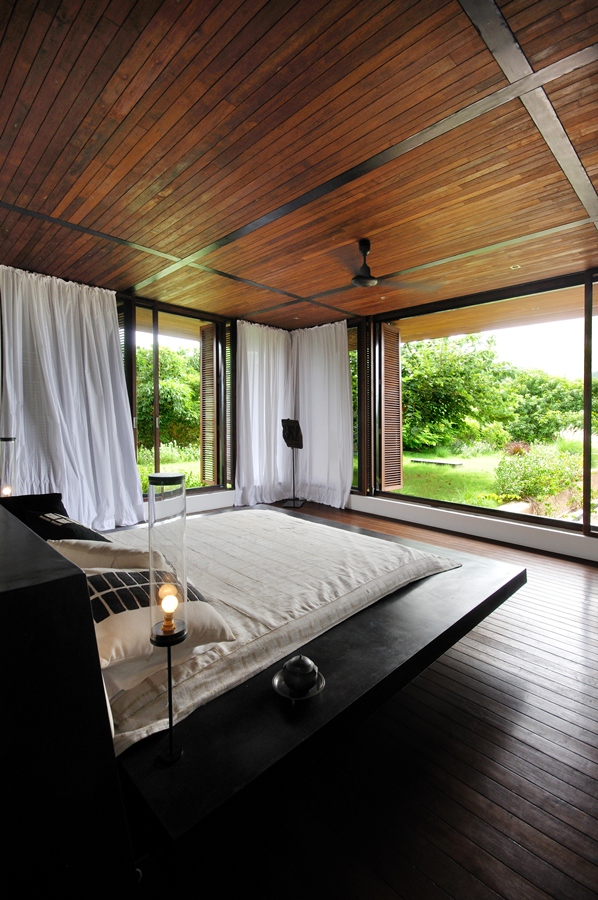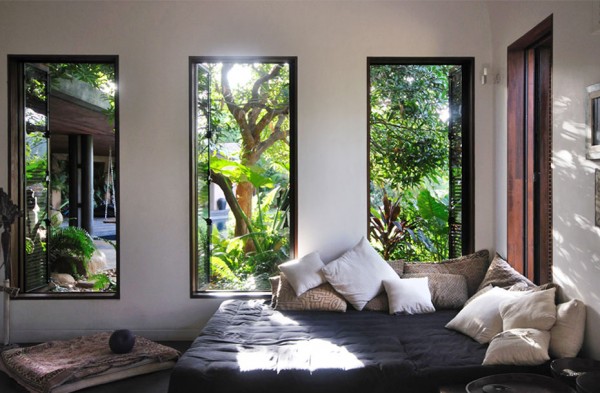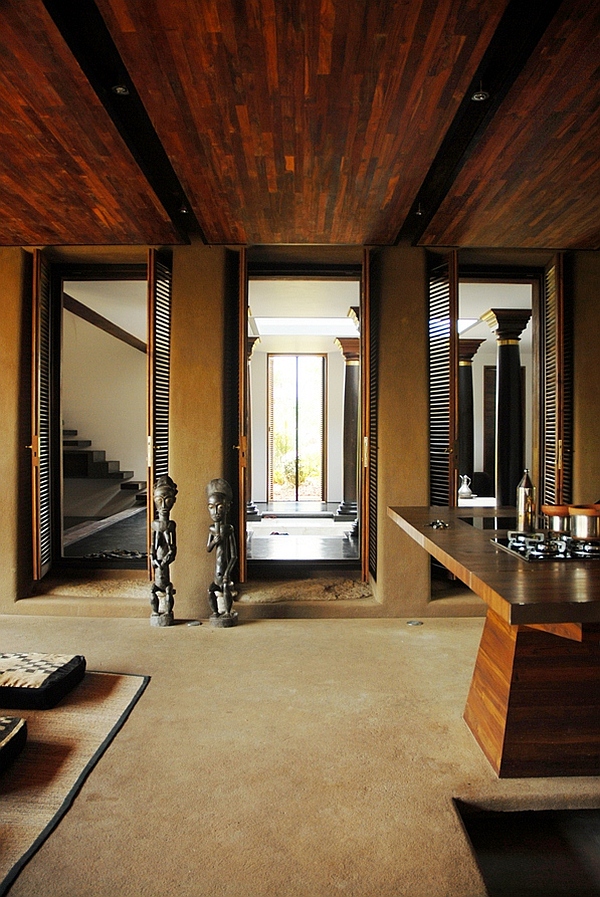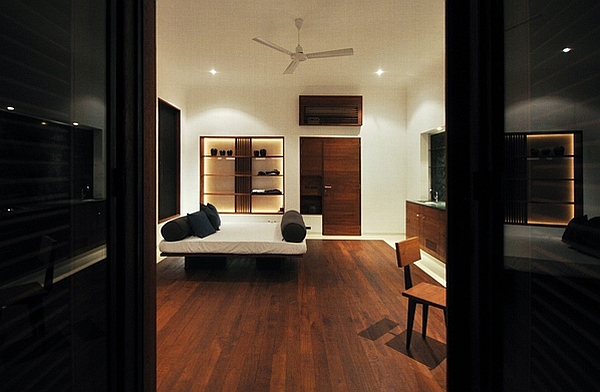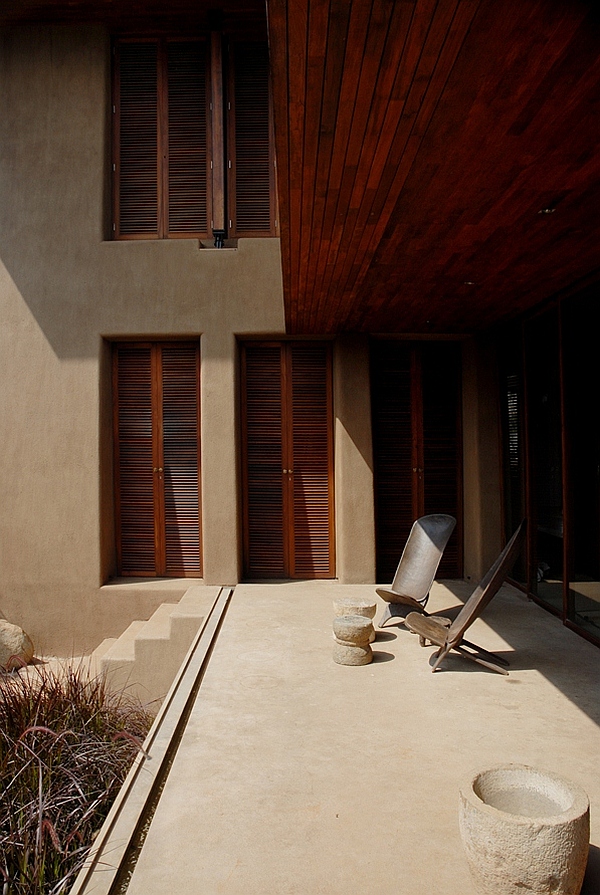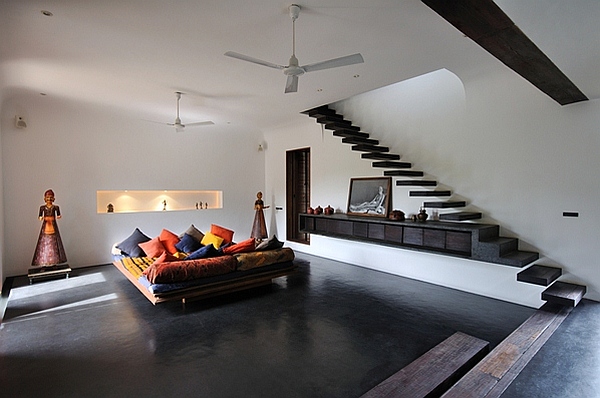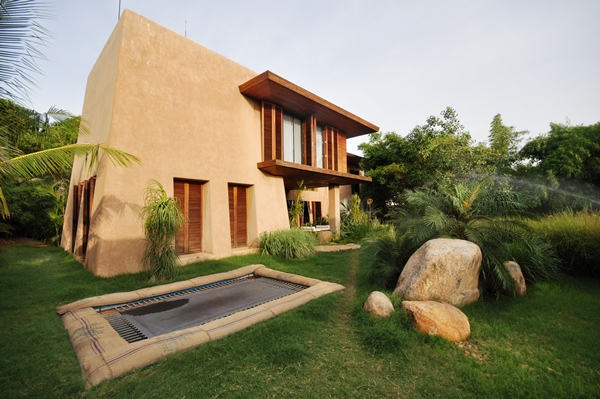 Liked the story? Share it with friends.