Los Angeles is renowned for its chic modern buildings and homes that are an example of what contemporary design wrapped in luxury should ideally look like. Here is another stunning home located on a gorgeous hilly setting of LA, that seems to crisply amalgamate modern minimalistic trends with a love for nature to create a chic and ergonomic home that is dazzling both in terms of sleek form and ergonomic function.
Designed by Aleks Istanbullu Architects, the house embraces the vivid shades of nature on the outside with stripes of varying shades of green that ensure it blends in with the surrounding green.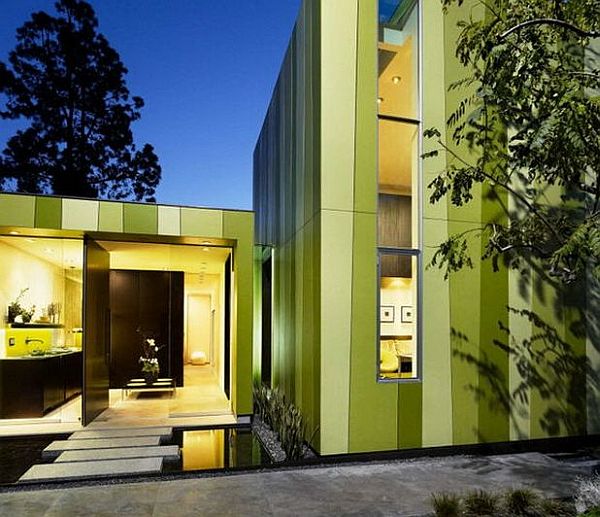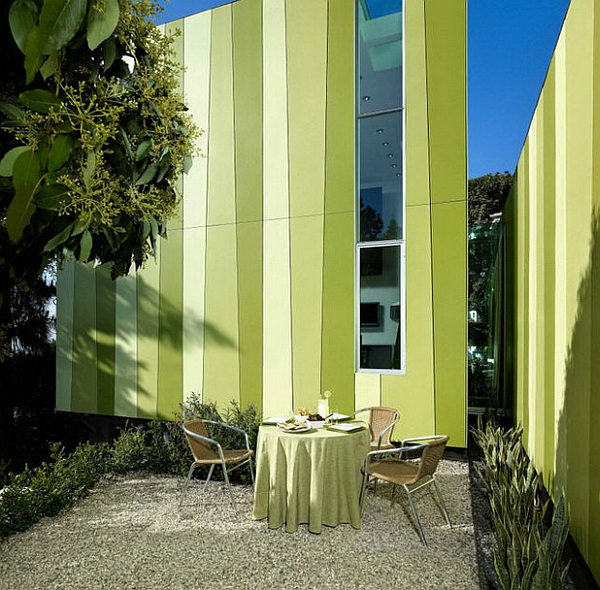 The theme is continued once you step in as well, but the interiors are largely dominated by wonderful neutral backdrops colored in pristine white, beautiful beige and brown. The thick brown wooden surfaces bring in a sense of contrast to the home while the décor which uses soft tones and unassuming shades goes along perfectly with the dark wooden colors. There is an ever-present tinge of green here and there while lovely golden yellow accents add freshness to the setting.
The use of floor-to-ceiling glass windows ensures that there is ample ventilation while a green backyard is visually linked with the rest of the home as well. With sleek and well defined lines making up the design, smart décor and trendy use of color, this elegant home brings together the best of two different worlds with unassuming sophistication. (from: stylisheve)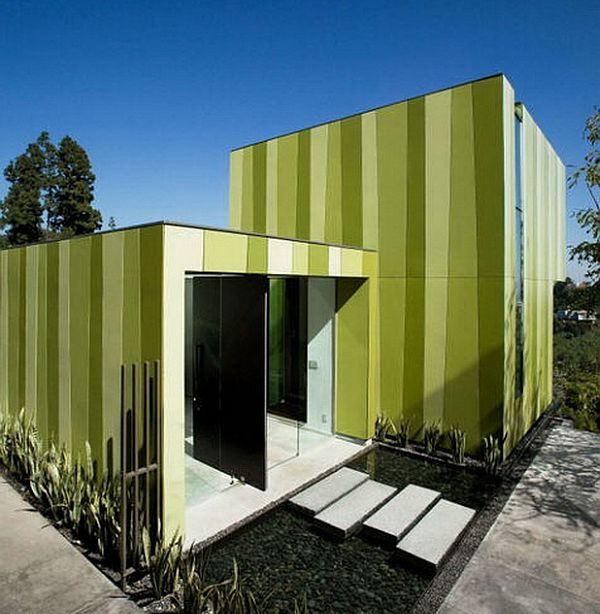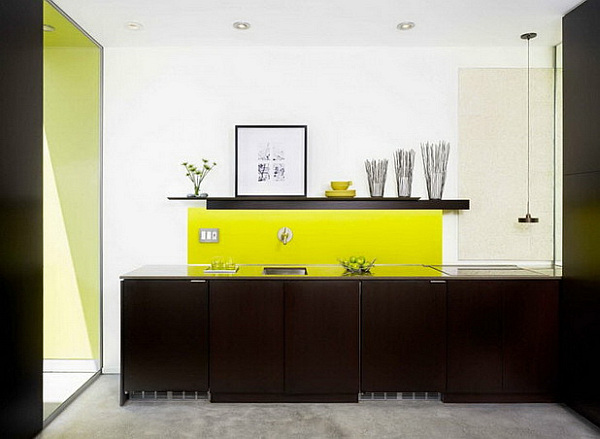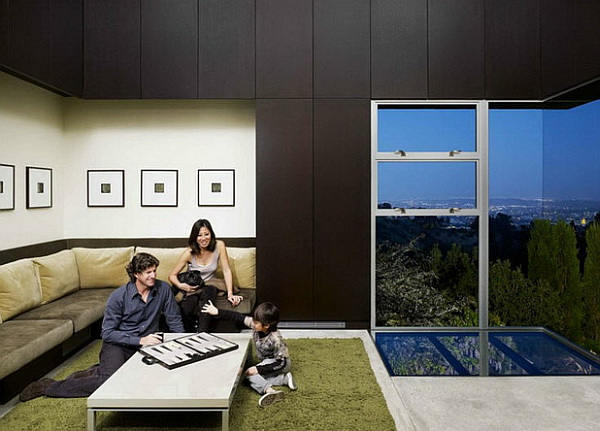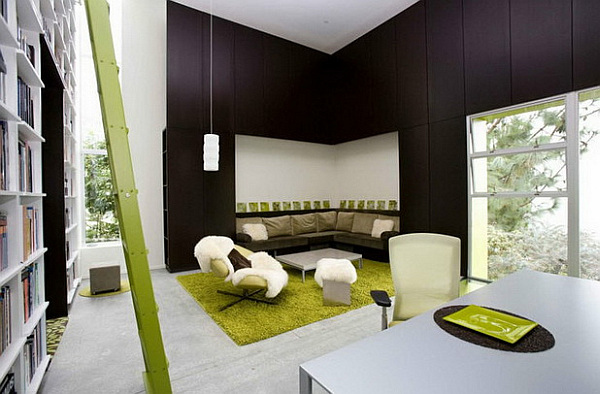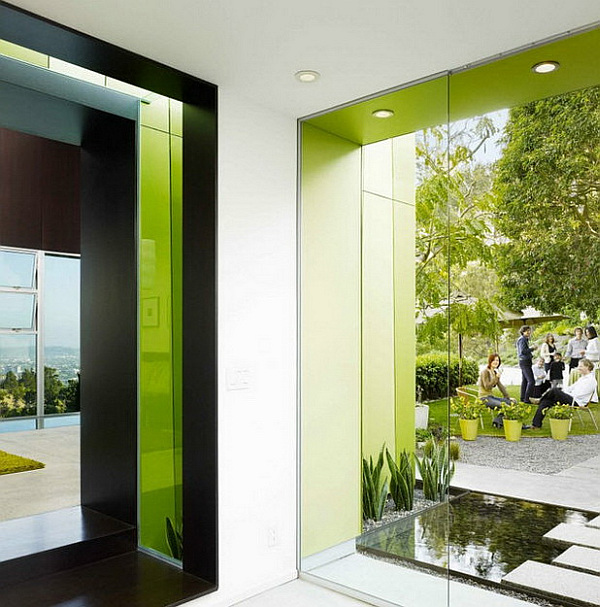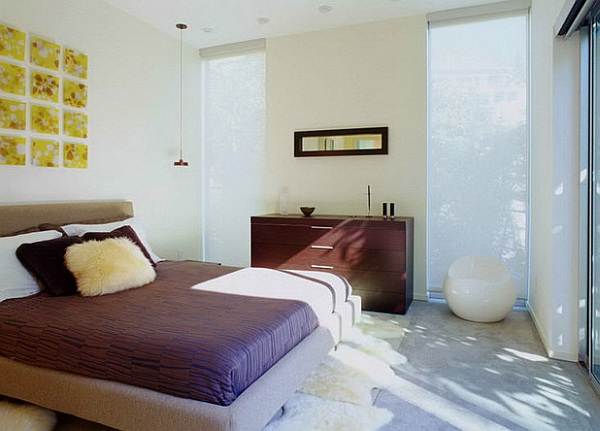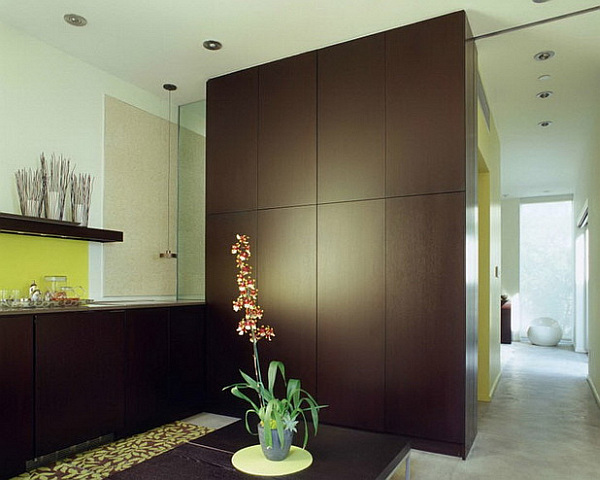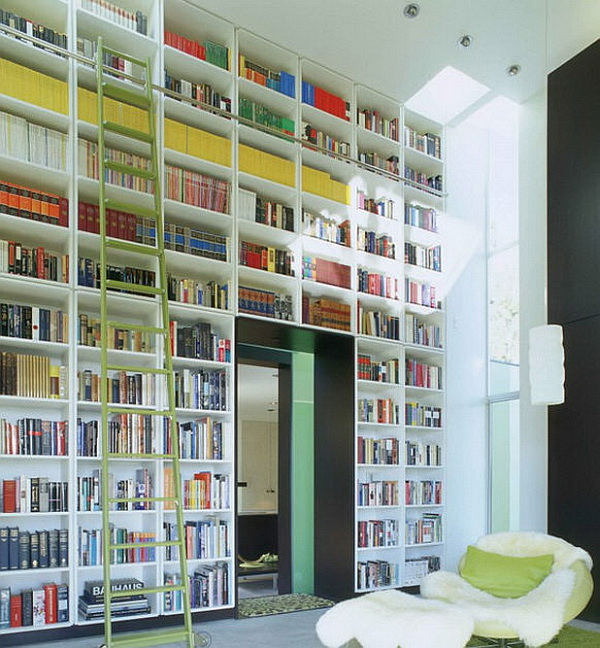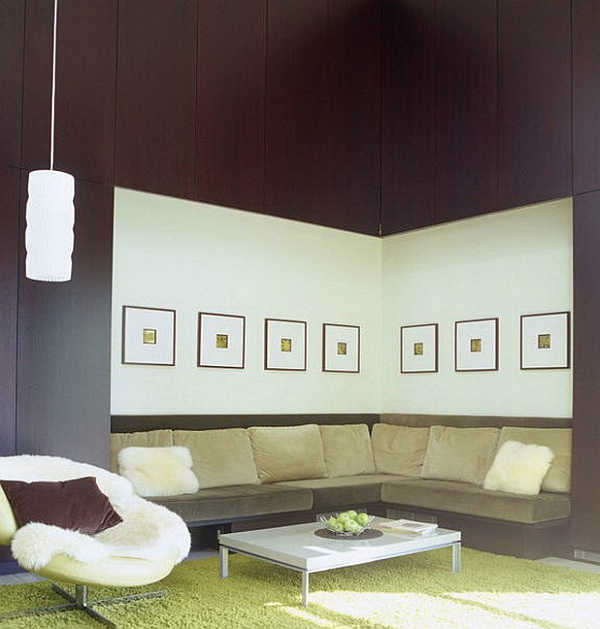 Liked the story? Share it with friends.