Whether you live in a tiny flat amongst the concrete jungle, a sprawling country mansion, or something comfortably between the two, if you have a patio then you have to be ready for parties. Although your veranda may be nothing more than a few square feet of balcony overlooking the roof of the adjacent building, it's important that it's always prepped for guests.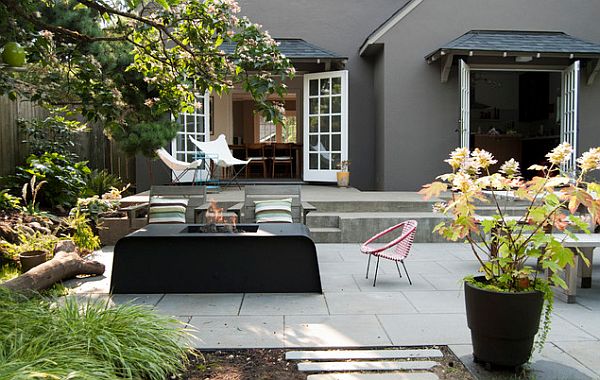 by risa boyer architecture
As we all know, there's something about an outdoor living space that just lends itself to afternoon cocktails and late night conversation —
1) Set the mood with lighting. As everyone knows, the amount of light shed on a room has a big influence on the mood within. A patio should be filled with plenty of small, glowing sources of light such as Chinese paper lanterns, strands of tiny garden twinkle lights and dozens of different sized candles. Having this sort of easy-access lighting makes your patio the perfect place to start or end any evening.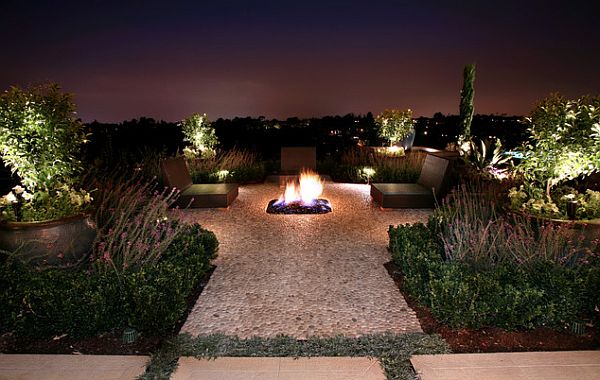 by AMS Landscape Design Studios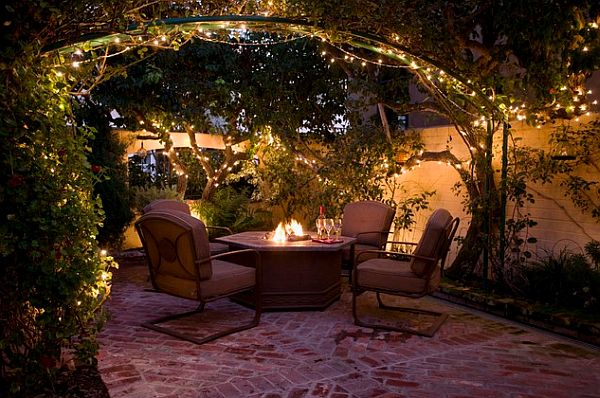 by Peg Berens Interior Design / Robert Naik Photography
2) Set out plenty of comfy seating. A patio is a place where people generally sit for several hours at a time, and thus it should be well equipped with plenty of comfortable seating. However, make sure your cushions are washable for those accidental spills and impromptu rainstorms.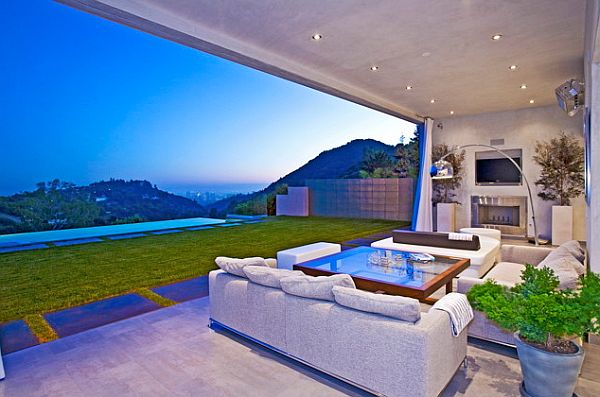 by See Construction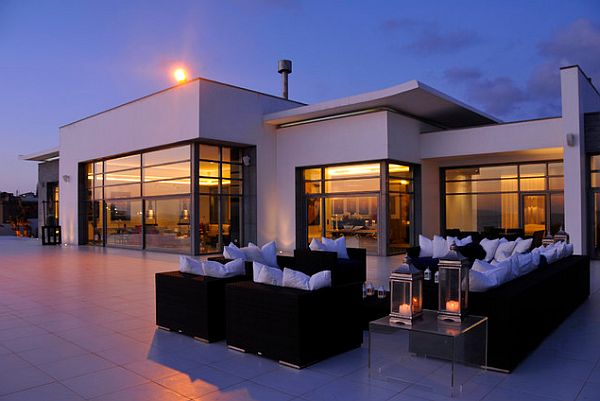 by ibrahim radwan / utopia projects
3) Keep ice buckets and beverage tubs on hand. No one wants to act as the cocktail server all night. Instead of running to and fro all evening fetching drinks for guests, keep chilled beverages outdoors within arm's reach so they can serve themselves.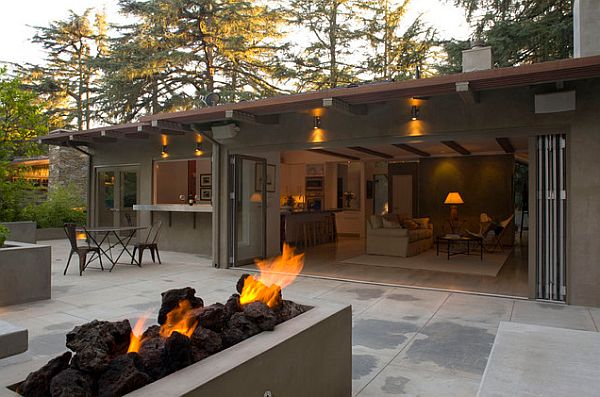 4) Have a heating source on standby. Although it's hard to think of such a thing in the middle of a sweltering summer, a chilly evening needs heat. Be sure your patio has a chiminea or heat lamp to keep you and your guests toasty on a cold winter's eve. The more comfortable your guests, the better the party.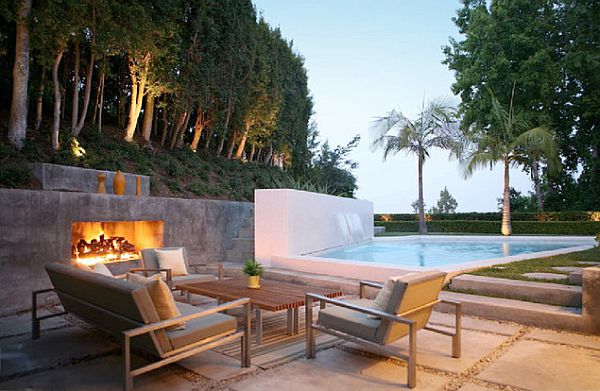 by FCB:Design (Markus Canter) / Project: Savona Road, Bel Air, CA 90077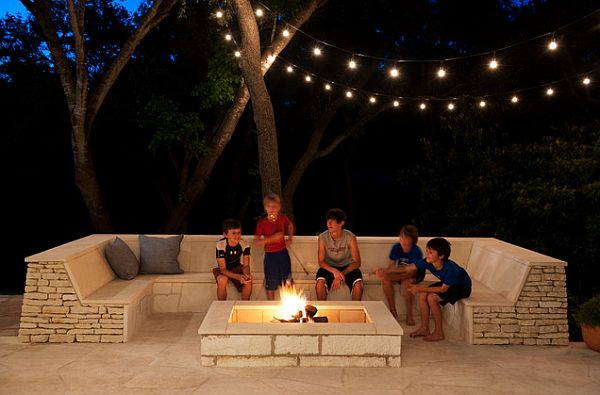 by Urban Jobe Architecture / Photos by Casey Woods