The current trend when it comes to interiors and furnishings is the use of shiny, sleek and sophisticated material that looks both stylish and futuristic. It is metal, glass and plastic variants that seem to the most popular material along with the classic and evergreen wood. But there are still times when you can look beyond the usual and invite home a piece of décor or two that is natural in its make, soft in texture and presents a nice contrast to the rest of the environment around it. With the growing Eco-consciousness in both consumers and designers alike, it is no wonder that we are seeing designs like the 'La Luna' chair become increasingly popular as well.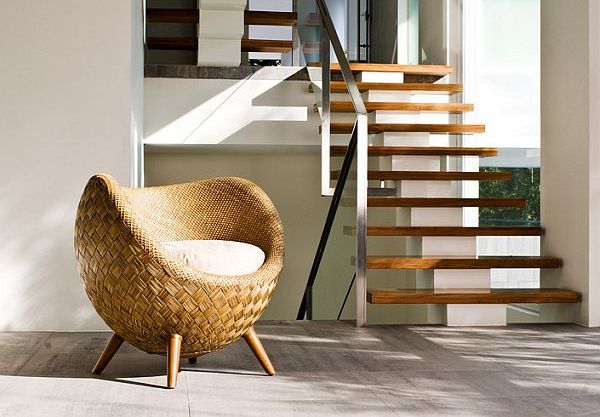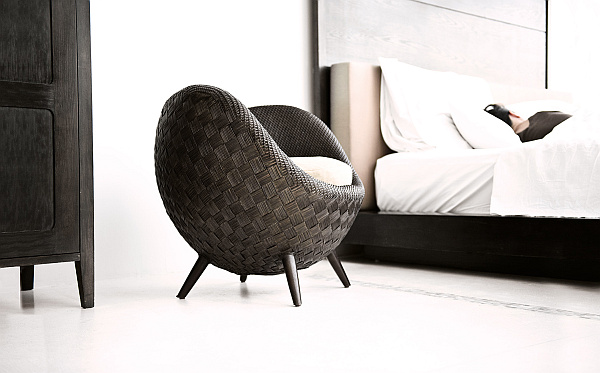 Designed by Kenneth Cobonpue, La Luna is a woven beauty that is crafted from jute and rattan. Its natural make obviously endears it greatly to those who are accepting and turning towards the 'green movement'. But even for the rest of us, it is a wonderful piece of deco that seems at ease both in contemporary home interiors and in natural outdoor setting as well. It blends in seamlessly thanks to its largely neutral demeanor and provides for comfortable seating.
Inspired by the shape of the moon in the night sky (hence the 'Luna' reference), this is a chair that would go along great with a trendy theme with a casual and relaxed appeal. And in case you are a bit bored, you can always enjoy it on your patio or pool deck as well! (from: Trendir)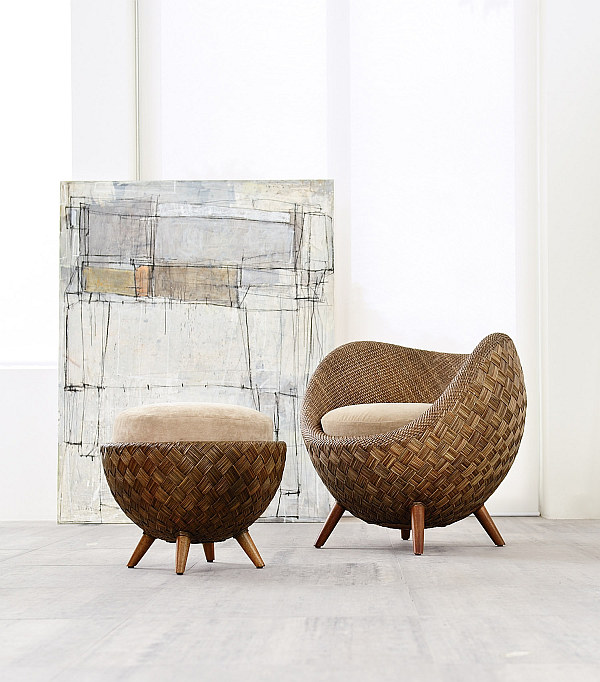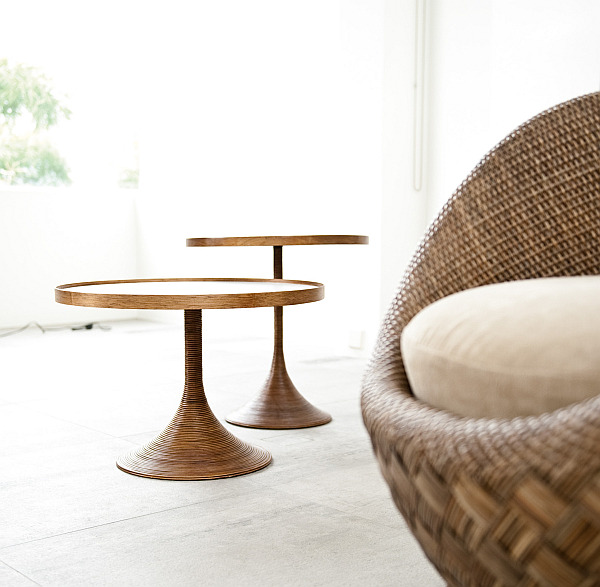 Liked the story? Share it with friends.