The Iberian Peninsula is renowned for providing some of the most scenic getaways in all of Europe and its old world charm along with relaxed environment and great climate all throughout the year attracts millions from across the continent and even the Atlantic. Located in one of the scenic spots of the region is Villa Extramuros and it does lend a refreshing sense of modernity to a setting that is otherwise drenched in tradition and unspoiled natural beauty.
The stylish luxury villa is located in Alto-Alentejo, Portugal and sitting on top of a hill and overlooking extensive olive groves it does offer a panoramic view to sore eyes bored with the concrete jungles of modern cities. The 800 square meter residence is a chic amalgamation of the characteristic form of old manor houses of the Alentejo along with sleek and well defined lines of contemporary structures. The resultant creation is a gorgeous two level villa that largely employs soothing neutral shades, is predominantly clad in white and employs graceful use of glass and stone.
The owners of the place not only wanted a spacious and simple look, but they asked for a structure that could also double up easily as a small hotel when needed. The placement of the inner patio ensures there is ample natural light, while the high ceiling and the large rooms truly give the villa the look of a lavish retreat.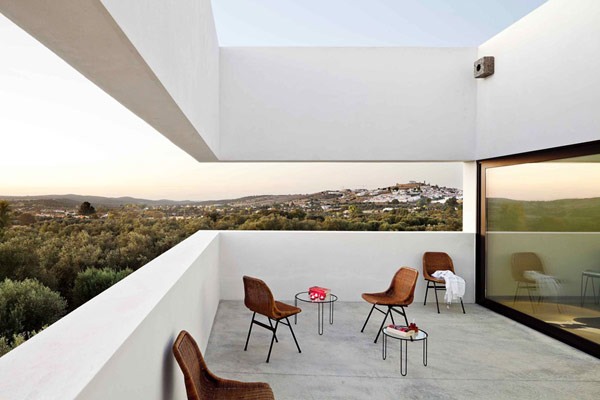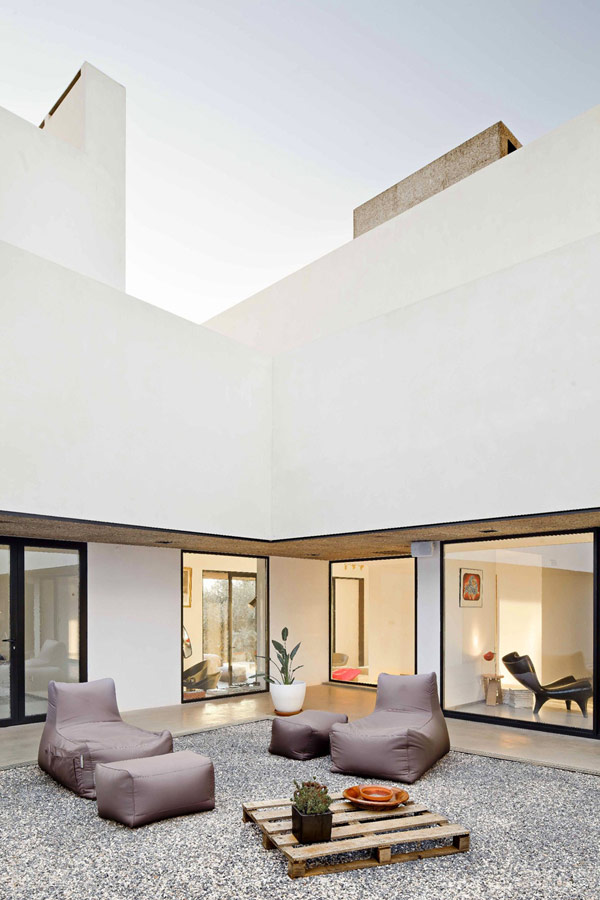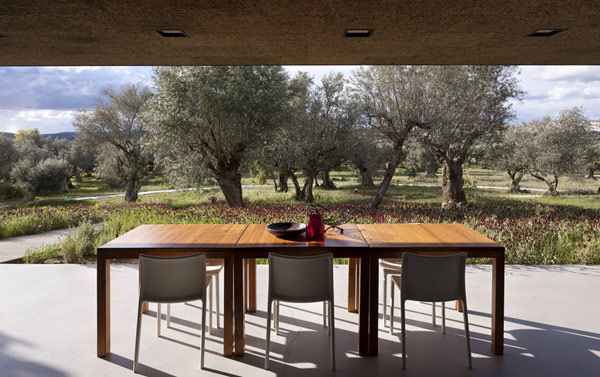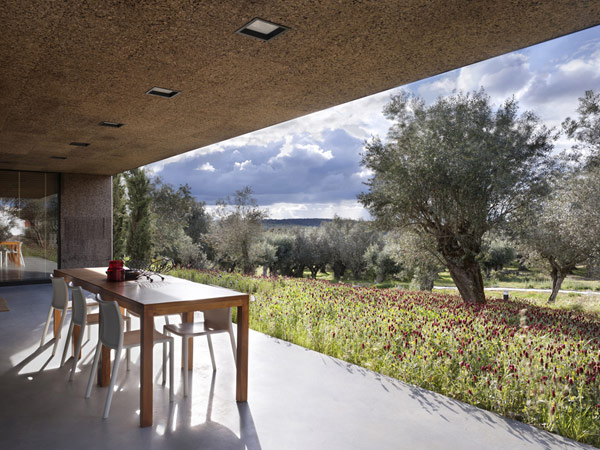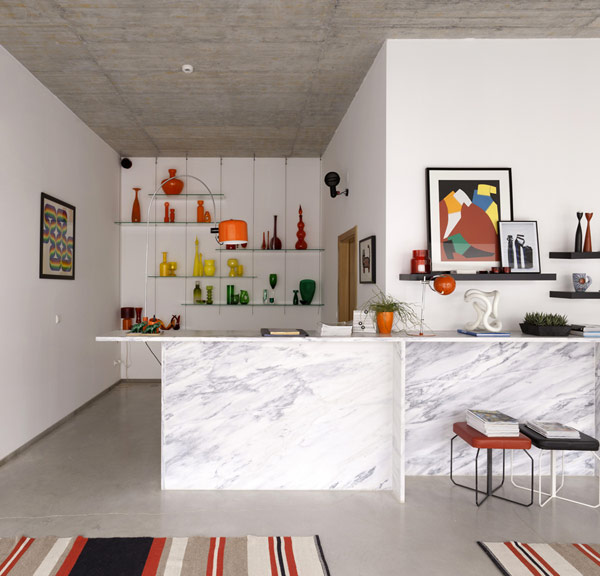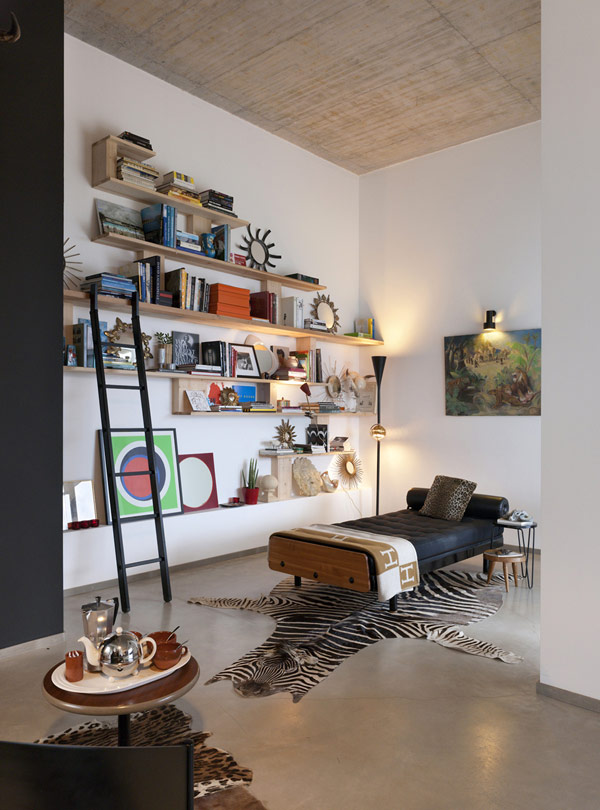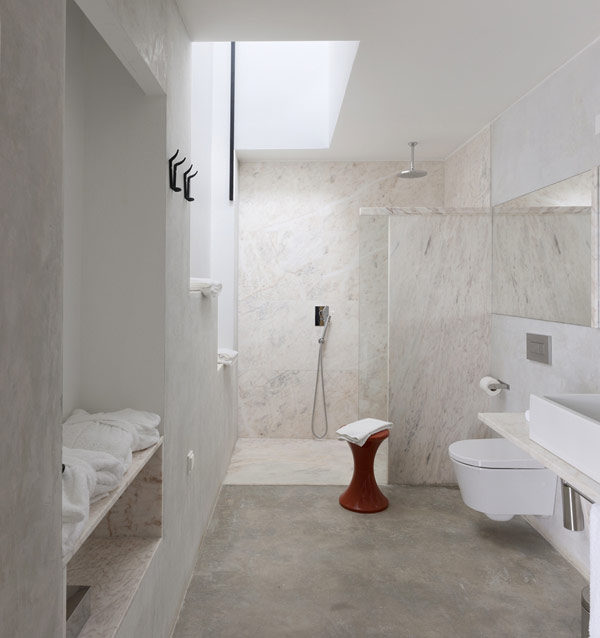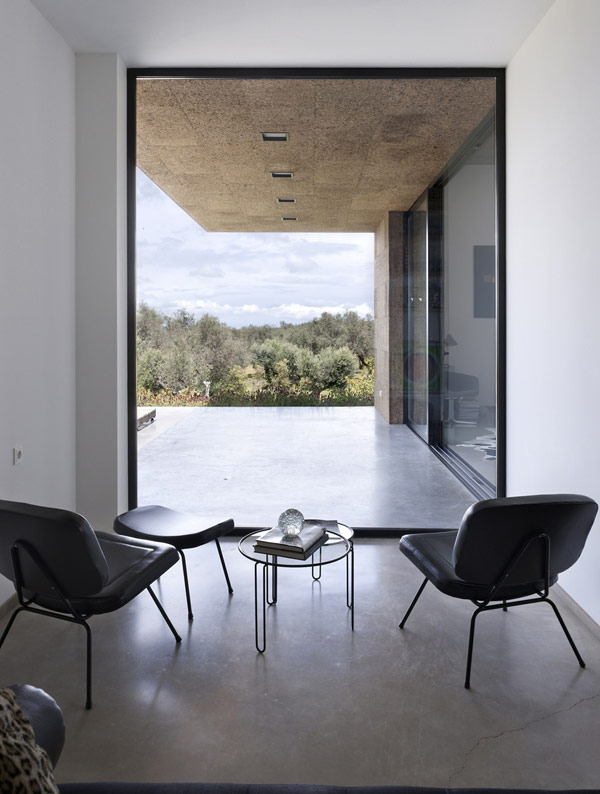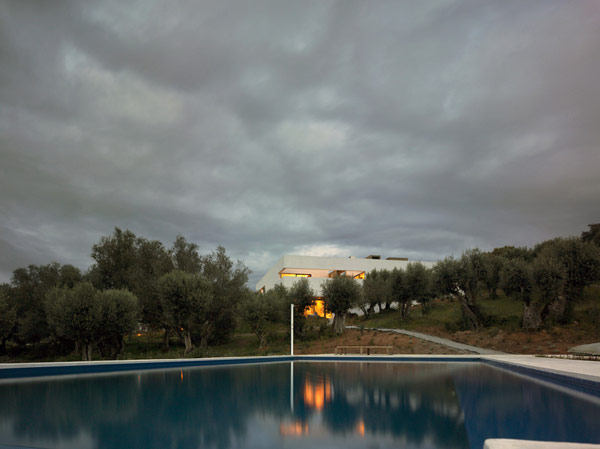 Liked the story? Share it with friends.