Modern architects and designers are placing as much emphasis on creating beautiful modern homes that stay connected with the environment around them at all times, as they are on sleek and stylish interiors. And in this effort to add visual space and make the exteriors a part of the house, one has seen a growing trend in employing glass extensively and expansively.
This stylish home located in Ramat Hasharon — a city on Israel's central coastal strip in the south of the Sharon region — is all about living it up in an ultra0cool fashion. Designed by Levy-Chamizer Architects, the home does its best to ensure that the lines between the exterior and the interior are blurred by using floor-to-ceiling glass windows.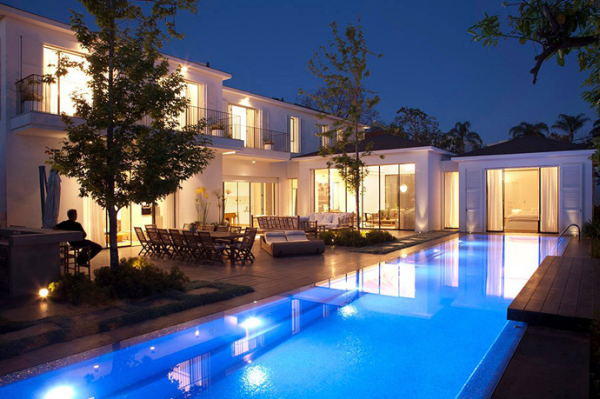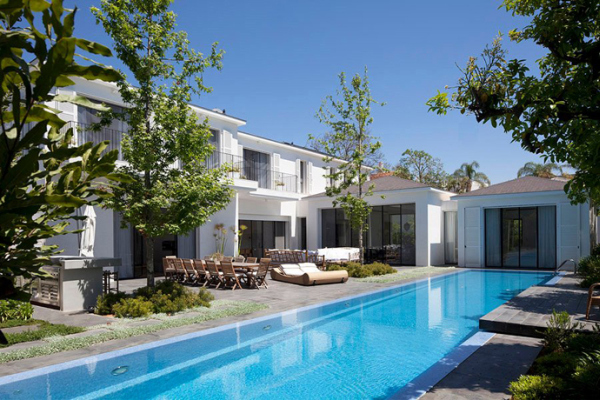 This also promises plenty of natural light and freshness brought in by each new dawn and with a grand patio and refreshing pool, there are plenty options to kick back and relax after a long day's work. The high ceiling with a striking design not only gives the interiors a spacious look, but also offers the home a regal touch.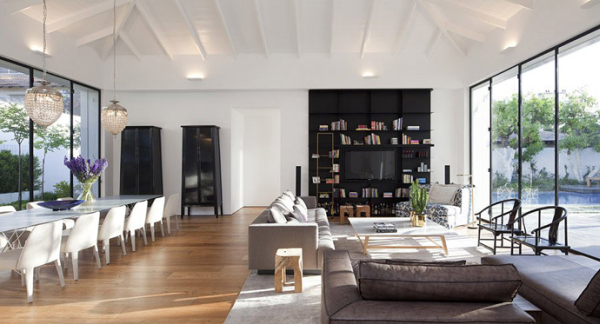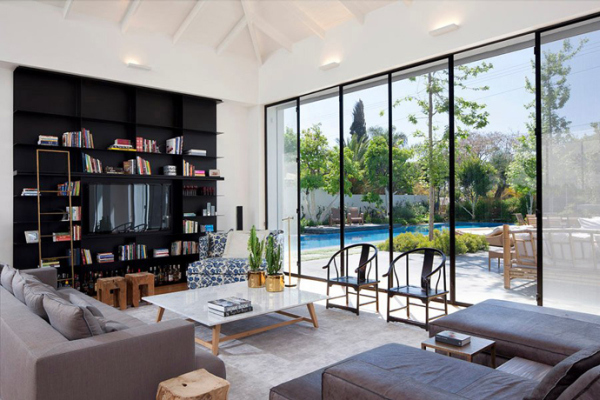 The kitchen steals the show thanks to the uber-sleek design, the ergonomic shelves which disappear into the walls when not needed and a stainless steel kitchen countertop that seems to be gaining in popularity. Entire walls and parapets made only out of glass, ambient lighting, classy chandeliers and ergonomic décor complete this minimalist house. (Found on Designrulz)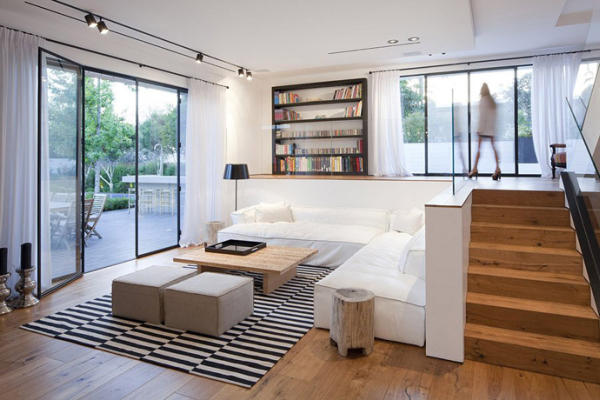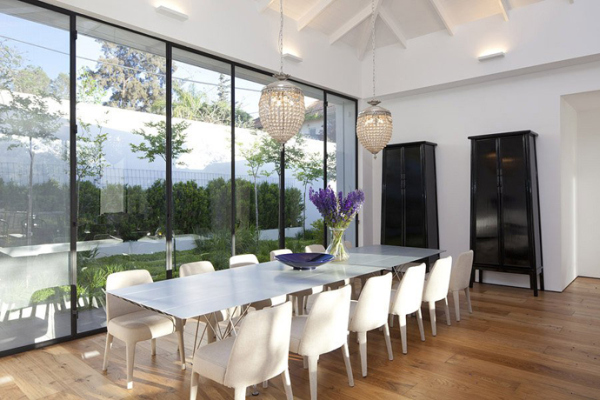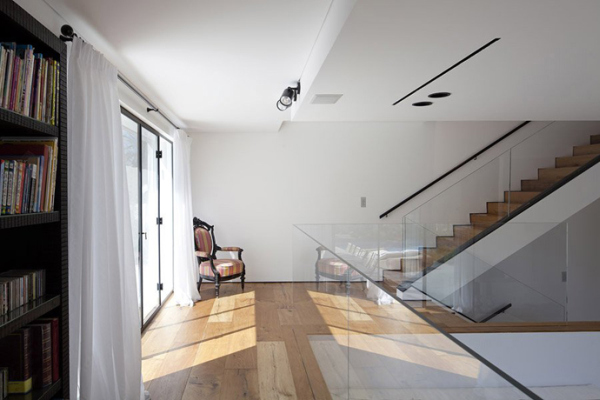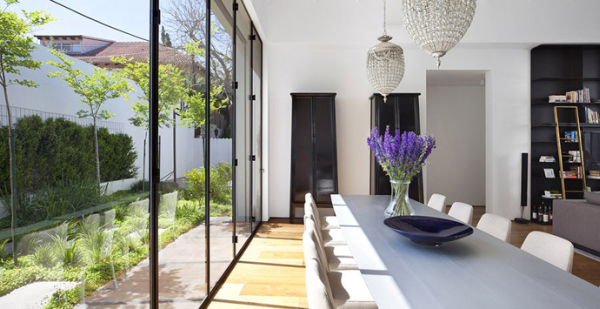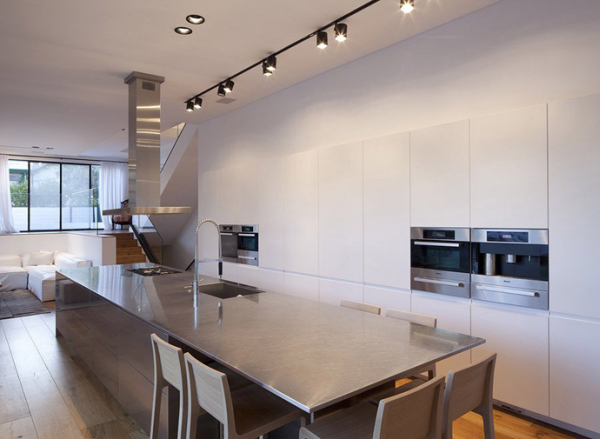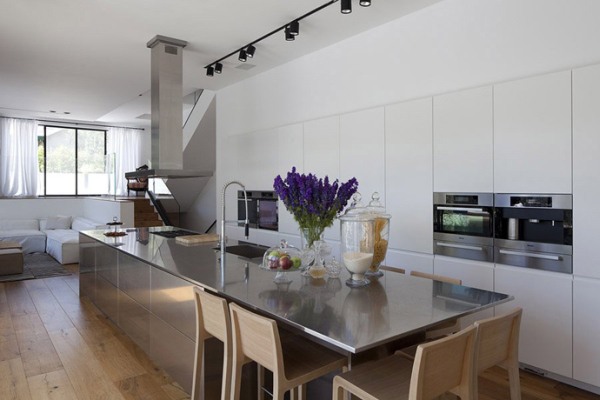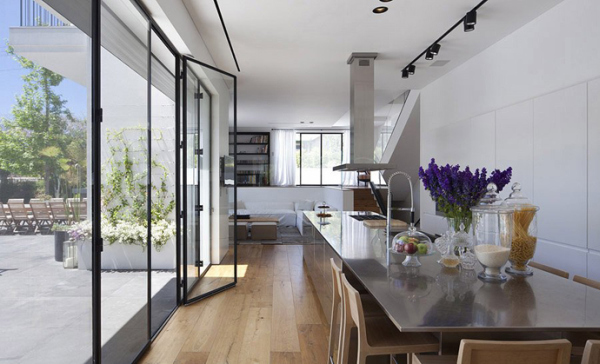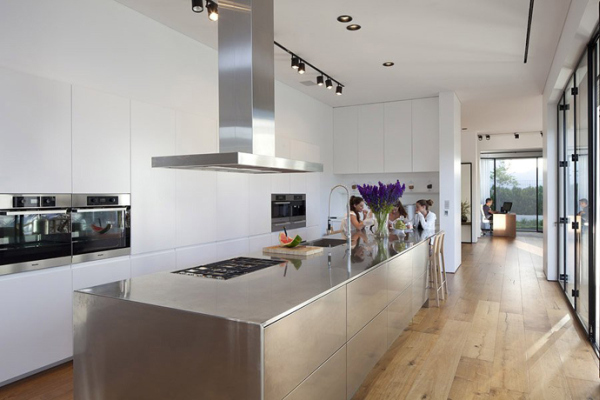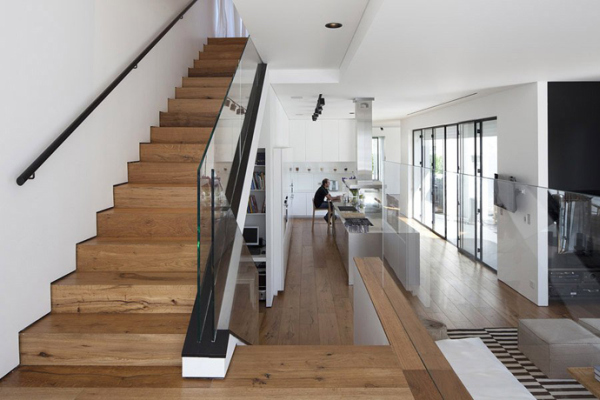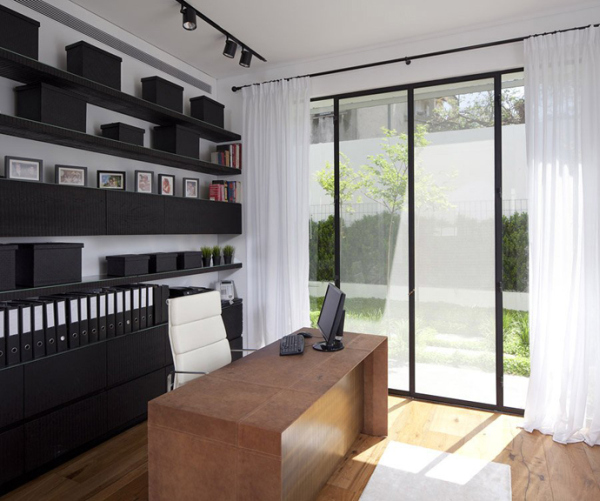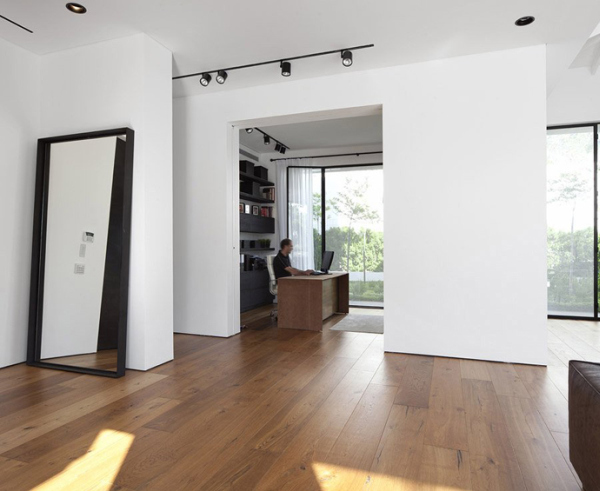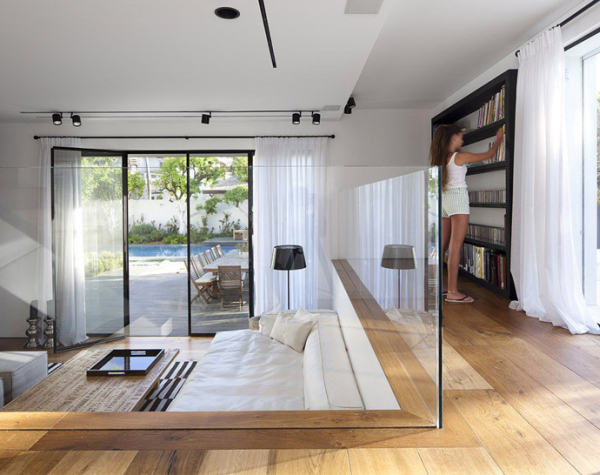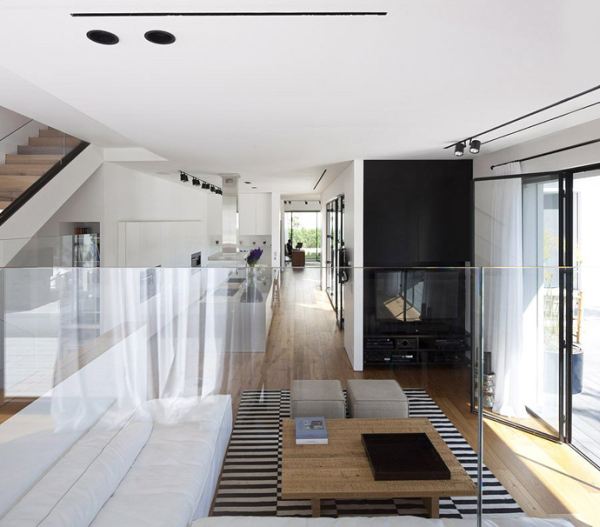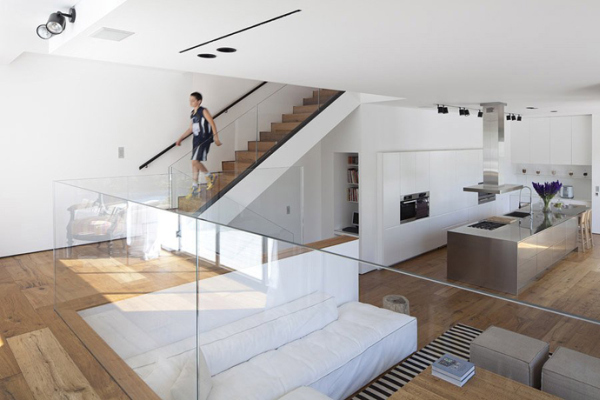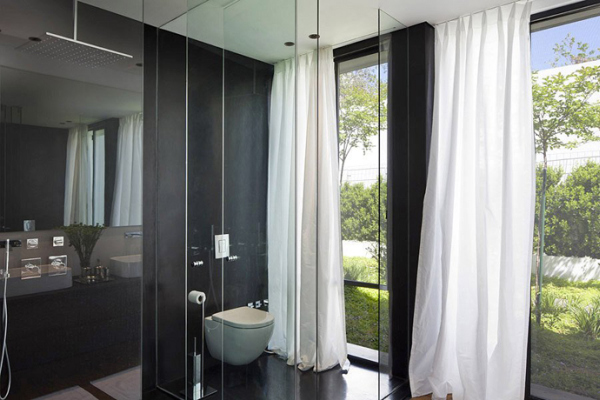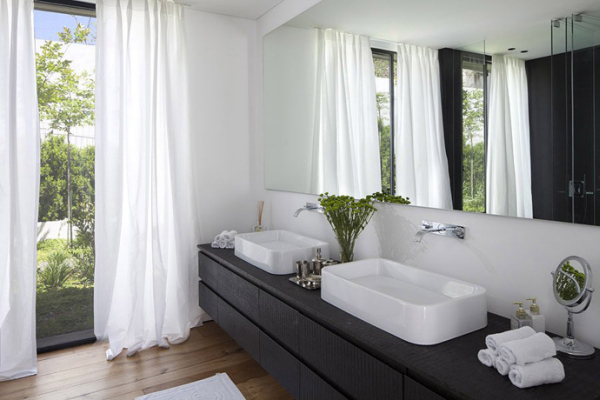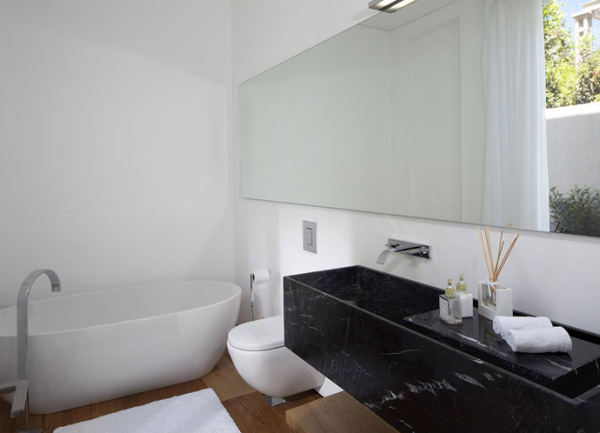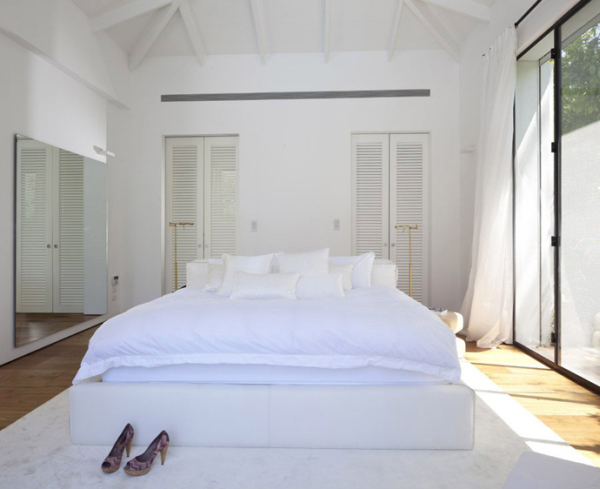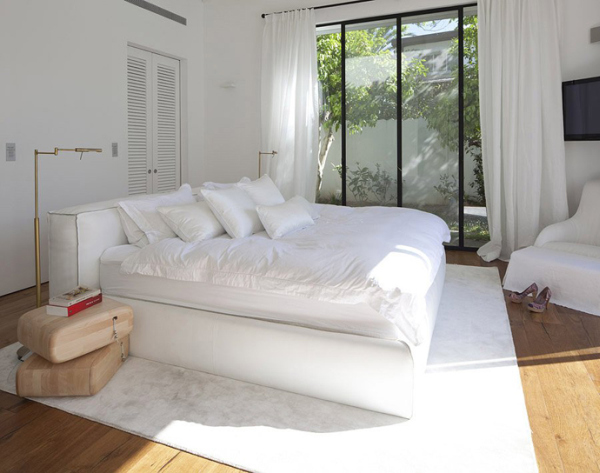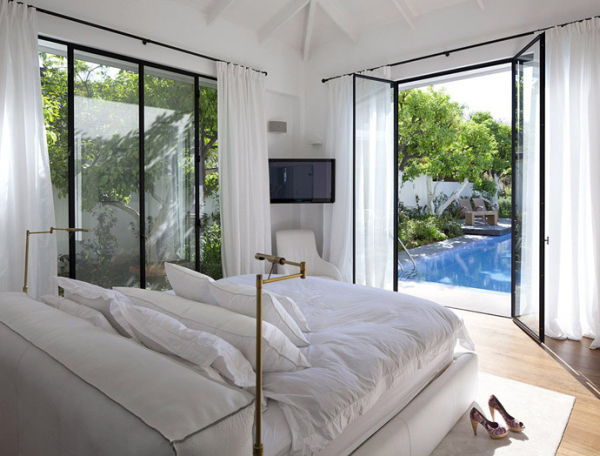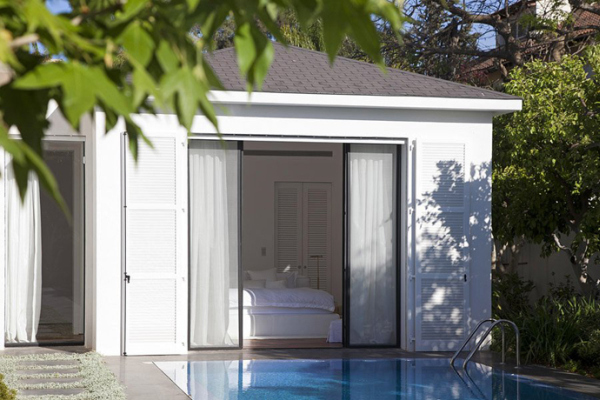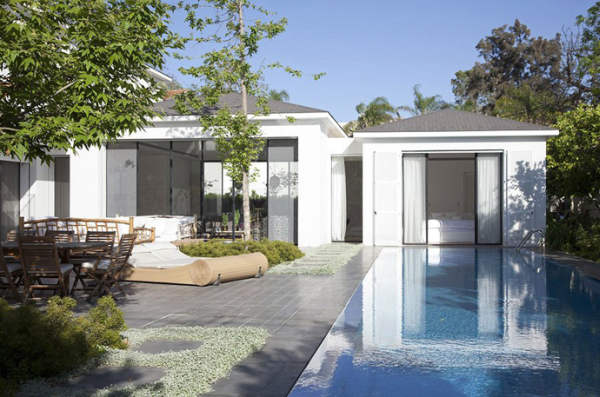 Liked the story? Share it with friends.