Even though the air is beginning to chill outside, that doesn't stop many of us from hosting outdoor parties. The autumn weather is crisp and refreshing and, thanks to the changing, much of the décor is readymade. It just seems natural to spend as much time outside as possible before the temperatures drop unbearably low.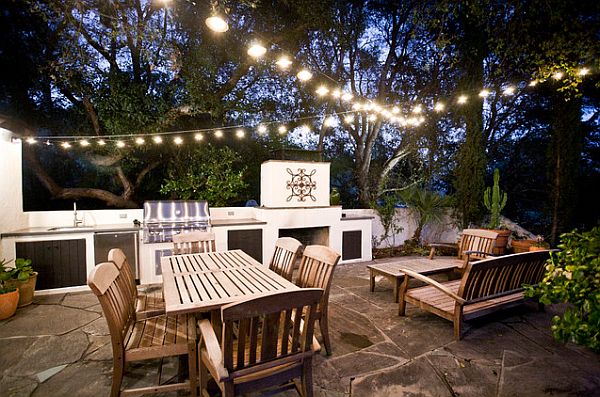 However, before you throw your fall fest, make sure to consider the following tips.
1) Keep it Cozy – Sure, the weather may be perfectly comfortably in late afternoon, but as the sun dips below the horizon, it can become pretty uncomfortable outside. To prevent chattering teeth, make sure there are plenty of sources of heat close by. Create a small bonfire in the center of your seating, or set up a few heat lamps. Keep some extra blankets on hand for especially chilly nights.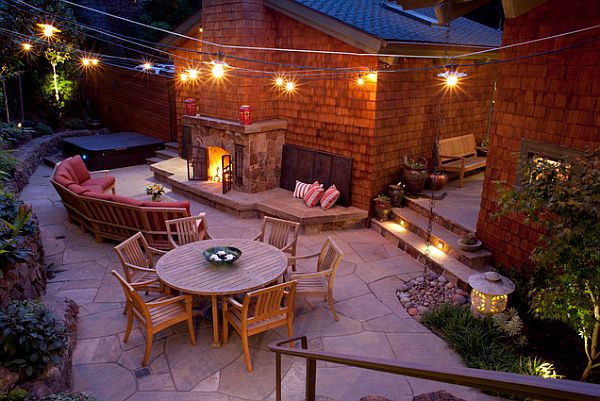 2) Start it Early – During the summer, it's not uncommon for the sun to stay out until well after 9PM, and for parties for begin just shortly before. In the autumn, however, the sun sets much earlier. Plan accordingly and begin your party a littler earlier than you would in the warmer months so you can make use of that daylight and extra heat.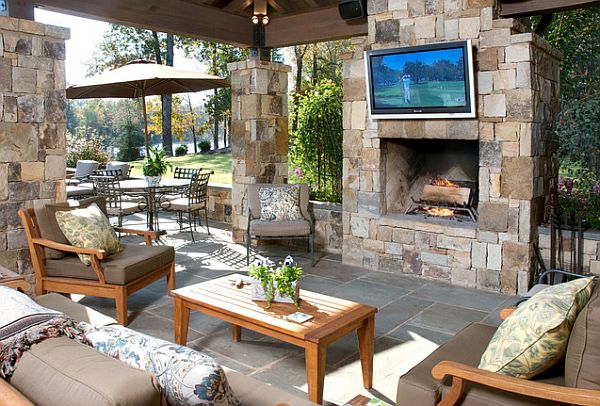 3) Use Seasonal Décor – This should go without saying, but keep the décor in line with the season. Pumpkins, orange and yellow flowers, burlap and corn husks can all add to your fall design. Consider bales of hay for additional seating – or just as a novelty. You may also want to consider Halloween pieces in October.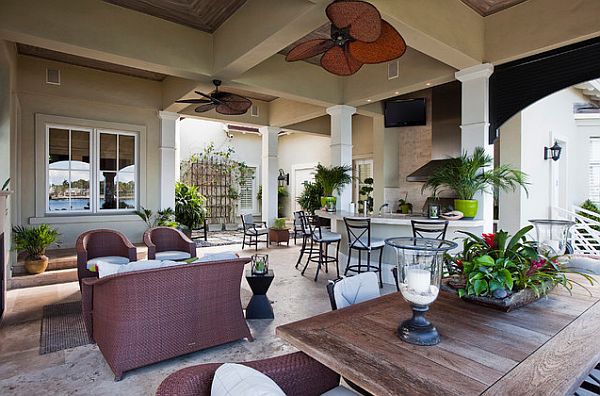 4) Light it Up – As mentioned, it gets darker earlier in the fall, so be sure to keep things well lit. Small lanterns and strings of twinkle lights can be a great way to add soft lighting to your party without dominating the space. The longer you keep things well lit, the later your party can continue.