Ladies and gentlemen, I have the honor of telling you about three influential colors that when brought together in your home renovation pursuit, make a monumental difference and will give your home a natural and modern vibe; two words with three colors that don't always get to spend time together, but today get opportunity to do just that.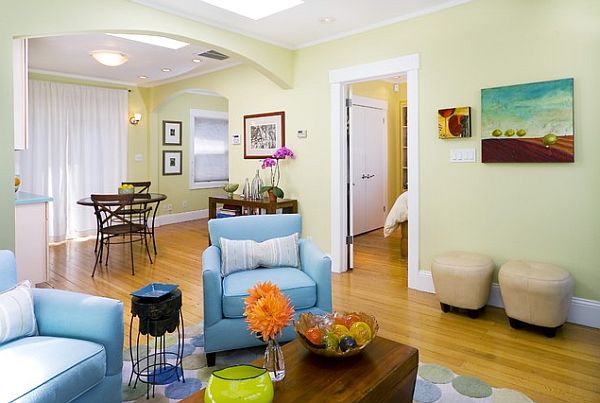 Rock collecting is almost every child's first employment status if they have any regular access to nature. The streambeds with collections of mud, water smooth stones, crayfish newts, all are the messy but long standing entertainment for children.
Growing up in such a place with much acreage as our playground covered in endless bubbling stream, woods and mountain range we were unstoppable. The cool slate of the rocks jutting out from the sun dried plants and soil with the white clouds overshadowing replaced the now indispensable hand held gamers. This was a canvas for imagination that no MW3 could compete with.
Taking a few of those rugged elements and bringing them indoors with a little refinement and ingenuity and you have ingredients that will work in any room of your home.
Charcoal Black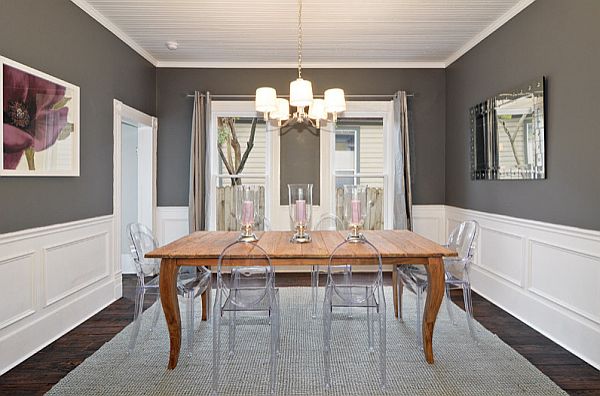 This isn't black; it's a deep slate, charcoal color that softens its harsher brother, black. This is the rock, the fortress, and the binding element in our room. The chair railed wall all covered in this will offer a stark, bold and brave formation for the rest of the room. Panting the chair rail the same color will give dimension to a color that holds many shadows.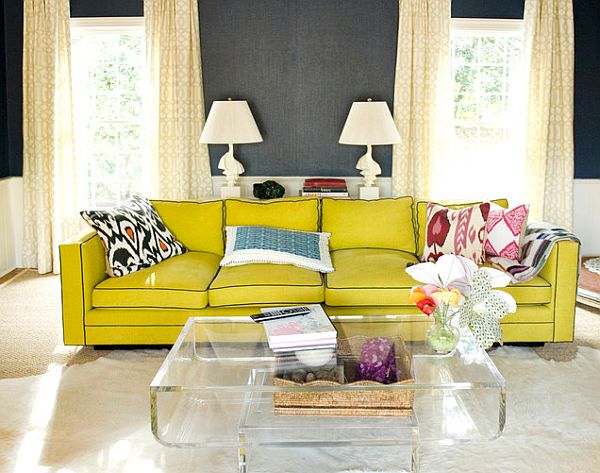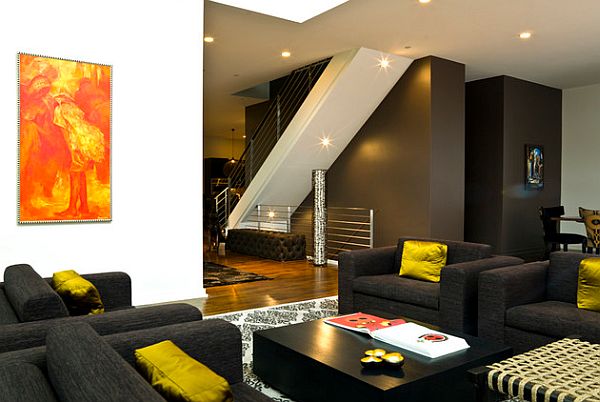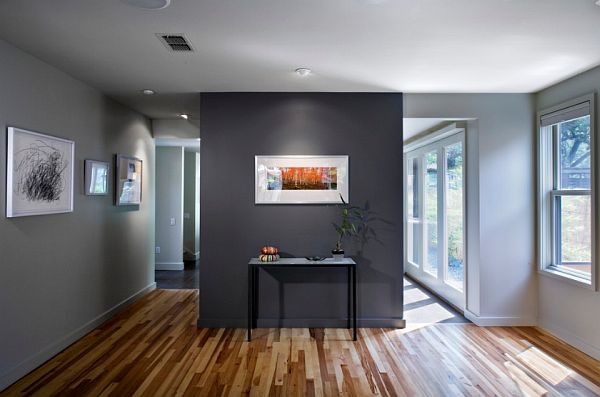 White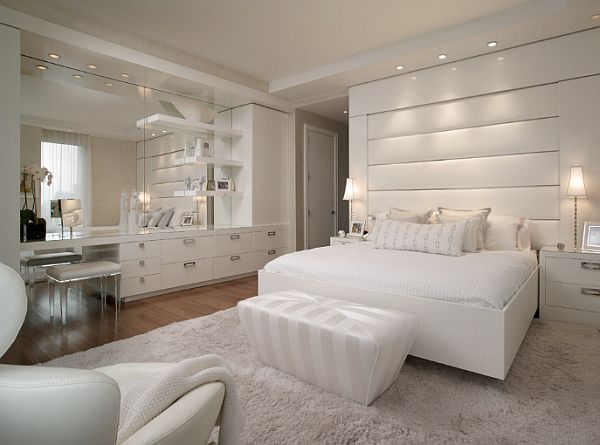 Ceiling, baseboard, some furniture, like chairs and wall art will give you the needed clean line against our symbolic slate walls. While these two colors are now socially accepted and can be overdone and redundant, when you add some good old fashion country elements to this sophisticated scheme, wonders will never cease.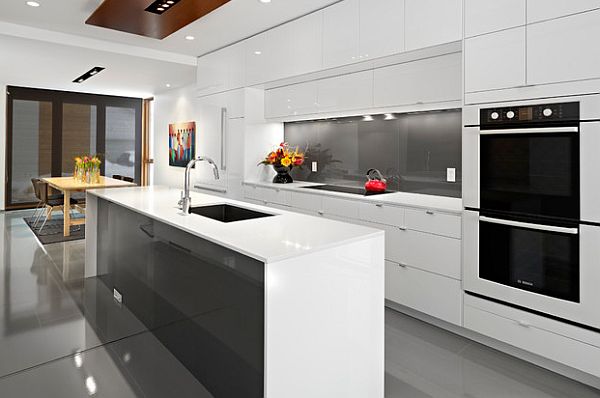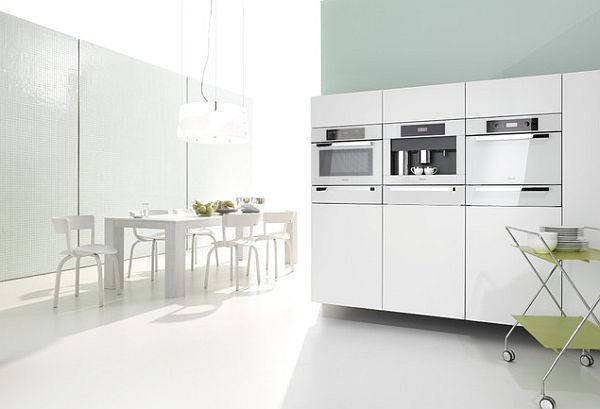 Rattan
Lounge chairs, ottomans, oversized baskets this earthy color from earthy materials will maintain your elegant idealism but offer us creature comforts that will help us sit back in a chair rather than on the edge. The streamline effect in our charcoal and white eliminate distractions, while the rattan will keep us grounded, keep us in tune to our past happy go lucky nature bound days.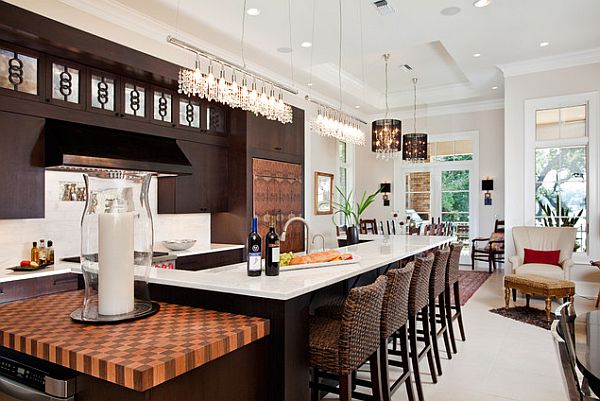 Image courtesy of Cheryl Kees Clendenon from KitchenDetailsAndDesign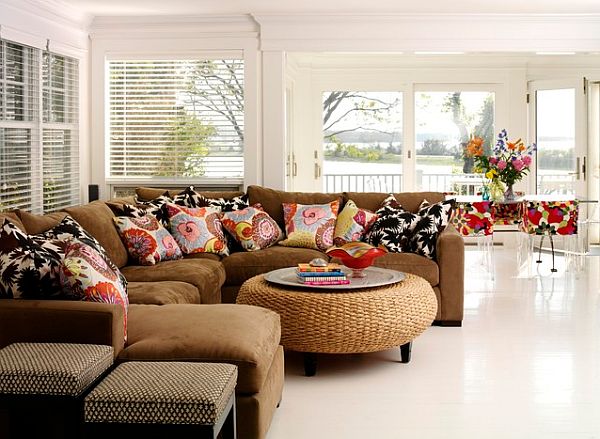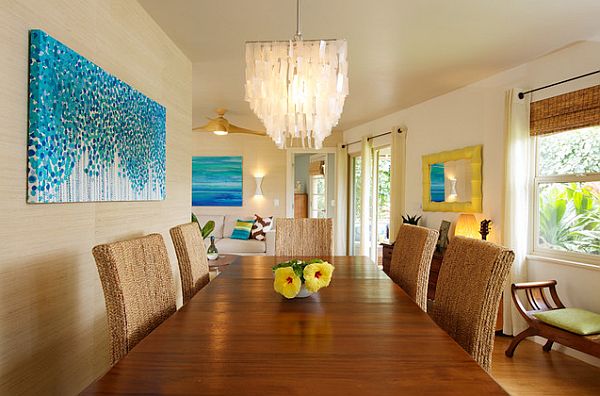 These three versatile components interlock into a space and translation of ease, and like I said, could be implemented in your bathroom, your breezeway, your foyer, your guest room. They are neutral yet have enough aromas to bring in the pickiest home décor hound dog.
No vicious bites here, for the room you've implanted from paper to life-size, livable space will hopefully embrace you with simplicity. A room void of artifice and unnecessary fripperies that even though is staying up to date with interior style is full of home-style love.