Amsterdam is a popular tourist destination, a busy business center and above all else, is a city with timeless charm and a hub to multitude of cultures. In case you wish to explore this bustling city, then picking up a place to stay and spend your nights clad in lavish comforts is a must.
Qualifying for the above is the Conservatorium Hotel, a luxurious retreat that offers something to cheer about. Not only is the hotel a perfect rest spot with its 129 rooms and suites that have been crafted to propagate and infuse you with their philosophy of "luxury lifestyle", but also woos you with its seamless and aesthetically appealing amalgamation of the classic with the contemporary.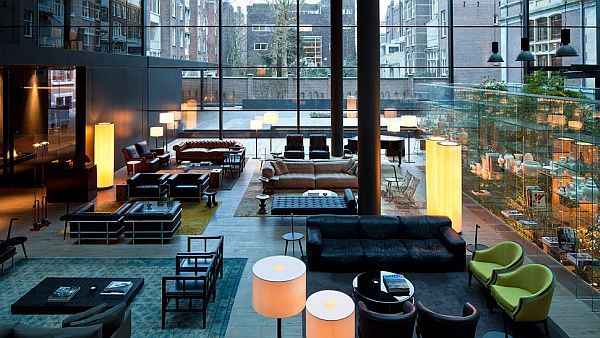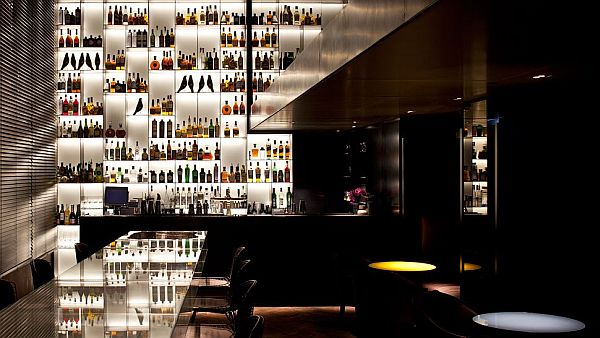 Designed by Milan-based interior architect Piero Lissoni, the hotel brings together a century-old brick and stone heritage building with modern architectural elements that include an open steel staircase, reflective black-glass and extravagant splashes of green inside the structure. You can pick from the Superior, Deluxe, Duplex, and Grand rooms that they offer or even go Corner, Residence, Conservatorium, Concerto and the I Love Amsterdam Suites, if you wish to splurge around some extra cash and live in gala style.
Apart from the beautiful hotel and its inviting rooms, there is also a soothing spa that will ease away all your woes and a wonderful bar where you can tantalize your taste buds and get recharged for a party night! If you are visiting Amsterdam and care for some tasteful indulgence, then this a night here will go a long way in making that dream come true.