When it comes to home design and décor, there are no true steadfast rules – only guidelines. Some people choose to completely ignore these principles and still manage to create an aesthetically pleasing home. However, others have such a difficult time trying to design their home interior without rules.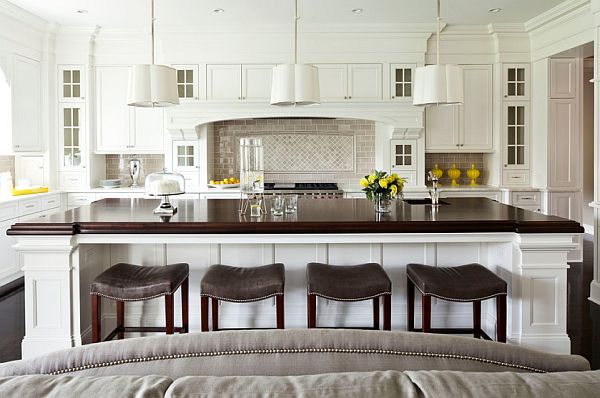 When you're just starting out in interior design, rules can offer you a framework – a sort of jumping off point. However, remember that as you develop your skills, you may feel more inclined to deviate from these rules. In order to get started, keep these 3 basic home décor rules in mind.
1) Honor proportion. Do not put over-sized furniture in a small room assuming it will make the room look larger. Instead, this will make the space feel cramped and cluttered. If you are living in a small space, ensure that your furniture and décor fit the size of the room. Additionally, keep all items in relative proportion to each other. In other words, don't place a large, overstuffed contemporary style sofa next to a tiny mid-century modern style chair.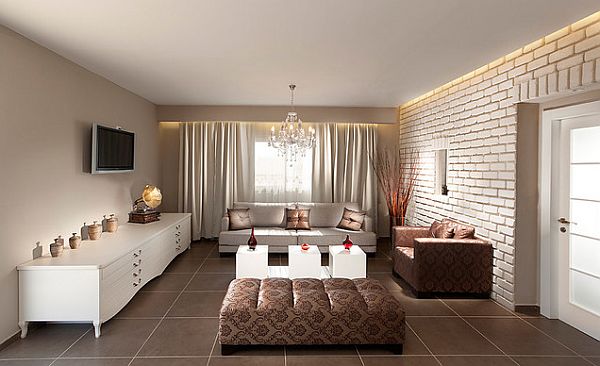 2) Do not use more than two contrasting patterns in the same room. This rule is one that truly depends on the color palette and style of the room. When decorating your home's interior, using more than two patterns – especially patterns that are extremely contrasting (such as florals and stripes) can make the space feel cluttered and confusing. Instead, limit your patterns and keep them within the same color palette in order to establish unity.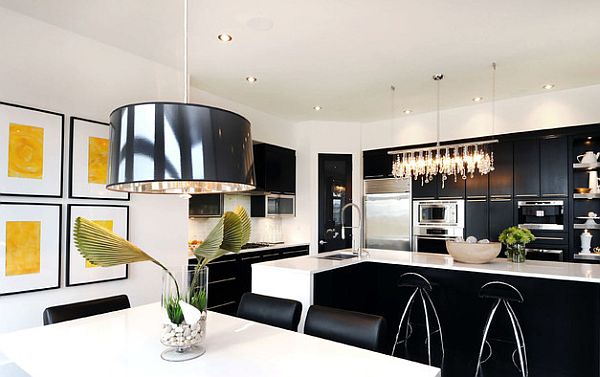 3) Dark walls will make a room feel smaller. When choosing wall colors, keep in mind that darker colors will make a room feel smaller while lighter walls will make a room feel larger. The same applies for ceilings in that dark paint will make a ceiling feel lower. If you're partial to one particular dark color, consider an accent wall. This is a great way to add dimension to a room without compromising the feel of the size of the space.