Designing custom-made furniture is not an easy art. In fact, it takes both immaculate vision and unabated creativity to custom design for customers, the interiors and décor that they wish for. The most challenging aspect of it is obviously understand what customers have in mind and to decode it and bring a room to reality in a way that pleases them best. And few have achieved this better than Melissa Collison, over the past few years.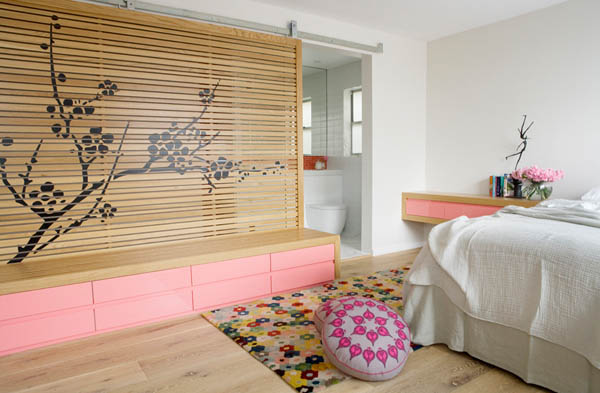 Her work not only has an inimitable touch of combining the unusual with the ordinary, but it also seems to transcend trends and create design patterns which are both new and diverse.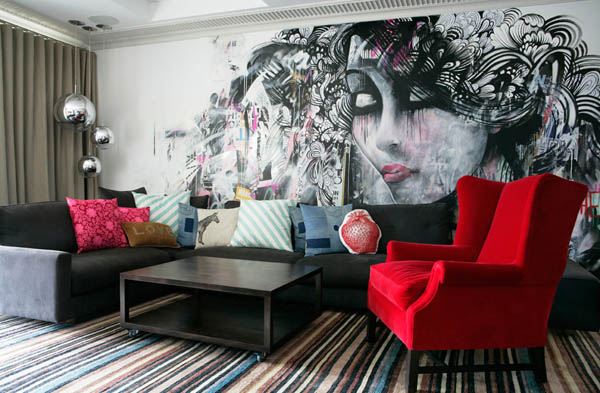 A resident of Sydney, the designer loves the city to the core and while her work leads her all across the globe, Melissa admits that she loves spending every moment she can get in Sydney. And the city's charm, along with her early life seem to have influenced her work greatly as one sees a sense of unconstrained freedom in all her work. Yet, she still has to work with items that customers already have and create a new environment that incorporates them in a visually more appealing manner.
While she happily admits that most of her work is intuition, her designs seem both warm and exuberant and away from the modern trend of minimalism. Of course, if needed, Melissa Collison can work with that style as well … as some of the pictures showcase.