For most, summertime is a season filled with unbridled joy, relaxation and plenty of outdoor events. For children, summer means several weeks without classes and long laze days of sleeping in, but for adults it means cold drinks on warm patios and late nights with good friends. Even nature seems to love this season best as grass becomes greener, trees bloom larger and flower blossoms reach their peak. Indeed, summer is one of the most colorful times of the year.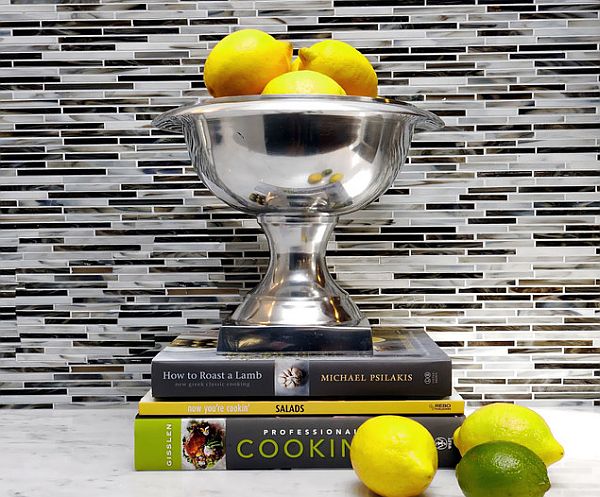 Embrace your love for summer by decorating your indoor or outdoor area with one of these lovable summer hues.
→ Sunny Yellow – Is there any other shade quite as friendly as yellow? It reminds us of warm sunshine, smiling faces or the center of a daisy. A splash of bright yellow can transform any space into a welcoming living area.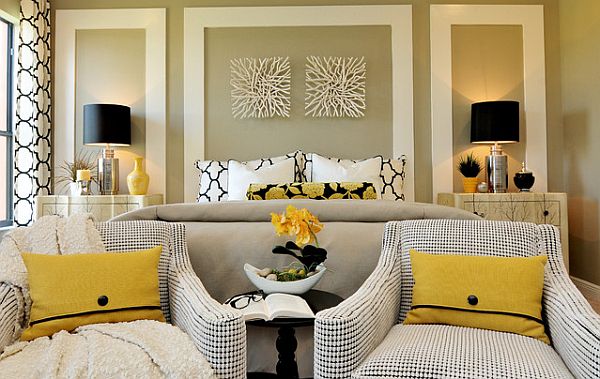 → Lime Green – Just as tropical and refreshing as the citrus fruit from which its name is derived, this bright green color is reminiscent of fresh cut grass or a waving palm leaves. Because it is so bold, this green is best paired with neutral colors, such as black and white patterns and prints.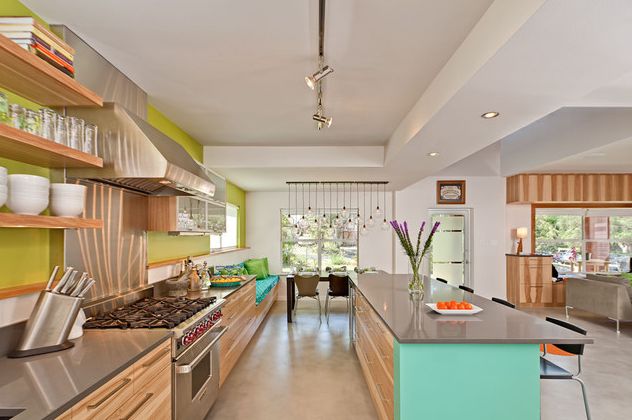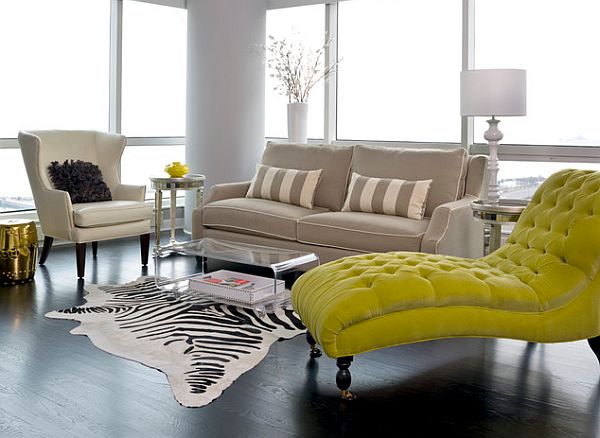 → Robin's Egg Blue – As the color of a summer sky or a warm sea, it's hard not to become filled with happiness by the sight of this soft blue color. Use large blocks of this blue as draperies or wall colors in living or bed rooms as it has a tranquil and calming effect.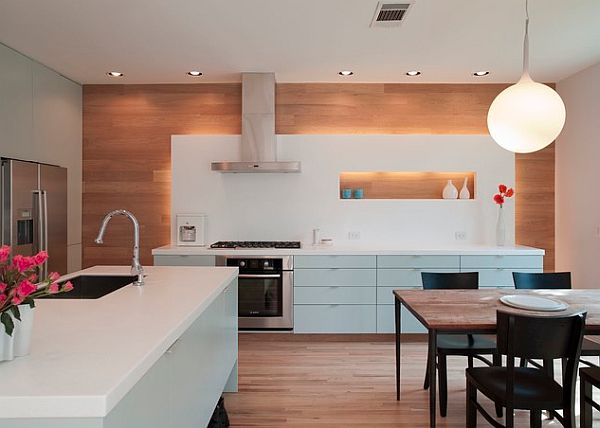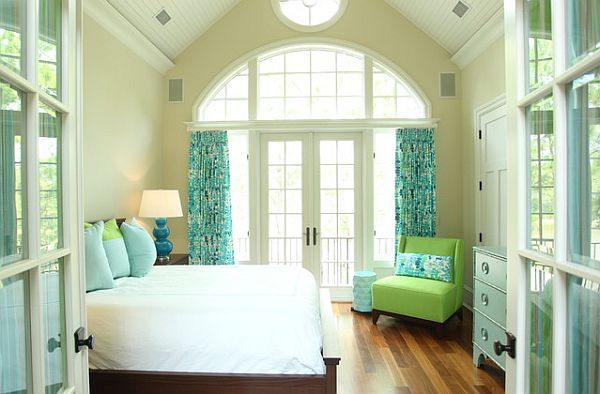 → Coral – For many years, homeowners avoided coral as it invoked ideas of tacky 1980s beachside bungalows. However, this friendly shade has been recently revived. Touches or coral are best complimented with shades of white or sandstone. Whether as a wall color or simple accent, coral can help turn your indoor or outdoor entertaining space into this summer's hottest spot.