It is not very difficult to plan and design a home for a single mom and her teenage son. But it is indeed a challenge to revamp an existing structure in the heart of an industrial hub into a home for a working mom and her son who is a Manchester United fanatic. (that is a soccer club, in case those across the Atlantic are wondering) That was precisely the task handed to interior designer Tim Newsome and he has indeed created a wonderful modern home that is both space-conscious and brings in every design element that the new owners desired.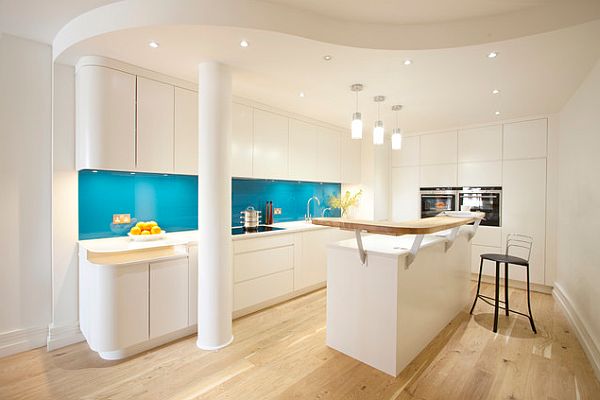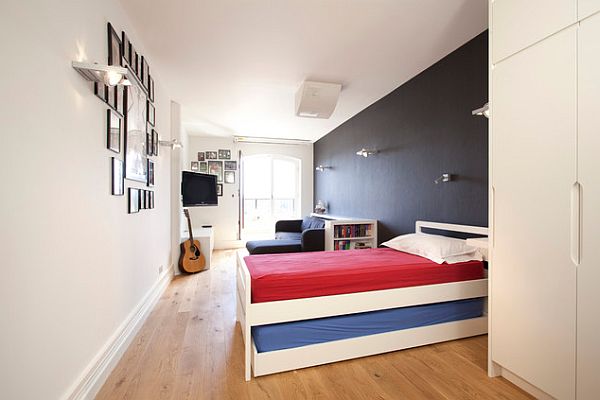 The designer stated with the kitchen and while the entire kitchen seems to carry the patented and now, very familiar, all-white look, a certain section has been marked out in a unique shade of blue. The blue was picked out to match the shade of the teenager's eyes (or something close to that, it seems). The rest of the home has been largely designed using shelves that save up on space, décor that is sleek and ergonomic and corridors that give the feeling of spacious interiors.
While touches like an exposed and weathered brick wall that reminds of the area's industrial heritage and splashes of bright shades here and there add a different tone to the home, it largely seems a bit too bland. Maybe it is just us, but it surely could have used a lot more than Man U memorabilia and a few bright sheets here and there. Décor that uses brighter shades in a bold fashion might be a good way to start. (found on Houzz)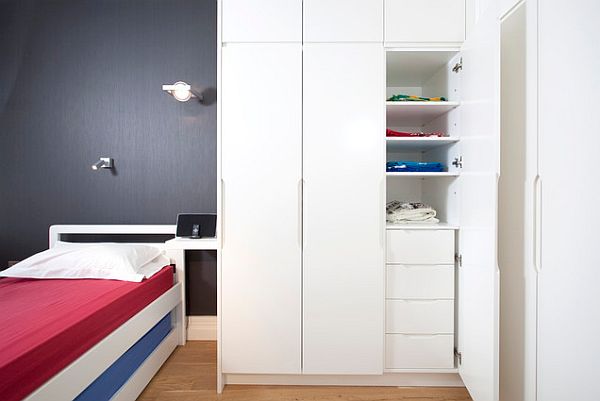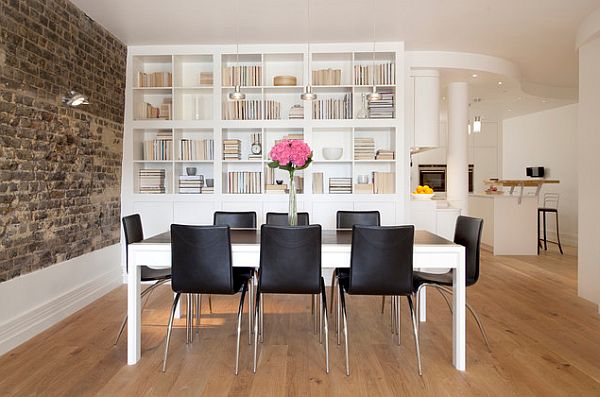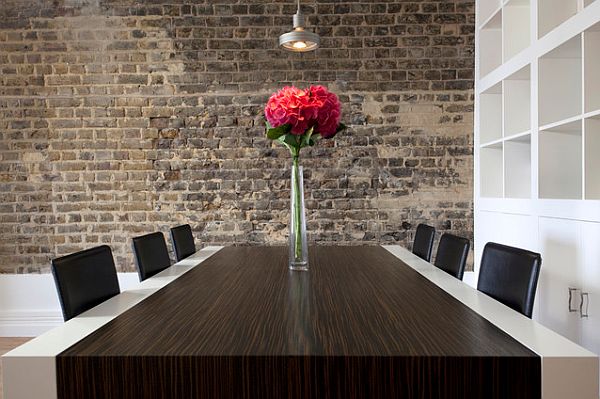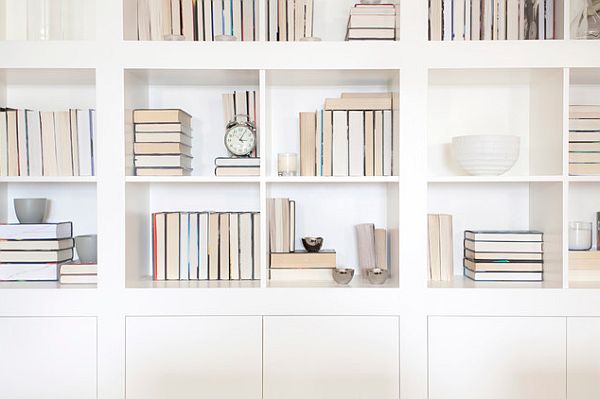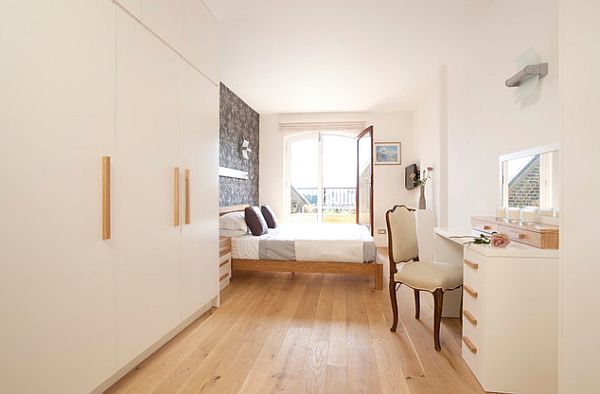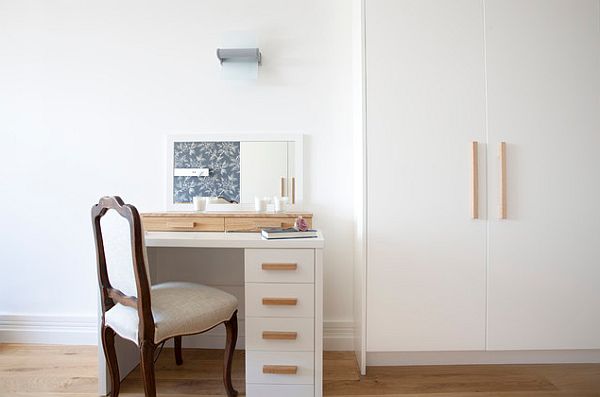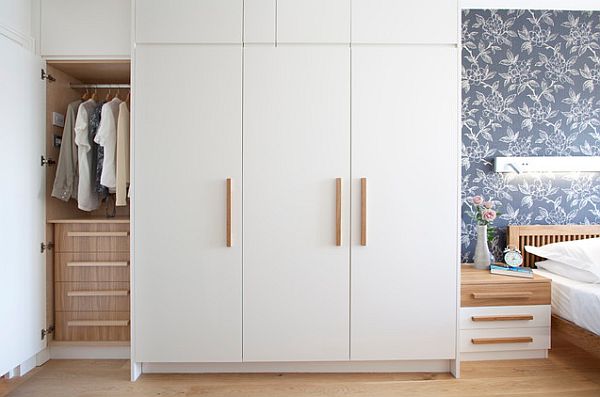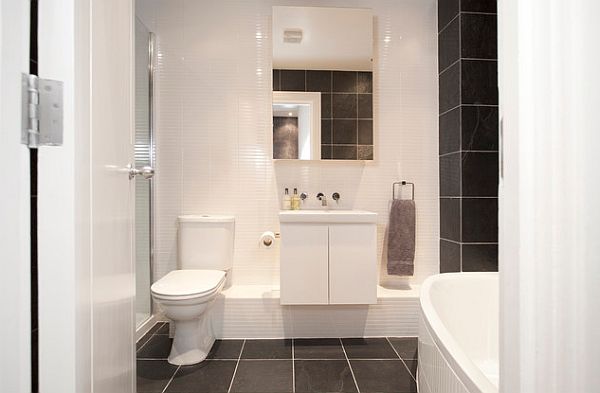 Liked the story? Share it with friends.