Each hotel and resort wishes to create its own unique aura that will help it separate from the crowd and offer a distinctive experience to its customers. The Almyra Hotel in Cyprus has been renovated and redone by the famous Thanos Michaelides and it captures the tranquil and elegant beauty of the island with its new and improved look that focuses on a stylish and serene modern design style. The idea here was to create spacious rooms and interiors that will make the stay of an entire family at the hotel both comfortable and memorable at the same time. A 'black and white' minimalist look has been chosen for the interior to achieve this goal.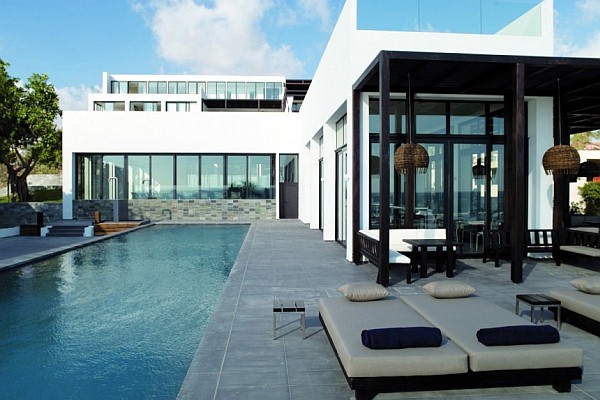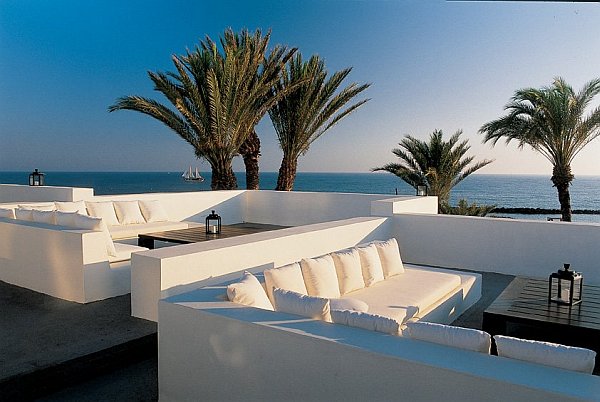 The pristine white décor on the inside seems befitting for the hotel as it interacts well with the lush green surroundings and of course, the beautiful blue ocean waves that are not too far away. The charming and spacious terraces also offer tourists with a wonderful outdoor experience, along with a panoramic view.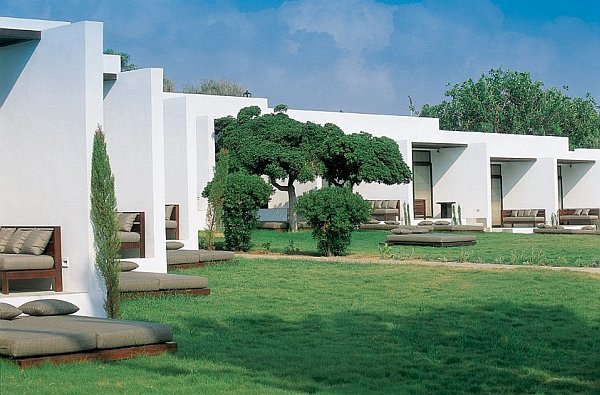 The stylish décor and the amalgamation of the green walkways and the two relaxing pools with the interiors ensure that guests never feel cramped for space. Sophisticated and yet close to the goodness of nature, the Almyra Hotel is pleasing on your eyes and on your senses alike. It's a member of Design Hotels so you should be able to make a reservation right on their page. (found on Contemporist)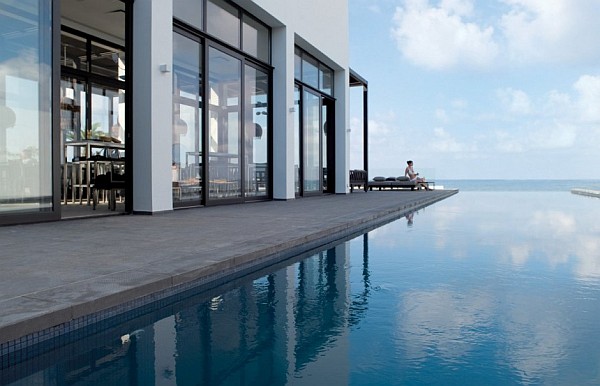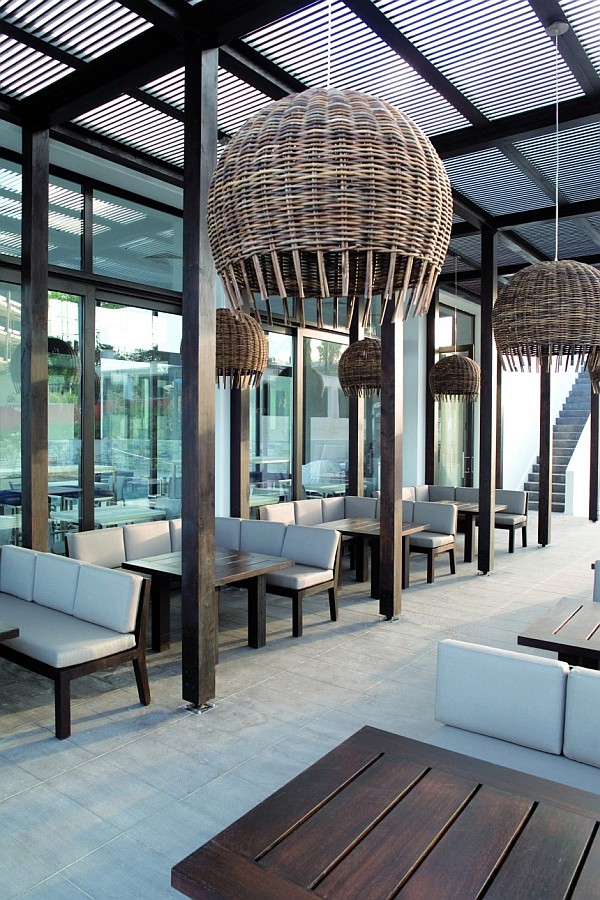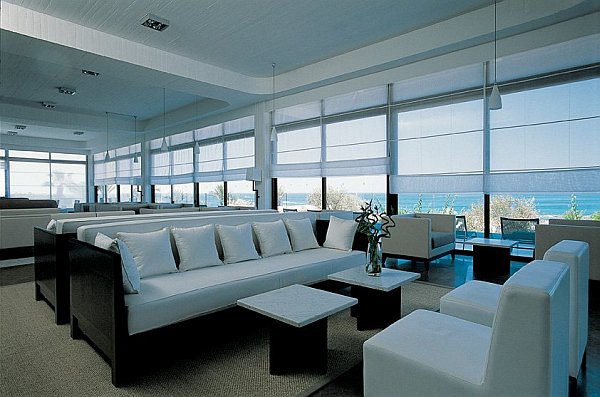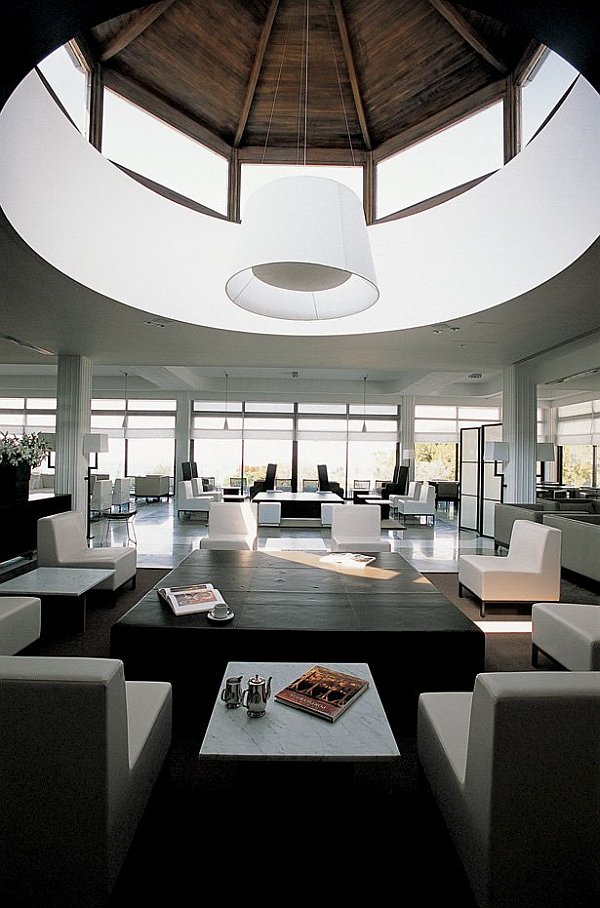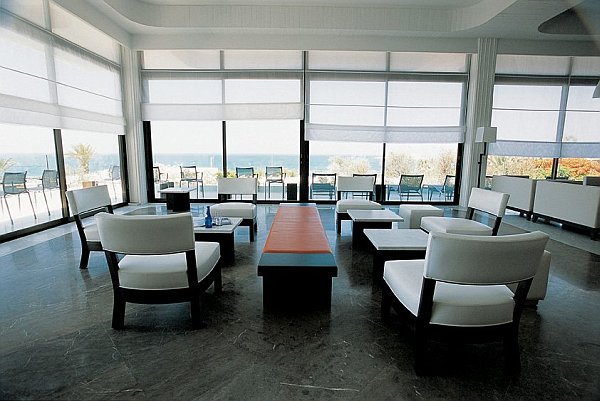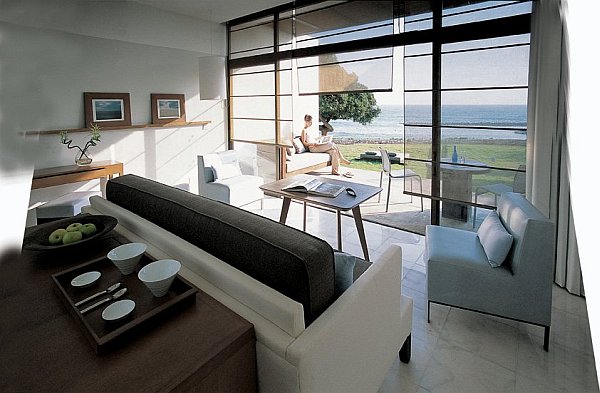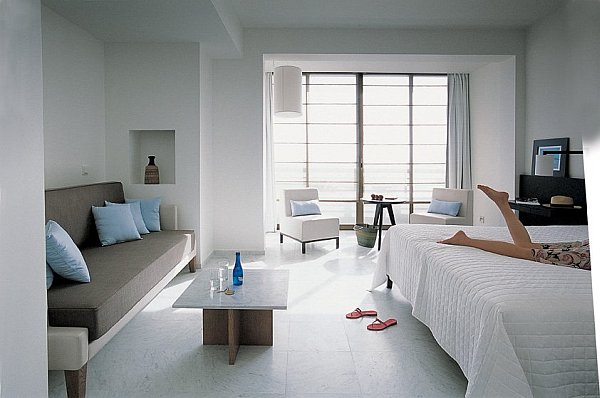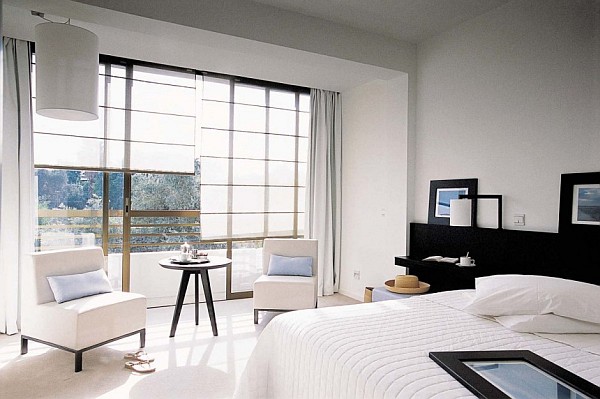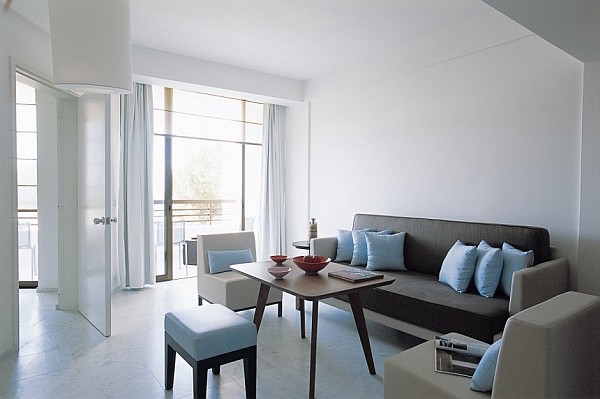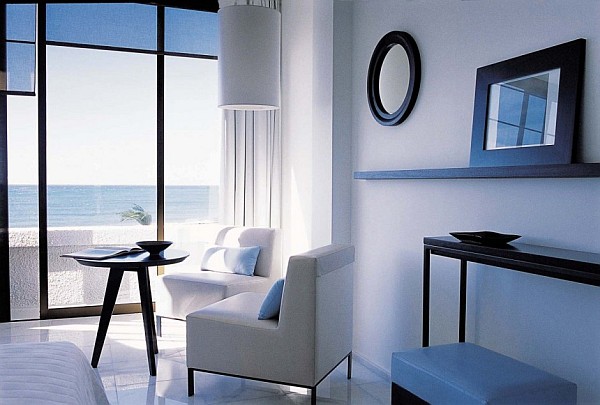 Liked the story? Share it with friends.