It is amazing how modern designers and architects are integrating seamlessly different styles and design ideas to create contemporary homes that are not just sleek and stylish, but also warm and inviting. That seems to be precisely what the travel aficionados Colin and Carolina Cormac wanted for their new home in Southern California and the pair approached Craig Schultz of Laidlaw Schultz Architects to turn their vision into reality. While one of them wanted a sleek, modern and minimalistic look, the other wanted a warm look that is captured by wooden surfaces and vibrant colors.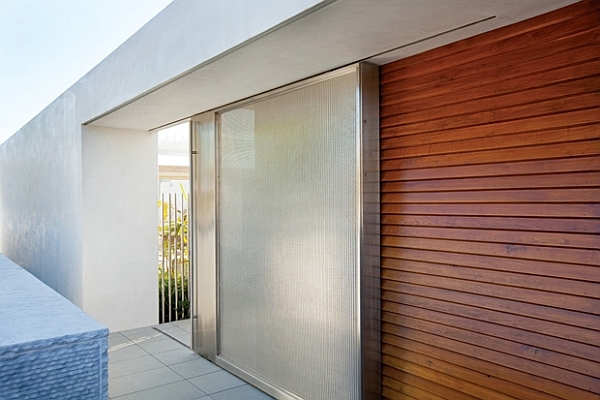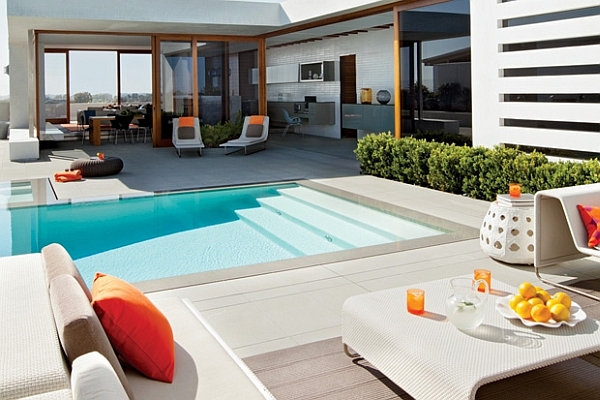 The eventual design of the home is a beautiful amalgamation of both well-defined lines borrowed from modern design merged with sporadic and stylish use of wood to create a minimalistic and spacious house. Glass and concrete have been used extensively and the shades have been largely kept neutral, with white being the predominant color of choice. Wood has been cleverly used to form the frame of the floor-to-ceiling glass windows to provide a sense of balance.
The master bedroom in the top floor opens up into a beautiful balcony that gives the home's residents refreshing views as they wake up each day. Similar stone flooring has been used throughout, including the pool deck, to maintain a sense of flowing and uninhibited space. The cool pool and the beautiful patio make this home complete. (found on CHD)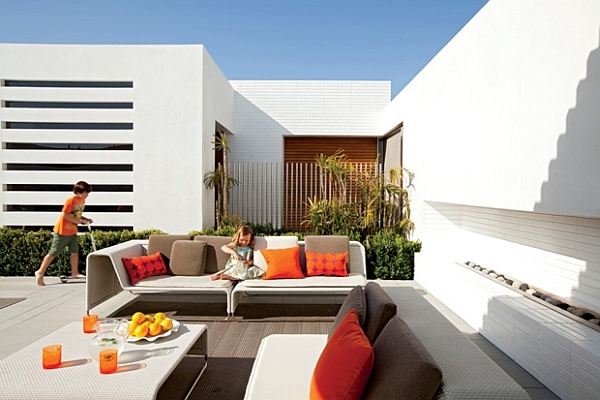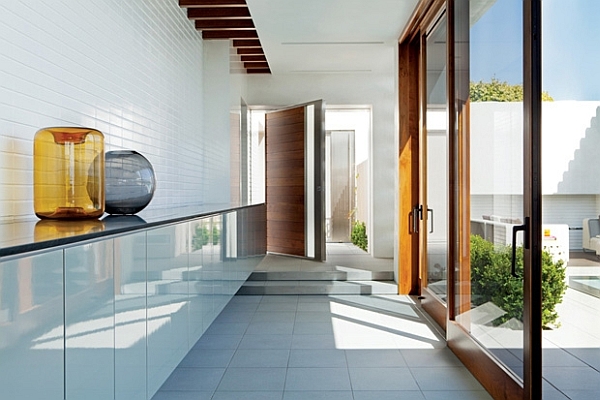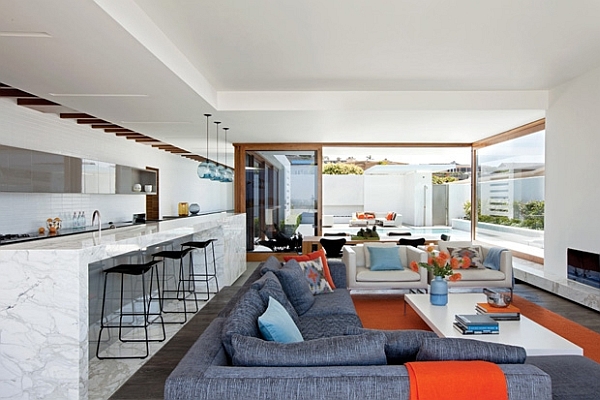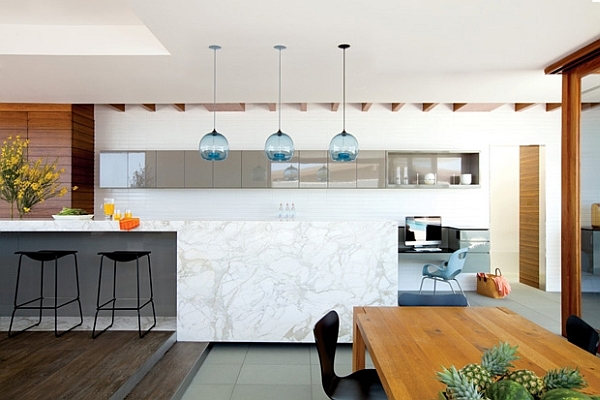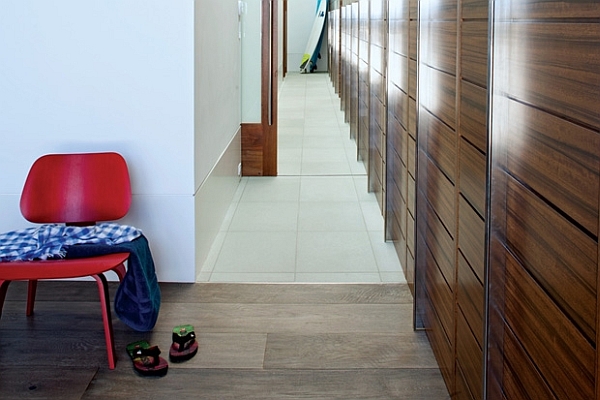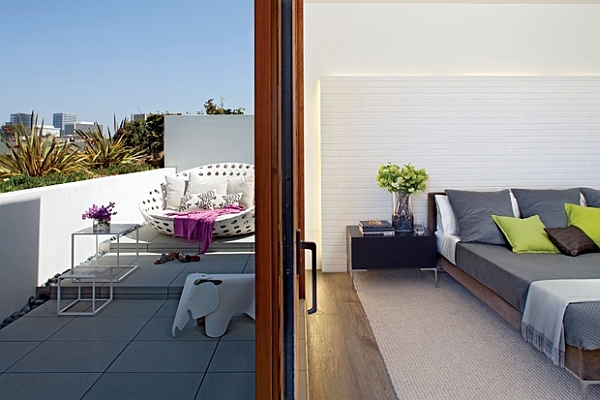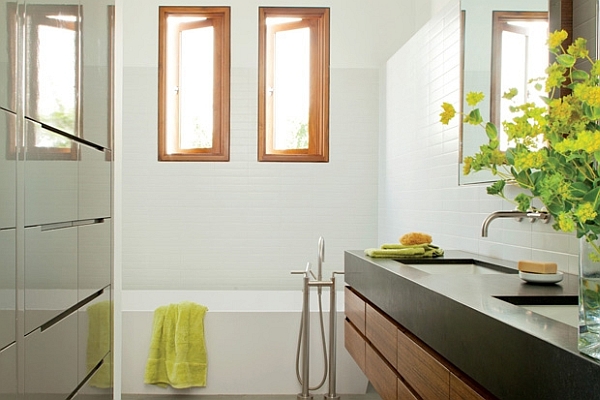 Liked the story? Share it with friends.