It is one thing to have a home that offers a great view from the terrace or the view of the ocean from your bedroom as you wake up each morning. There also plenty of penthouses that offer you stunning glimpses of mountains, valleys and even famous landmarks and glittering city skylines. But how many of the can change the view and offer you a 360 degree spin at the wave of your hand. Obviously not many and the Everingham Rotating House nestled outside of Wingham in New South Wales, Australia is one of the marvelous and dynamic exceptions.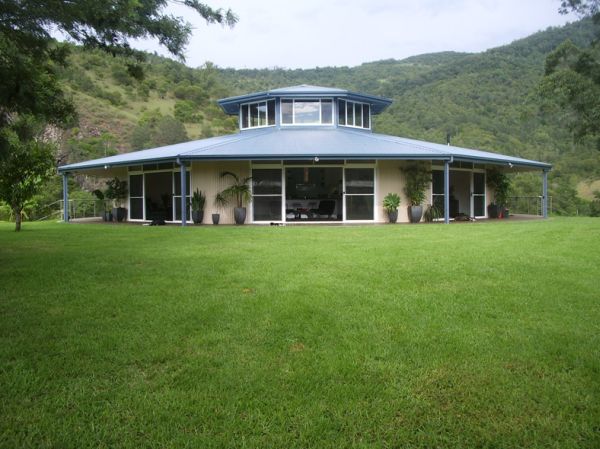 This beautiful modern home has been built largely out of glass and steel and the light framework allows the house to be turned completely around using a small motor. The base of the structure sports wheels that allow it to be turned at any angle and at any time of the day. Already set among beautiful mountains and a flowing river, the residents of the Everingham can chose any view that they like and orient the home to get the best of both ventilation and warmth.
Apart from taking advantage of the sunlight and the panoramic views, the home is eco-friendly and helps its owners save up on energy costs and cut down on bills as well. This is one home that is all about dynamism… (found on  homedit)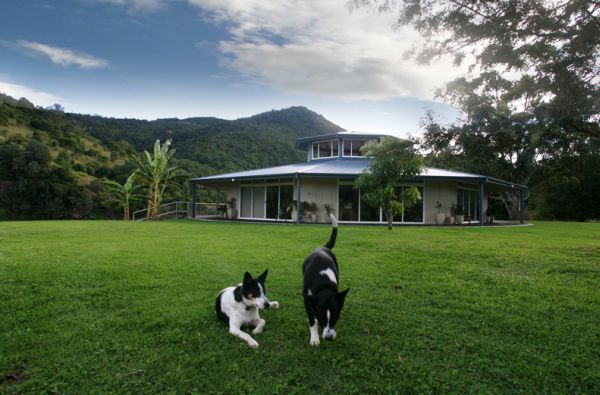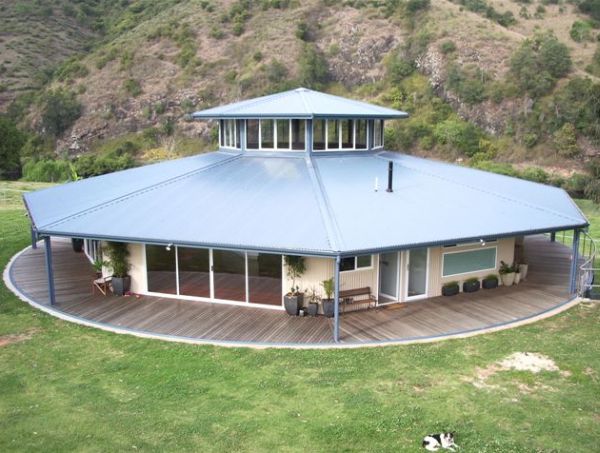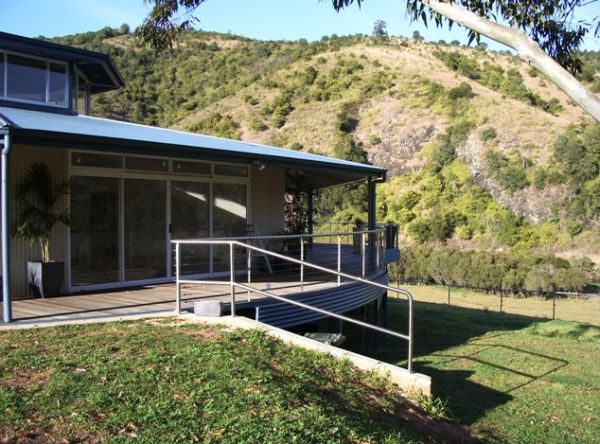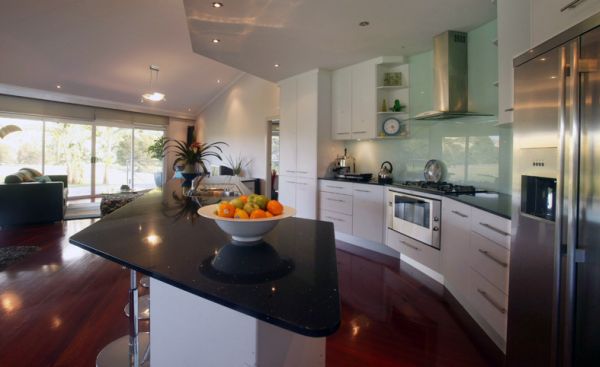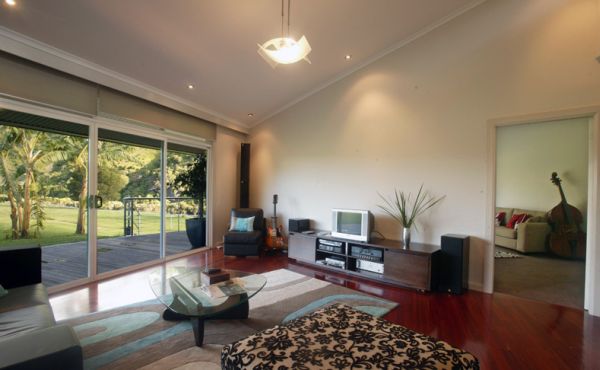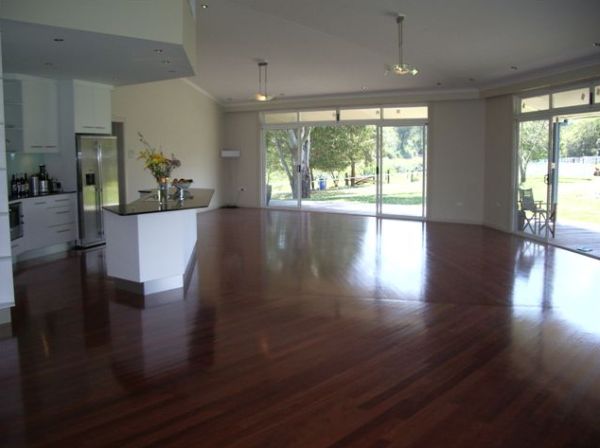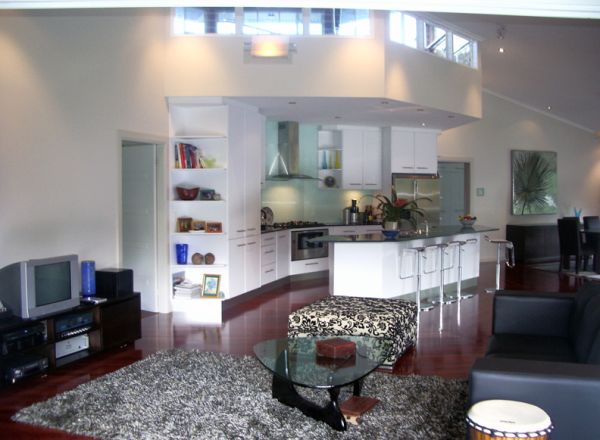 Liked the story? Share it with friends.