'Green' is the new cool way to go. Whether it is because it offers a reduction in the power bills, or allows you to take a slight moral high ground, irrespective of your motive, it seems that eco-friendly building design is here to stay for good. With consumers becoming more aware, design and architecture firms are being forced to take this path as well and this vibrant and cool building in the heart of suburban Athens is another one of those which follows this exact model.
Crafted to allow its residents to enjoy a wonderful view of the distant Argo Saronic Sea and sporting a lovely roof garden and glass staircase, it provides for a comfortable and classy retreat.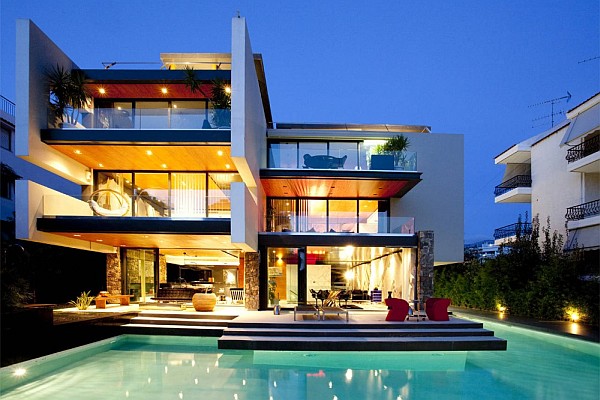 The building designed by 314 Architecture Studio sports three single-floor apartments with each one of them offering a single master bedroom along with two other smaller ones. One single look at the building and you will notice the extravagant use of glass that accentuates its beauty, while offering the residents panoramic views of the nearby sea along with providing for natural ventilation.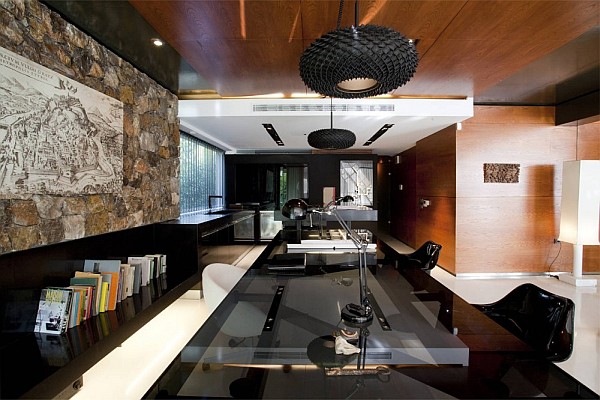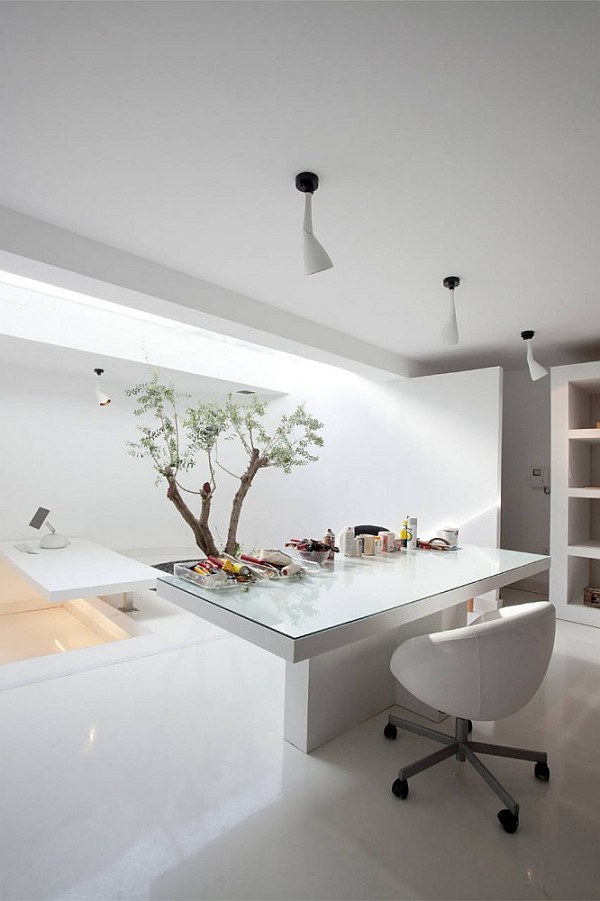 There is also an atrium and a funnel exit for warm air that keeps the structure cool even on the hot summer days and if you feel a necessity to cool down even further, then the inviting pool in that backyard should help you with a relaxing splash. With effervescent interiors and energy conserving initiatives, this makes for a great home for all those who like to go green with style!