A bay or bow window not only adds character to a home from the outside, but it also provides a uniquely shaped alcove on the inside. Miraculously, some people see this space as something that interrupts the unity of their interior design. Instead of using the space, many people simply cover the windows with simple curtains and move on. However, there are so many interesting concepts that can be brought to life in this small-but-mighty space. Here are a few ideas for making the most of your bay window.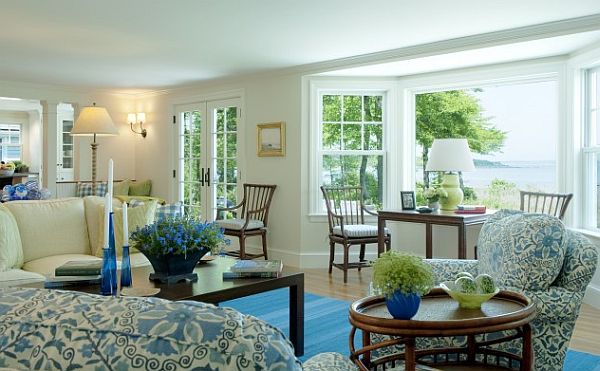 One popular option is to build a window seat. This weekend construction job can turn an unused alcove into a favorite spot. Add a plush cushion and a few decorative pillows for extra comfort and consider adding some built-in bookshelves to create an intimate reading area. If your bay window happens to be near your kitchen, you could turn the window seat into one half of a simple breakfast nook.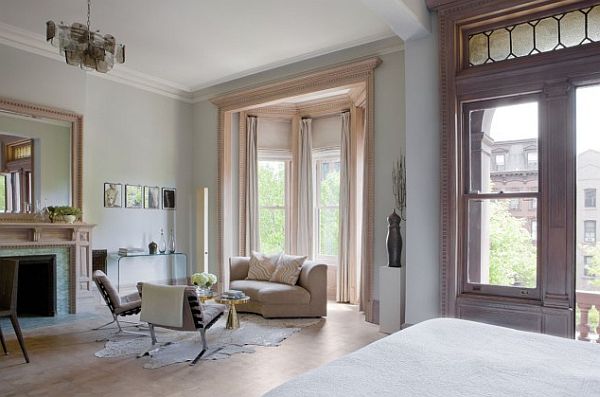 The best thing about bay and bow windows is that you are not limited in what you can do due to space. There is always an easy solution for dressing up this niche, but it may take a little creativity. For example, a smaller bay window, such as one above a kitchen sink, can be made into an attractive herb garden while a much larger bay window can encompass an entire dining room table. A medium sized bay window can be the perfect space for two small chairs and a side table.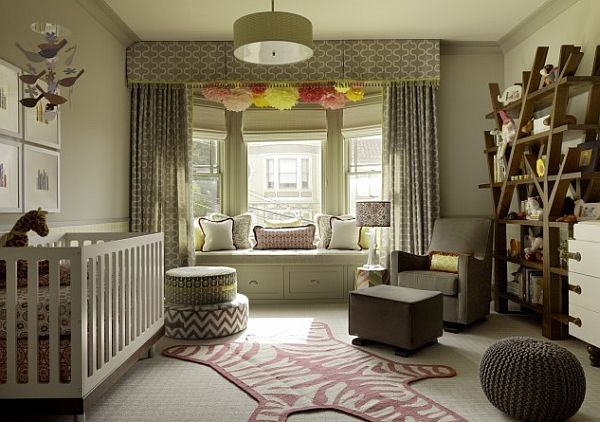 When it comes to curtains and drapery, be sure to choose options that will accentuate the window rather than cover it up completely. Sheer curtains provide a delicate accent to these types of spaces as do silk valences. Enjoy the natural light and the additional design options this area provides. In other words, don't less this great space go to waste.