Some might say that in a world void of windows there would be greater imagination. I strongly disagree. The window is the prologue to our mind's great adventure. It's a two-way feature. The eye can see in, and the eye can see out. An development this great needs perfect adornments. But matchmaking your window with the proper treatment should not be tackled like some random blind date hookup you just set up for your friend.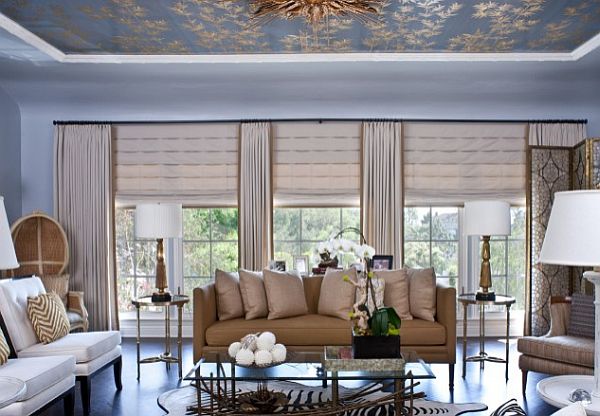 Like the claims of online dating sites there is a proven scientific procedure behind their matches. Some couples will mesh, others won't. Some treatments will work, others won't. Finding and pairing up a happy window treatment duo doesn't take a doctorate. DIY with these simple tips:
Bay Window Meet Roman Shades: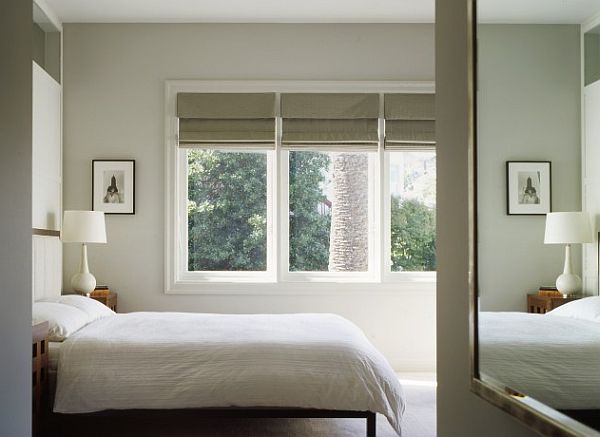 Simple. Adorned. Shaded. The roman shade option gives you protection from the sun, is easy to use, yet doesn't hide or steal the spotlight from your architectural strong point or the view outside.
Palladian Window Meet Valance Treatment: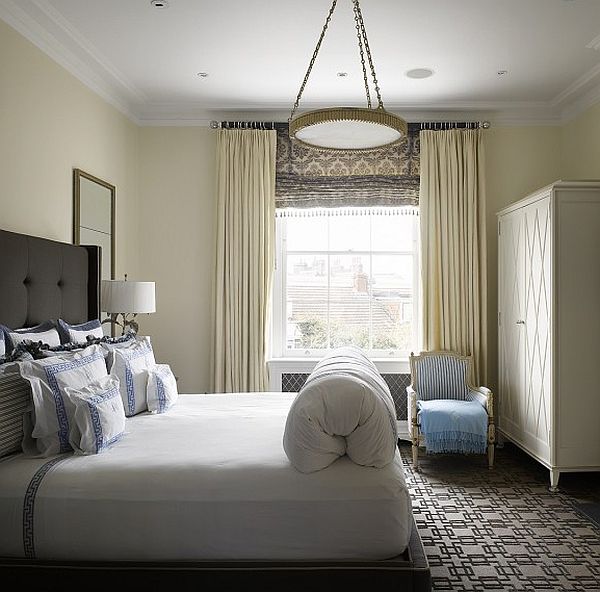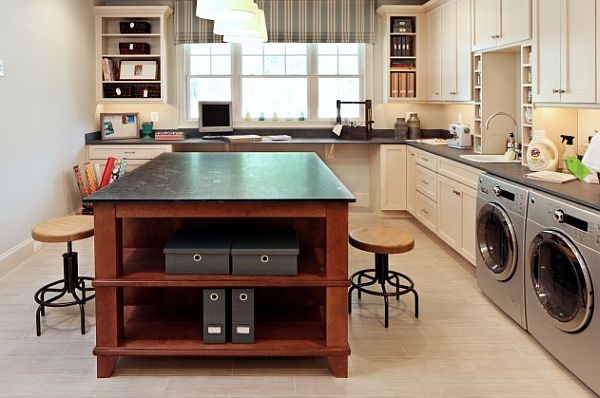 These glass formations of windows are astounding and breathtaking as they are. To dress them up an elegant solution is draping a long length of valance up, wrapped over repetitively and evenly and flowing down again. This will offer some counterbalance between the arched window and the ones below and accentuate the existing contours.
Picture Window Meet Flowing Drapery: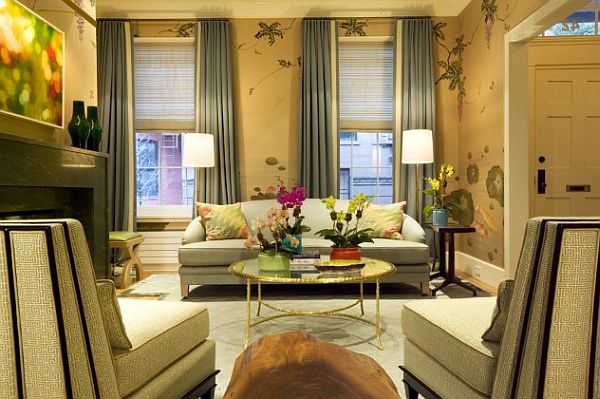 These romantic large glass windows with their cuts of many panes inspire us to sit beneath them and read a good book, or touch cool surface as rain pelts the outside. They can easily be glorified or simplified but with drapes they are just complete and make us want to fall in love too. With light airy gauzy material allow enough to pool gracefully on the floor, or for stiff fabric have it cut off to be an inch or two from skimming the floor. This combination urges one to fling the windows open and allow the breeze and fluttering curtains to lull you in a sweet afternoon nap.
Prince Charming Meet the Pick of the Windows: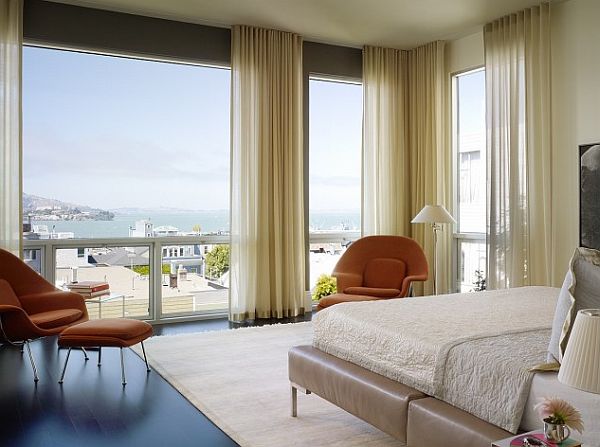 Dates come and go, but we all are looking for Mr. or Mrs. Right. While we compile lists of all our deepest desires for our future spouse we create a phenomena dream equivalent to a custom built computer. So if you can't decide on valances, cornices or gingham checked curtains rest assured. There is a one shade fit all that will love your windows like they're Cinderella's offspring. Natural wood woven shades in channels of bamboo and matchstick are not only a default option they are a smashing success. Letting traces of light in and the ability to peek out without compromising privacy. From a variety of hues, finishes and customizable sizes wood woven shades are a blind date you will go back on with your eyes wide open … to soak in your backyard view!