From its lofty ceilings and ethereally white walls to its soft gray concrete floors, the interior of Sukha Amsterdam feels like a small piece of heaven. The large shop windows flanking the entrance to the store always boast designs so beautiful that it's almost impossible to walk past without taking a peek inside. What you'll find upon entering is a wonderful store that falls somewhere in the liminal space somewhere between a boutique and an exhibit.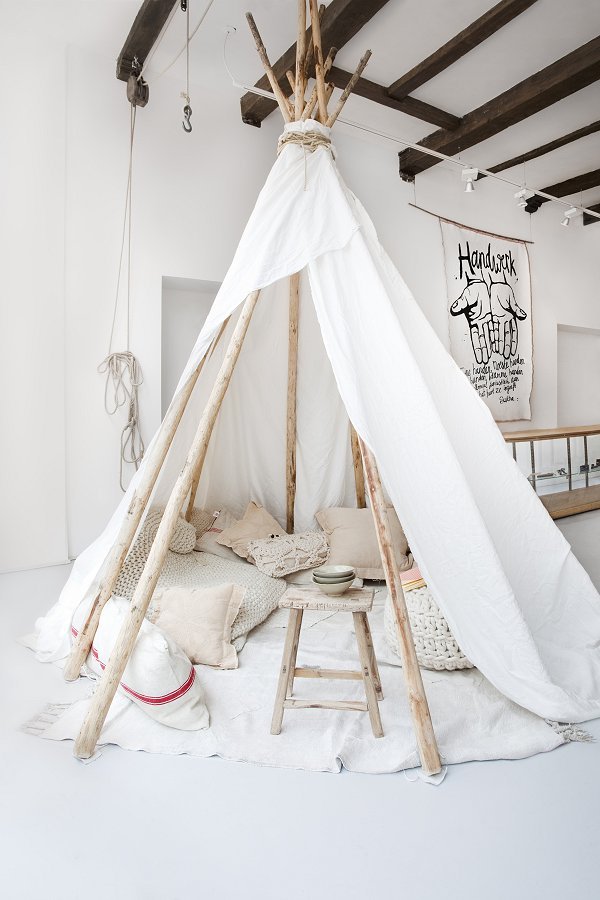 From the charmingly rustic natural wood and colorful dinnerware to the beautifully woven blankets and throws, brightly colored accents and selective, trendy clothing, Sukha Amsterdam has a unique and eclectic offering of wares any homeowner would be happy to own. One of the best aspects of this concept store is that it is not too pretentious and each item is practical and subtle – with a special focus on home comfort.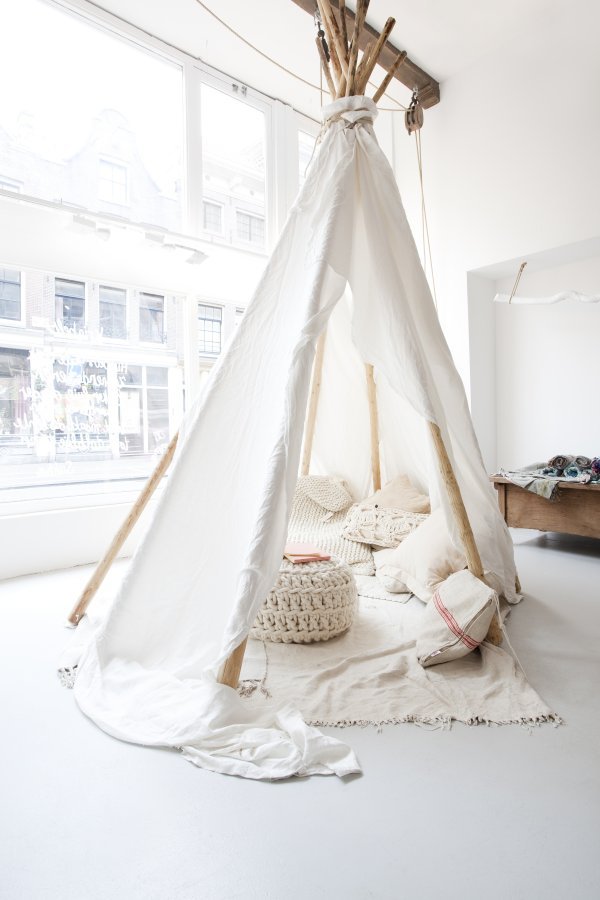 If you're not sure what will be "in" this season – a quick trip inside this décor Mecca is sure to bring you plenty of answers. The unique arrangements of items inside are both purposeful and natural – each element leading the eye to the next beautiful piece. The complementary and contrasting palettes pop from the stark white background, giving each item its own makeshift spotlight.
Sukha Amsterdam is located at Haarlemmerstraat 110, just a stone's throw from central Station.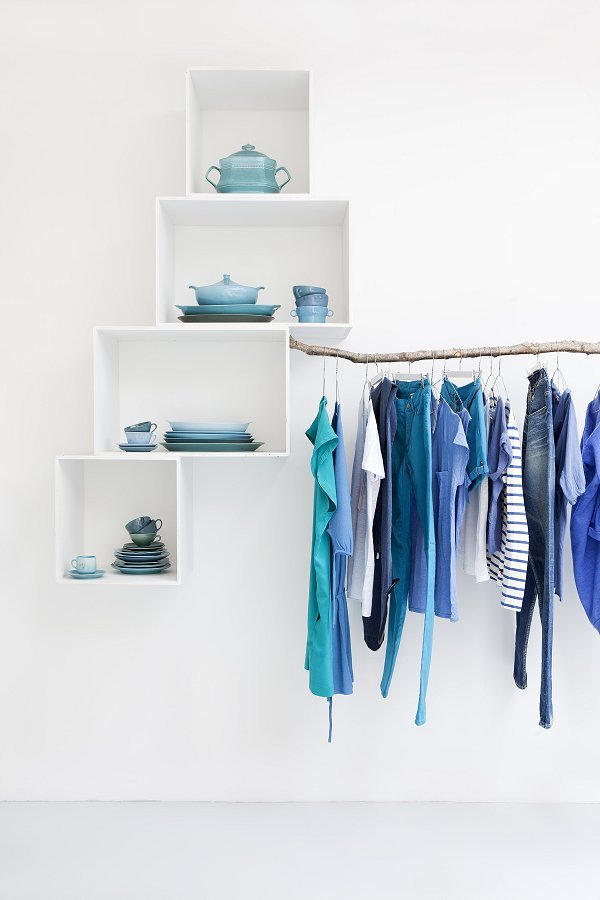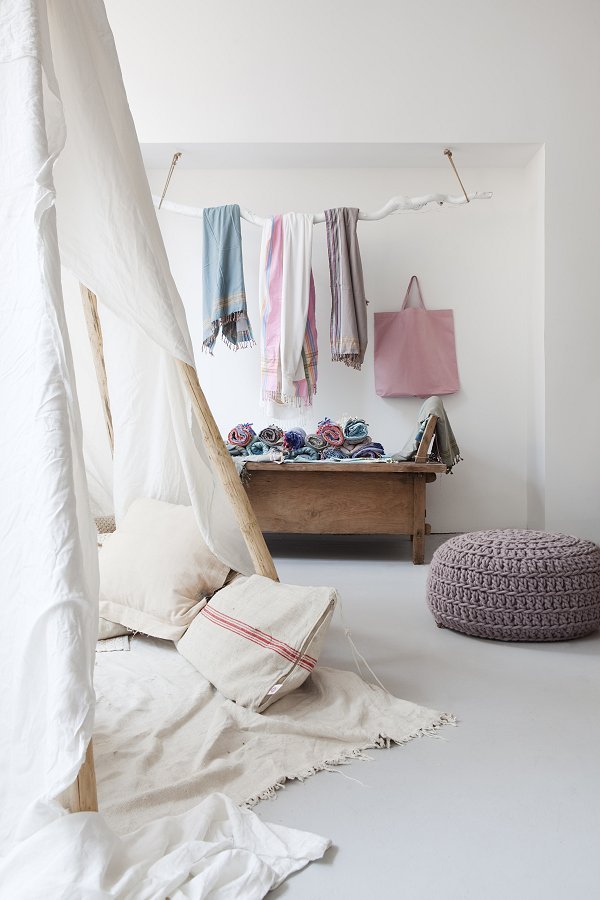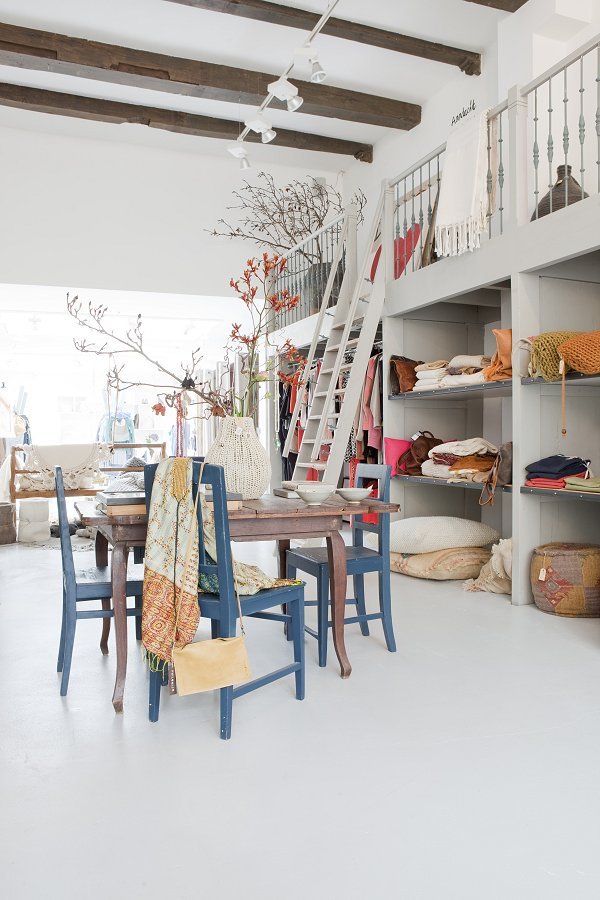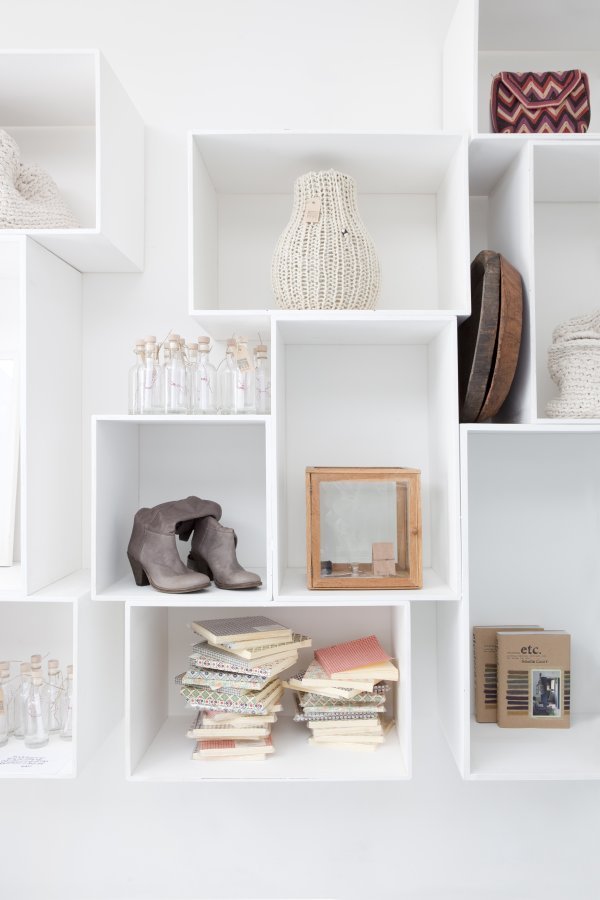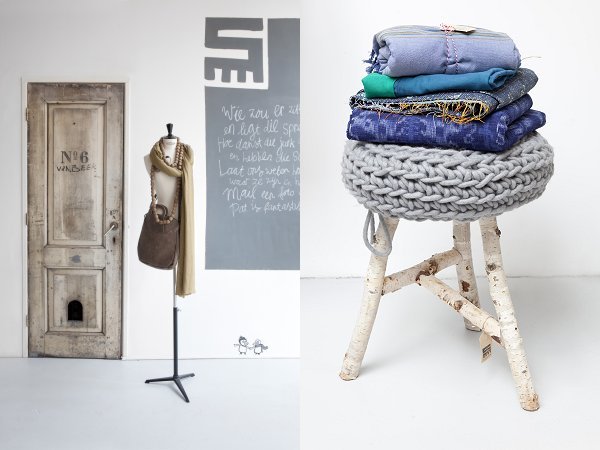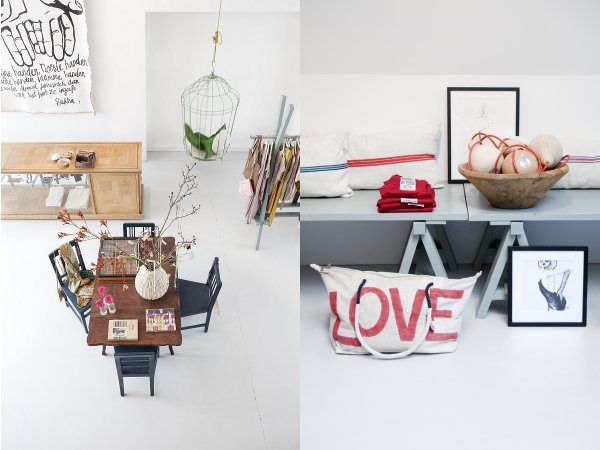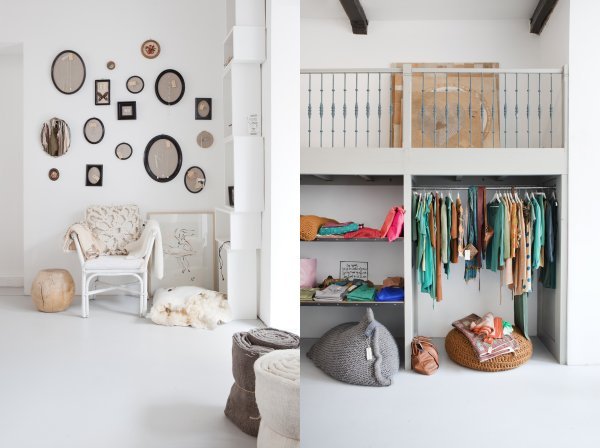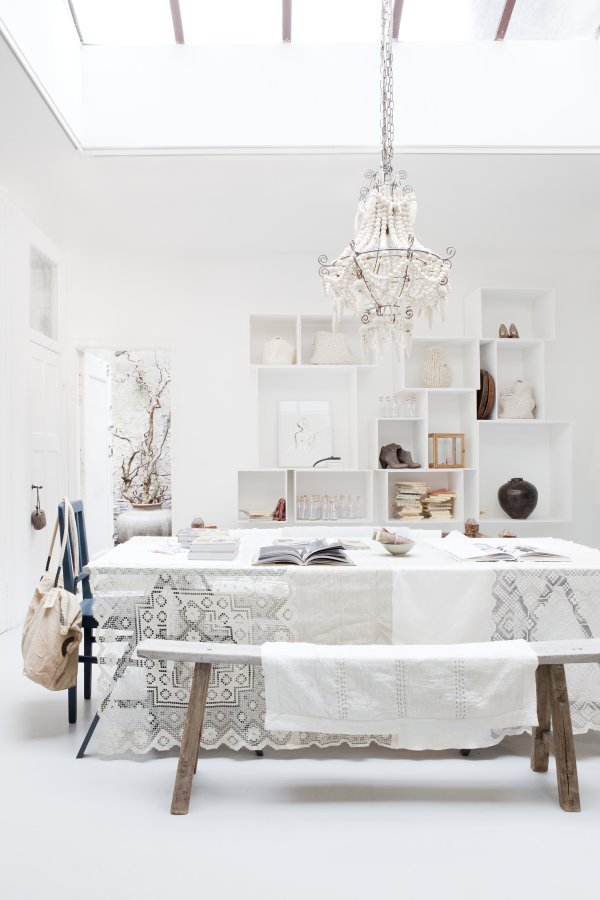 (found on Vosgesparis / All pictures copyright Jeltje Janmaat)