This really would look truly beautiful in our own bedroom and this piece of furniture designed by Patricia Urquiola would surely find a place in many homes thanks to its simple yet elegant design and the way various materials have been sued to create an isolated space that offers privacy and aesthetic joy. Dubbed as the 'Cottage' and on display at the Salone Del Mobile 2012, this is one piece of décor that will stand out in your bedroom and give it a whole new feel. Obviously so, because your bed is the most important aspect of that part of your house, but also because it is a lot more than just another design.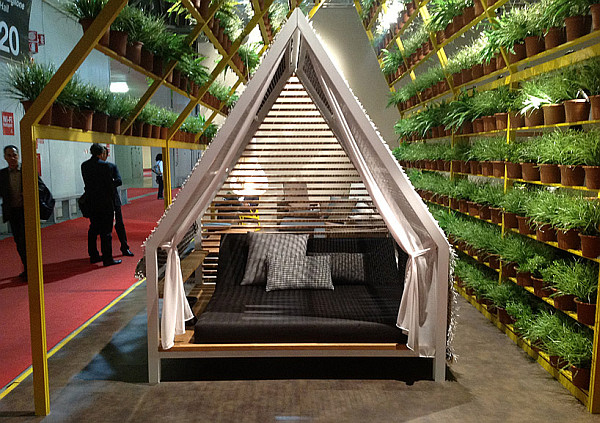 Designed to mimic the structure of a home, there is an aluminum coated triangular frame along with drapes that will offer you further privacy. The cabana-styled look along with the minimalist form make it perfect for most homes no matter what your existing theme is and with the varied colors, finishing and even fabric and material choices that you have, this one should have absolutely no problem fitting in. and of course, if you are starting a new home it is a great starting point indeed around which the rest of the décor can perfectly fit in. A nice variation from the monotony indeed! (found on DesignBoom)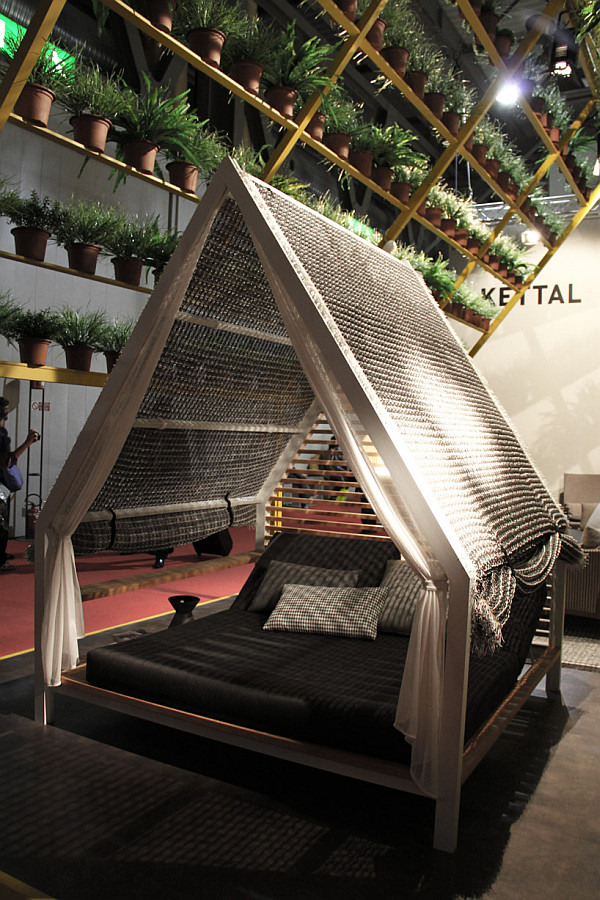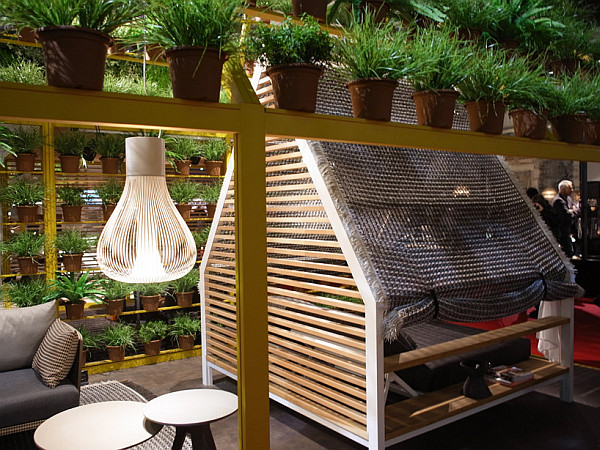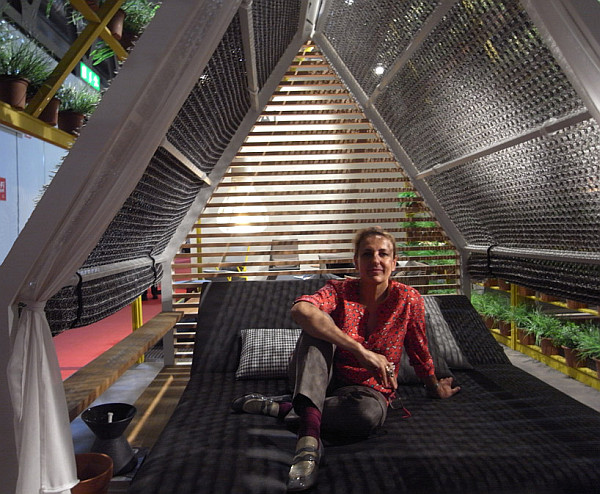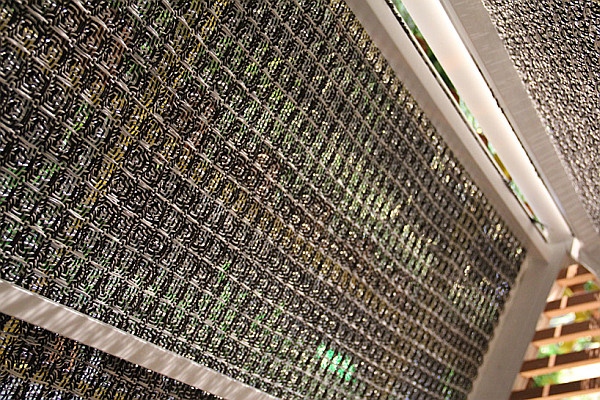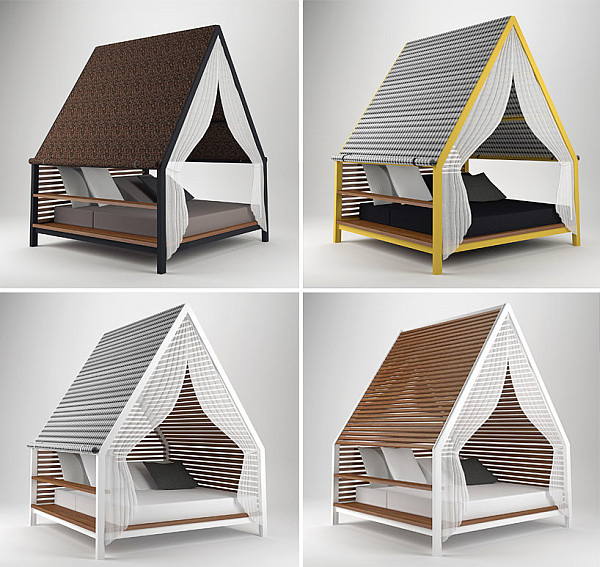 Liked the story? Share it with friends.