Everyone will want to give their property a touch of style and one of the best ways of achieving this is by introducing some elegance into the living room.After all, this room will normally be used far more frequently than any other in the home so we should always take the time to make it as classy and comfortable as possible. And with so many stylish options to choose from, this is all far easier than many of us actually realize.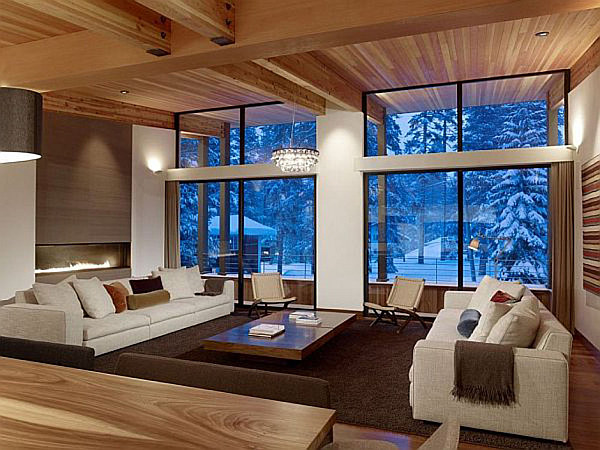 Of course, the first thing we will need to decide on is a theme – and there are certainly plenty of these to consider! When it comes to planning the design of our living room we can stick to classic and traditional styles or we may opt for something that is little more contemporary. If we do decide to bring things up to date with our choice of look, then Minimalism is always a safe bet.
Muted tones and large blank paneled areas will create a wonderfully spacious effect and this can be further enhanced with the installation of a mid-tone or dark stone floor. Not only is this a handsome look to adopt in a property, but it is also a very practical one… A minimalist style will give the impression of space and help your living room to appear a great deal larger than it actually is!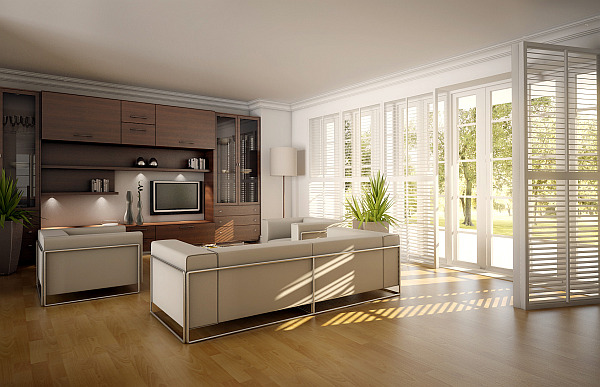 Another vital key in the successful design of a living room is the use of natural materials. Wood, stone and bamboo will all provide us with beautiful surfaces to look at and these will also lend a genuinely warm and welcoming feel to our room. Employing natural materials such as these in our home will make it instantly appealing. And the best news of all is that these materials can be used in all manner of different areas within a living room – for example; wooden wall units, bamboo book cases and natural stone floor tiles.
There are many companies on the internet who specialize in furniture, fittings and floor tiles. So if you have recently decided to give your living room an overhaul, this should always be your first port of call. It is also surprising how many new ideas you can come up with simply be looking through the pages of internet-based suppliers. You may think you have already settled on an overall look for your living room … however, this could quickly change once you have seen how many exciting stone tiles, fittings and color schemes there are online. These are just a few to inspire you!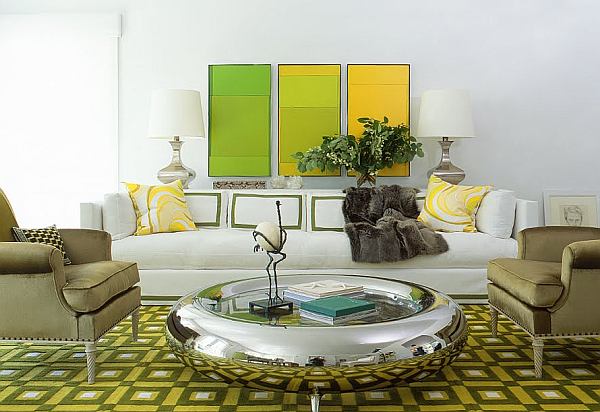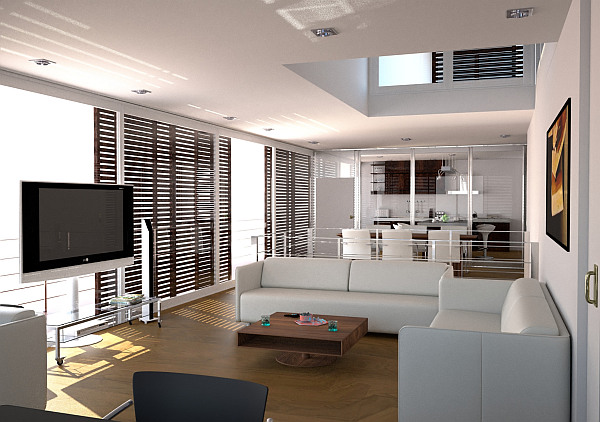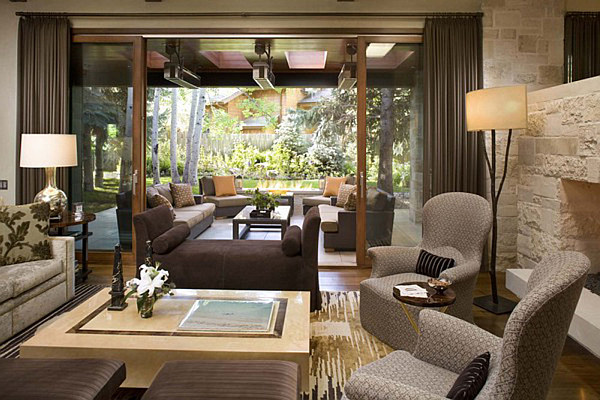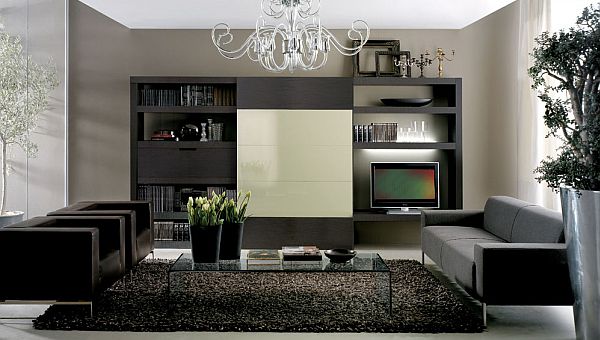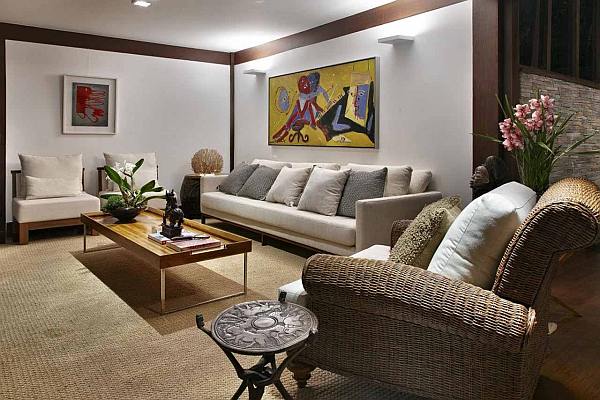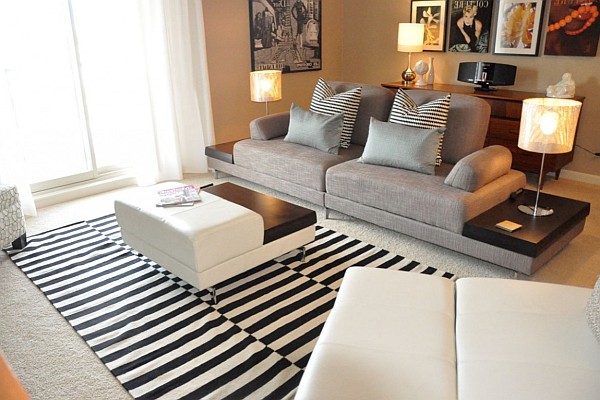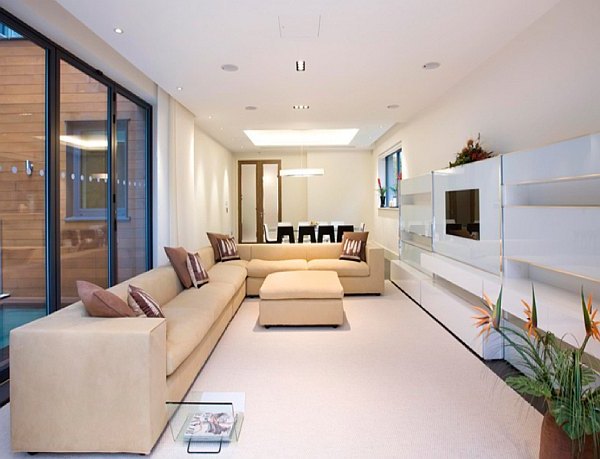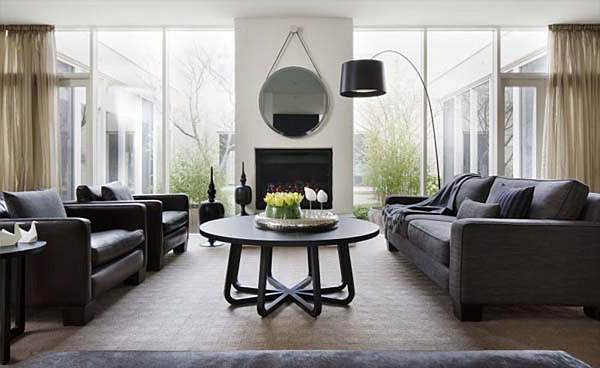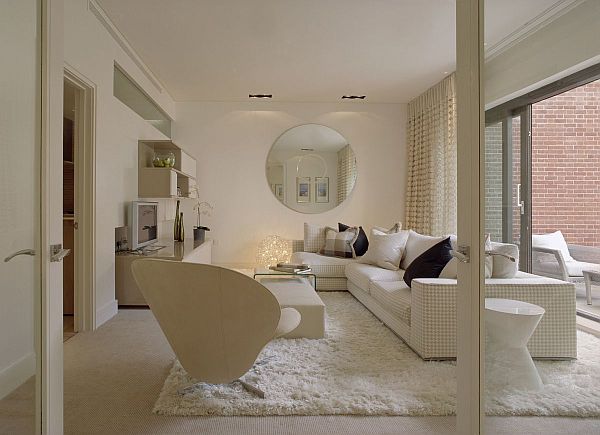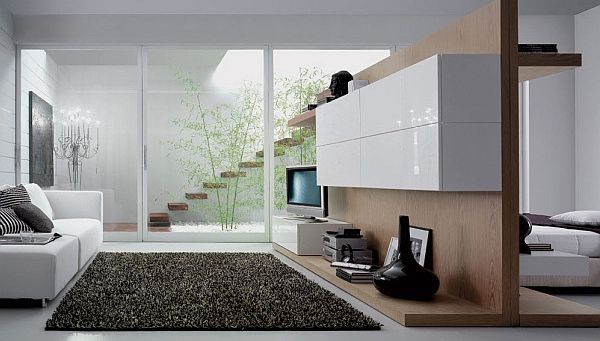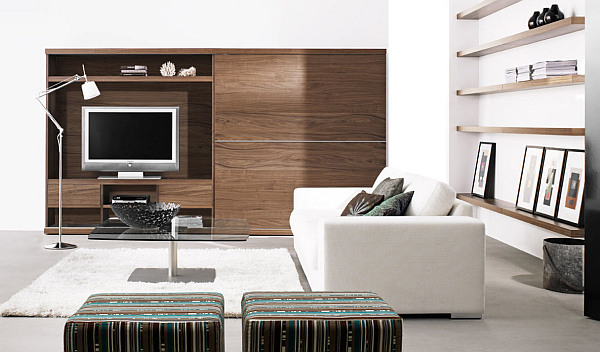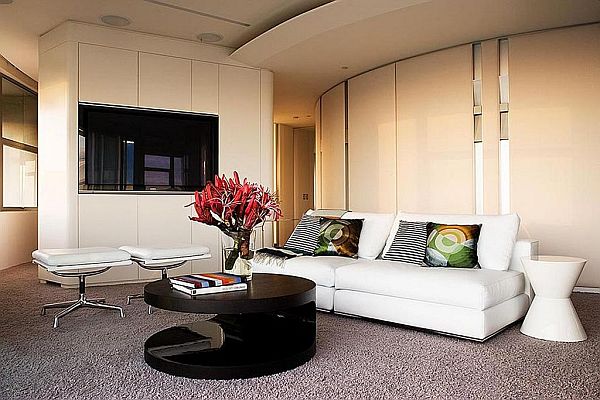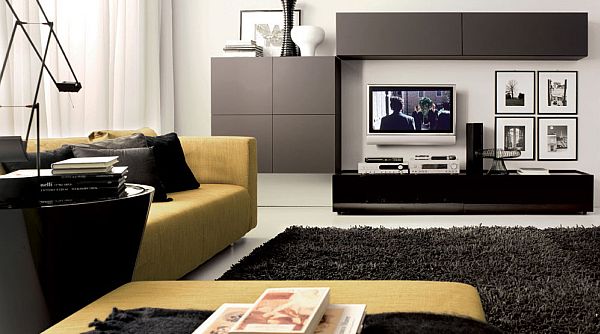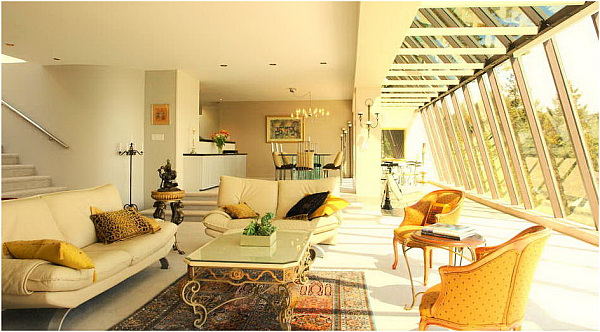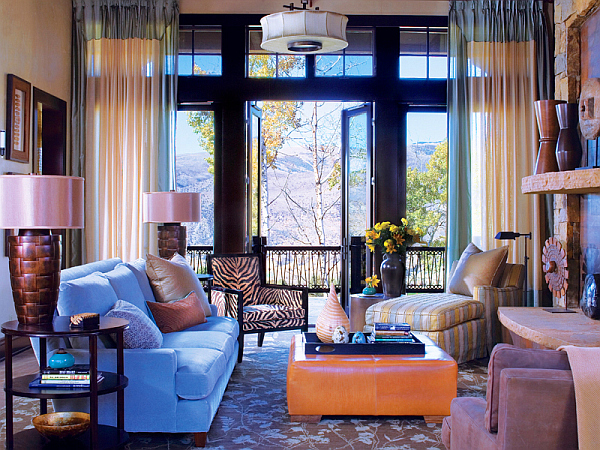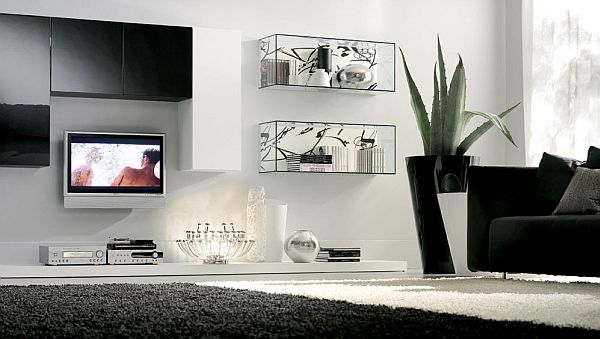 This blog post is a guest post by stone flooring expert Lapicida.