Whether you live in a multimillion dollar mansion in the country or a teeny tiny studio apartment in the middle of a city, chances are you have at least one small space in your home that is absolutely boggling when it comes to décor.
This room might be your guest bathroom, a small foyer, an itty bitty bedroom, an office or simply your entire living space. Whatever the case, you know that when people think "small space," they often also think "design nightmare." However, instead, think of this challenge as an opportunity. Here are a few ways in which you can embrace your small space with the right paint.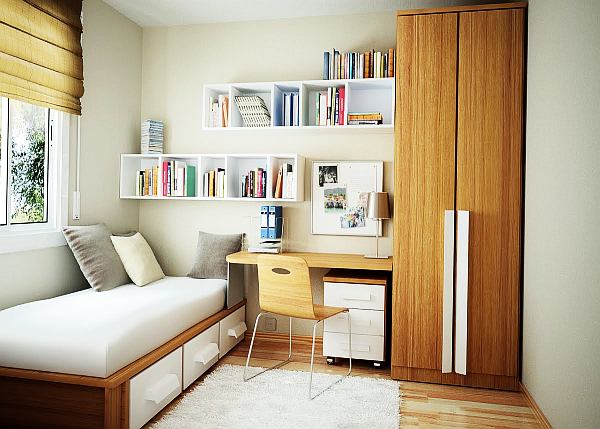 Firstly, consider the purpose of the room. If the room is in your primary living space – i.e. a living room or bed room – then you're probably looking to open up the space and make it look larger. For this, you'll want to use light, airy colors. Cool tones such as a soft blue or minty green can do wonders for giving a room that wide open feel.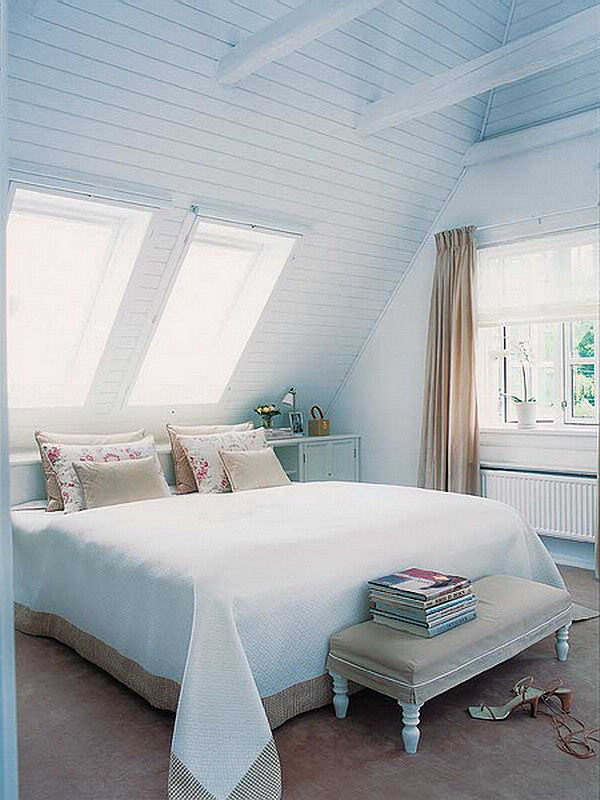 If your room is purposefully small – such as a powder room or closet – then you can lean towards warmer and richer colors such as a rich taupe or a warm velvety brown. These colors have a tendency to make smaller spaces feel cozier while giving the room its own distinct personality.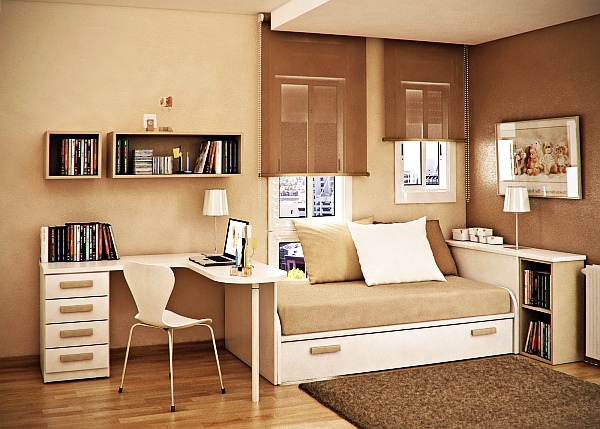 Lastly, don't be afraid to branch out and have a little fun. You can often get away with much more in a smaller room than you can in a large room. For example, you can choose to paint the walls and ceiling all one color. This not only makes the room feel larger, but it's also something you may not be able to pull off in larger spaces. Make the most out of your small room and give it special character.
Here are more ideas: