A grandeur design highlighting all its augustness has given birth to this luxurious residence with 7 bedrooms. Situated at 1445 W Grande Circle, Washington, Utah, this mansion stands amidst an amazing plot. The local vegetation around the structure has been left largely untouched and a rather lovely swimming pool has been added to ensure that its owners can enjoy a cool dip surrounded by gorgeous green. The estate has been named Entertainer's Paradise and the breathtaking design and expansive interiors have done complete justice to the name.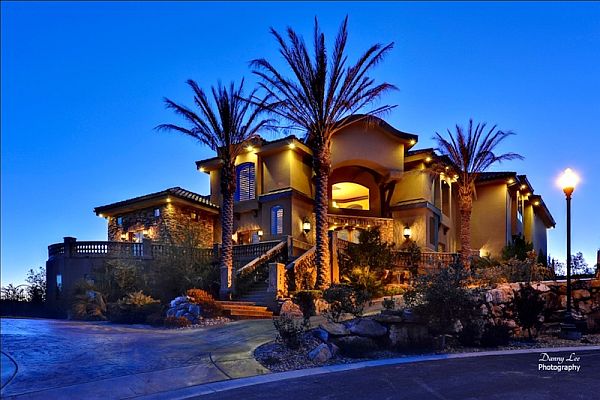 The interiors are nothing short of pompous — seven bedrooms, with ten bathrooms, two separate private theaters for adults and children, a glittering bowling alley, expansive and extensive sports chambers and a whole lot more. Most of the rooms have double height ceilings and the staircases with fabulous iron railings, the awe-inspiring arrangement of the bath chamber in Mediterranean style, and the really wonderful play area for kids ensure that you are never far away from visual majesty at all times.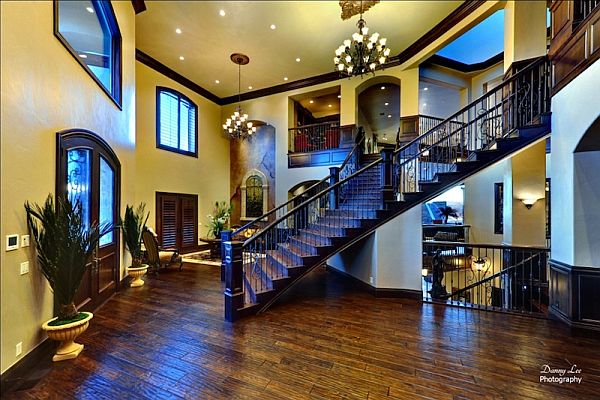 Most of the rooms have a sober and almost serene tone to them; even the children's bedrooms are no different. But that does not mean they are dull as there is enough splattering of vivid tones to keep the atmosphere lively and engaging at all times. The grand dining hall and the kitchen, the private gym and spa as well as the custom all-wood elevator add to the eloquent beauty of the house.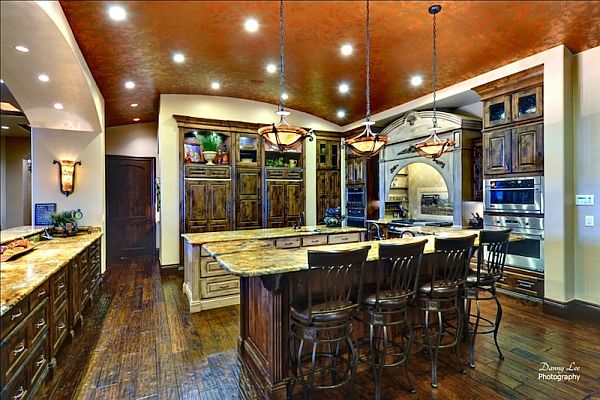 A splendid view of the city lights could be seen from the residence and with a wonderful open fireplace in the patio area, the mansion is an absolute treat for guests and onlookers as well!. Relaxing Jacuzzis in the Mediterranean-styled master bedroom, elaborate and dazzling décor and stunning lighting make this contemporary estate perched high above the prestigious Green Springs Golf Course, well and truly an Entertainer's Paradise.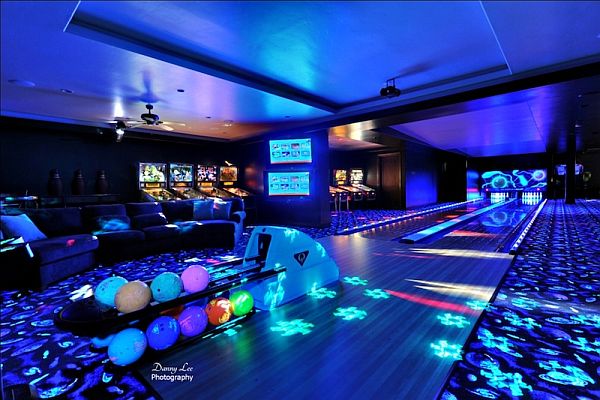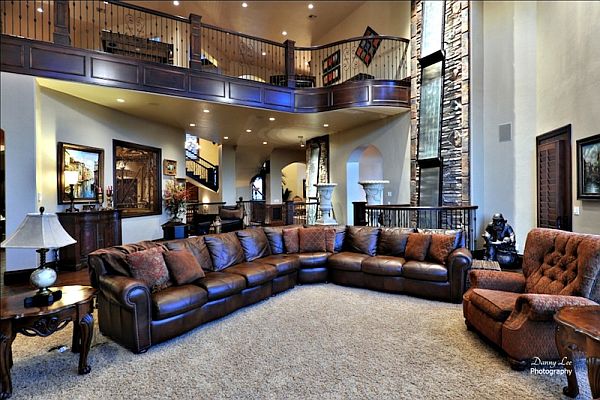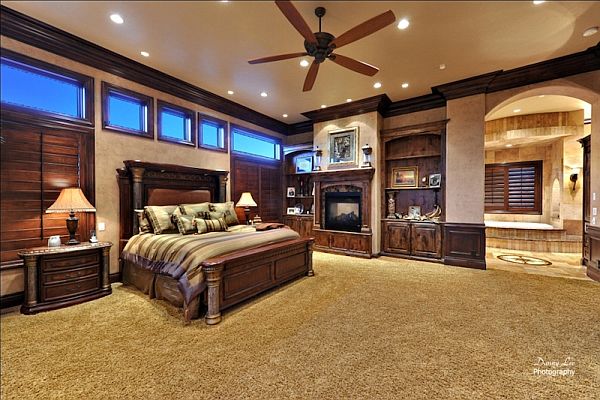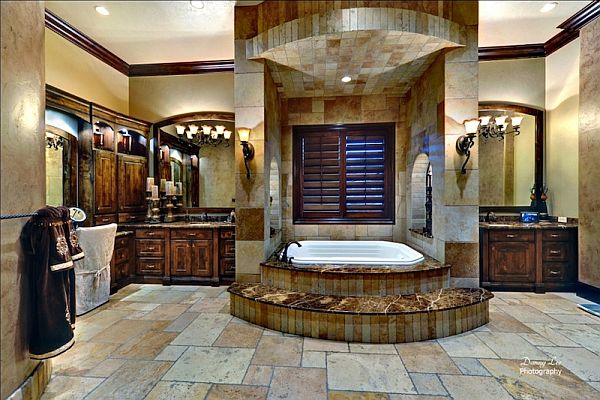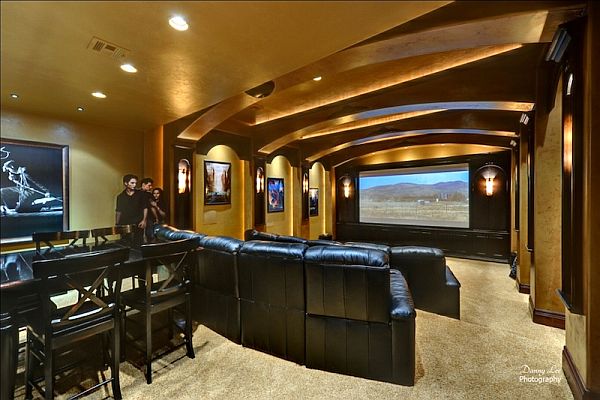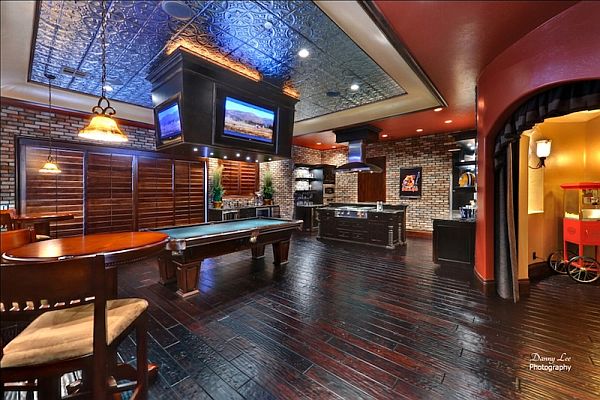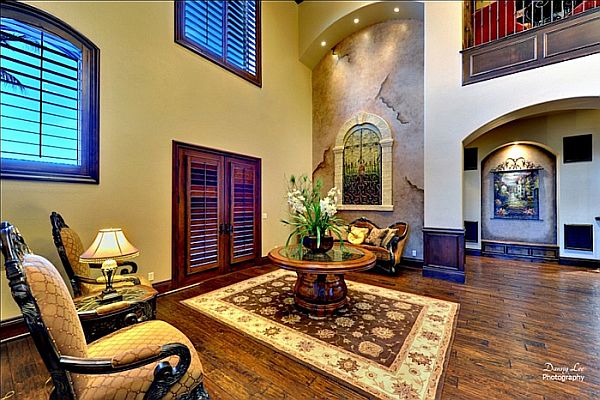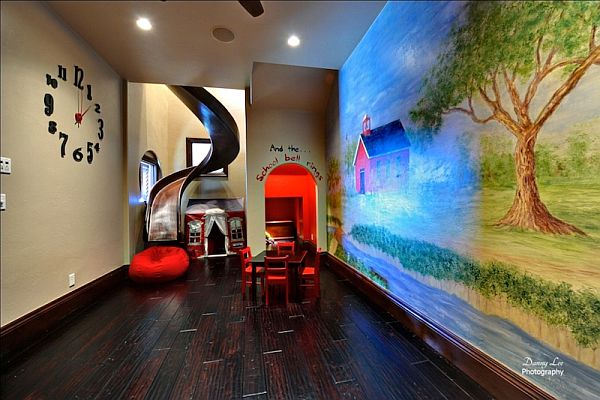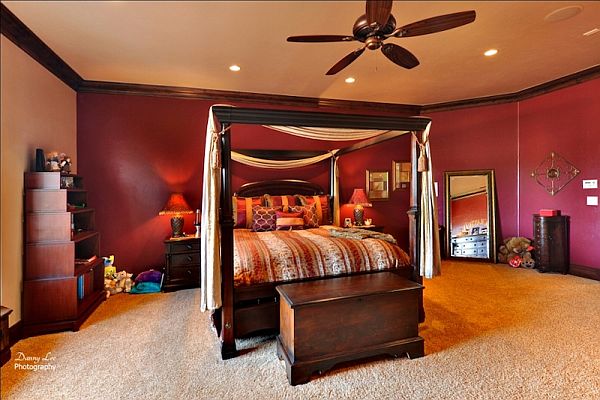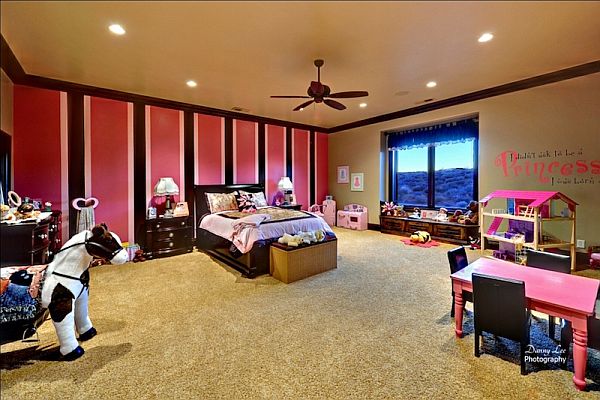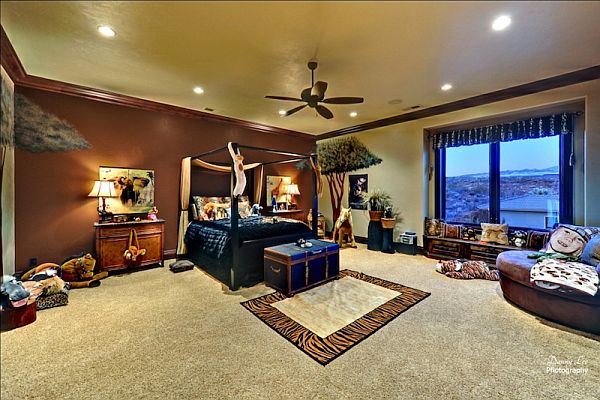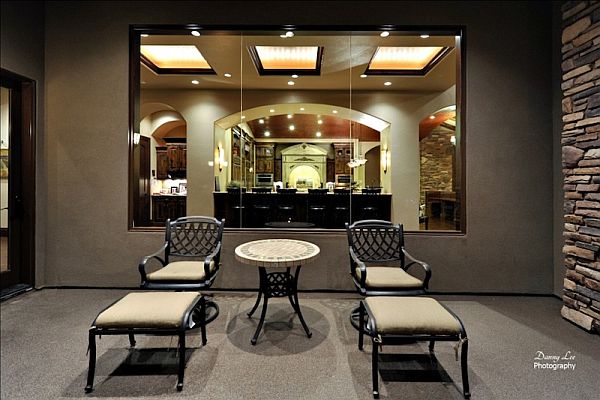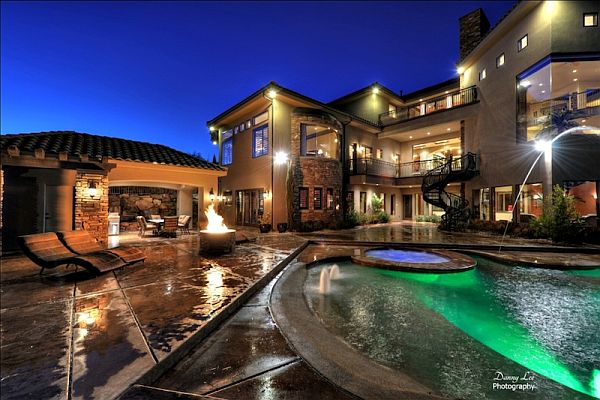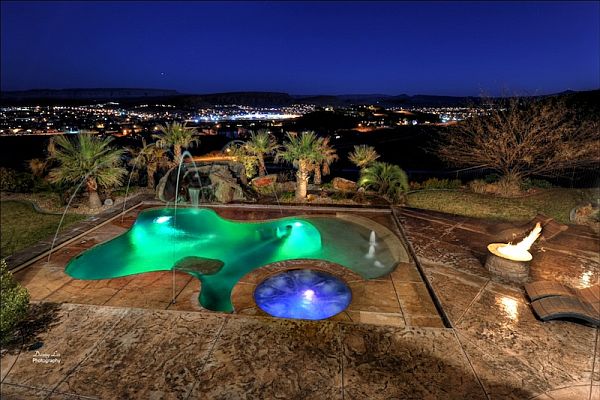 This paradise could be yours for a $7 million. Not too much for all that glitz!
Check out the video below for a virtual tour.