This is truly an art lovers' abode. In the South Park neighborhood of San Francisco, dotted with art galleries and studios, designer Sabrina Buell has done a makeover of a 1916 landmark warehouse, and the efforts she has taken is worth every bit of it.  See the vast wall space meant for displaying the exquisite pieces of art collected by her over the years. The best part is that the interior does not look crowded despite putting  so much stuff together.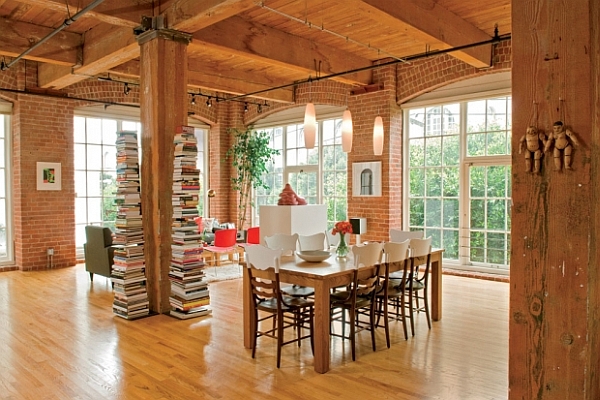 Wooden ceilings make the whole area so admirable and so do the brick walls. Metal rods that hold the lighting props, which run across on the ceilings, are kept exposed. The flooring looks as if it has been made to reflect the ceiling, while the pillars sport a rustic look and the multi-paned windows have helped it maintain the elegance.
The dining area takes advantage of the wide floor to ceiling windows allowing the natural light from outside to brighten up your breakfast.  The trees outside provide privacy for a large portion of the year.
There is a comfortable office area for work that does not invade the floor space with its tight, against the wall profile. Stacks of books near one of the support columns form an impromptu library sans shelves. A strategically placed white monolith forma a separation of the living room from the rest of the open areas as well as providing for additional display area on top of it.
Why not plan a visit to see for yourself the awesome charm this building exudes?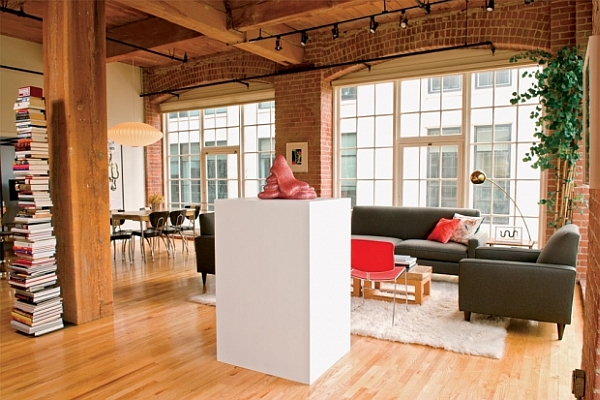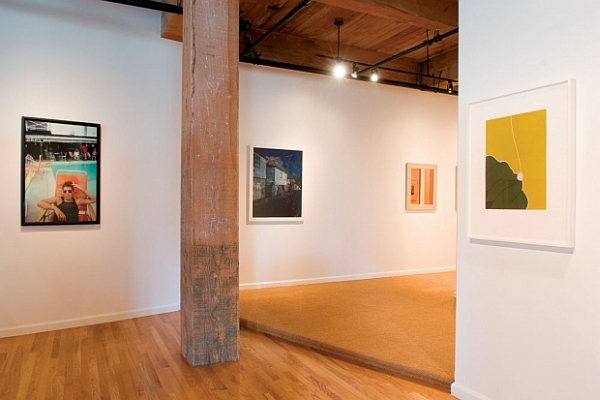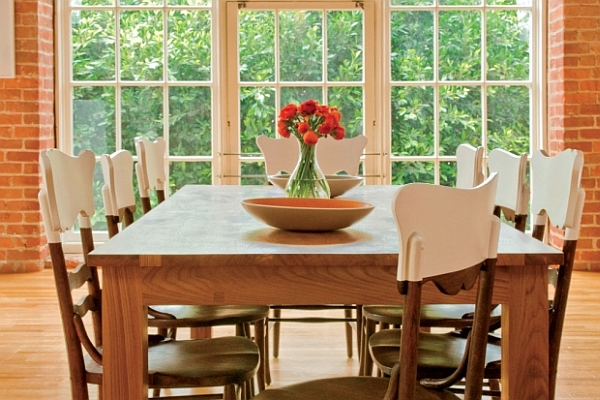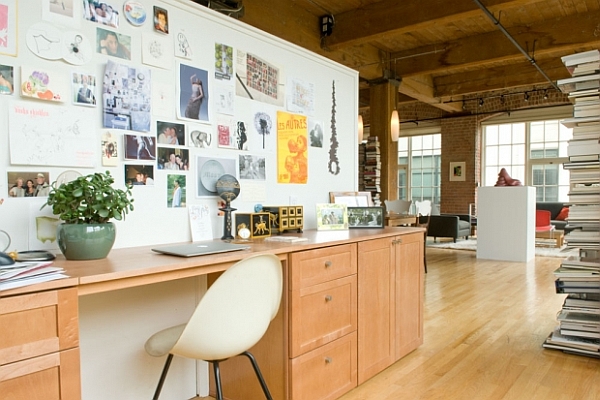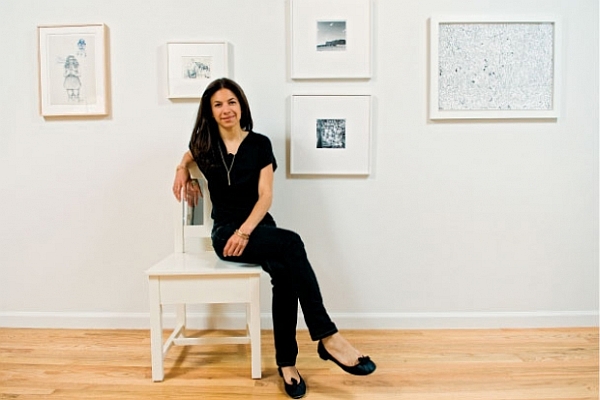 Images from: CHD