The chaise lounge is a piece that dates back several centuries and has steadily maintained quite a presence in home décor throughout the years. It reminds us of the whimsical furnishings of French Rococo and the romance and drama of early to mid 20th century cinema. Simple and classic, the chaise lounge is available in many different styles and can easily find a place in your home interior design.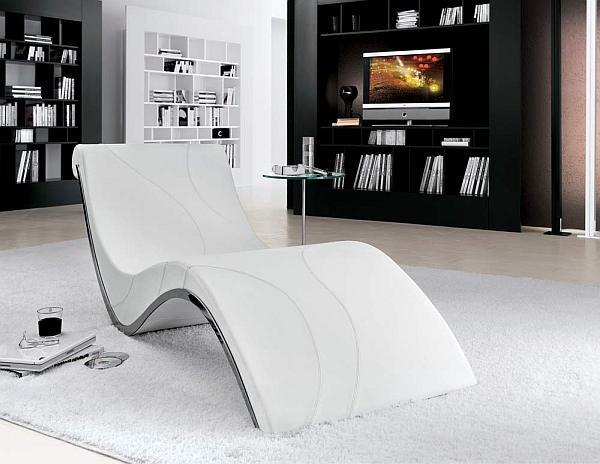 From parlors to boudoirs, offices, living rooms and patios, there are plenty of ways in which to arrange this piece. Here are a few helpful tips for choosing and placing a chaise lounge:
Remember that a chaise lounge is seating for one individual – so it cannot take the place of a sofa or multiple chairs. If you are setting a chaise lounge in an area of the home which may necessitate multiple seating spaces – such as in a living room – then be sure to surround it with additional options. It is not unheard of to arrange a chaise lounge and a couch in the same space.
Be willing to branch out. Classic chaise lounges may resemble the set of a 1940s film, but your home décor may cater to a more contemporary vibe. Luckily, there are plenty of more modern looking chaise lounges to accommodate your tastes – from overstuffed to minimalist. There are even double chaise lounges for patio spaces.
Throw pillows and additional cushions are not always necessary. Depending on the design of the chaise lounge itself, you may not need any additional accents – especially if your piece is covered in a particularly busy pattern. Also, lounges designed as minimalist are better left in their simplicity.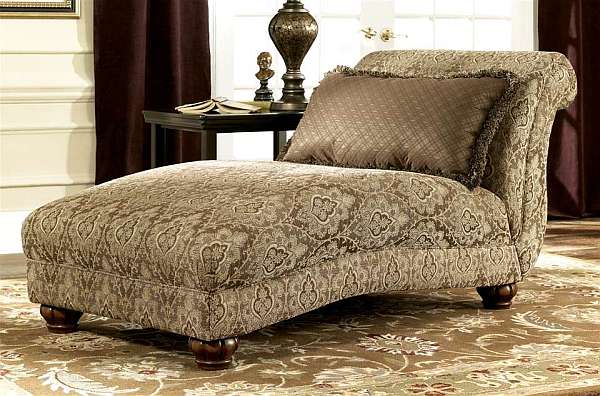 As with any new furniture, of course, you'll want to make sure your new chaise lounge serves your living space in both form and function. Chaise lounges are designed to be stylish, but moreover they are designed for ultimate comfort and relaxation.