It appears like a giant box from the outside with little glass lids. This building in perfect symmetry is a result of its owners' desire for an isolated residence it seems. Because it is built in such a way that it stands out and appears to be sort of isolated from other residences of its area. The ground floor is created in the form of 'C' and the first floor is kind of an 'S' form in itself. Hence the name, the CS House.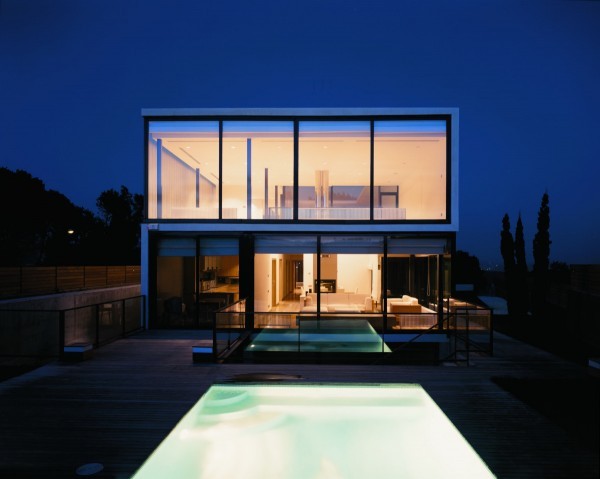 Built by AH Asociados, the basement floor is accessed through the opening of the 'C' section. Both the interior and exterior of the mansion has incorporated minimalist styles. The indoors exhibits a sober tone but at the same time it is exceptionally attention-grabbing and has got an inviting look to it. An amazing courtyard like open roofed room has been constructed in the middle of the first floor. It is filled with white pebbles in the centre, with polished wooden edges running as pathways on its three sides. A pool is there on one side of the building, outside.
The house depicts the perfect example of contemporary design and architecture. The three storey building is on an elevated plot. So the building has been constructed in such a way that it makes most of the views around. Come see this amazing edifice at Guimarães in Portugal. (via PlusMood)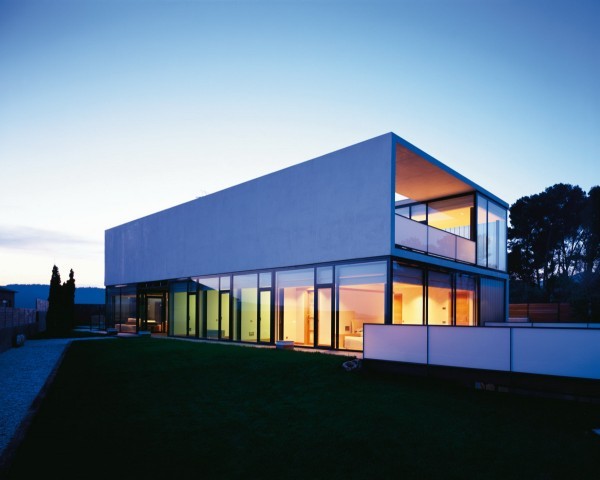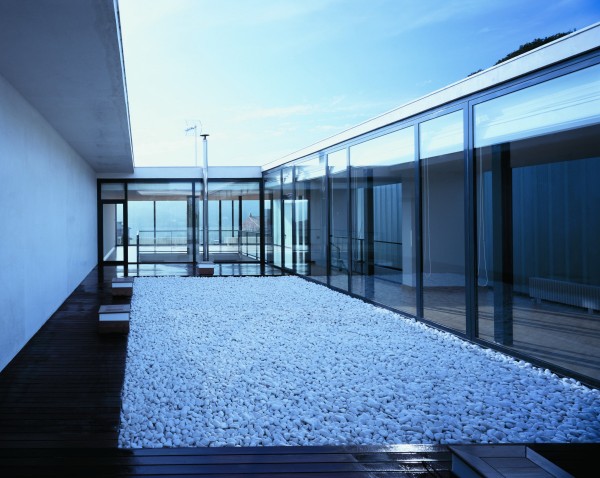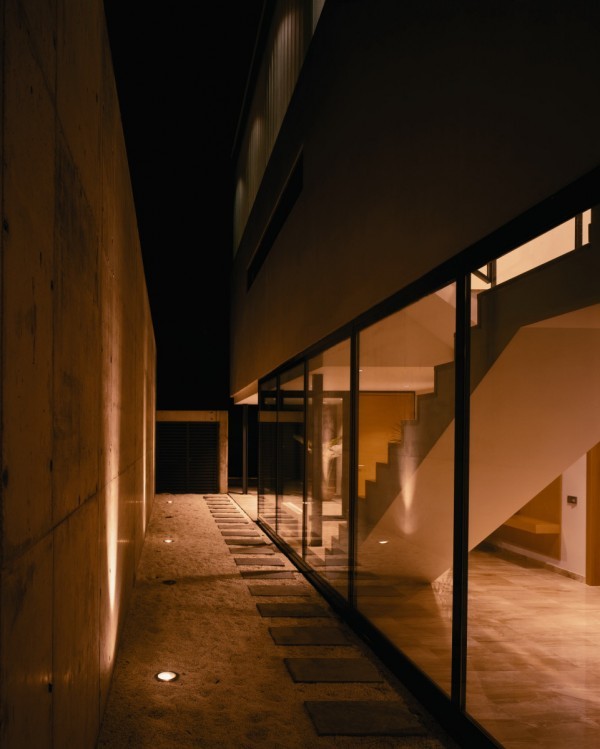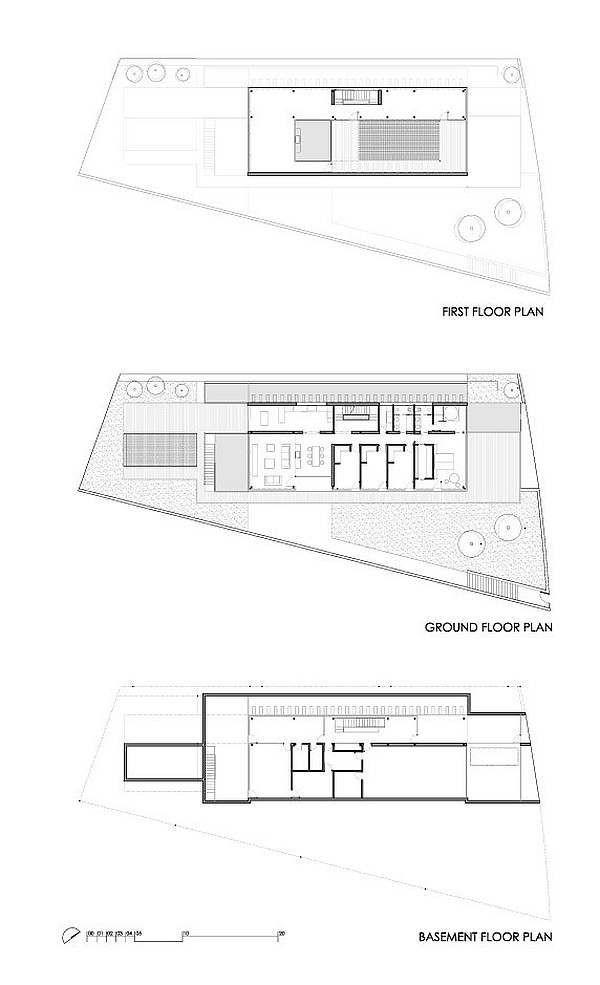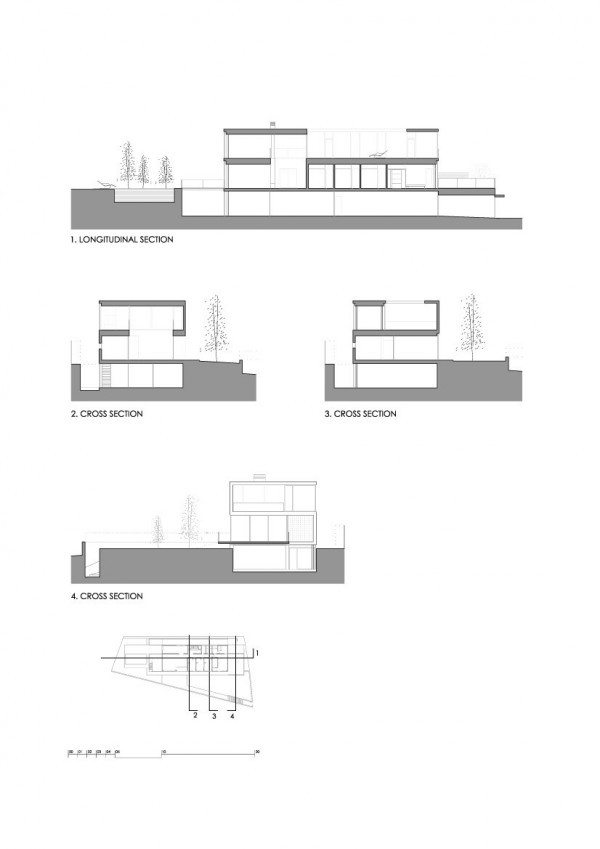 Photos by Hisao Suzuki
Liked the story? Share it with friends.