Lamps, lampshades and bases are always in vogue and have never gone out of tread and hence are significant stuff in terms of interior designing. Beautiful lamps enhance the tone of the indoors, and has got that virtue of bringing in a soothing or svelte look. Lamps and lampshades in white color have got that classy look to them and are absolutely lovely to behold. Best suits the master bedrooms, clandestine chambers or corners wherein you want to add a romantic or serene tone to it. Here we bring you some of the latest and finest collections.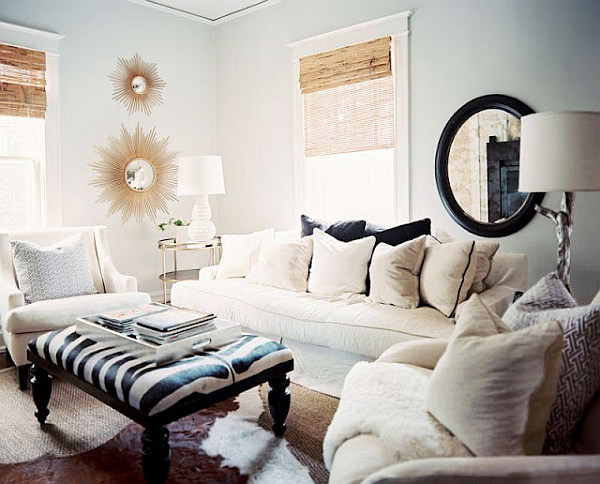 The snapshots of the collection comprises really adorable tints including milk white, off white, cream and a mix of baby pink. These go well with your contrasting walls or even could be used along with white and off-white walls and ceilings for a soft merge impression. Be it traditional, contemporary or mixed, white lamp shades suit them all.
The white milk glass lamp base (the Harriet Lamp – first image below) costs $195 while the Arteriors Paulette Table Lamp (second image below), made of glass, from Zinc Door is going for a hefty $478.
The Moon Glow Table Lamp (third) is $525 and is available from Barbara Barry design. The Facet Table Lamp (fourth) is by Thomas Pheasant goes for almost three thousand. It seems that there is one for every pocket. Which one will you go for? (Found on CocoCozy)