Curves are the most romantic things in this world. Agree? That stands true for the gadgets we use and the houses we live in. Curves have a positive role to play in creating a good mood. The magnificent curved cliff house located on the banks of Lake Tahoe isn't any exception. Situated on natural tough terrain, the architecture of curved cliff house alone is a wonderful visual treat. Constructed in metal and glass, the entry to this beautiful lake resort brings in all the charm of Lake Tahoe indoors. This appears to be a real masterpiece from Mark Dziewulski Architects.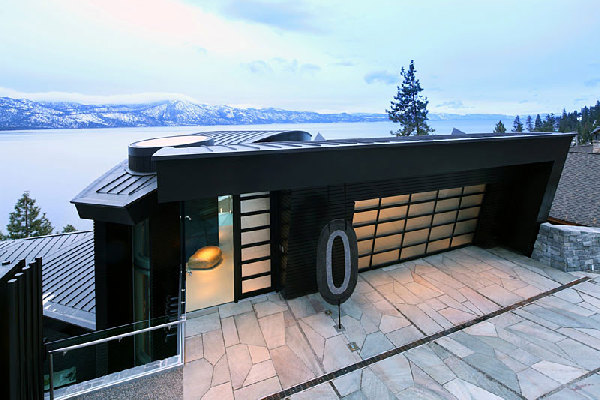 The structure of the cliff house is really attractive, and the glass wall doesn't obstruct the spectacular vision of the exterior scenery. You would get 100 percent coverage of the vast Lake Tahoe and the calm nature around without any loss in appeal. Being nestled near the bluish lake, the house hosts wonderful climate all round the year.  The interior too exhibits exuberant use of glass and steel. Stairs are curvy, and resembles the coiled structure of the DNA. Stairs are placed centrally to the house, and this adds to the symmetry of the curved cliff house. Brilliant lighting, beautiful furnishing and serene environment all contribute very well to the superb feel inside.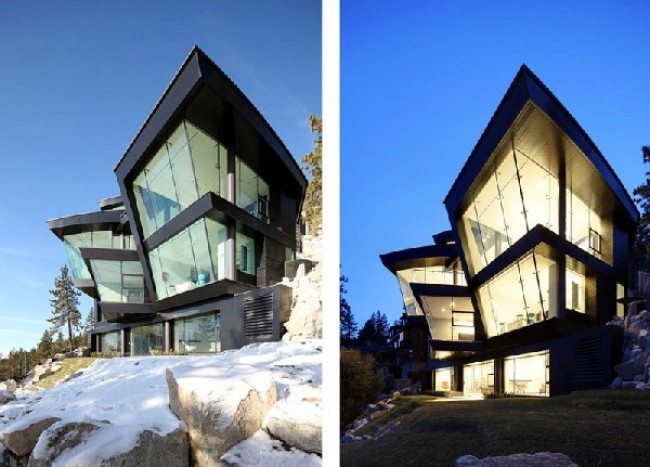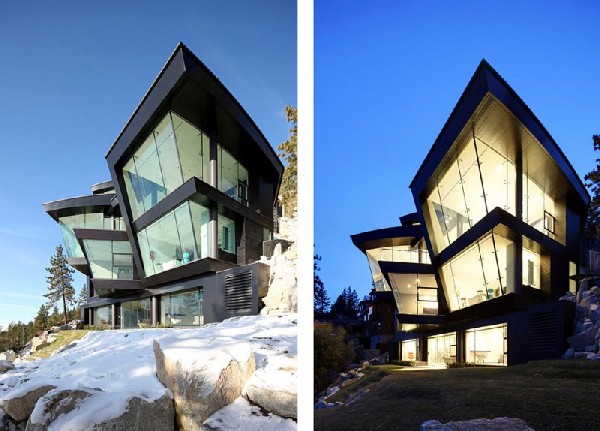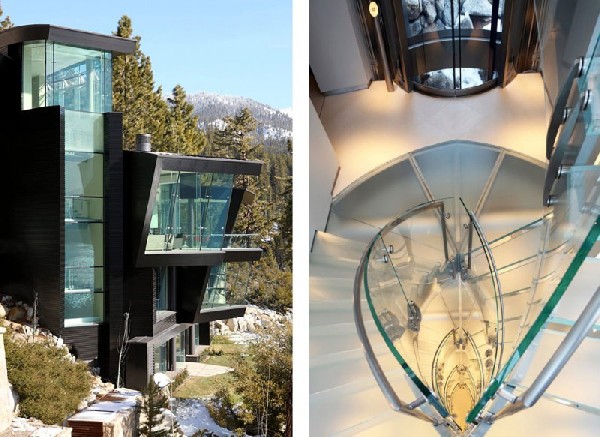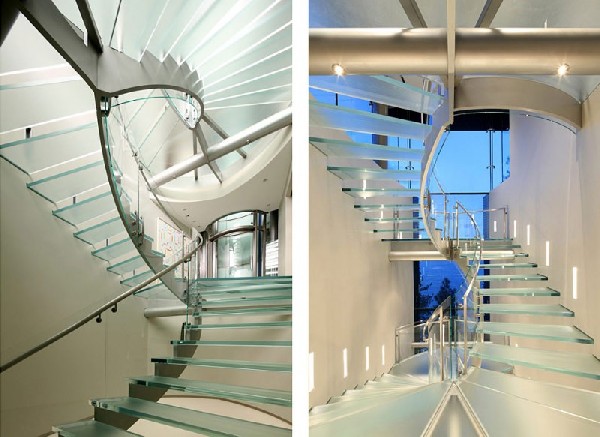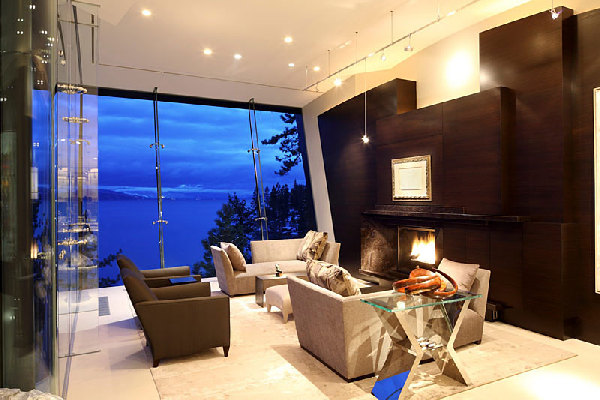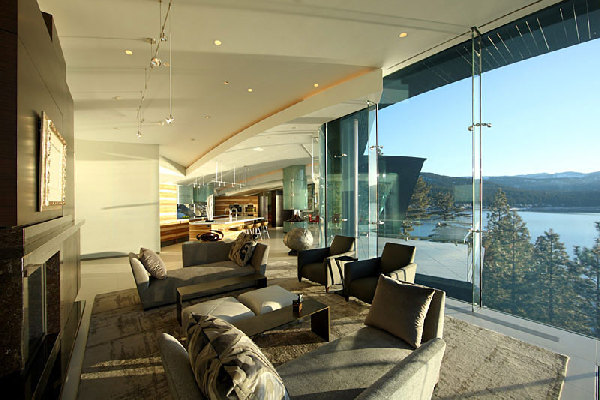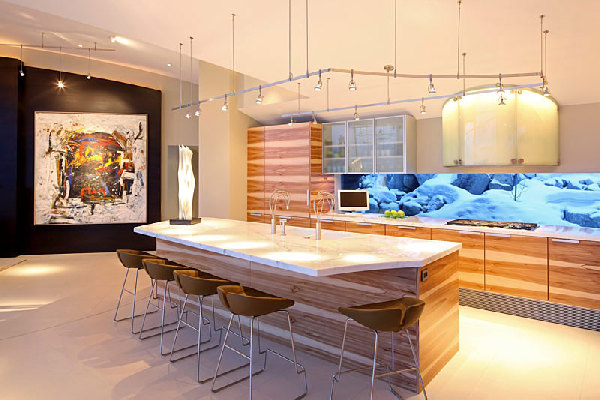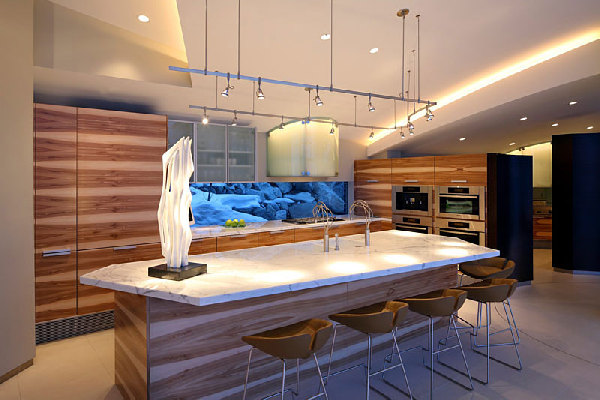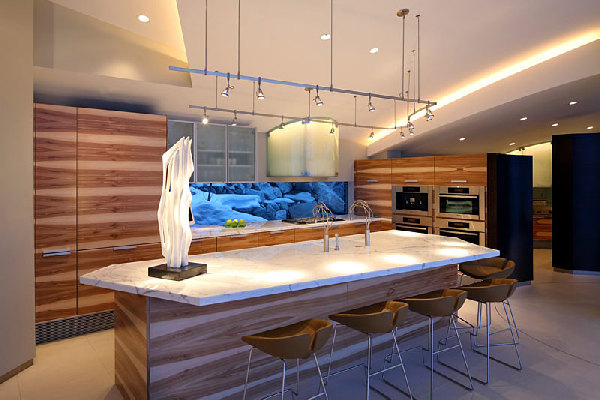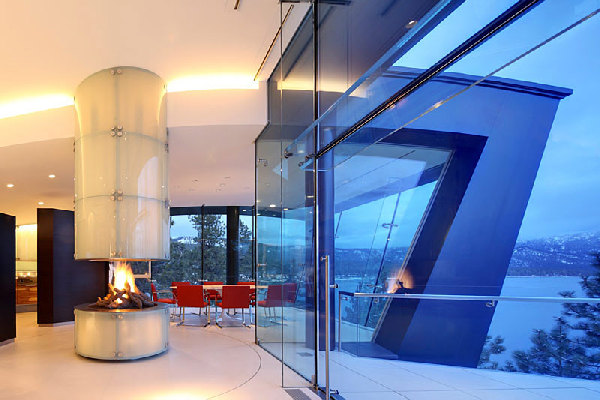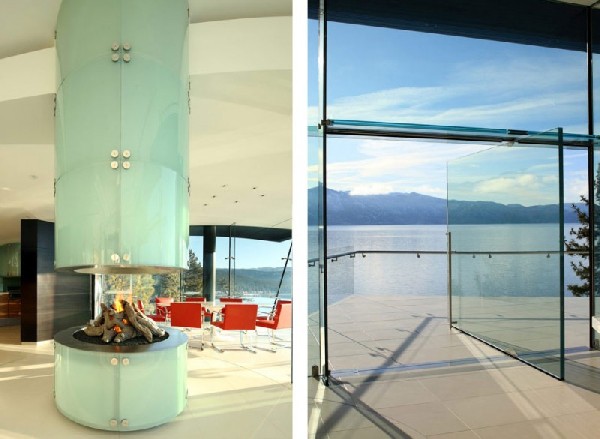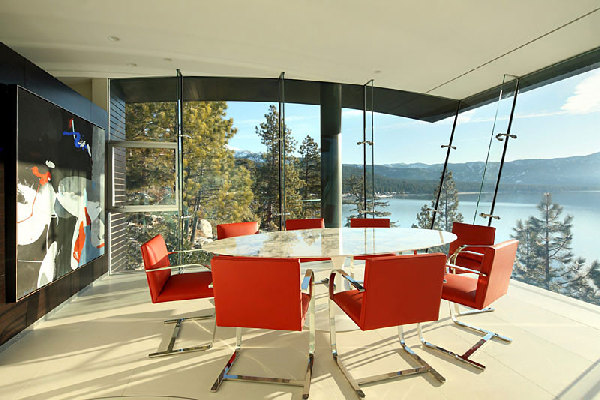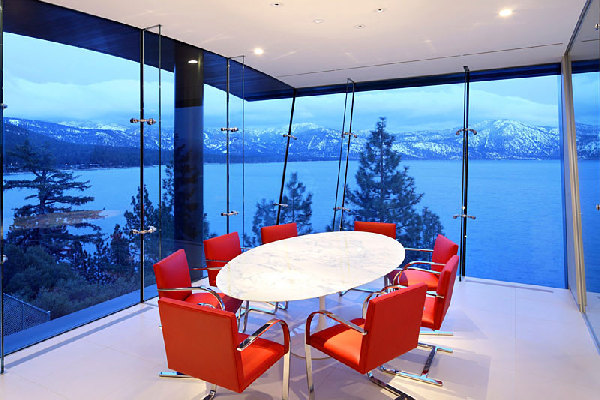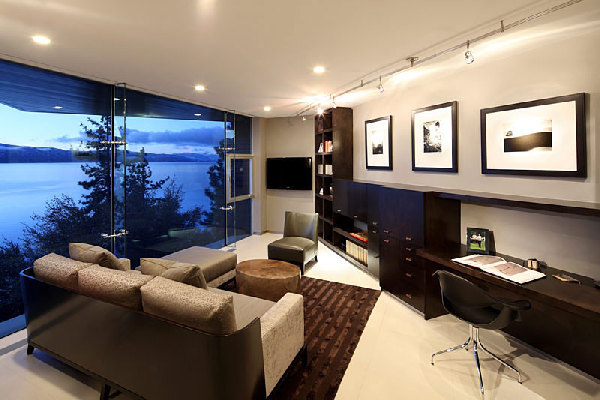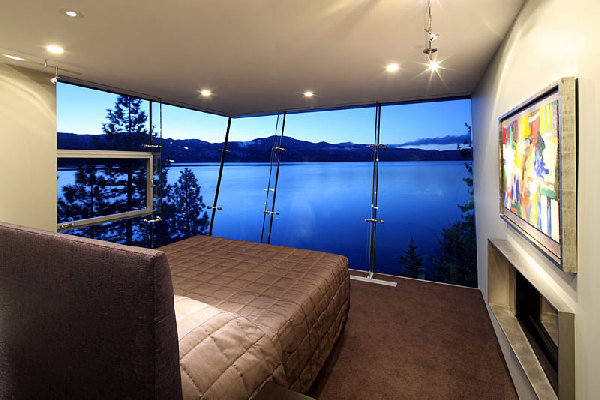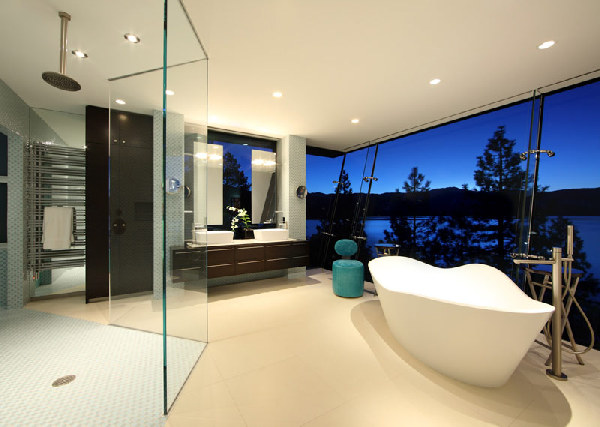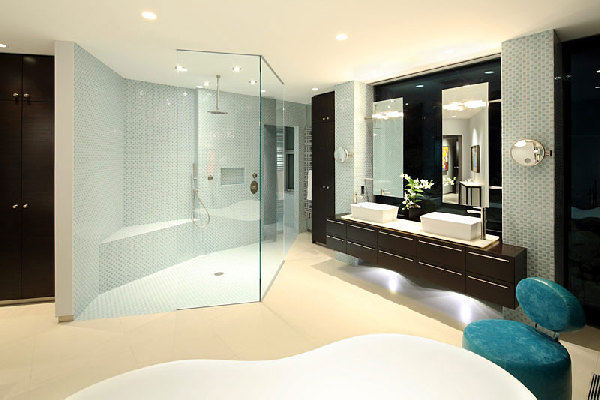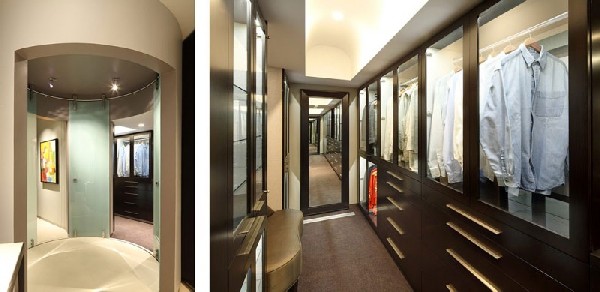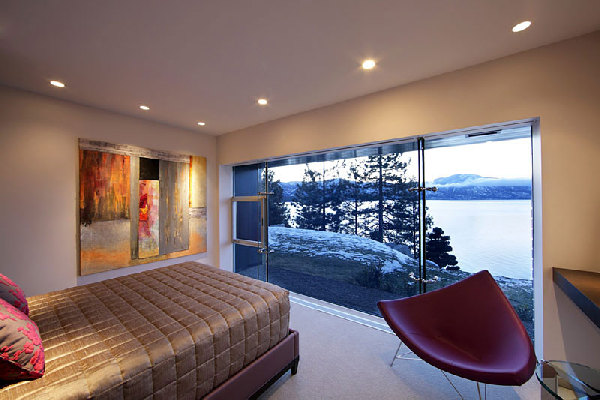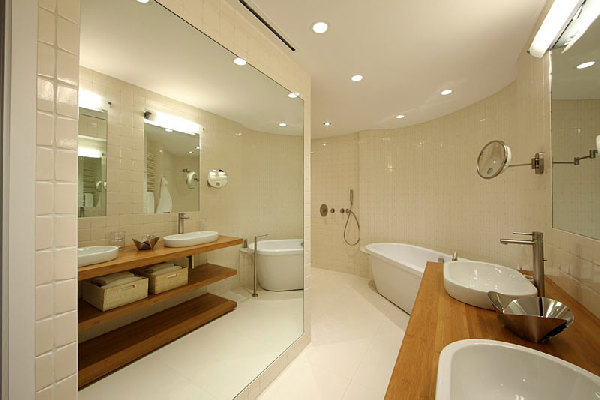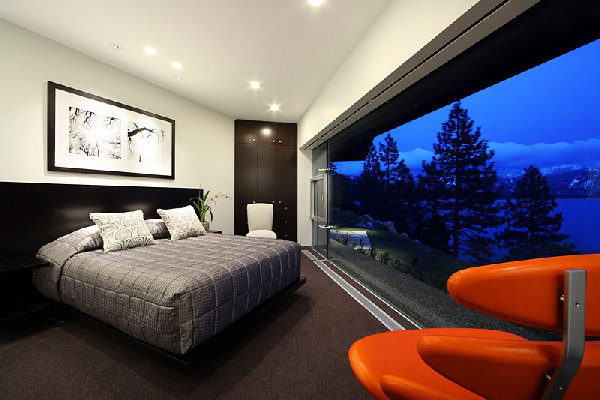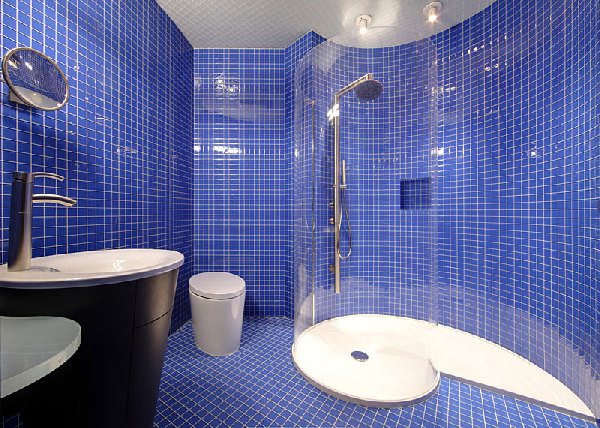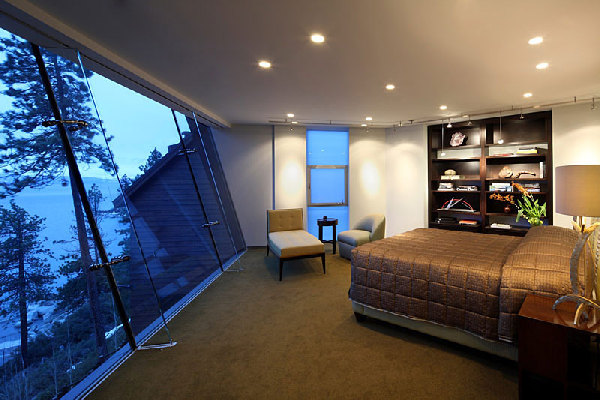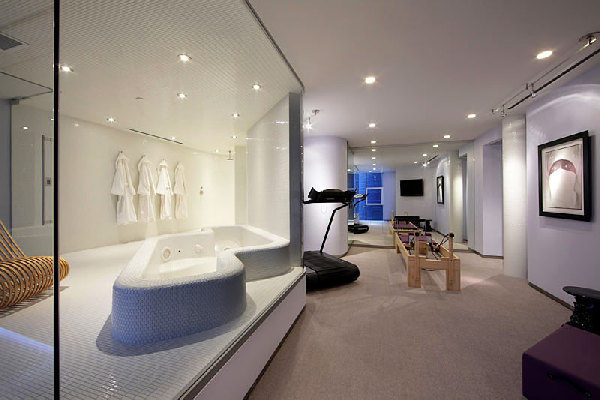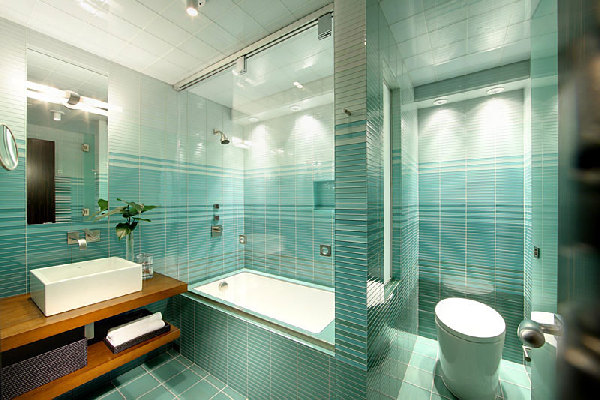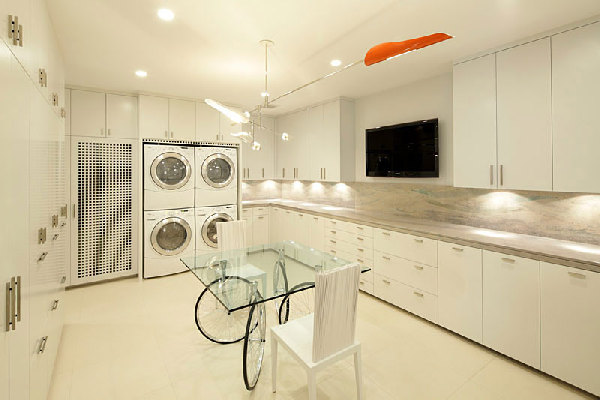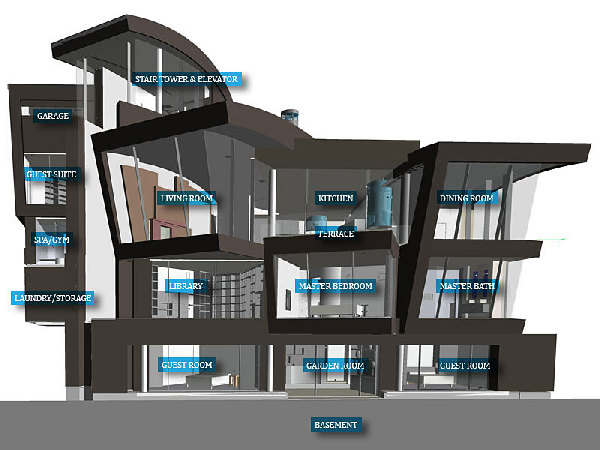 Liked the story? Share it with friends.