Folks from TheHeder Partnership have added an amazing residence to their portfolio – it's dubbed the House  PS. The intricate details shaping this home can be enjoyed from the photos below and we will start with a view from the family entrance. Located in Even Yehuda, Israel, the 400 square meter House PS displays a section courtyard, welcoming sunlight inside and acting as an extension of the interior spaces. Benefiting from two separate entrances from two parallel streets, the residence was designed with 2 gardens to relax and entertain the inhabitants.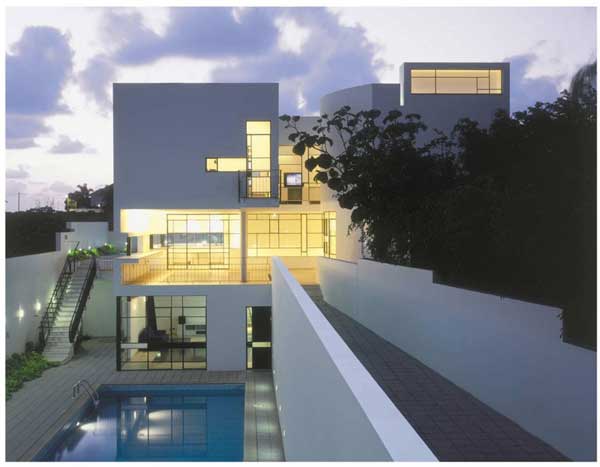 The lower south garden welcomes owners with a swimming pool, while the upper east one is a winter garden. A double volume entrance hall on the north entrance acts as the formal entrance leading to the central courtyard, while the family mostly uses the other entrance, located under a cantilevered canopy and reached via an elevated pathway. Interiors were designed to encompass unique features and the architecture follows rules of the golden section and Le Corbusier's modular. The ground floor is shaped as a long rectangle and includes a playroom opening to the garden with the swimming pool, the next floor is shaped like an "L" and contains the entrance lobby, living room, dining room and kitchen, while the U-shaped top floor has a family room in the middle and bedrooms on each side. Beautiful and modern, House PS is yet another great example of a customized dream home.  (Found on ArchDaily)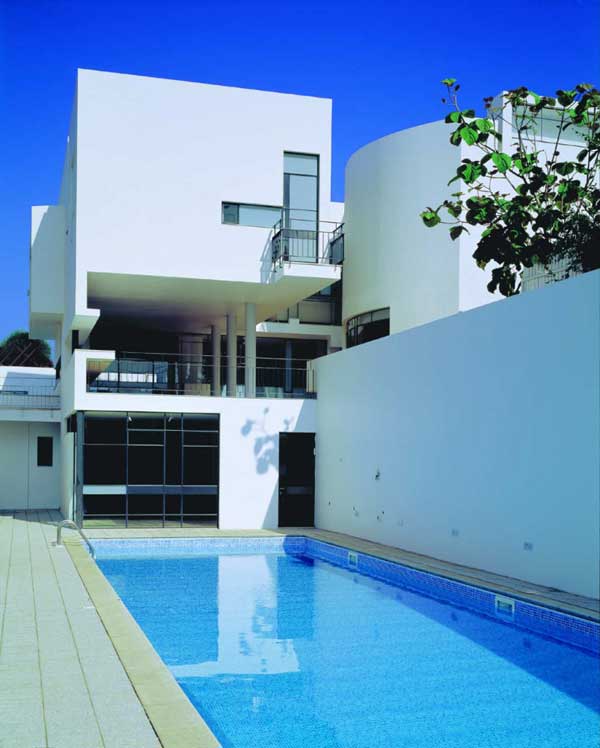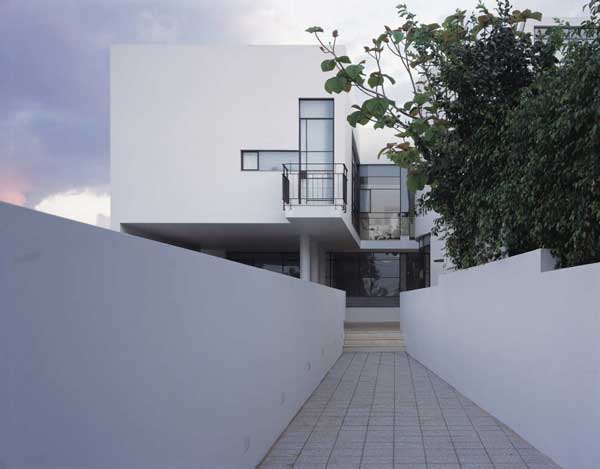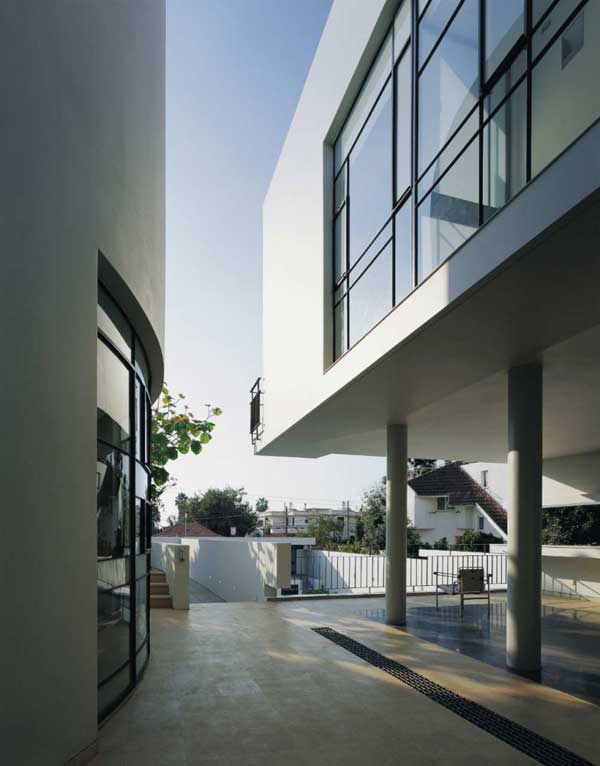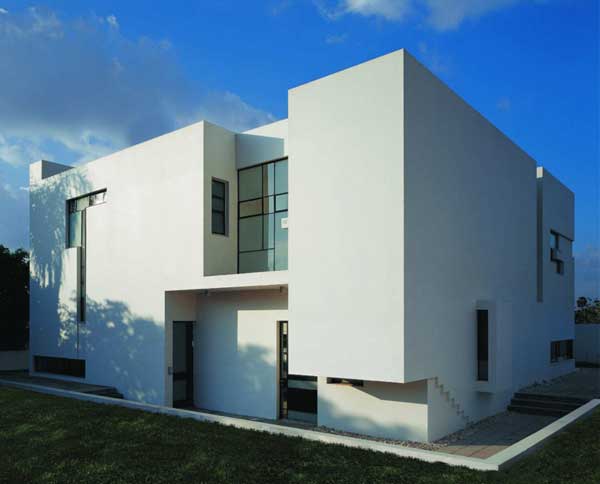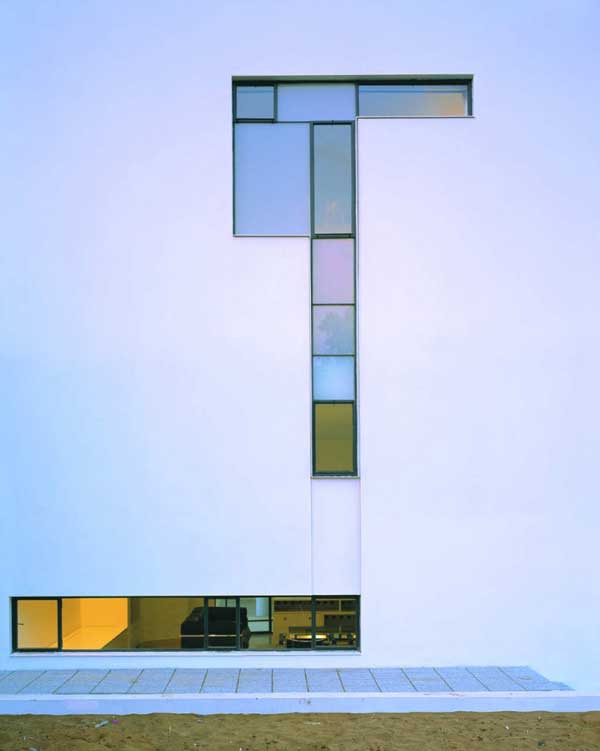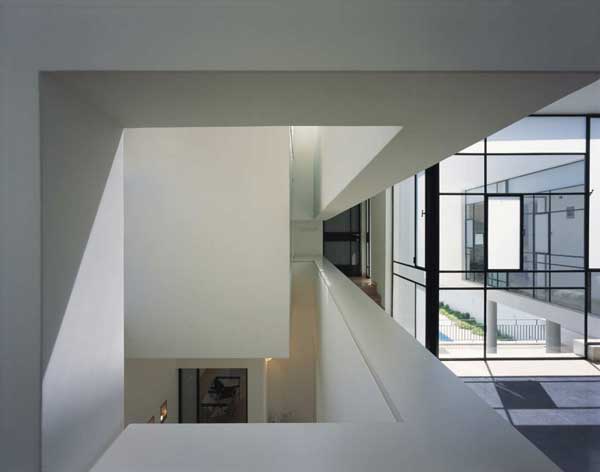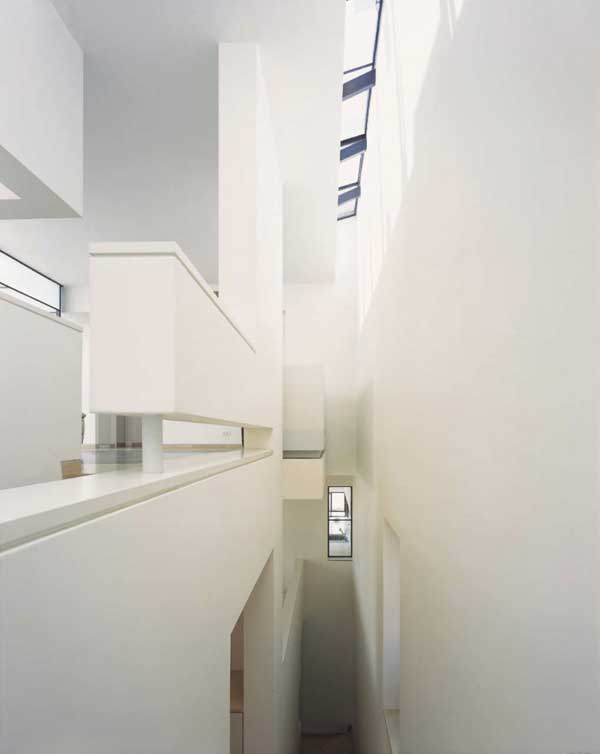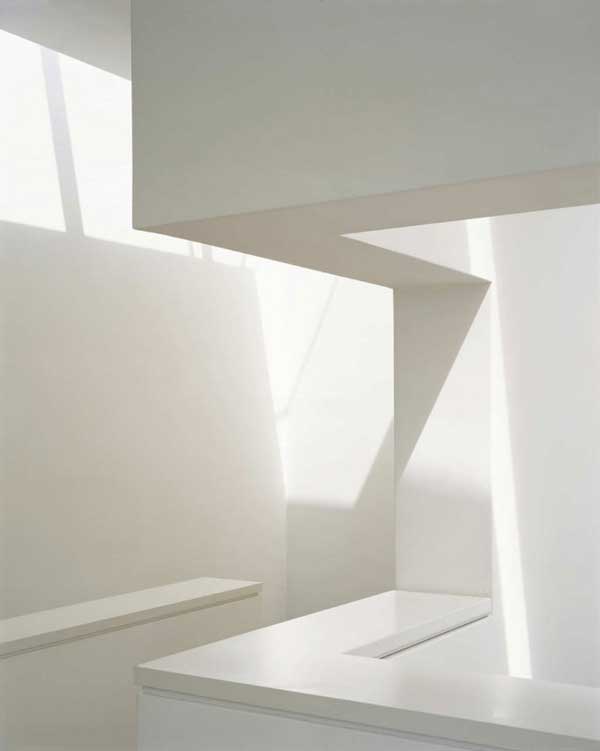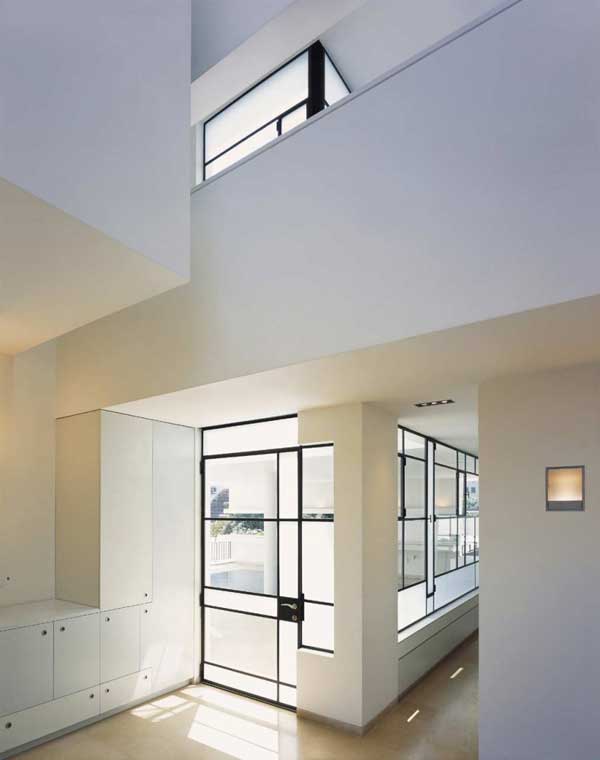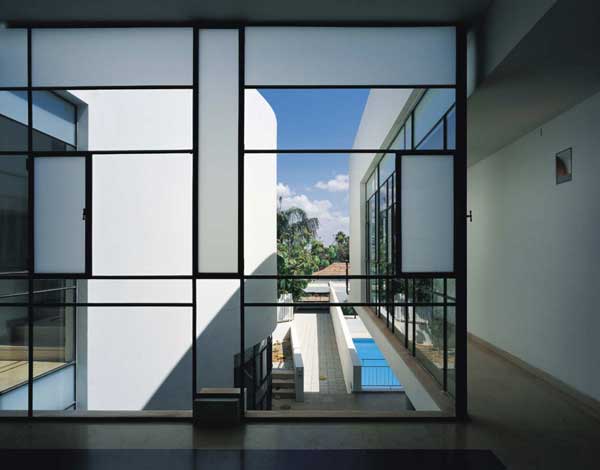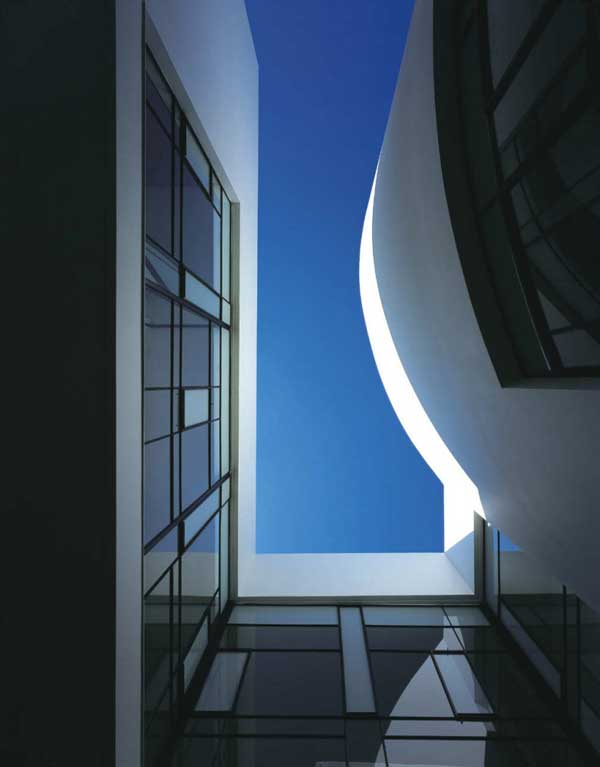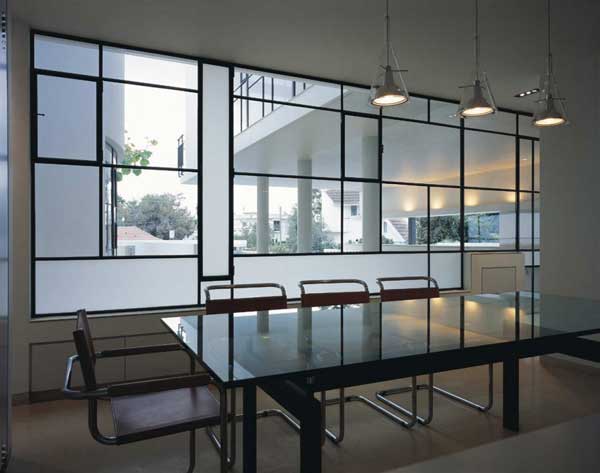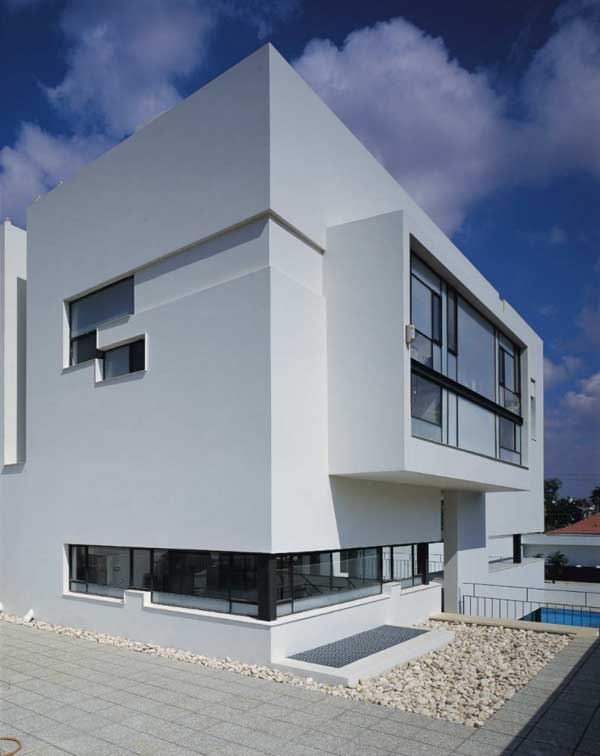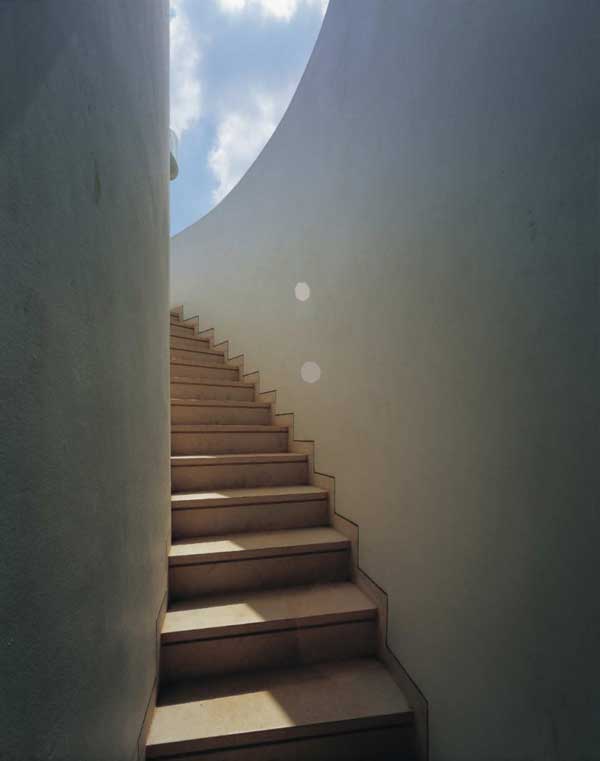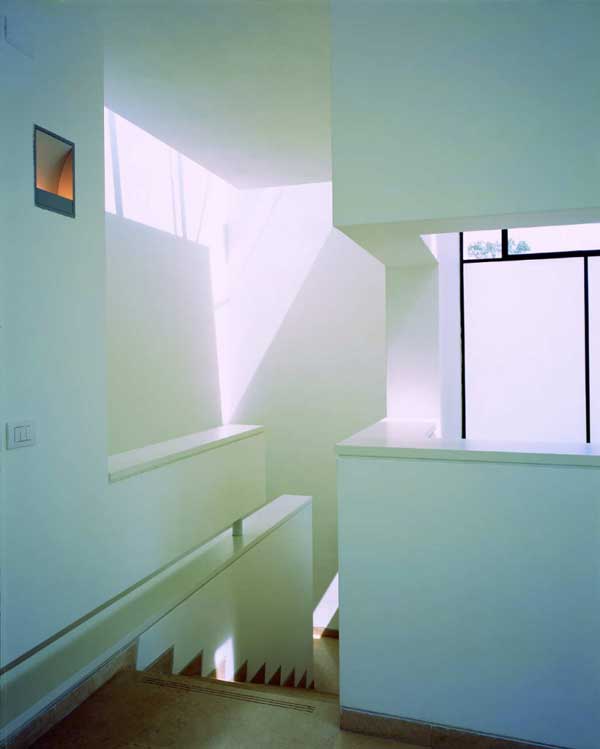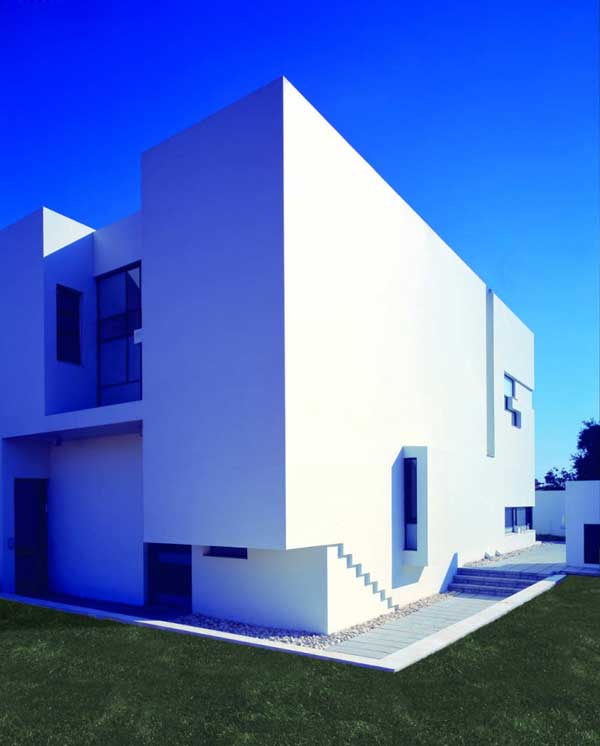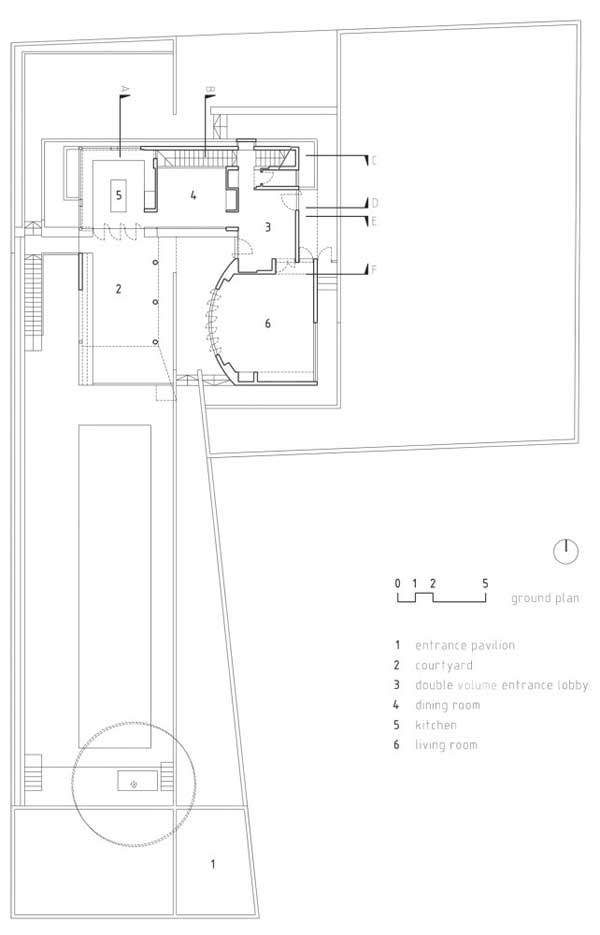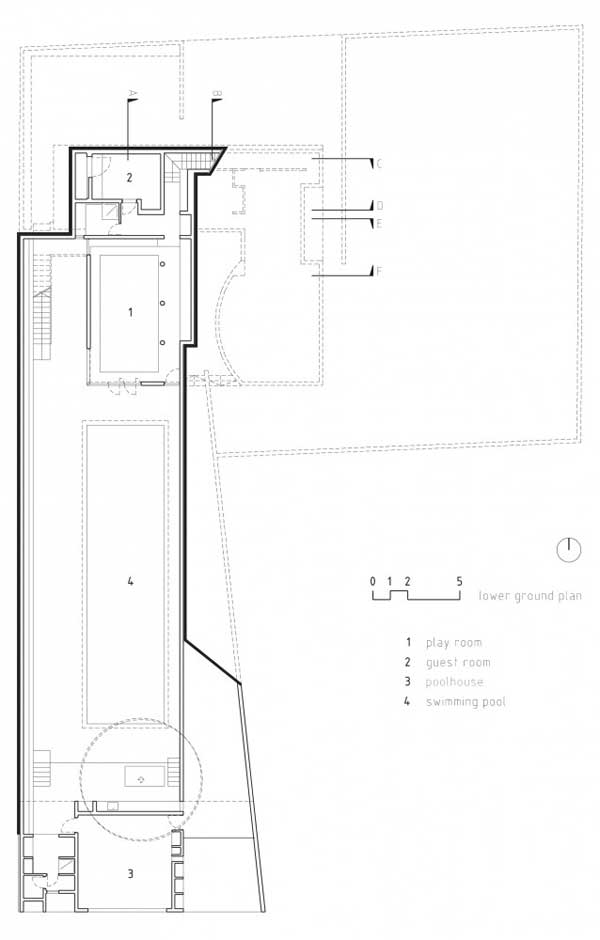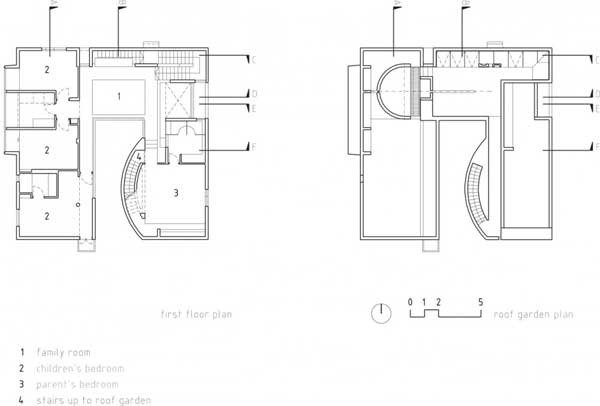 Liked the story? Share it with friends.