Designers at Work Architecture need to be given credit for coming up with this scintillating rooftop garden and the gorgeous penthouse you're about to see. Built for fashion designer Diane Von Furstenberg, the upper floors connect with the rest of the building where the artist has her main store. But besides the penthouse, the house sports many brilliant features that you'll love — with glass taking the first spot.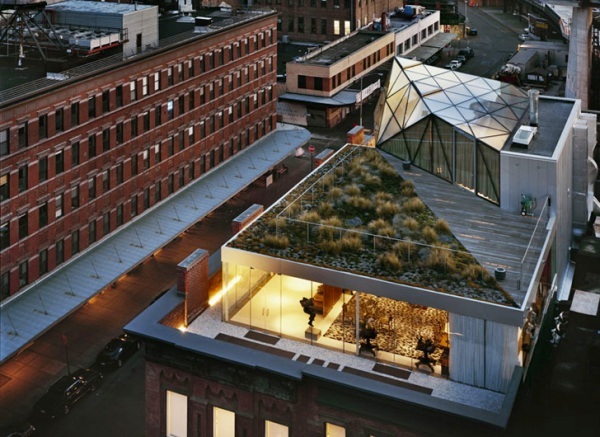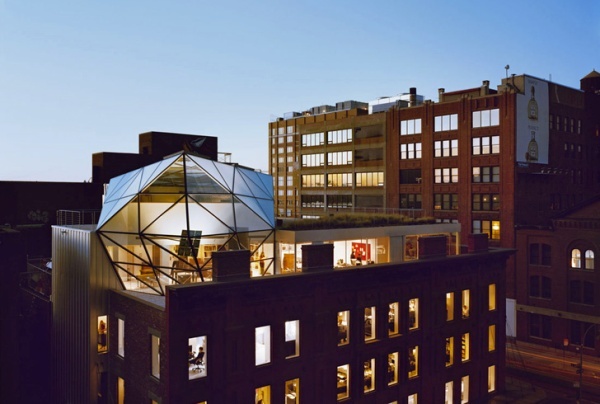 Though there is nothing peculiar about the location, the interiors have something very special that would force you to fall for this structure. The roof top garden and wooden ceiling will try keep the heat away as much as possible — so we could say that life is very cool inside.
Another interesting fact about this house is that it is the most serene building in the area where it stands. You would be surprised by the calmness this house offers, despite its proximity to the busy streets. The transition of feeling will be very evident from the very first step into the house from the street. Placement of rooms and their dimensions go well with overall size of the apartment. Stairs are decorated with reflexive crystals, and high-end furniture and mats add more to the appearance of this explicit building. Its architecture must be one among the most beautiful in the country. (found on TheCoolist)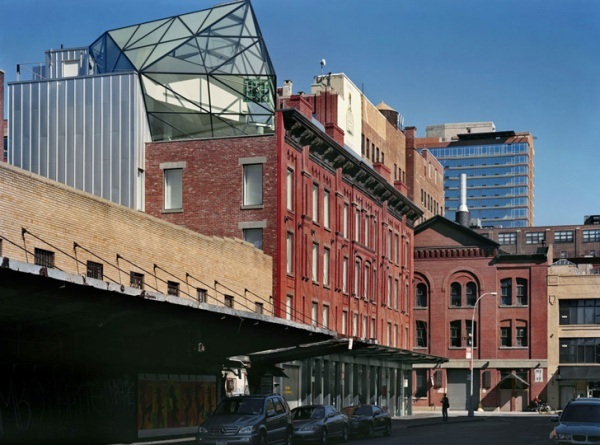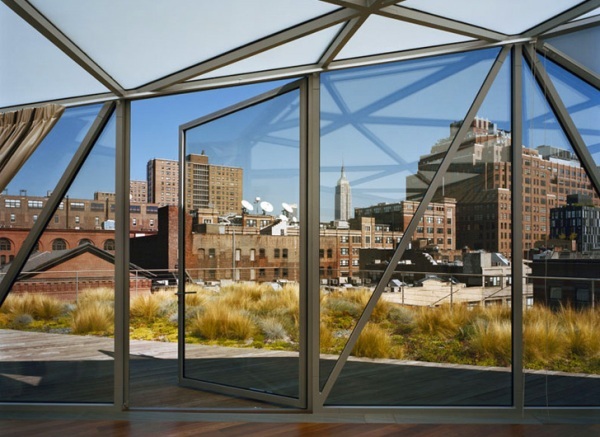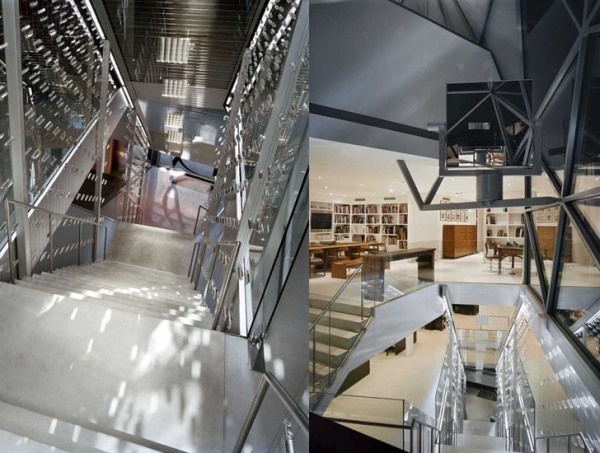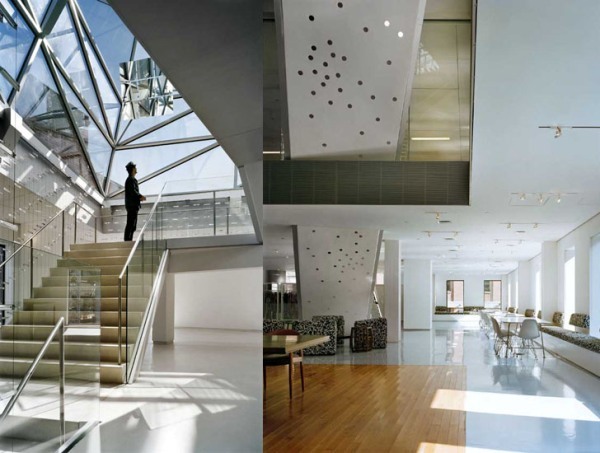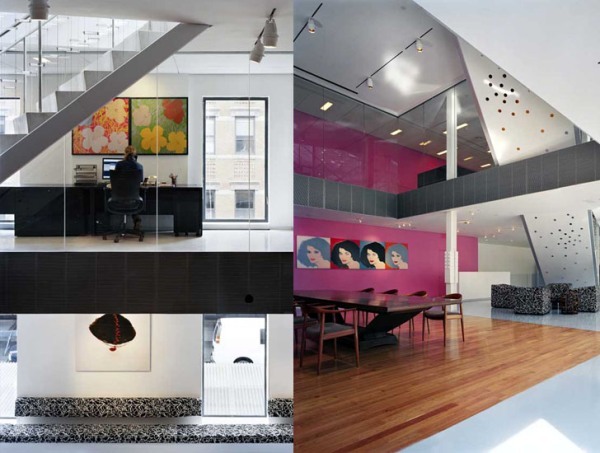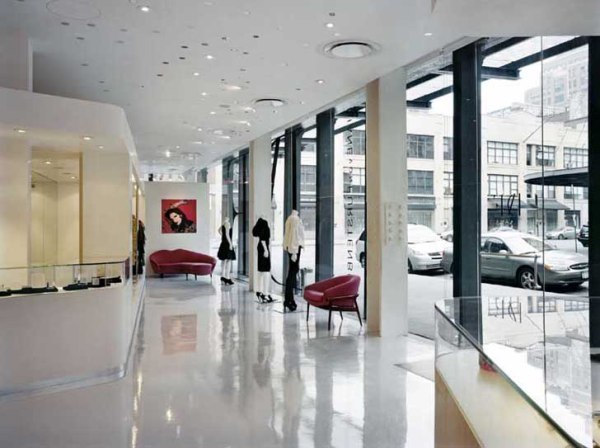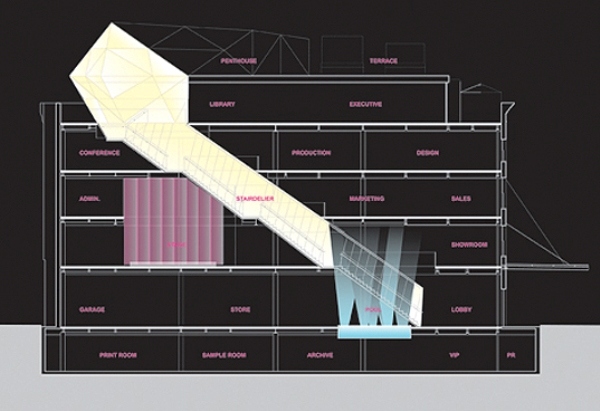 Liked the story? Share it with friends.