Located near the historic Schloss Belvedere, the Daniel Hotel designed by Georg Lippert is a beautiful blend of modern as well as vintage architecture. This aesthetic building is located close to the new Vienna Central Train and Metro Station, which makes it even more noticeable.
The Daniel Hotel has a spectacular and luxurious design that allures everyone in. It's located in the historic city, just steps away from the center and close to the University of Botanical Gardens as well as the world-famous Schweizer Garten, making it an ideal place for visitors or tourists coming to the city.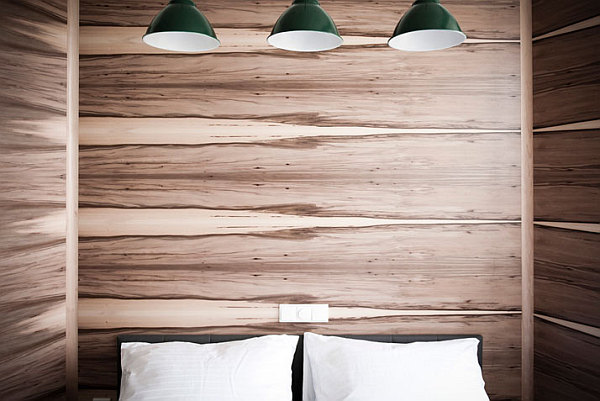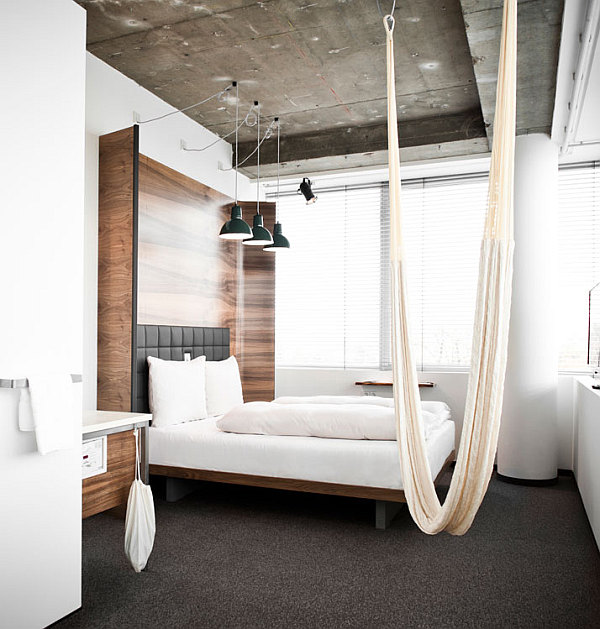 Falling in the smart luxury category, the interior decorations of the Daniel Hotel are simple and elegant. According to general manager Florian Weitzer, a traveler doesn't want pretentious hospitality and awkward charm. He wants just the opposite. This is exactly what Weitzer has implemented in here. The six-storey hotel has 115 high-end rooms with superior queen size beds. They are all non-smoking and have modern facilities like WiFi or air conditioning. On top of that, all bathrooms have a post-modern design with Raindance showers and plenty of other eye-catching amenities.
Add to all these that they offer Vespas and bicycles for hire for sightseeing the whole city, and I think you may have found your destination for when visiting Vienna. (found on Yatzer)
(Hotel Daniel, Landstraßer Gürtel 5, 1030 Vienna, Austria)
Superfluous pomp and awkward hospitality are simply an unnecessary burden for modern travelers. In fact, what they really want is precisely the opposite: a fast and uncomplicated change of locations, an attractive hotel design and a cool, clear head for taking in new impressions," Florian Weitzer