Giving your house a lovely and refined look entirely depends on how you decorate it. Be it a large or small house, size of furniture, color of wall, type of flooring all could be a decisive factors. How can you effectively manage to decorate your interiors? Here are some tips, courtesy of Dering Hall, an online marketplace for custom home furnishing.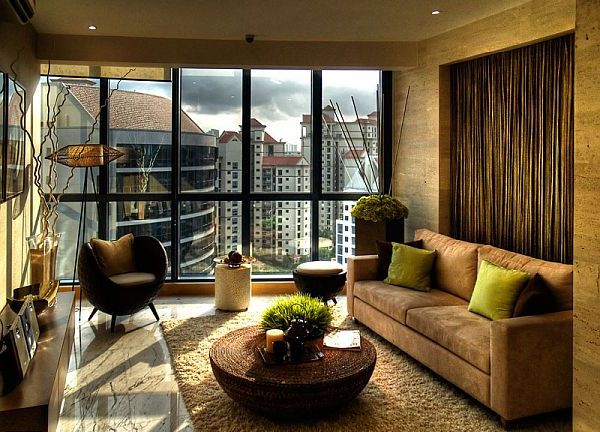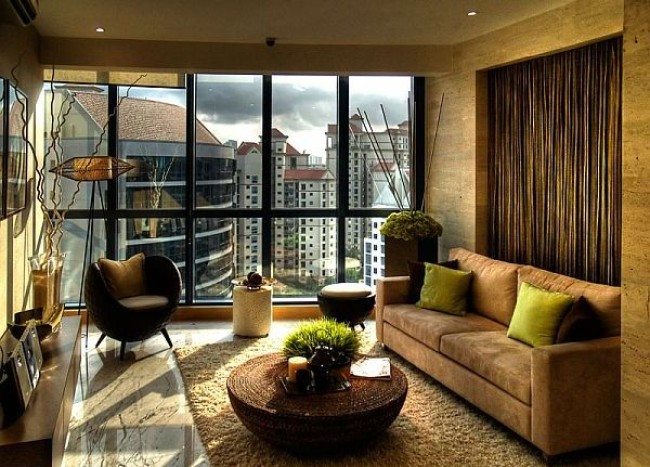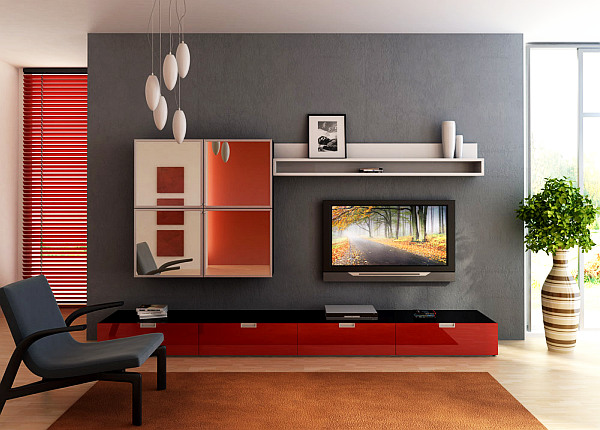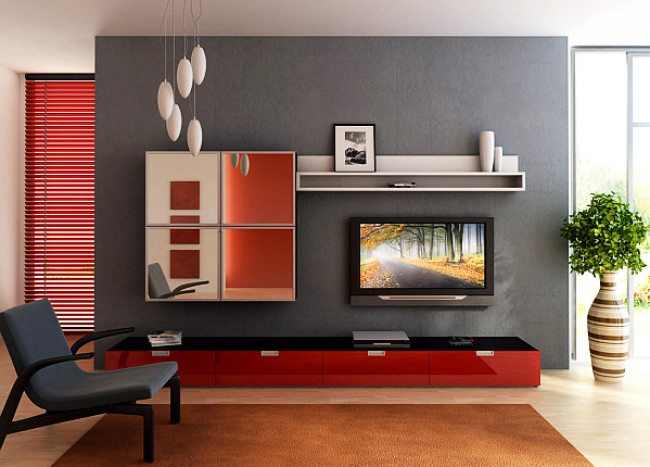 The way you design your rooms makes the house a dungeon or a comfortable place to live in. Designers Tim Clarke and Tamara Magel share some fantastic ideas to freshen up a small room without forfeiting its style.
They say a darker paint would look better than a lighter shade for a small room. This is because it would give a sense of depth to wall, thereby helping to create an impression that room is larger than it actually is.
Painting walls with stripes is a good trick. Horizontal stripes make the room spacious, whereas vertical stripes give an impression that walls are taller than they appear. Use multi-purpose furniture wherever possible. For instance, an ottoman can serve as cushion, footrest or coffee table. Lots of space are thus saved, which would otherwise be consumed by separate pieces of furniture.
Place one solid piece against the wall, and create several areas for conversation with small moveable furniture in an informal, scattered way. This would help in making your room prettier. Follow these simple tips, and see the difference.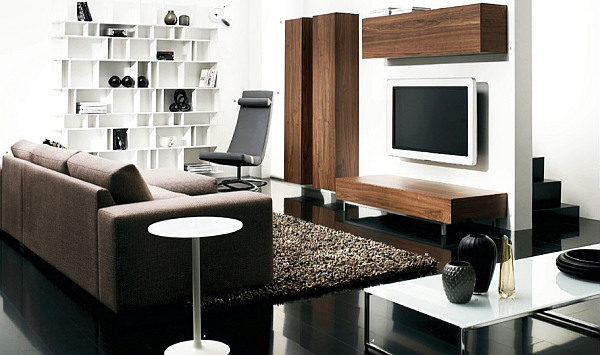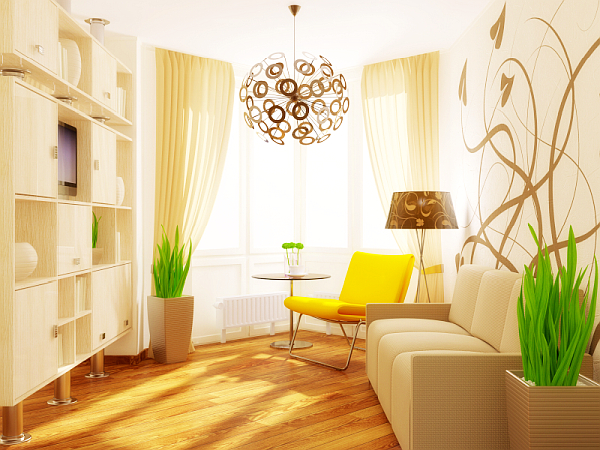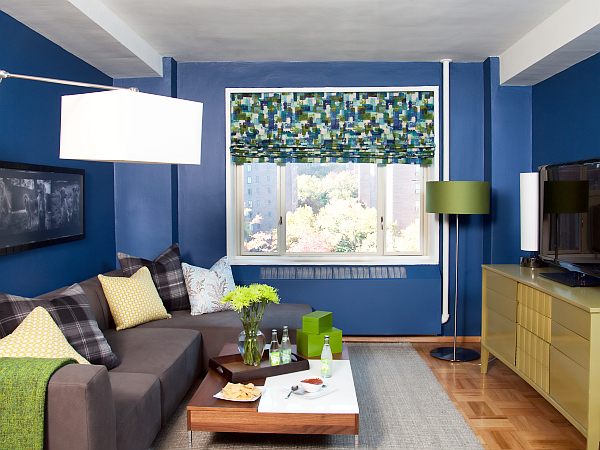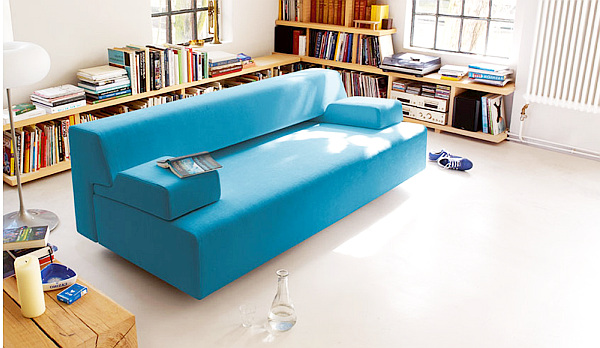 Have any other ideas? Just leave them in the comments below.