We're just a few months away from summer and I'm pretty sure some of you are seeking places to spend your short vacation this year — in style and pampered in luxury, maybe? If so, the exquisite Santorini Island in Greece, could be the perfect spot. And if you decide to go for this, you may also want to consider the Astarte Suites Hotel. We just got an email from their general manager with a bunch of pictures and a bit more details, and must say we're stunned with what Astarte has on offer. Mainly because there are just nine suites, all sitting on the brink of a cliff-edge (yeah, literally) in Akrotiri's Caldera, boasting spectacular panoramic views across of Aegean Sea.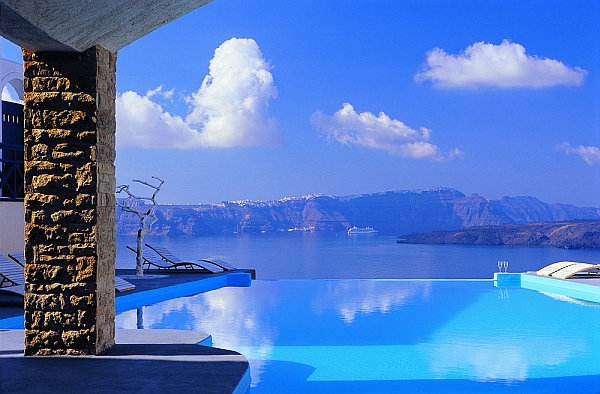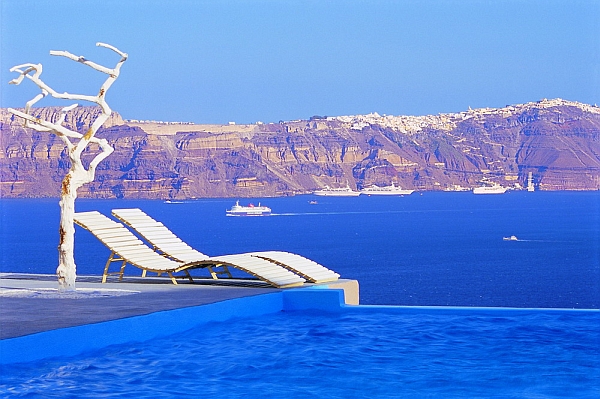 George Moschotis, general manager for Astarte Suites, said — "Cycladic architecture and a style that is sympathetic to the natural surrounds of volcanic lava reliefs lends a sophisticated edge to this boutique hotel. The interior is inspired by ancient Mediterranean cultures, and no two suites are the same. All have jacuzzi tubs, king-size beds and flatscreen televisions. Breakfast is served in the privacy of individual verandas or terraces. With champagne and fresh fruit on arrival, complimentary transfers and impeccable staff, this is a glamorous bolthole on one of the most glamorous islands on the planet."
Folks from Condé Nast Traveller said "This family-run, nine-suites hotel is in the least-developed part of the island. There are panoramas of the caldera, and the village-topped cliffs looking like snow-capped mountains. The best rooms are those with traditional vaulted ceilings. Meals are served on your private terrace."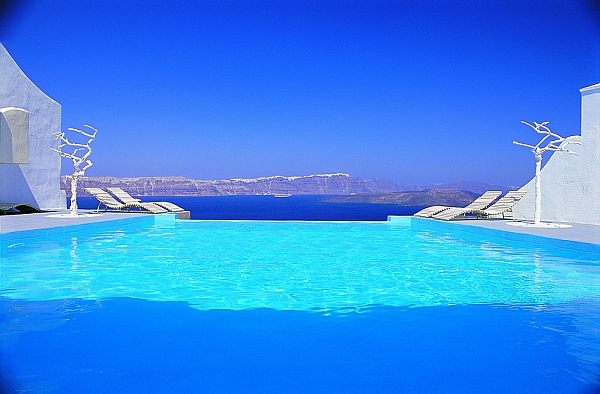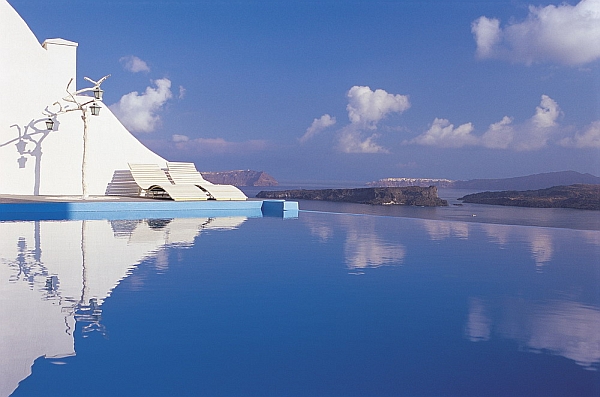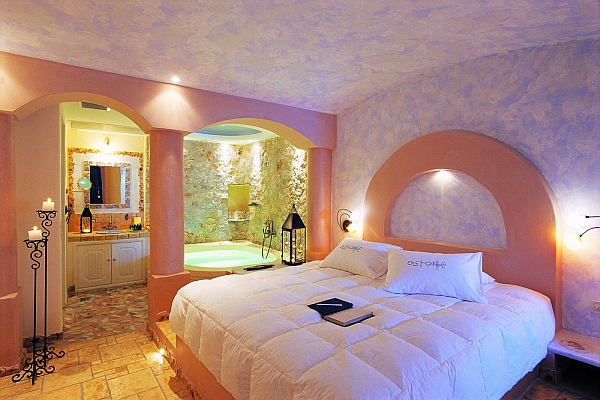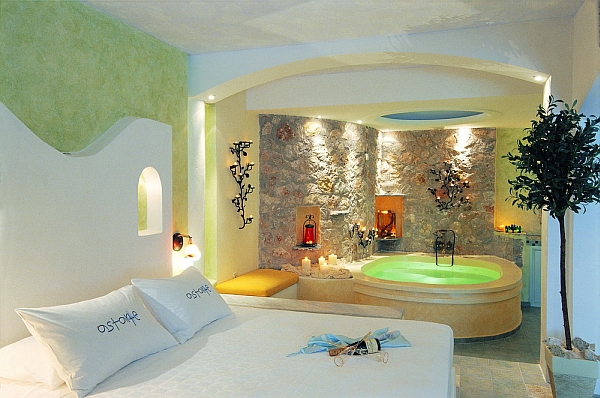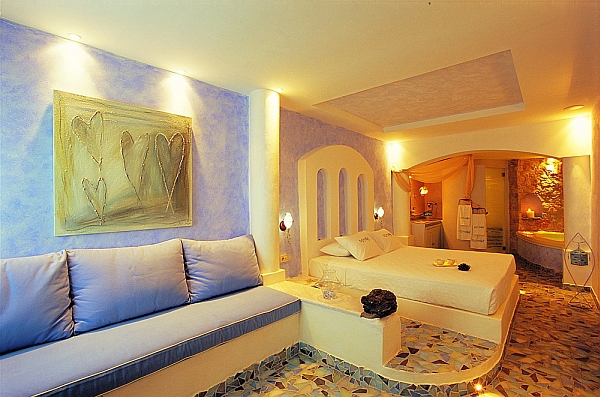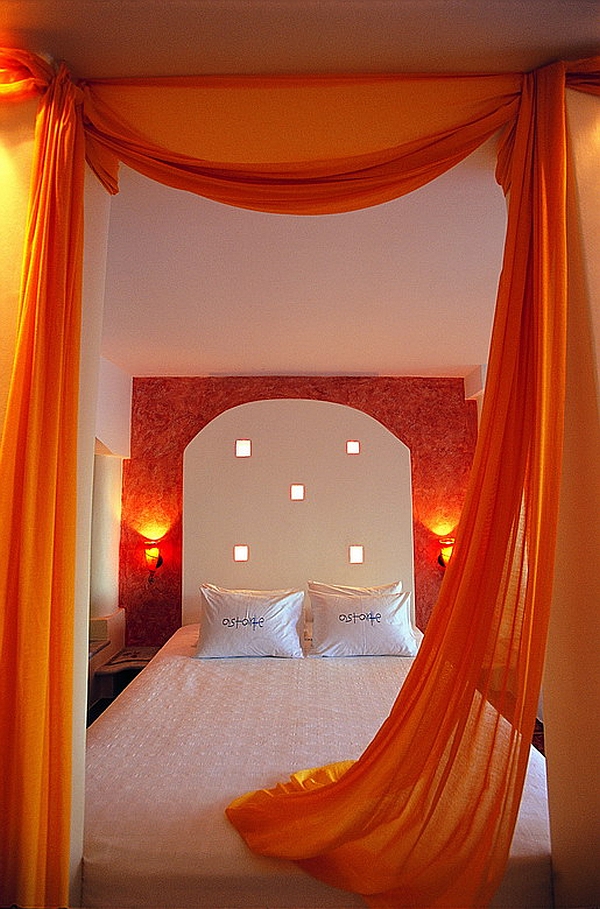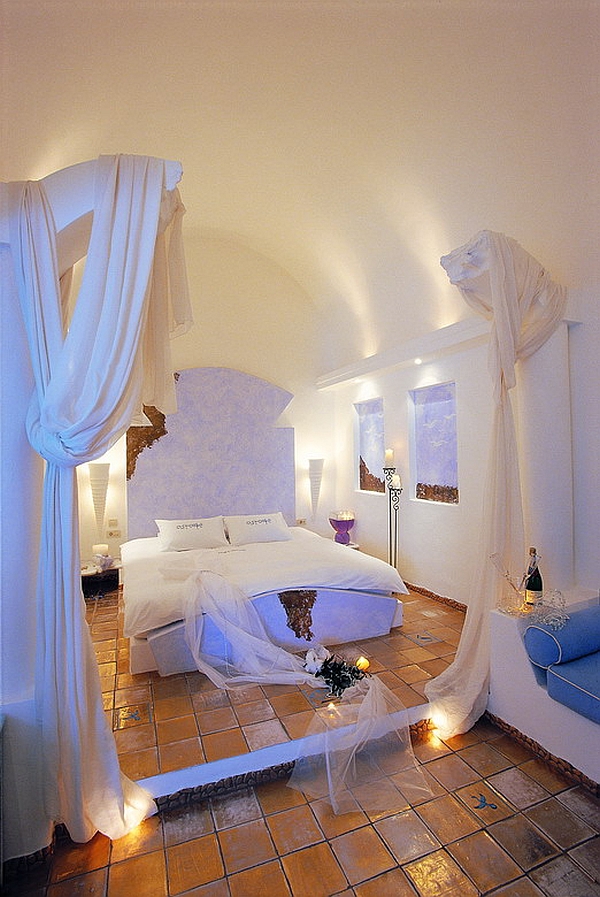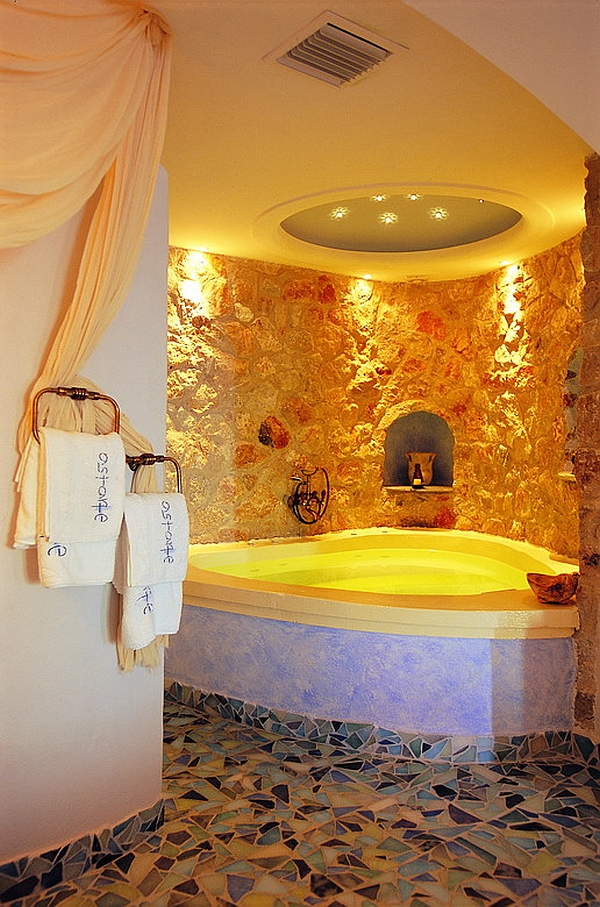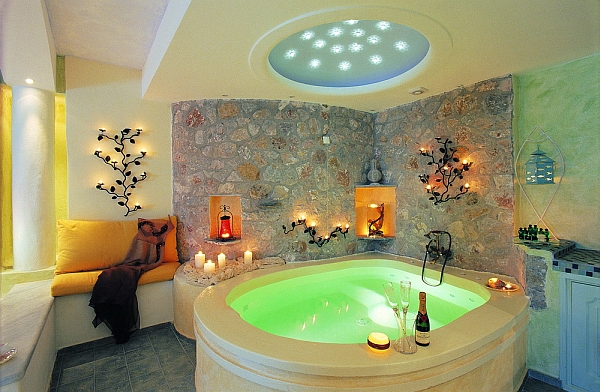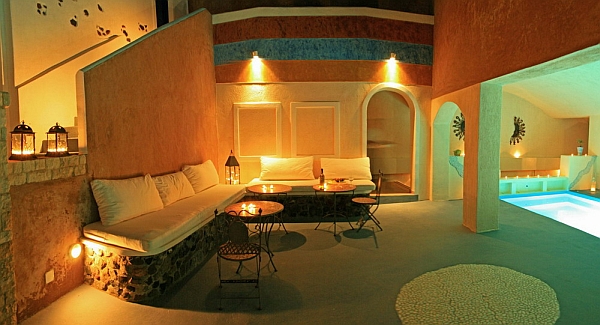 Liked the story? Share it with friends.